Are you stuck in a rut when it comes to the foods you can make with a blender? Sure, smoothies and shakes are great, but your blender is good for so many other cool and interesting dishes. All it takes is a little creativity and a handful of ingredients to make a variety of sweet and savory dishes. Check out these seven healthy foods you can make with a blender.
---
1

Salad Dressings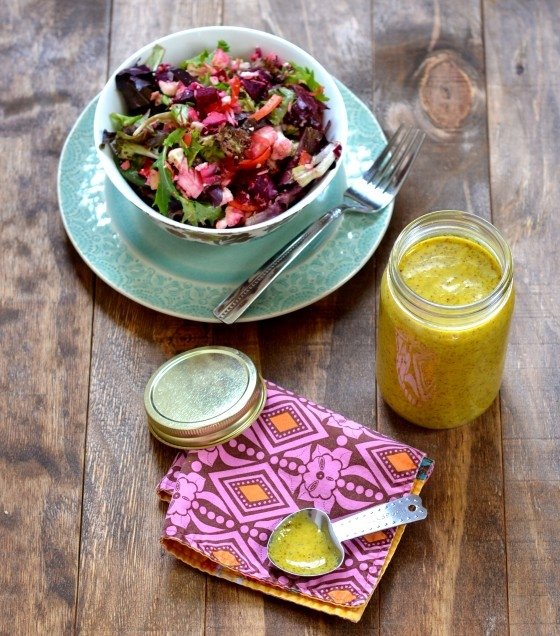 If you're still buying bottled or jarred salad dressings, stop right there! Loaded with refined oils and preservatives, store bought salad dressings are one of the most processed foods you can eat. Thankfully, salad dressings are one of many foods you can make with a blender. With all the recipes online and through social media, there are dozens of flavors you can whip up every day.
---
2

Vegan Ice Cream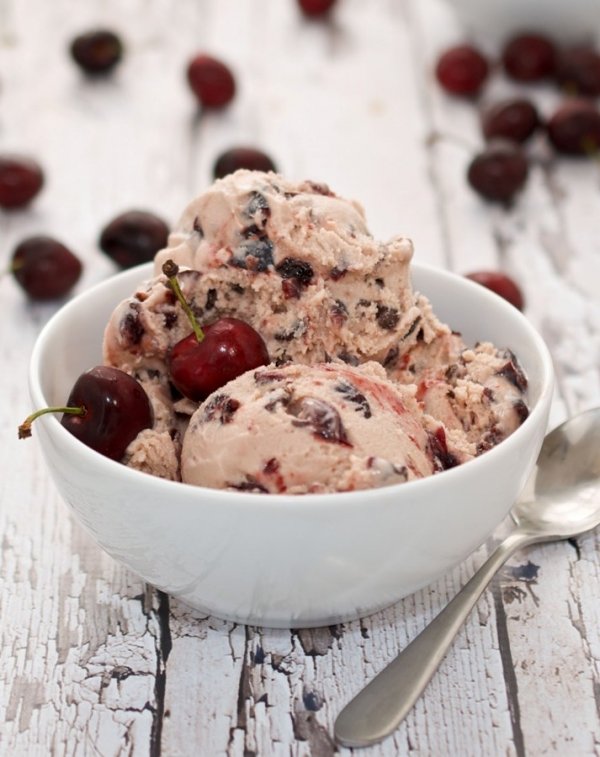 Who would have thought you can use your blender to make a non-dairy ice cream alternative? Vegans and those with dairy allergies have been blending up frozen bananas for years as an alternative to rich and creamy ice cream. Your blender is a perfect tool for this dreamy concoction.
---
3

Hummus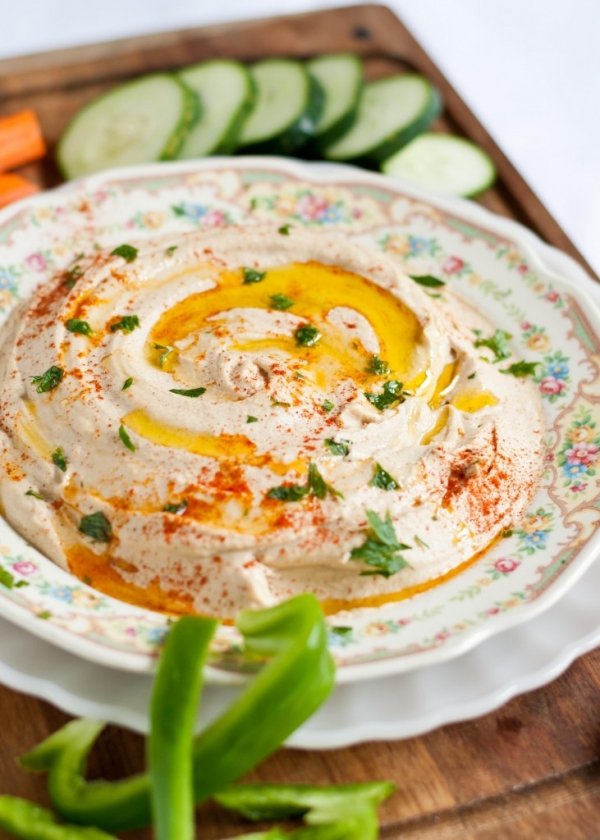 Hummus has become one of the most popular ethnic foods in the 21st century. It seems almost every famous chef or foodie has their own recipe. Your blender is a great tool for blending up this savory spread of chickpeas, lemon juice, olive oil, and a little tahini. Simply blend up and enjoy immediately.
---
4

Salsa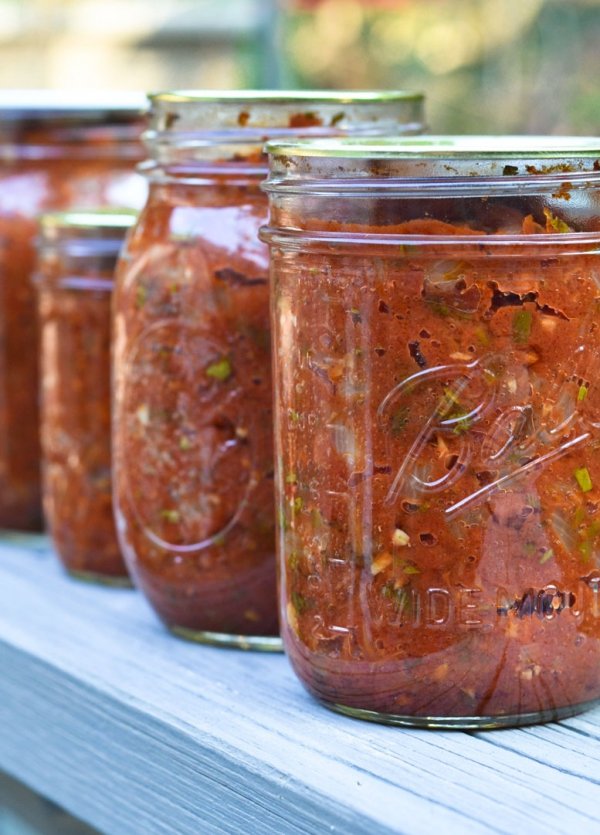 Did you know that bottled and jarred salsas often contain refined oils, preservatives, and the hunger-inducing chemical MSG? Skip the grossness and opt for making your own homemade salsa instead. All it takes are onions, tomatoes, a little cilantro, some lime juice, and some spicy peppers if you're feeling adventurous!
---
5

Guacamole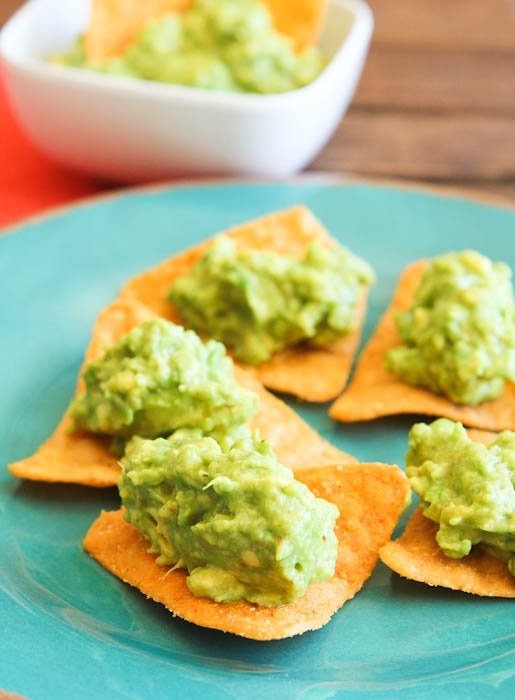 I don't think Latin cuisine would be Latin cuisine without guacamole. Like salsa, you can also make a creamy guacamole in your blender. I always recommend blending half of the guacamole, then mixing in some fresh chunks of avocado to give the dish some variety and texture. Guacamole is also a good source of healthy fat, so eat up!
---
6

Tomato Sauce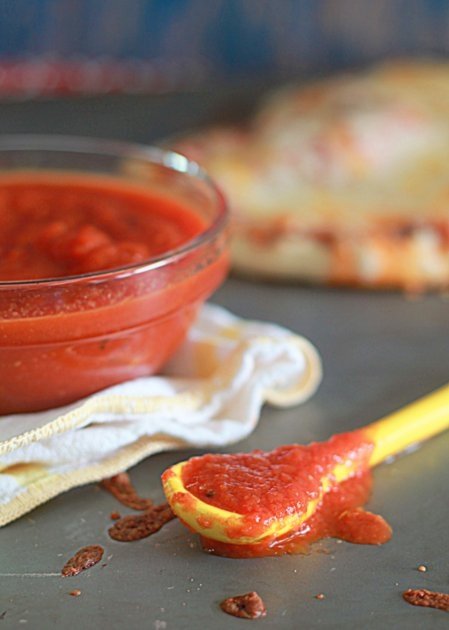 Canned and jarred tomato sauces are often full of refined sugar and oils. I say skip the artificial and diabetes-inducing ingredients and make a healthy version without any weird ingredients. Your blender is great for pureeing lots of fresh tomatoes, garlic, and basil for a simple sauce you can use in a variety of healthy dishes.
7

Pureed Soups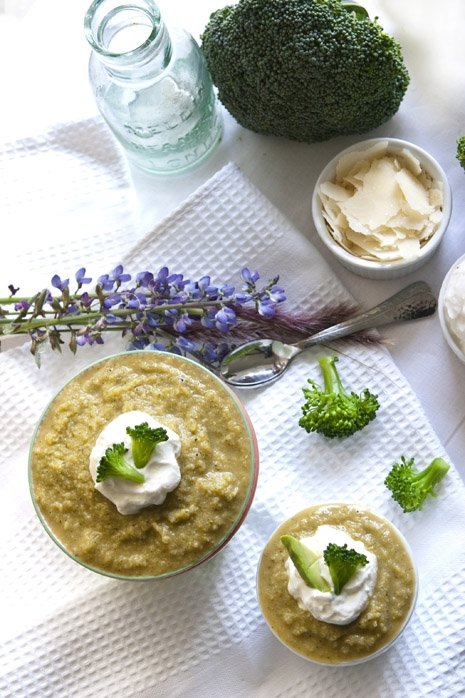 Have you ever had a long day at work where all you want to do is kick back and enjoy some sumptuous comfort food? Now you can! Pureed vegetable soups are one of the best ways to sneak in vegetables, especially in the colder months when you don't feel like eating salad every day. Instead of spending money on a fancy immersion blender, simply blend the soup in batches until it is rich and creamy. From roasted carrot and red pepper to cream of mushroom, there are a ton of pureed soup recipes out there!
Don't think that your blender is only good for shakes and smoothies! There are a ton of fantastic foods you can make—some of which hardly require any cooking. What are some of your favorite foods to make in a blender?
---
Comments
Popular
Related
Recent