Give Your Sad Packed Lunch a Makeover with These Fantastic Tips ...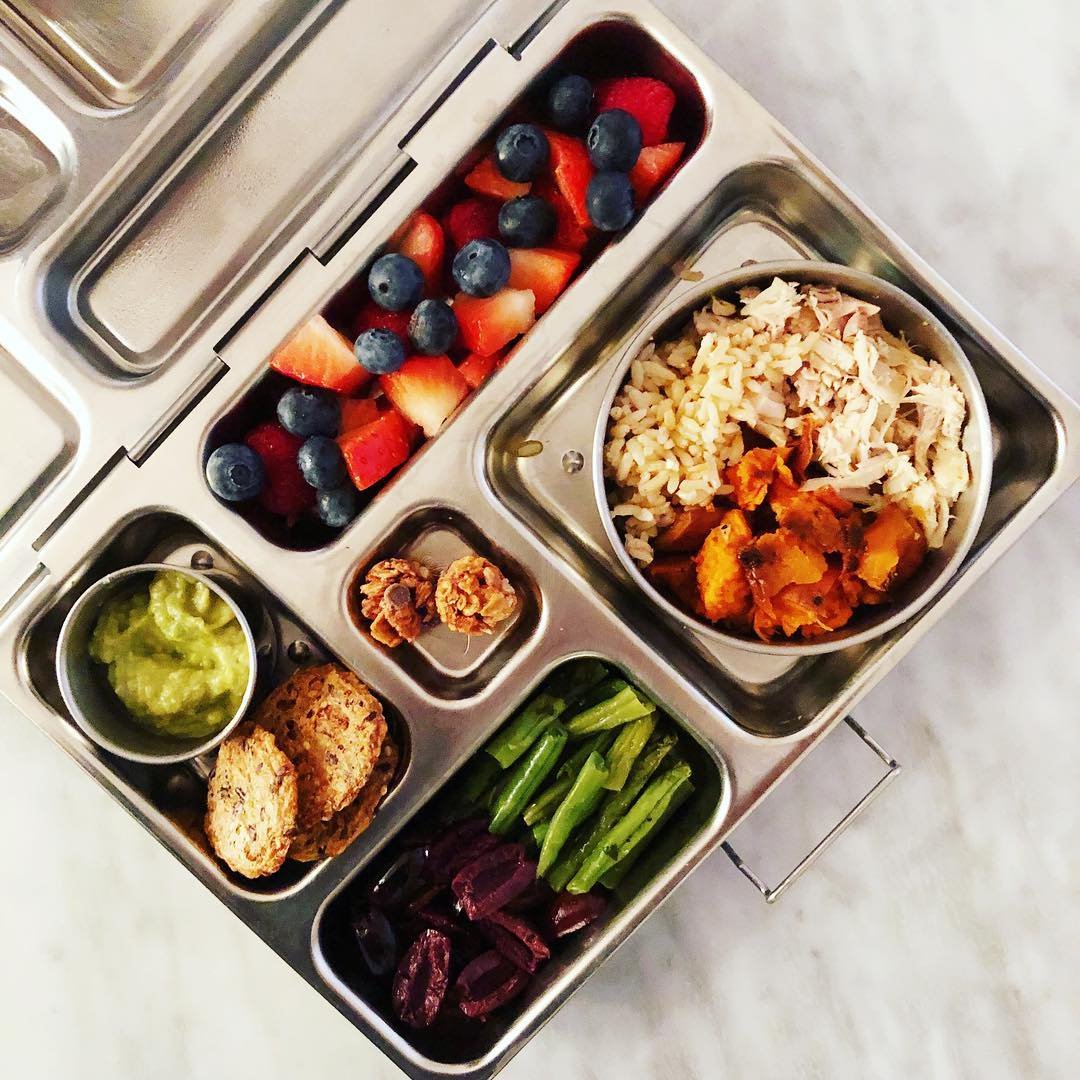 With the holiday season just disappeared around the corner, so with it goes those glorious weeks when it felt like you had an amazing meal every few hours, filled with extravagant treats and naughty indulgences. Those memories quickly start to fade, however, when it is time to go back to work and you are left with your same old packed lunch! Don't fear though, just because Christmas is gone, it doesn't mean that you can't have a fun time eating! Here are some suggestions for how to give your sad packed lunch a makeover.
1.

Pretty Container

They say don't judge a book by its cover, but the cover can definitely make things seem more enticing! Treat yourself to a new shiny lunch container that looks pretty in the office fridge and makes you look forward to eating what is inside that little bit more. Sure, it won't be a full Christmas dinner inside, but it's still better than something in a sad old grey Tupperware.