Are you out of healthy dinner ideas for kids? It can be really frustrating to try to get your children to eat healthy when they are deeply determined not to do so. These are some healthy dinner ideas for kids that can appeal to their taste buds. They are also meals that you can feel good about serving. Read on for mom-approved meals the kids will want to eat!
---
1

Homemade Chicken Nuggets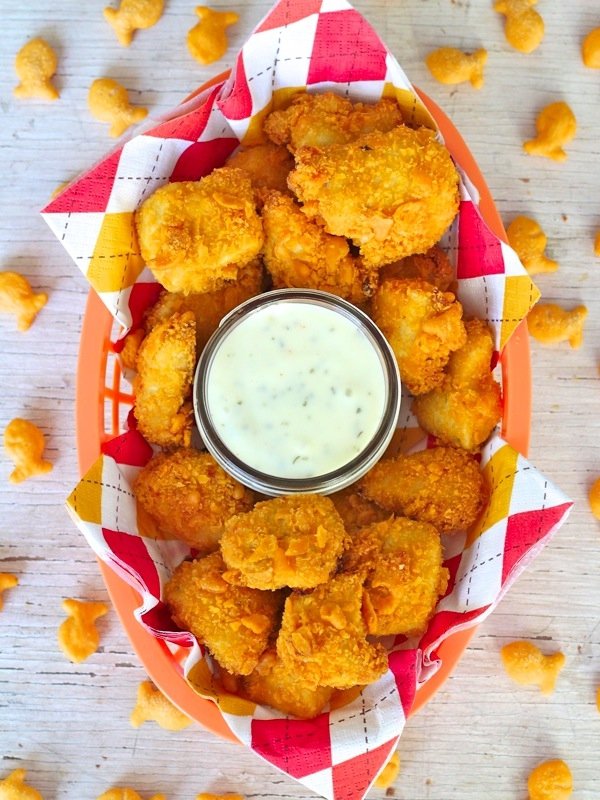 When you are trying to come up with healthy dinner ideas for kids, something that is good to remember is a lot of kid friendly meals can be tweaked to be a bit healthier. This idea is a good example of that. Try making homemade chicken nuggets. This is actually very simple to do. Cut up pieces of chicken breast, coat them in breading and bake until they are done.
---
2

Hand Breaded Fish Sticks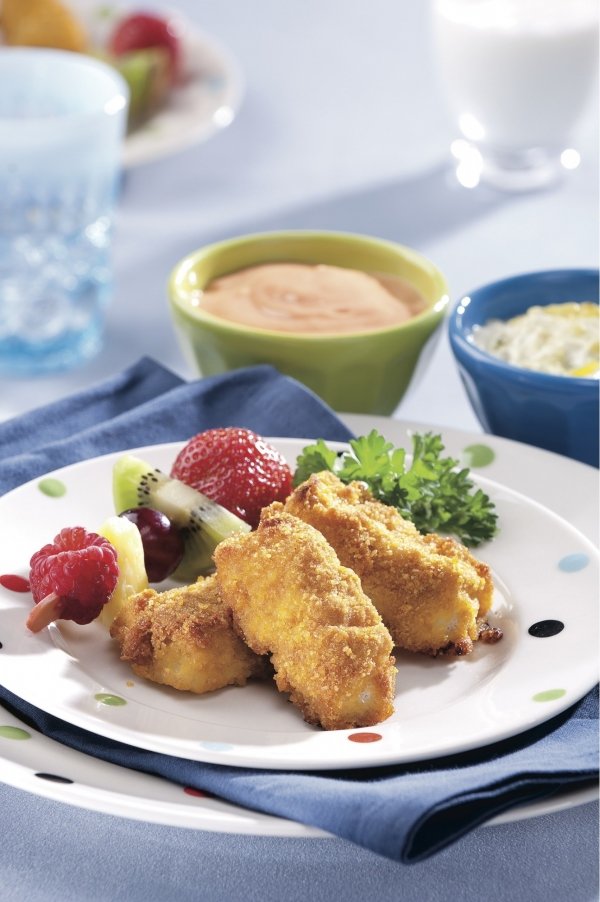 You can use the same principle to make fish sticks as you do to make chicken nuggets. Cut up a fillet of mild fish, such as tilapia into strips that are about the size of fish sticks. Roll them in a breading and bake. You can use several different things for breading for these as well. Bread crumbs with a bit of flour added or crushed corn flakes can both work.
3

Salmon and Sweet Potato Fries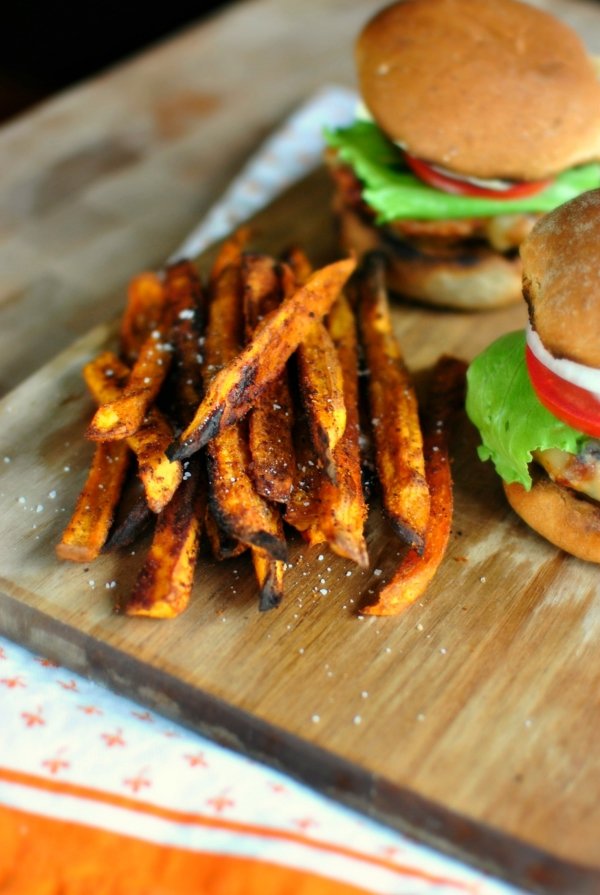 Think your kids won't eat salmon? There are some ways you can serve it that may convince them to give it a try. Try melting mild cheddar on top or coating it in barbeque sauce. They also may be more willing to try it if they can dip it in ranch. Serve with a side of sweet potato fries and you're getting all sorts of wonderful nutrients in.
---
4

Parmesan Roasted Veggies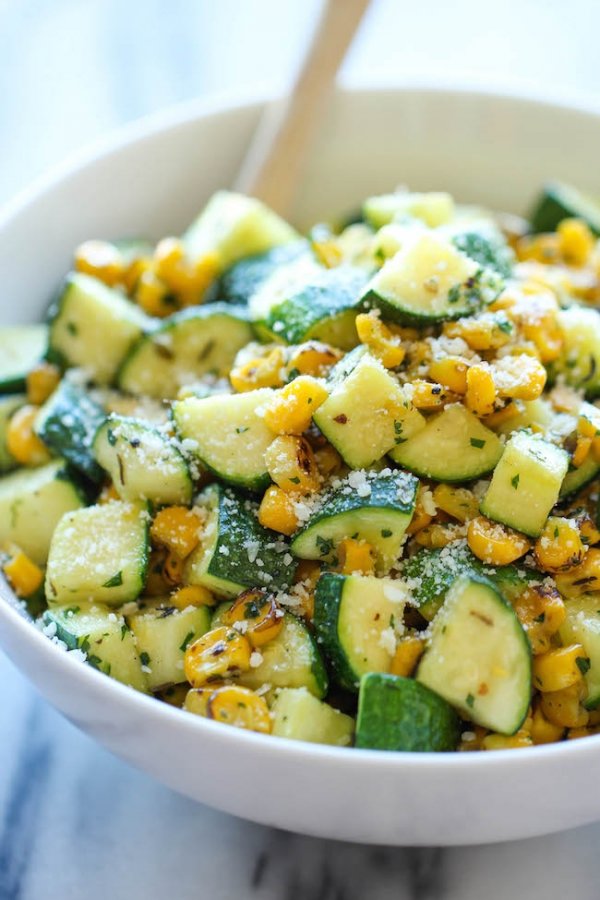 Most kids don't love plain roasted veggies. But coating them in olive oil and parmesan cheese can change that. You can even add a few spices in like garlic to punch the flavor up a bit more. If they are still reluctant, you can try serving them with their favorite dip on the side such as ketchup or ranch. Of course you will want to pair this with a hearty entrée but this makes a great side most kids will try.
---
5

Healthy Mac & Cheese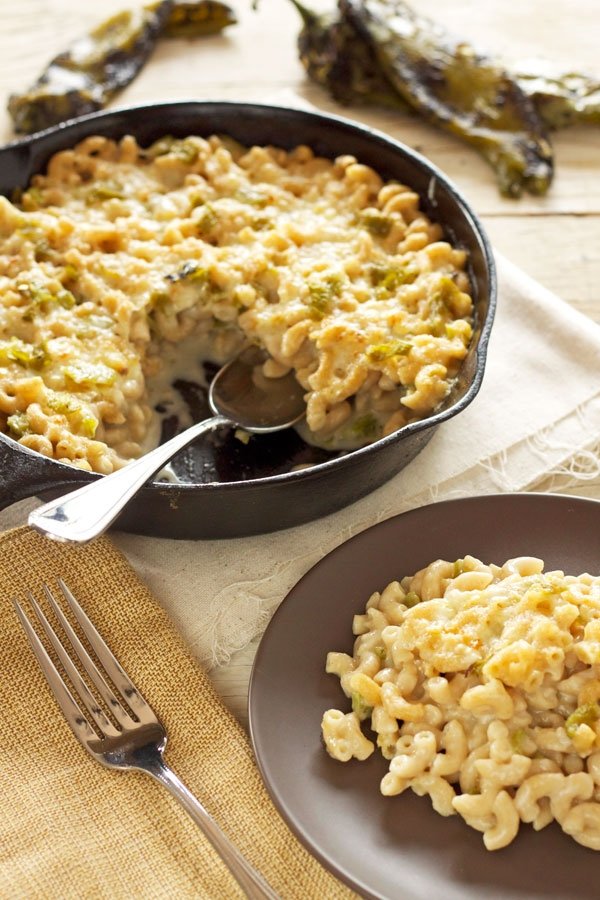 Mac & cheese is near the top of the list of kid friendly favorites. And that is certainly understandable. It's yummy and the perfect comfort food. But that doesn't mean you can't tweak this dish to up the good-for-you factor. Try using whole wheat pasta and low fat cheese. You can even try sneaking in some veggies such as pureed carrots or squash.
---
6

Homemade Chicken Noodle Soup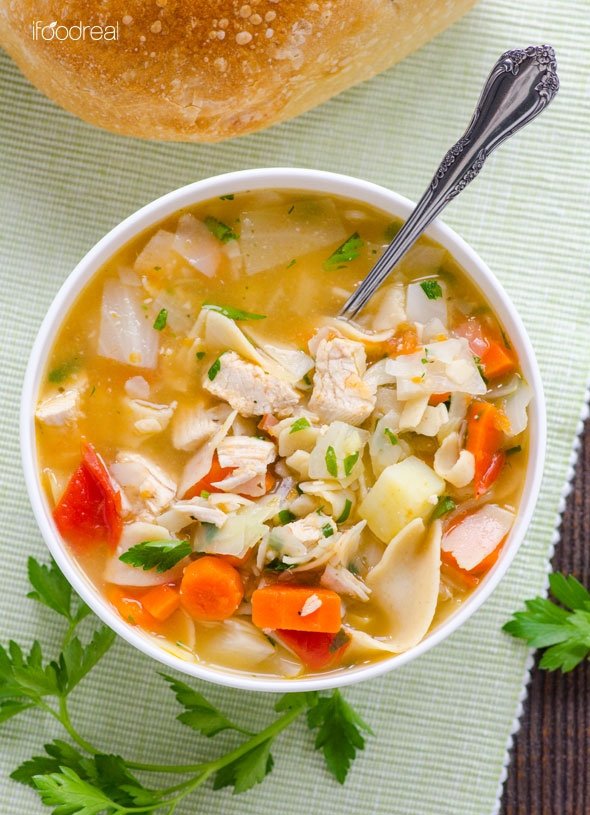 Most of us have memories of chicken noodle soup from our own childhoods. It's not a terrible choice even from the can but making it homemade can be a very healthy dinner idea for kids. You can even add in a few vegetables such as peas or carrots. There are many wonderful recipes on the internet you can find to try out. Serve this soup up with a sandwich and it will fill their little tummies wonderfully.
---
7

Stuffed Pepper Soup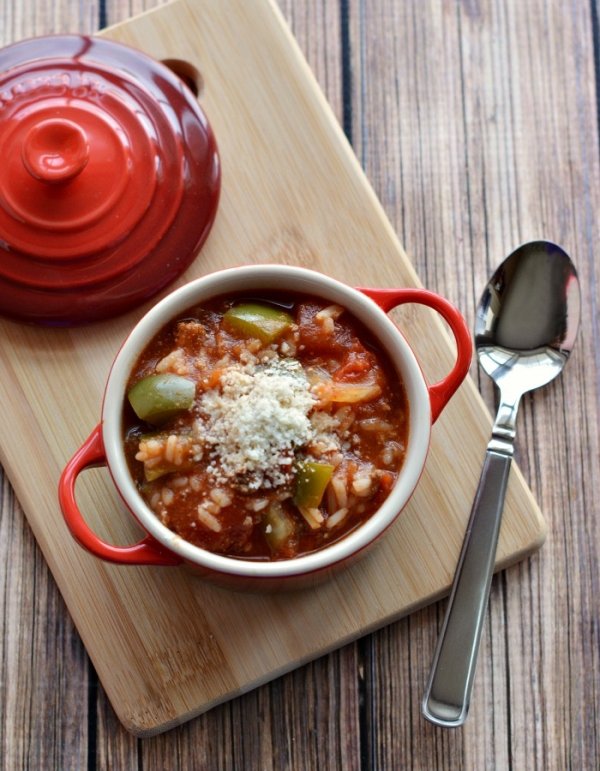 If you're thinking that your children wouldn't touch this with a ten foot pole, don't be so certain. This is actually a hit with a lot of children. My two children love it as well as my even younger niece and nephew. There are now several recipes for this available on the internet but I use the one from this website, comfyinthekitchen.com. You can tweak it to suit your taste, like substituting ground turkey for ground chuck to make it a bit healthier.
I hope at least one or two of these healthy dinner ideas for kids have offered you inspiration. How do you get healthy dinners past your kids? What are your tricks?
---
Comments
Popular
Related
Recent