Even if you're not on a college girl budget anymore, it still pays to have a budget when you get groceries. This prevents waste and ensures that you have cash leftover for the fun stuff, like lattes with the girls and new shoes for that party you're going to this weekend. There are plenty of great healthy foods that you can buy for just a tiny bit of your hard earned dough. You get to eat something that tastes good without going broke! What more could a girl ask for?
---
1

Brown Rice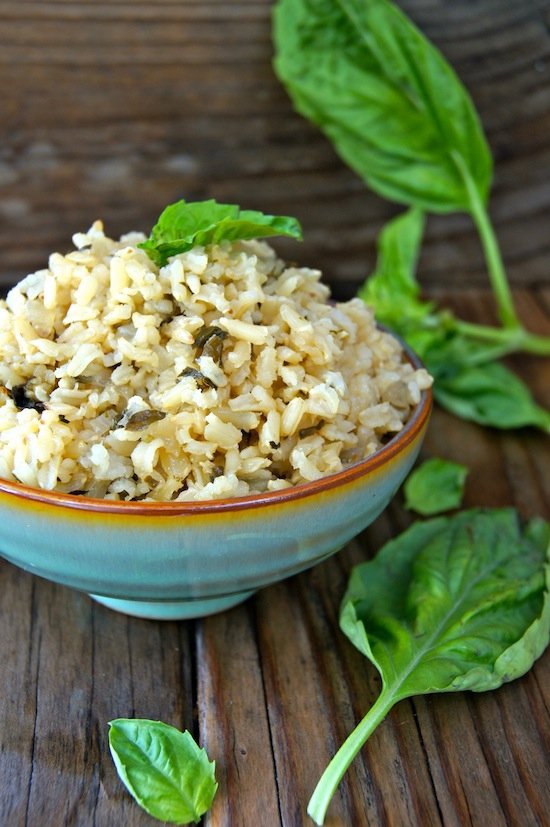 Brown rice is way better than white because it contains more nutrients, including fiber, iron and B vitamins. It costs mere pennies per serving and is so versatile that you'll never get sick of eating it. Steam brown rice and serve it with stir-fry, toss with sautéed veggies for a tasty side dish or toss some into your favorite veggie soup recipe. It even works on salads and in burritos and tacos.
2

Fresh Apples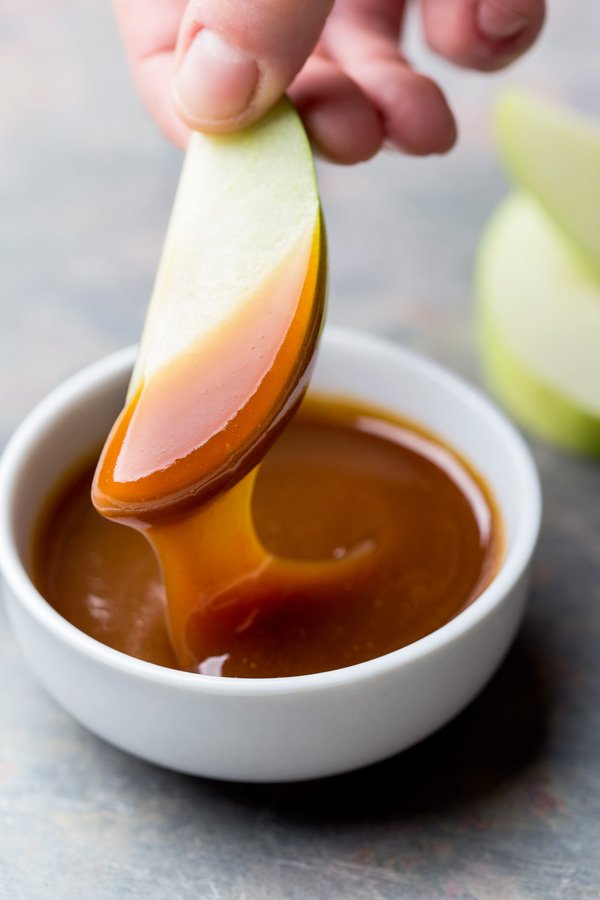 It doesn't matter what time of year it happens to be, you can always find fresh apples for about $1 or $2 per pound. Not only do apples taste great, but they are a portable snack that you can take to work or the playground while your kids play. Apples are loaded with nutrition, including fiber and antioxidants. You can also use diced apples in oatmeal, chicken salad or as a topping for waffles and pancakes.
---
3

Canned Tuna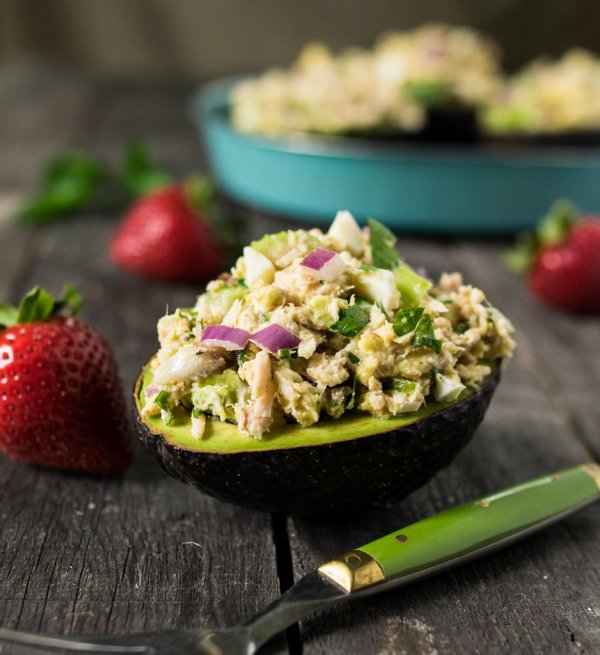 A tuna sandwich is the perfect lunch. It contains protein and a bit of healthy fats for energy and satiety. Canned tuna is so inexpensive and I always keep some in my pantry. You can also toss canned tuna into pasta sauce or use it to make tacos for dinner. Canned tuna can also be used as a substitute for ground beef in burgers. Tasty!
---
4

Old Fashioned Oats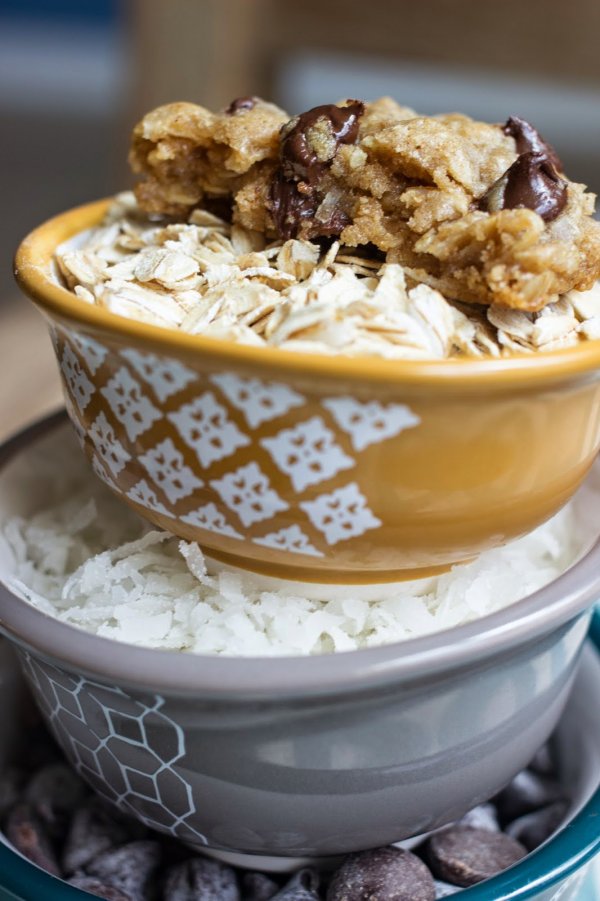 Here's another food that only costs a few pennies per serving. Boil up oats in the morning and you have a great breakfast that is packed with protein, fiber and other important vitamins and minerals. Top it with fresh fruit and cinnamon for a tasty meal that you can eat for lunch and dinner too. You can also use oats in place of breadcrumbs when you make meatloaf and meatballs and you can also use it to bulk up muffin and bread recipes.
---
5

Frozen Veggies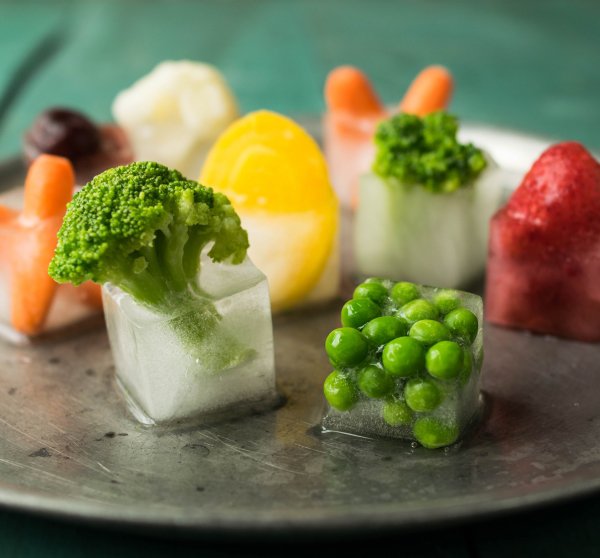 You can buy four servings of frozen veggies for about $1 at most supermarkets. All you have to do is steam it and you have a fresh tasting side dish that works perfectly with chicken, fish or steak. You can also use frozen veggies in fried rice, soup and casseroles. They're cheap and super easy to use!
---
6

Beans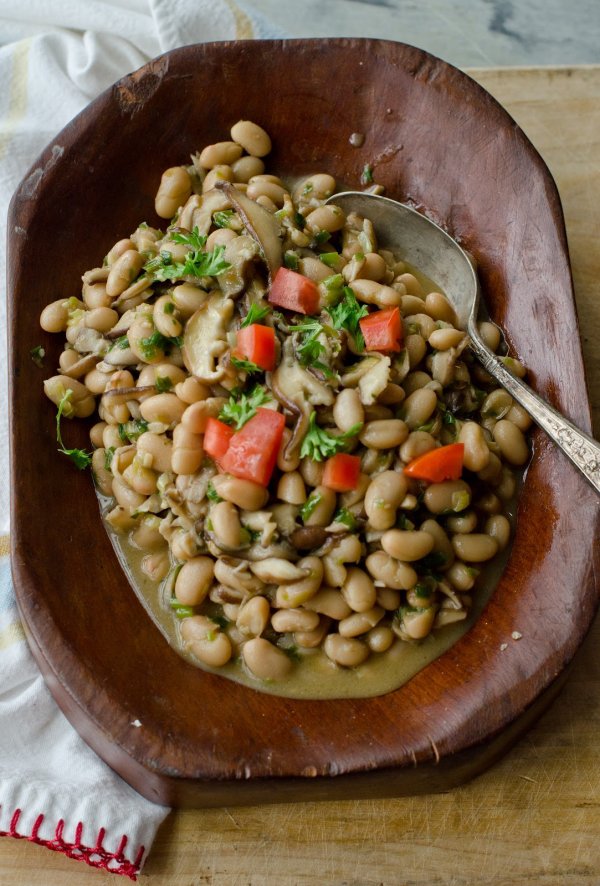 There are lots of bean varieties, giving you loads of options. They are so inexpensive and are full of fiber and protein. Beans are a great alternative to meat if you want to cut back on grocery expenses. Add beans to burritos and tacos, toss them into soup recipes or mash them with veggies and make burgers or dip for crackers. Beans and rice also make a great side dish.
---
7

Eggs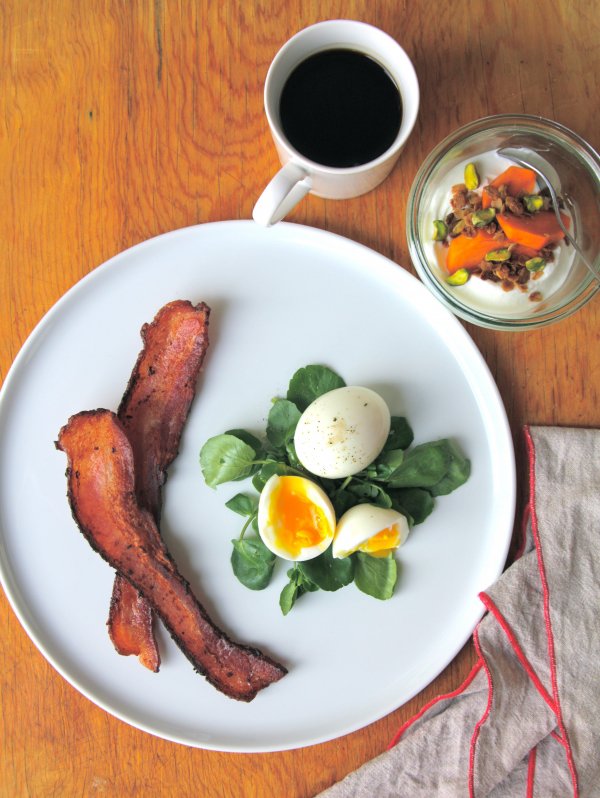 Eggs are another protein source that make a tasty alternative to meat. They are just a few cents per egg and you can make so many yummy things with them. Make omelets or frittatas, which can be eaten at just about any meal. A hard-boiled egg makes a great snack and egg salad sandwiches are something you'll never regret having for lunch.
What foods do you save money on when you get groceries? What do you cook with those foods?
---
Comments
Popular
Related
Recent