When you are busy, eating healthy can be a challenge however, it is not impossible, especially when you know which healthy foods to have on hand. When I was in college I was extremely busy, and I felt like I never had a minute to myself. Yet, despite being so busy, I still managed to eat healthy. It did take planning, and the only way I was able to make sure I ate healthy so I had enough energy to get through my busy day was to have easy access to good things. Here are some healthy foods to have on hand.
---
1

Fresh Fruit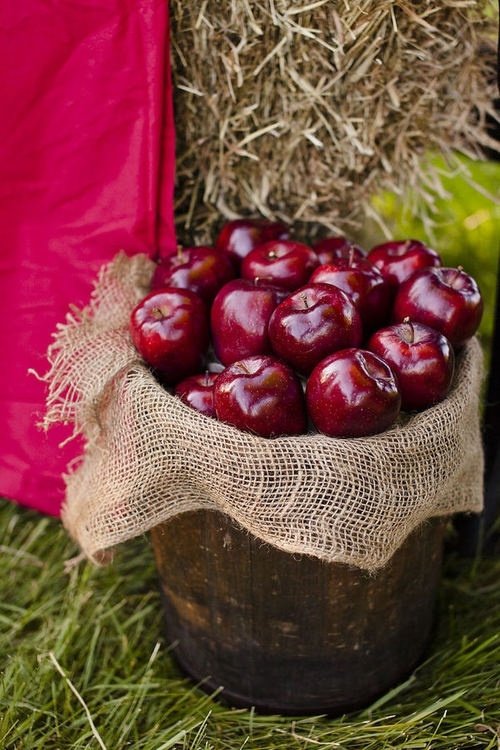 Apples, oranges, and bananas are all great foods to have on hand when you are busy. They are extremely portable. You just throw them in your bag on your way out the door for a healthy snack on the go. You can also use fresh fruit to make fruit salads for breakfast or as a sweet treat when you are craving dessert.
2

Veggie Sticks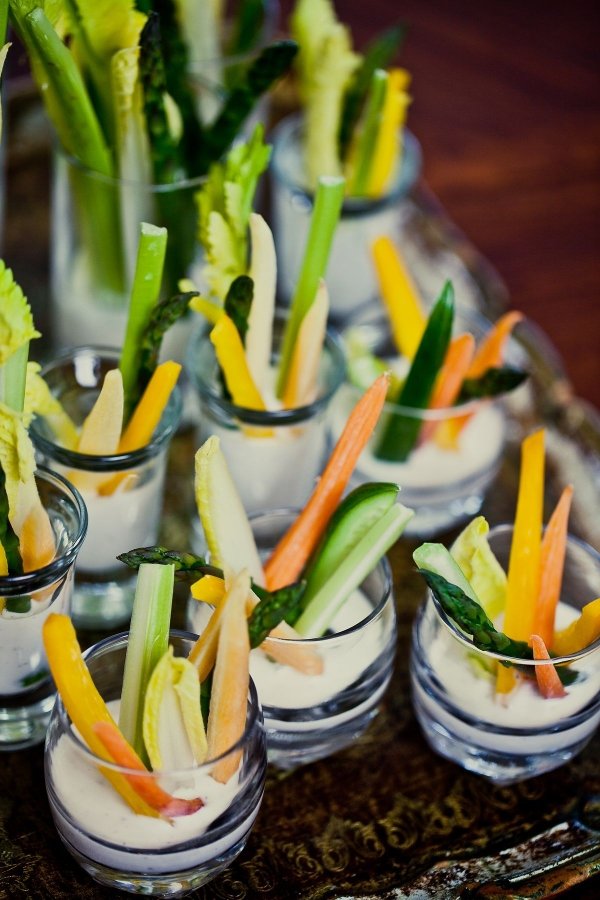 Veggie sticks are such an easy way to make sure you are eating your vegetables when you are always running around. Carrot sticks and celery sticks are so easy to carry, and you can munch on them when you are feeling hungry. You can even buy hummus at the store and use it for a protein packed dip. While you are at it, go ahead and get some pre cut veggie sticks at the store to save yourself some time.
---
3

Nuts and Seeds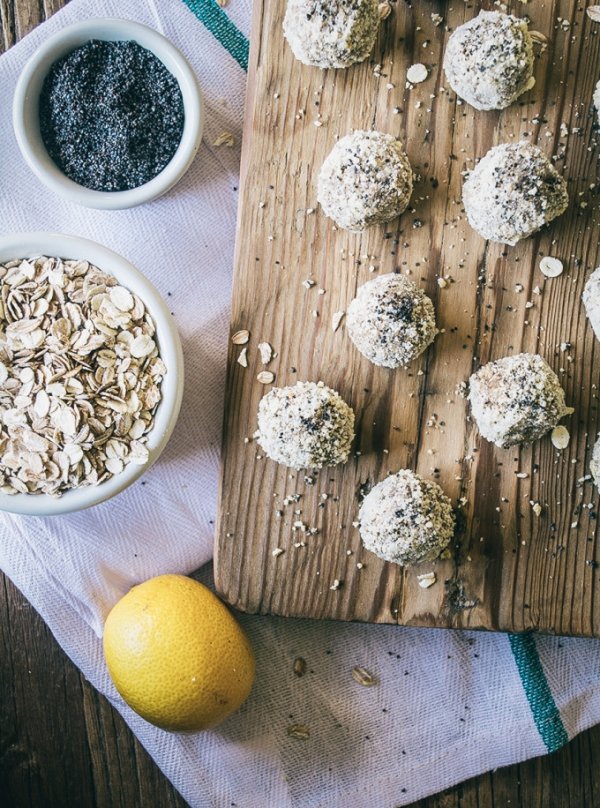 Nuts and seeds are the perfect on-the-go snack. They won't weigh your bag down, and they will supply you with energy. Raw almonds, walnuts, and pumpkin seeds are all great to keep handy. They have healthy fats and will even provide you with a little bit of protein.
---
4

Oatmeal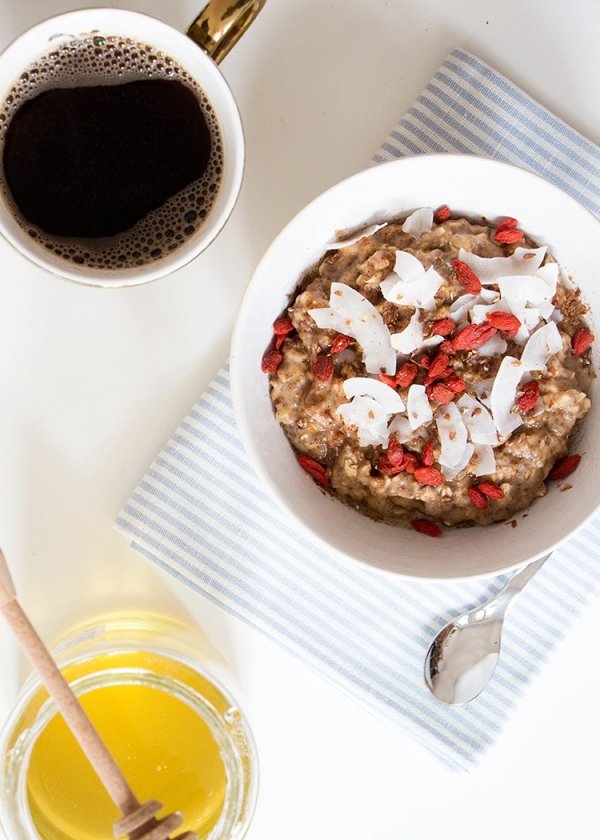 Oatmeal takes almost no time to prepare. Rolled oats only take 5 minutes, and quick oats only take 1 minute to cook. Just about everyone has one minute. Because oatmeal is so quick to prepare, it makes a perfect healthy breakfast for busy people. It is a whole grain that has great nutrients for you, and it is a comforting way to start a busy day.
---
5

Whole Grain Pasta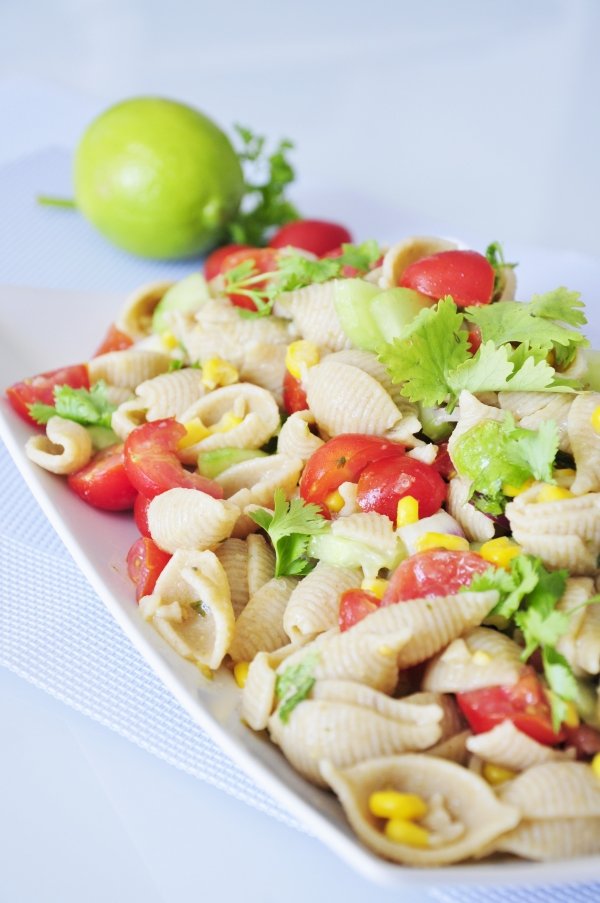 For an easy quick dinner, you can make pasta. Keep whole grain pasta or gluten free brown rice pasta in your pantry for busy nights. All you have to do is boil water and the pasta is ready in about 10 minutes. Then, you can top it with some store bought marinara, and you have a healthy dinner. You can also add some steamed vegetables to make it even healthier.
---
6

Canned Beans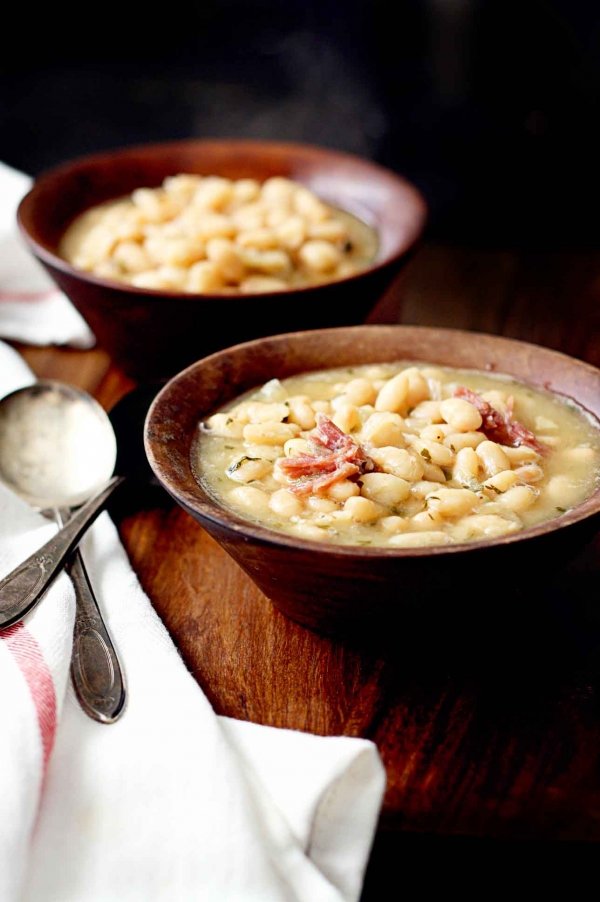 When you are busy, having canned beans in your pantry can be a life saver. All you have to do is open the can and add the beans to your meal. Kidney beans, for example, make a great addition to pasta. They add protein and they taste wonderful.
---
7

Frozen Fruits and Vegetables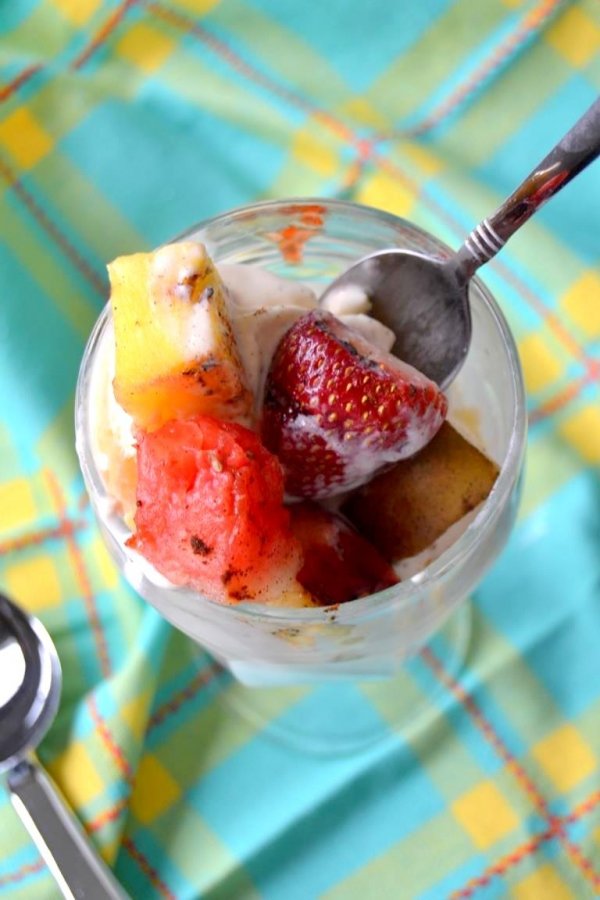 Keeping frozen fruits and vegetables in your freezer will help you make sure you are eating plenty of fruits and veggies. You can use frozen fruit to make fruit smoothies, and you can add frozen vegetables to almost any meal. Frozen berries and frozen broccoli are some of the healthiest options in your freezer. They are packed full of nutrients, and they cost much less than fresh berries and broccoli.
If you think you can't eat healthy because you are too busy, you now know you actually can eat healthy food. It does require some planning however, when you have everything you need, you can easily reach for healthy options. What tricks do you have for busy people to eat healthy?
---
Comments
Popular
Related
Recent