With the holiday season in full swing, it's fair to say that you are probably drinking more alcohol right now than at any other time in the year! The old saying goes"everything in moderation", and I tend to agree, but the tricky thing about trying to moderate your drinks is that you can never be entirely sure what their calorific and nutritional content actually is! The fact is that your go-to drink might be filled with more sugar than a candy bar! Just how much sugar is in your favourite tipple?
---
1

Regular Vodka Soda Lime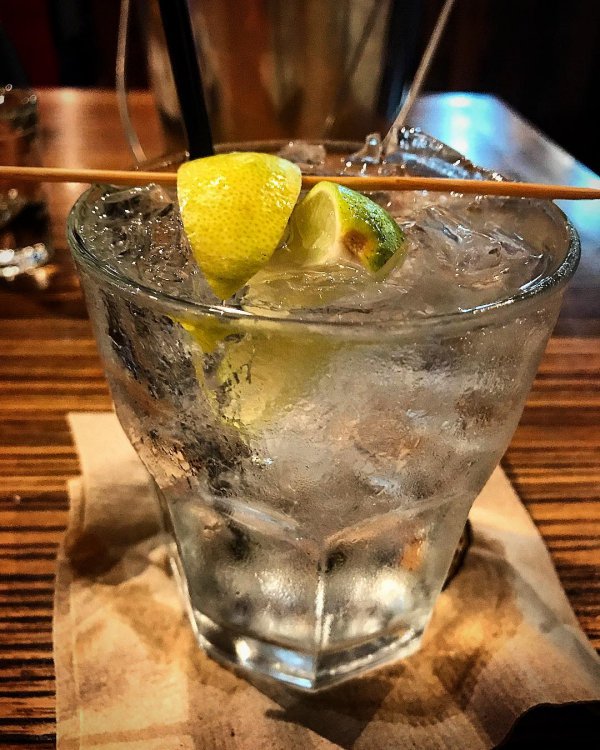 If this is your favourite drink, then you are doing pretty well for yourself. It only contains 96 calories, and the best part is the zero grams of sugar!
2

Large Glass of Red Wine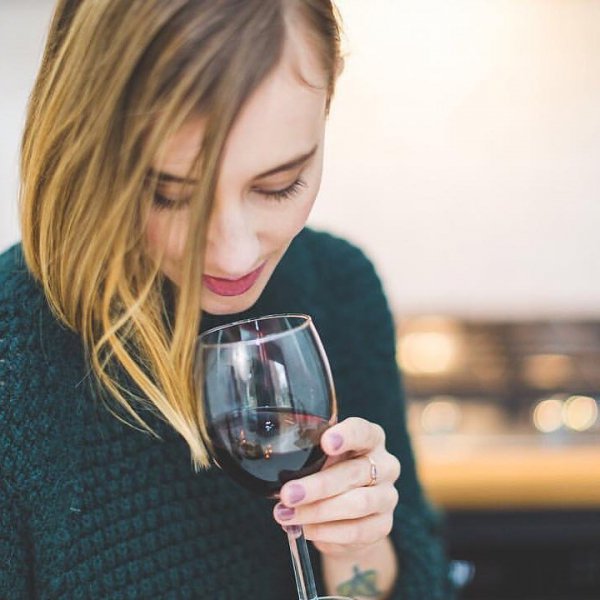 A large glass of red wine ups the ante in terms of calories, coming in at 290, but in terms of sugar, you are only consuming about half a gram per glass.
---
3

Large Glass of Prosecco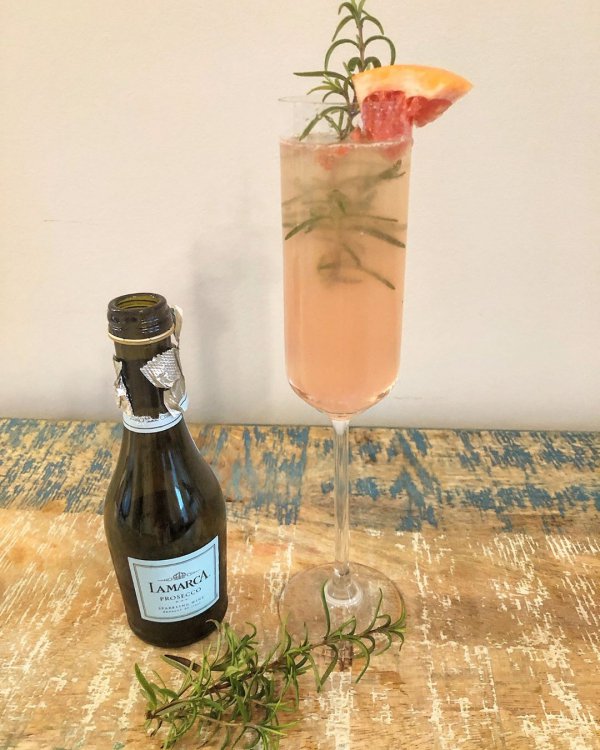 Prosecco is obviously bubbly and a little sweeter, so it makes perfect sense that you are digesting one gram of sugar per glass, but only 80 calories.
---
4

Large Glass of Dry White Wine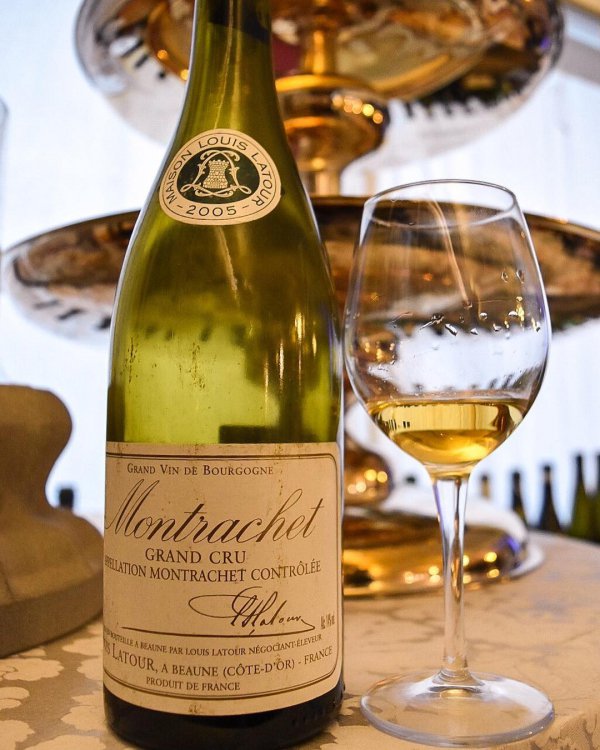 Dry white wine is a favourite of many of you, but we are starting to up the ante for real now with 188 calories but five whole grams of sugar per large glass.
---
5

Large Glass of Champagne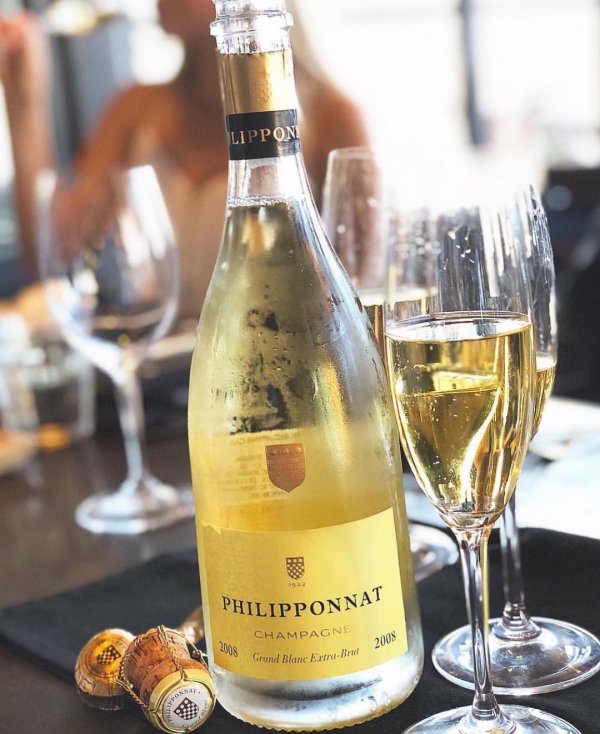 If you want to toast the holiday with a large glass of champagne, then you can expect to be ingesting 91 calories and two grams of sugar, so not as bad as the white wine.
---
6

Large Glass of Rose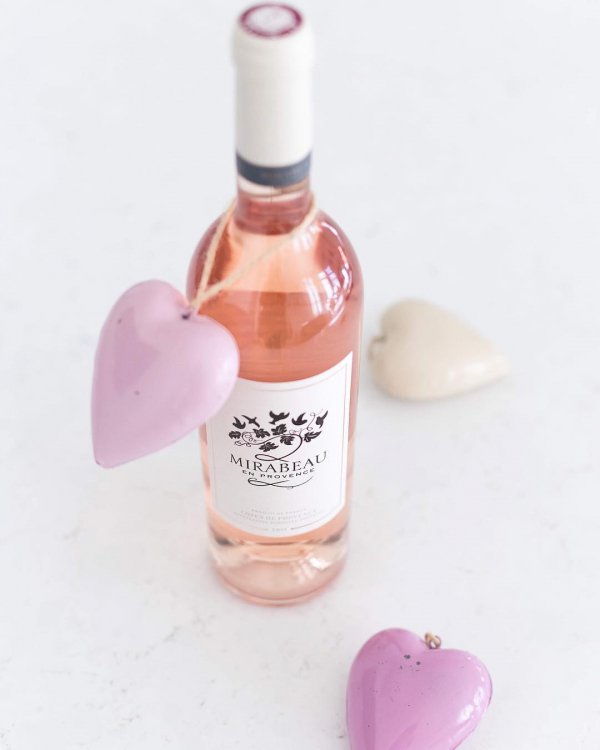 Rose is without a doubt the sweetest tasting of the three main wine groups, and the numbers prove it too with 340 calories and eight grams of sugar per large glass.
---
7

Mulled Wine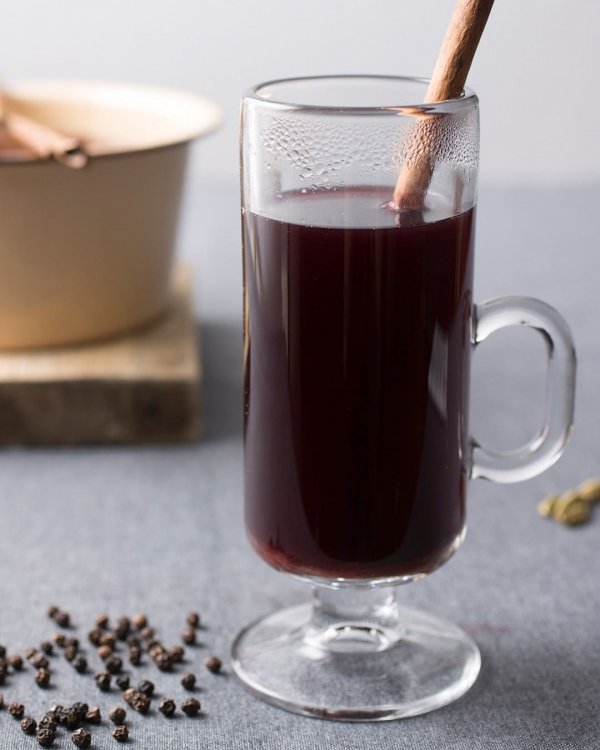 Mulled wine might be a festive favourite, but it's not a health favourite! It contains 200 calories per glass, with a whopping thirteen grams of sugar.
---
8

Gin and Slimline Tonic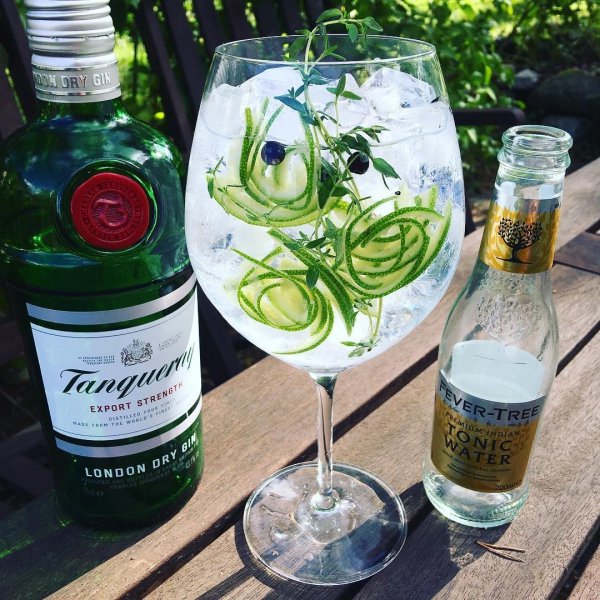 You might think a gin and tonic was a healthy option, and in terms of its 56 calories it is, but not so much when you take into account the fourteen grams of sugar!
---
9

Regular Gin and Tonic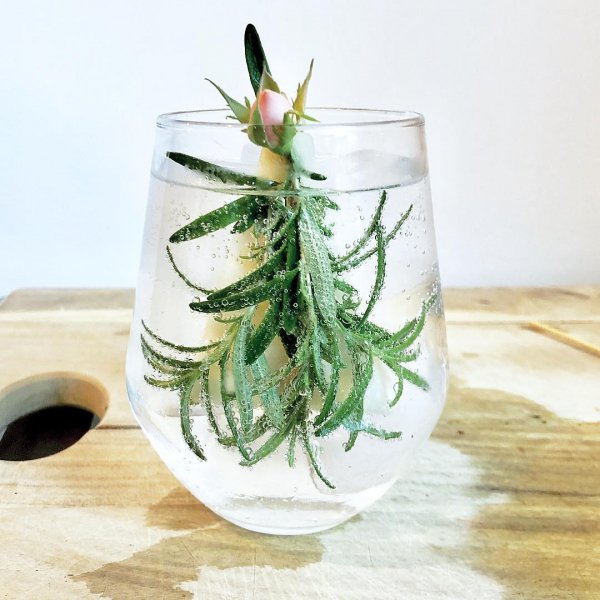 And as you might imagine, when it is just a regular gin and tonic the numbers increase even more. 120 calories and eighteen grams of sugar.
---
10

Bailey's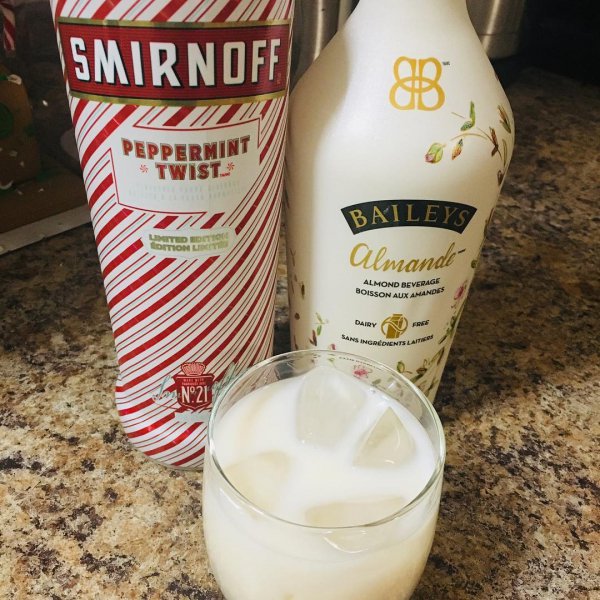 We all love a glass or two of Bailey's over the Christmas period, but that costs you 327 calories and twenty grams of sugar a time!
---
11

Rum and Coke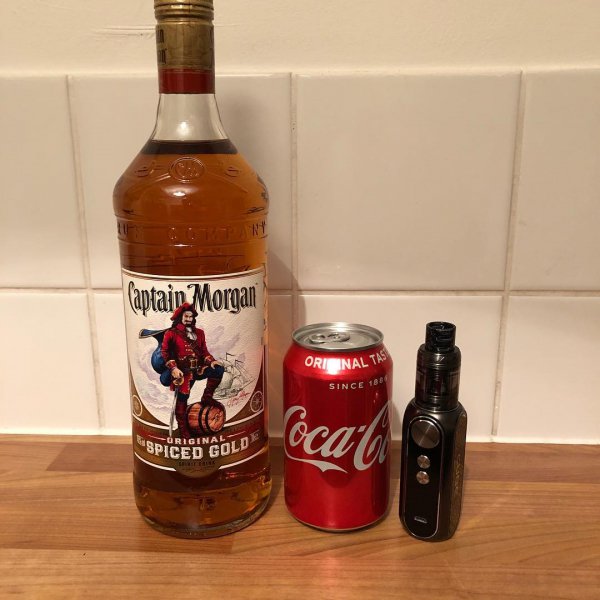 Once regular Coke is involved, all bets are off. A nice rum and coke will clock in at 150 calories and 27.5 grams of sugar.
---
12

Vodka and Cranberry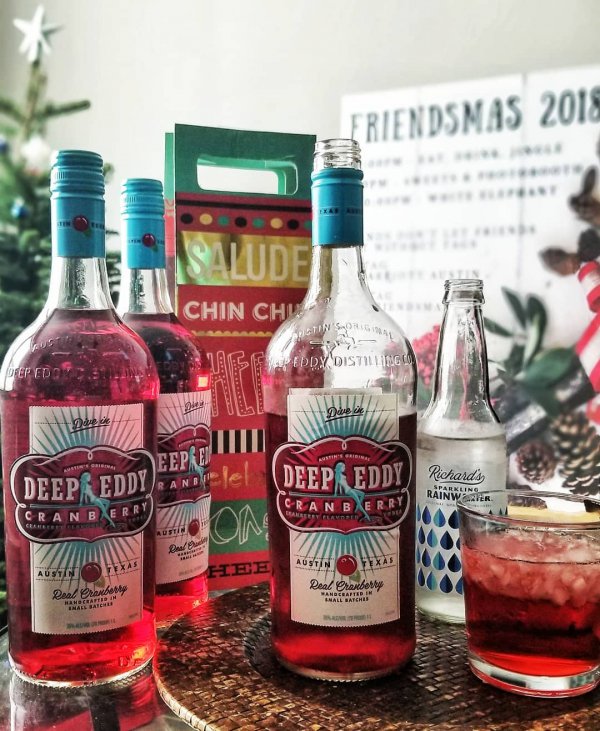 It might taste refreshing and clean, but a large glass of vodka and cranberry can be as much as 170 calories and thirty grams of sugar!
---
Popular
Related
Recent