If you've had a long day and want to relax with a cocktail, BuzzFeed has you covered. They've compiled a list of alcoholic drinks that aren't all that unhealthy. If you're craving a drink, but don't want all of the calories that they usually entail, try drinking one of these:
---
1

The Paloma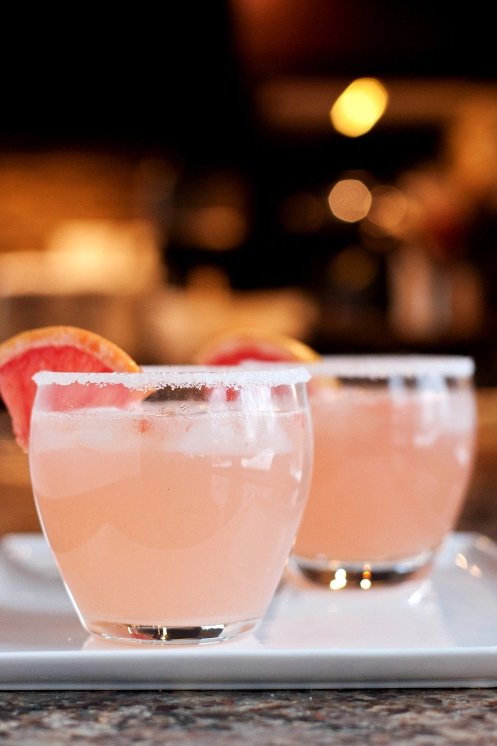 This drink requires grapefruit, lime, and tequila.
---
2

Fresh Grapefruit Greyhound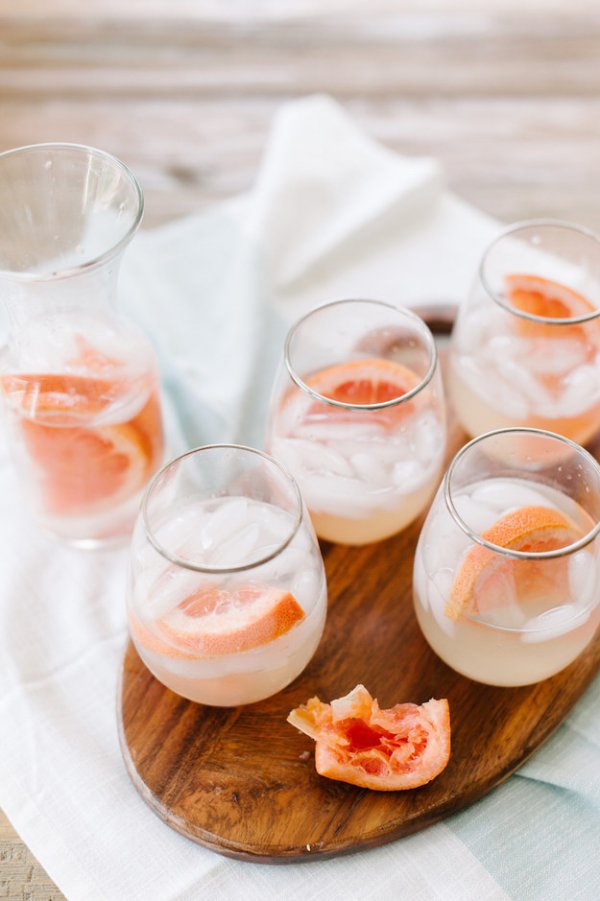 It requires vodka, the juice of one fresh grapefruit, and 6 ounces of club soda.
---
3

Yves St. Laurent St. Germain Cocktail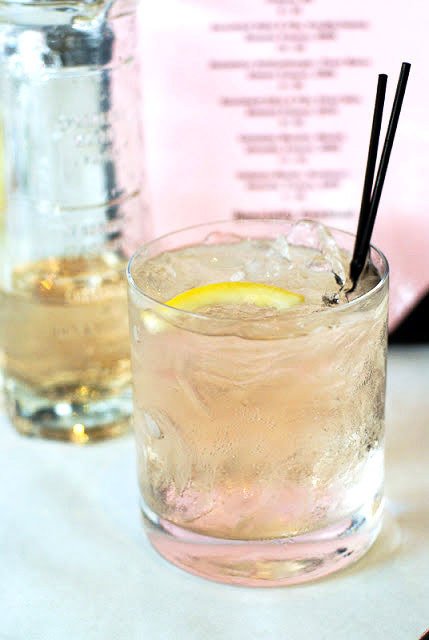 It requires two parts dry white wine or champagne, one and a half parts St. Germain liqueur, and two parts sparkling water or club soda.
---
4

Blueberry Mint Fizz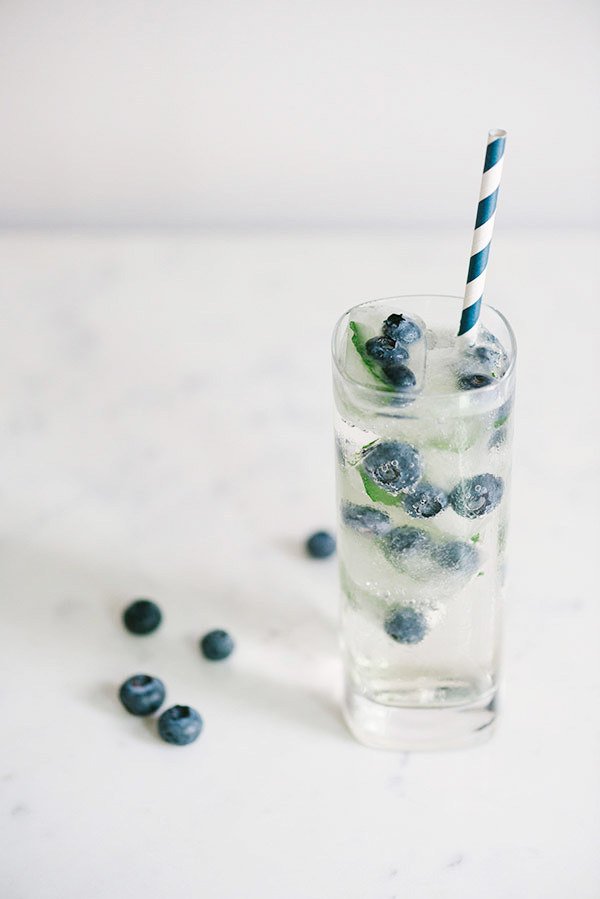 It requires blueberry vodka, half an ounce of St. Germain liqueur, club soda, mint leaves, and some fresh blueberries.
---
5

Cucumber Cooler Cocktail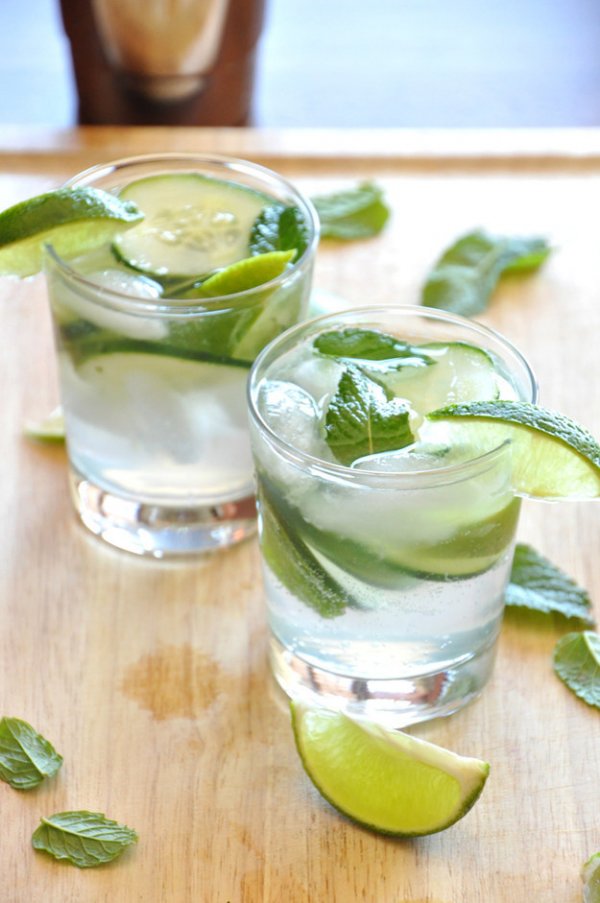 It requires gin, 4-6 cucumber slices, a lime, tonic water, and 6 mint leaves.
---
6

Skinny Summer Cocktail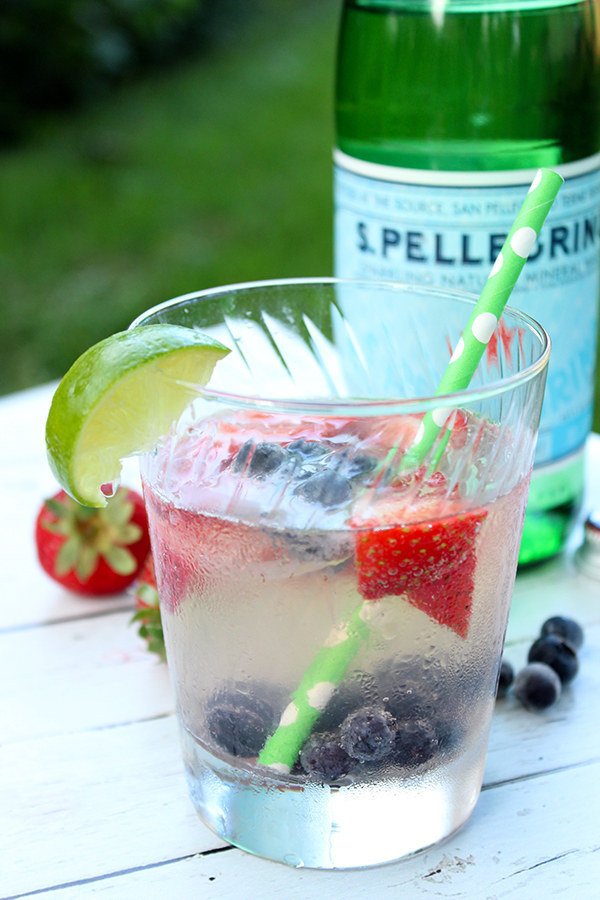 It requires sparkling water, lemon, stevia, blueberries, strawberries, and vodka.
---
7

Watermelon Mojito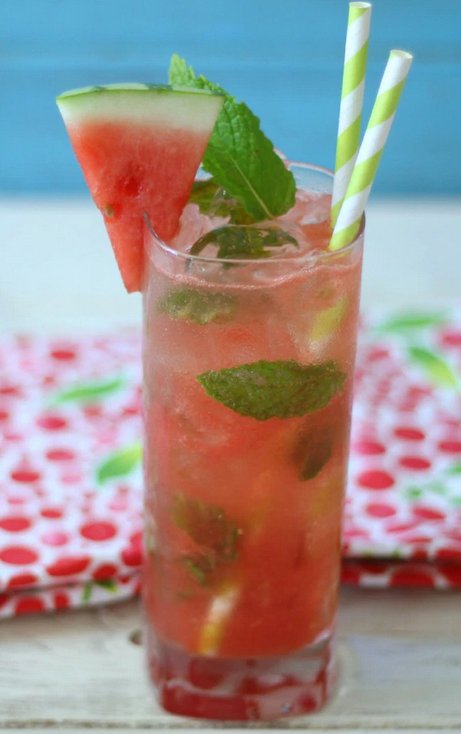 It requires one cup of watermelon, a little bit of lime juice, rum, club soda, and mint leaves.
---
8

Old-Fashioned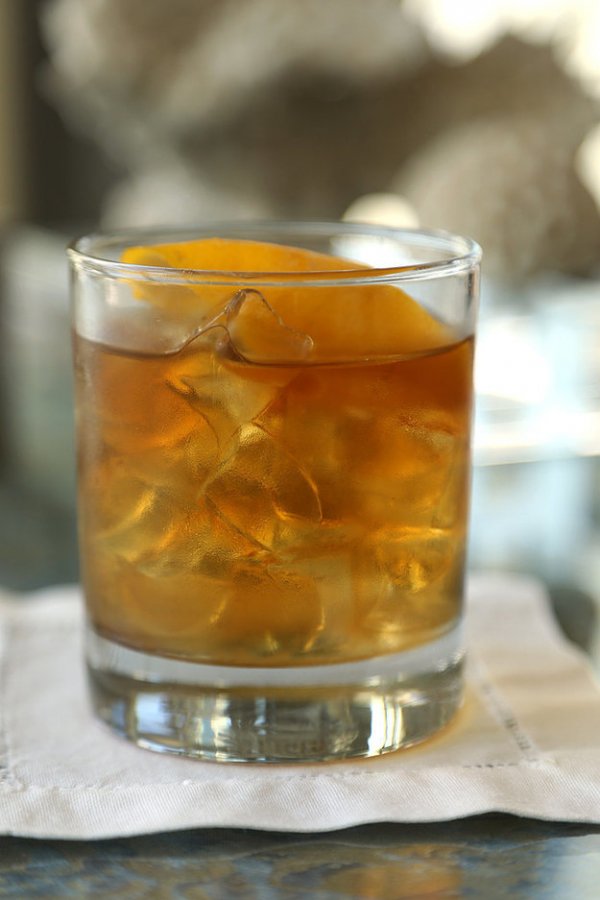 It requires angostura bitters, bourbon, water, and a lemon peel.
---
9

Watermelon Margarita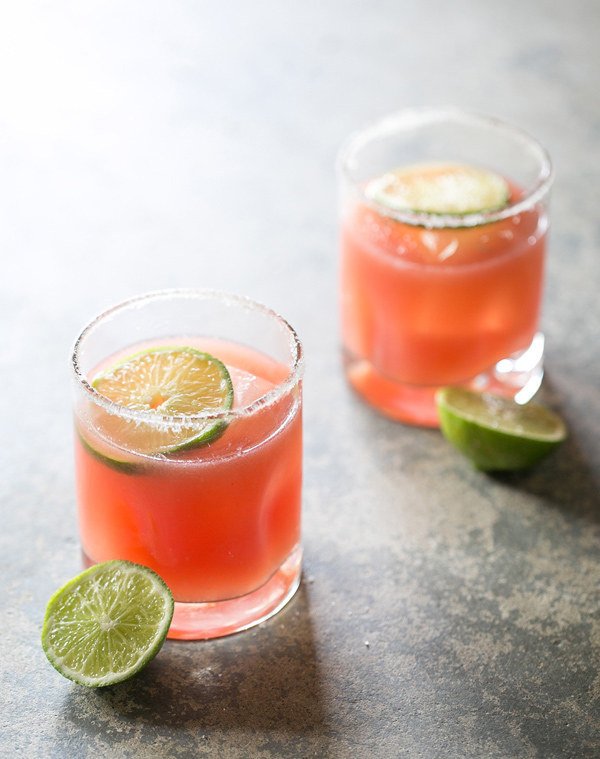 It requires one 3 ounces fresh watermelon juice, lime juice, orange juice, 2 ounces tequila, and 1 teaspoon sugar or agave.
---
10

Kombucha Moscow Mules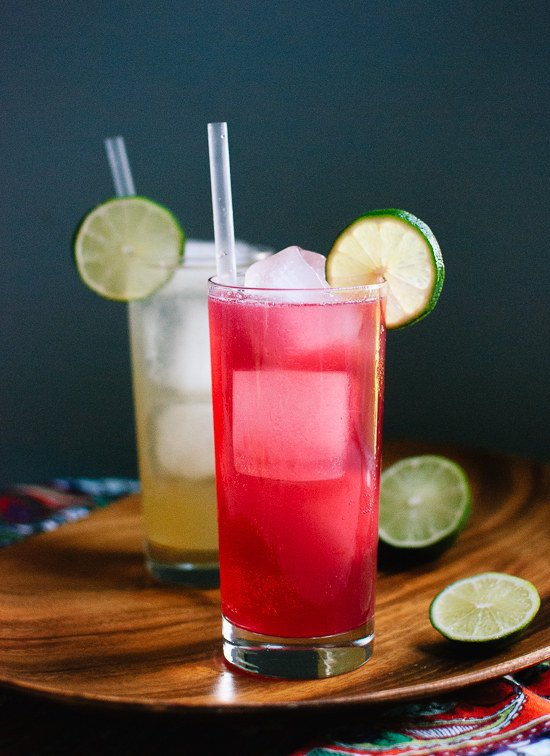 It requires Moscow Mule with Ginger or Gingerberry kombucha, vodka, and lime juice.
---
11

Tequila Cocktail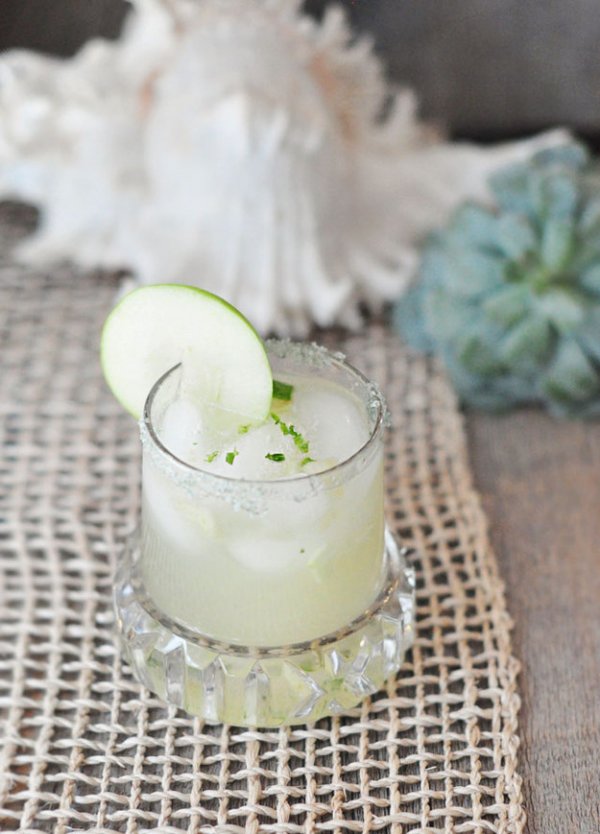 It requires Camarena Silver tequila, coconut-pineapple water, green apples, and some optional sugar.
These drinks should hit the spot after a long, hard day. Which one of them are you dying to try first?
More
Comments
Popular
Recent