7 Online Stores for Raw Food Products ...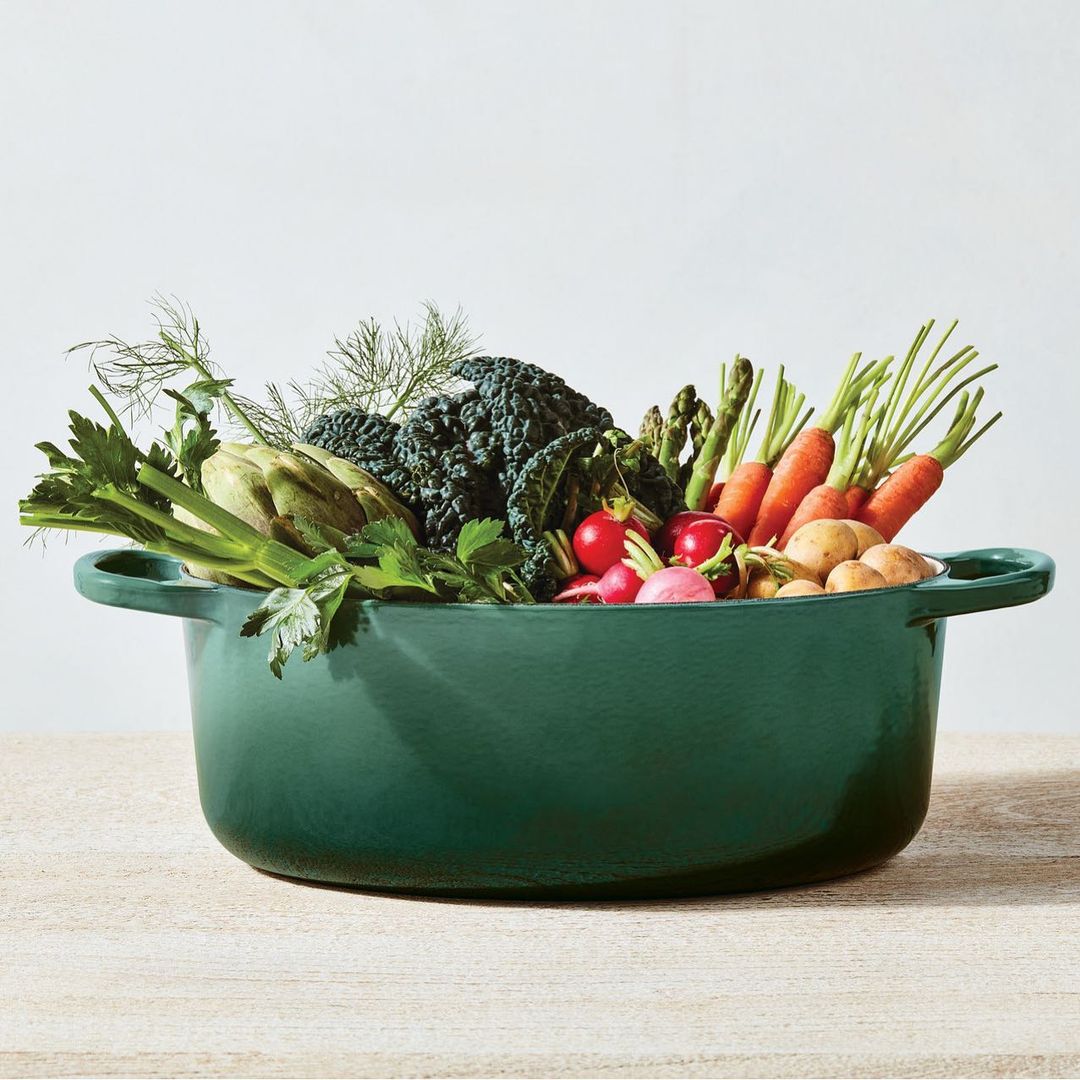 Raw foods are gaining popularity as people discover their many health benefits, which is why it is great that there are so many online stores for raw food products. One of the main benefits of eating raw foods is the vitamins and minerals remain intact. Since people have become increasingly aware of this benefit, there has been an increased demand for products like raw nuts, seeds, and dried fruit. However, these products are not always easy to find in the store. Thankfully, you can find them in the following online stores for raw food products.
One of the most comprehensive online stores for raw food products is The Raw Food World. This company was created by Matt Monarch, and it has a wide range of raw food products. You can find nuts, seeds, dried fruit, kitchen appliances, and books at this site. The prices are fairly reasonable, especially if you join the membership program. Raw Food World members get great discounts on many products, a perk which not every online store offers.
Raw Guru is an online store for raw foods that was started by an enthusiast of raw foods, Alex Malinsky. Raw Guru carries similar products as The Raw Food World; however, they also offer free shipping on orders over $99. This may seem like a lot of money, but if you order enough for several months, you can actually save money.
Sunfood Superfoods is one of the more well-known brands for raw food. The quality of their products is very good; however, you will often pay for the quality, which is one of the reasons I like shopping directly on their website. The prices are not marked up, and you can get free shipping on products over $49. If you do decided to shop at Sunfood Superfoods, be sure to get some of their raw cacao. It is very delicious.
Raw Power is a family owned and operated business that has an extensive selection of raw foods and educational materials. Of the many products they carry, Raw Power has some unusual products like purple corn powder, which has more antioxidants than blueberries! Some of the prices on this website are expensive, so you may only want to go to Raw Powder for the unusual and hard to find items.
Natural Zing is a raw foods store that has been in business for 11 years. They carry a very large selection of raw foods at great prices. Their price for raw, imported almonds is one of the best I have seen. Aside from raw food, Natural Zing also sells books, personal care products, and kitchen tools. This is a great store to go for all of just about all of your raw food needs.
Sunburst Superfoods offers raw, organic, vegan products. They have a large selection of freeze dried superfoods, ranging from very expensive to extremely cost effective. If you like to try new superfoods, this is a great online store for you. The expansive selection of freeze dried powders will leave you wondering which to try first.
Live Superfoods is a one stop shopping place for just about all of your raw food needs. They have superfood powders, raw nuts and seeds, and dried fruits. They even have supplements, kitchen supplies, and other health focused products. They also offer free shipping on orders over $49, which is a great deal if you are stocking up on products.
If you are trying to incorporate more raw foods into your diet, shopping at these online stores can greatly expand your options. Also, shopping at these stores just might help you save money on raw food products, and that is always a good thing! Do you order raw food products online?
{{#comments_count}} Show Commnents ({{comments_count}}) {{/comments_count}}