Rice is one of the most well-loved grains that you likely already eat and there are some pretty amazing savory additions to rice you should try besides the usual salt and pepper. Rice is gluten-free, contains a wide spectrum of amino acids, offers plenty of B vitamins, and is a healthy source of carbohydrates. It's best to choose darker rices such as brown and wild rice since processed white rice doesn't have any fiber or nutrients found in the darker varieties. All forms of rice, however, are easy to digest so rice makes a great option for those dealing with digestive difficulties. Yet we all know plain rice just isn't too exciting. That's where these savory additions to rice come into play. Try them out and give your rice something to be excited about for a change!
---
1

Nutmeg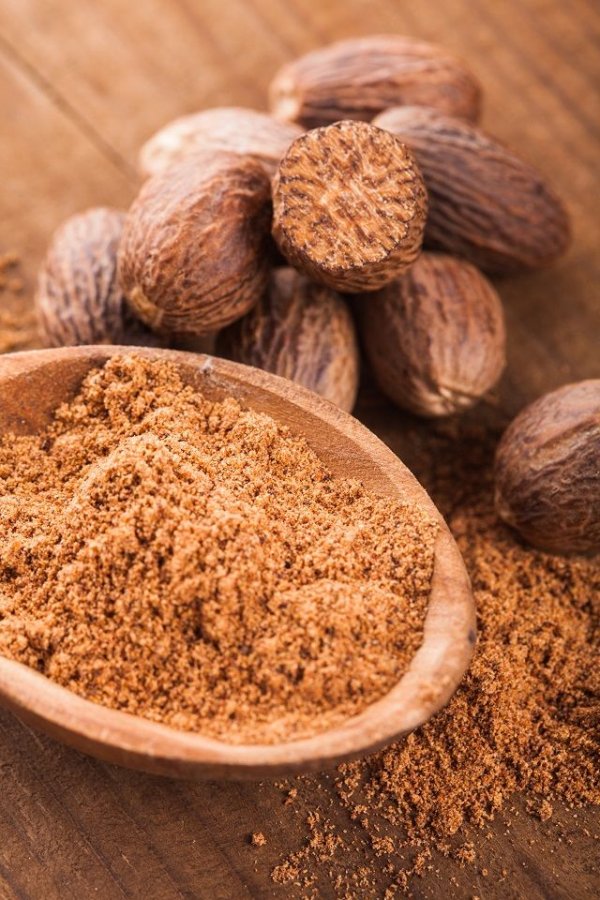 Sweet and savory at the same time, nutmeg is one of the most unique savory additions to rice I suggest you try. It pairs best with black, brown and wild rice varieties. Nutmeg takes on an especially bold flavor when cooked and pairs nicely with black pepper and vegetable broth. Just use a tiny pinch though, since it's flavor goes a long way. Nutmeg aids in digestion, boosts brain flow, and is a natural source of B vitamins.
---
2

Oregano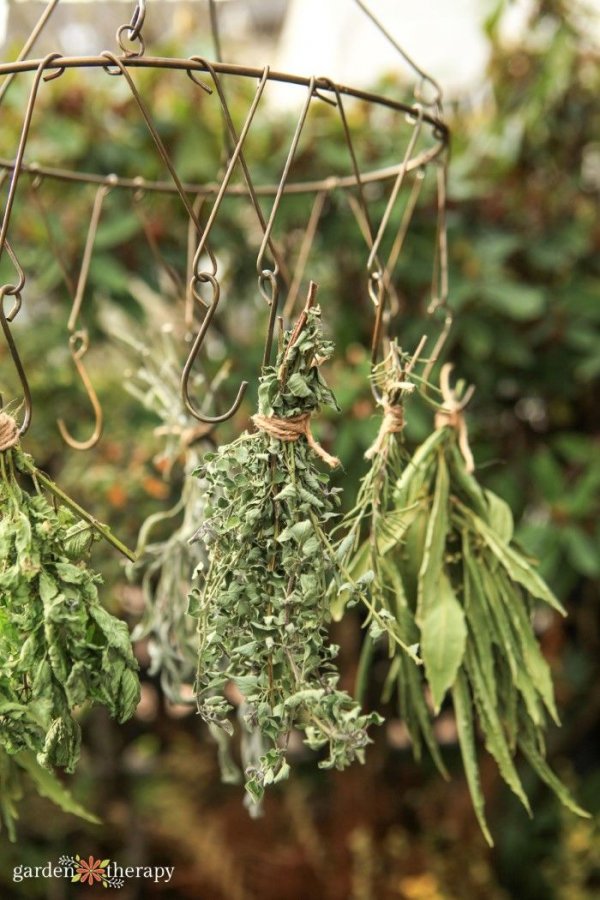 Oregano is a spice most people think to add to spaghetti or garlic bread but it's also tasty in rice. Oregano is full of Vitamin B6 which gives you a brain boost and reduces blood pressure. It has a strong, warming scent that will remind you of Italian dishes full of comfort, love, and nourishment. Add oregano to rices such as black and wild rice since they have an especially great nutty flavor that pairs nicely with the spice.
---
3

Chopped Onions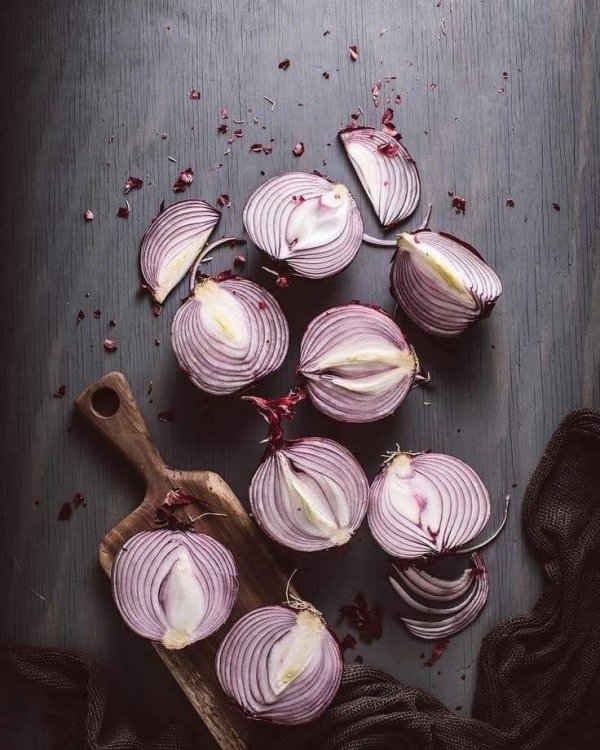 Chopped onions make a fabulous savory addition to rice but the key is to saute them first. Cooked onions take on a caramelized flavor which makes them a stellar ingredient in any rice dish you cook. Onions are also full of antioxidants and fiber and they're even a natural diuretic to help reduce bloating. Just be sure to cook them well since raw onions can cause indigestion. Pair onions with rices such as brown and wild rice for the best flavor.
---
4

Curry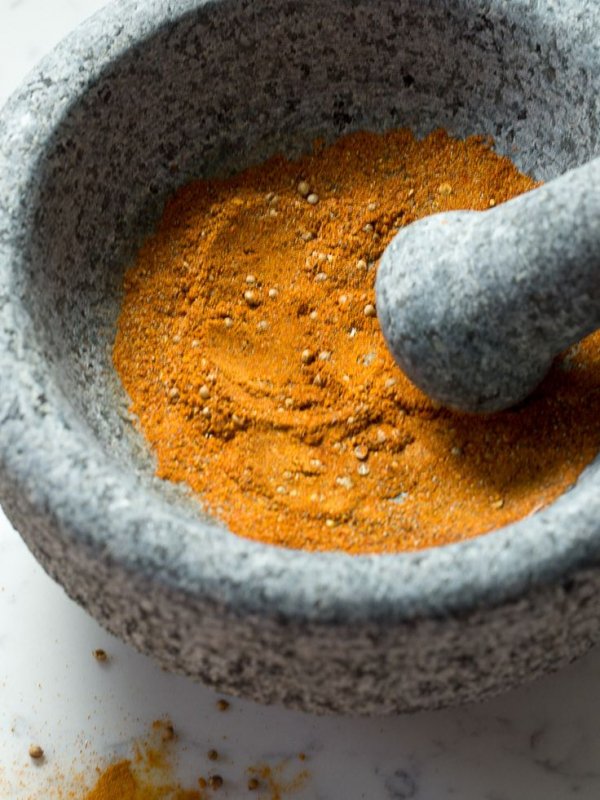 Curry powder or paste both make great savory additions to rice since they add flavor and ethnic flair. You can choose from traditional orange curry powder or can opt for red or green curry paste. Curry will add antioxidants to your rice dishes and give them a Thai-like flavor. Curry goes great with black, red, jasmine, and basmati rice varieties.
---
5

Garlic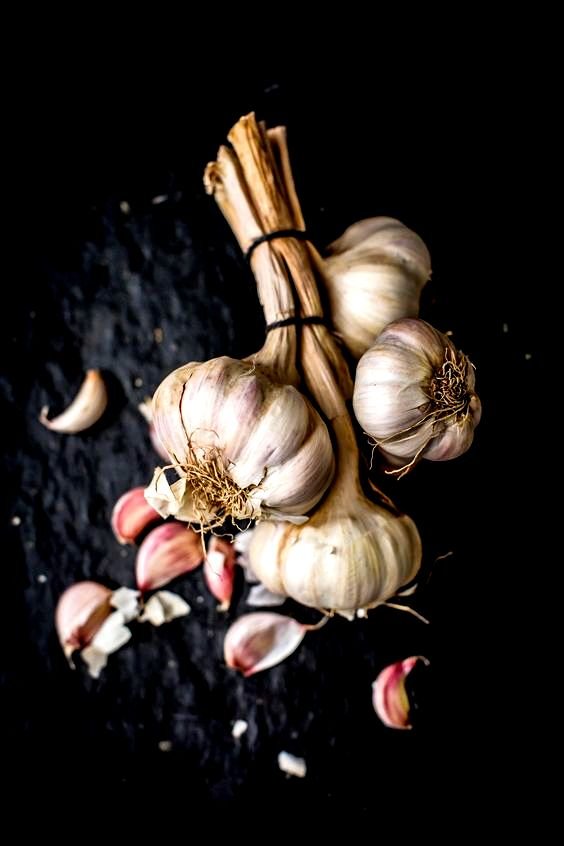 Garlic can be used in whole or powder form and makes a stellar addition to rice as well. Full of antioxidants, Vitamin B6, and Vitamin C, garlic is an inexpensive tool that belongs in everyone's kitchen. If I'm not using whole garlic cloves, I go for garlic granules or powder. I like to use garlic with black pepper, turmeric, and chopped onions for a flavor-packed, satisfying rice dish.
---
6

Fennel Seed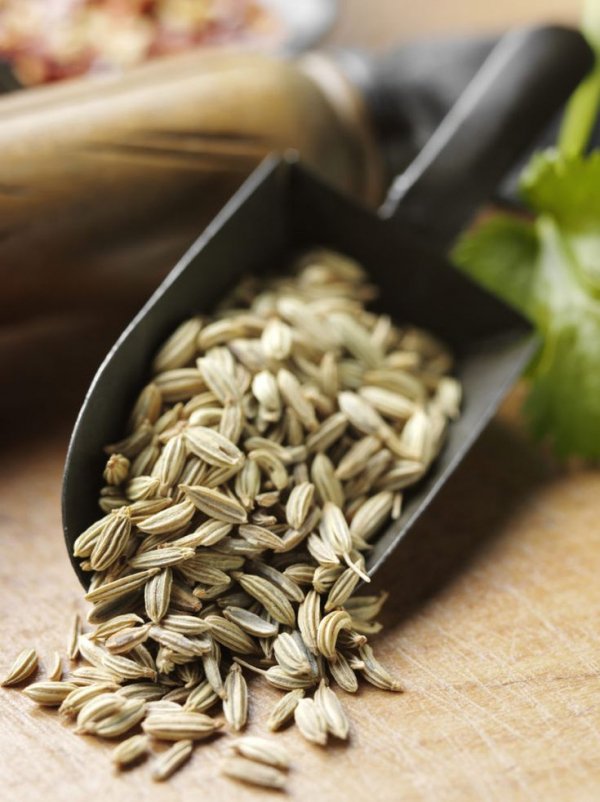 Dried fennel is spectacular in rice. It's a tiny green seed sold in the spice aisle and one you likely overlook most of the time. Fennel seed comes from the fennel plant and has a savory, sweet and almost licorice-like taste. It pairs beautifully with wild rice, black pepper, and vegetable broth or can be used with any other spices you like. Fennel seed is a natural diuretic, aids in digestion, and is a good source of Vitamin C.
---
7

Turmeric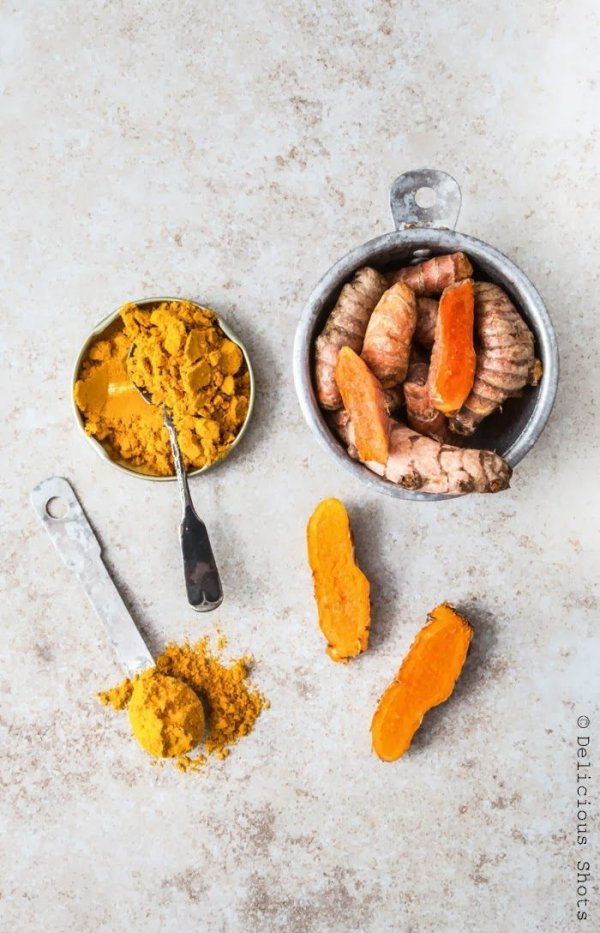 By far, one of the best savory additions to rice you can use is the beautiful golden spice, turmeric. It's full of antioxidants and properties that have been said to reduce cancer risks and stomach disorders. Turmeric has a wonderful, mild flavor that's best suited in milder grains like rice. It pairs lovely with some vegetable broth and a splash of black pepper.
These savory additions to rice can enhance the flavor and nutrition of your rice recipes at the same time. Try them out and let me know if you have any of your own favorite savory additions to rice you like to use at home. What's your best rice addition?
Sources: amazon.com, organicfacts.net, authoritynutrition.com, medicalnewstoday.com, whfoods.com, whfoods.com, care2.com, care2.com
More
---
Comments
Popular
Recent