22 Delicious Ideas for Celery That You Will Crave All the Time ...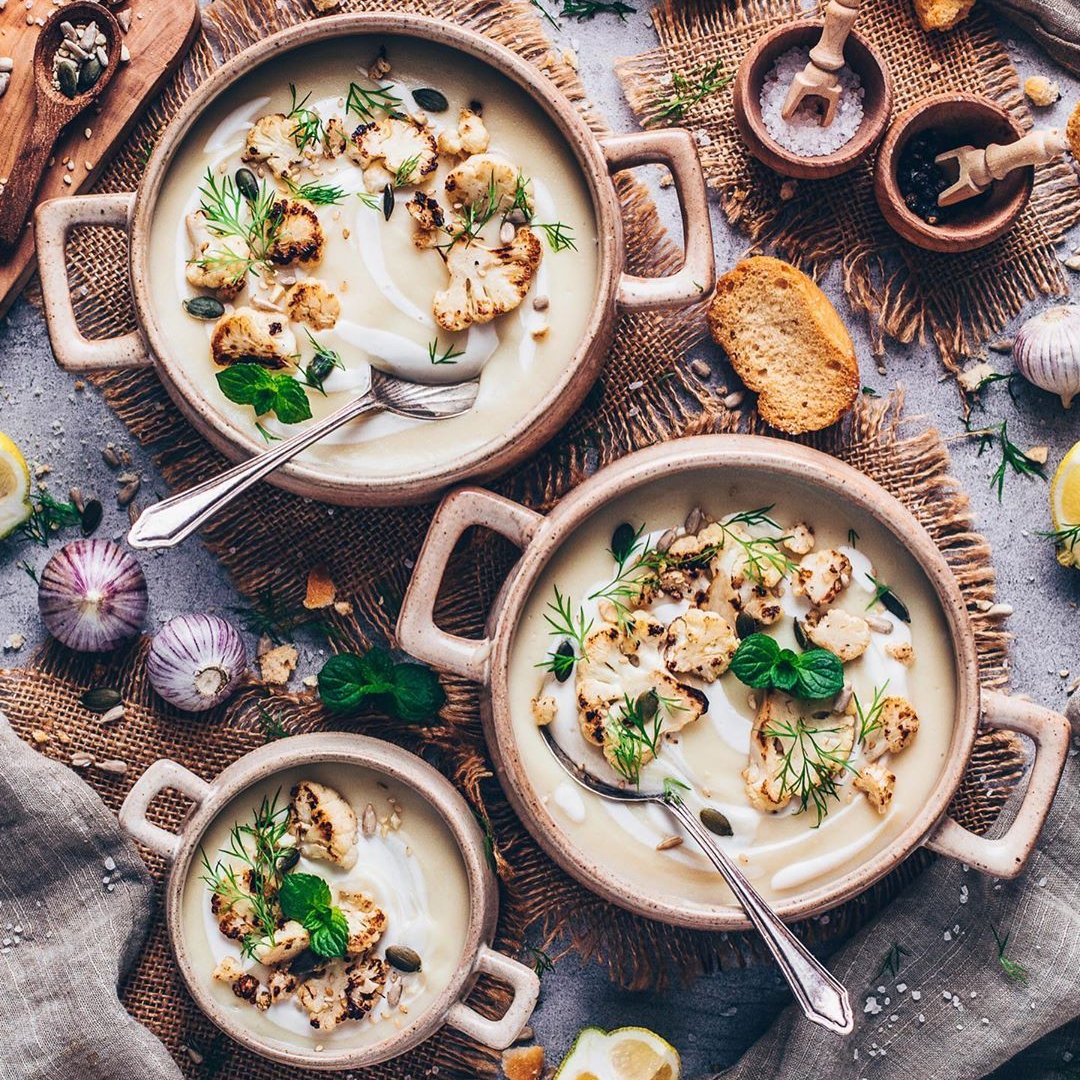 Maybe ideas for celery aren't something you spend a lot of time looking for. Me either, actually. However, since celery has been on sale at my favorite grocery store for several weeks now, I started looking for some new ideas for celery that would be tasty, but keep me from getting tired of eating it the same way all the time. I think you'll love them all just as much as I do!
Via CARB WARS BLOG: AN UPDATED ...
Celery has a pretty mild flavor, so you can stuff it with virtually any dip or spread you like. If that's not one of the easiest ideas for celery, I don't know what is.
2.

Sliced Turkey and Cream Cheese on Celery Sticks
Via 12 Easy Snacks for Kids
This would be perfect if you're trying not to eat bread. What a yummy lunch.
Via Braised Celery
If you've never braised celery, you're not alone. It isn't that common, but it tastes really good so I think you should definitely give it a try.
Via Sonoma Chicken Salad
Chicken salad makes such a tasty, filling and healthy lunch. Add some celery for a nice crunch.
Via Celery Root and Apple Salad ...
This refreshing slaw would taste great drizzled with vinegar and oil. Yum!
Via How To Dehydrate Celery, Make ...
Dehydrated celery is easy to toss into green smoothies, soup, pasta sauce and much for. It adds some nutrients and is great for people who don't really like the stringy texture.
Via well.blogs.nytimes.com
I want to eat a huge plate of this right now. Doesn't it look tasty?
14.

Crabmeat Salad with Celery
Via Crab Salad with Celery | ...
The flavors of crab and celery pair really well together. This salad might become your new favorite lunch!
Via Celery Almond Pesto
This is a great alternative to the classic basil pesto. You'll love it on pasta.
20.

Classic Macaroni Salad
Via Classic Macaroni Salad
Macaroni salad wouldn't be complete without sliced celery.
Via Thanksgiving Side Dishes
Who knew you could roast celery? It tastes wonderful too!
Via nytimes.com
Grilled celery is super tasty too! And really easy to make.
Have you ever tried celery in any of these ways? I think it takes on a whole new flavor in each recipe so it won't taste the same every time you eat it. Which of these are you dying to try?
{{#comments_count}} Show Commnents ({{comments_count}}) {{/comments_count}}