I'd like to challenge you in your next baking expedition to experiment with some deliciously sweet veggies to sneak in your next cake recipe. Think I'm kidding? Hear me out! There are wonderful sweet vegetables that you can add to your cakes to not only enhance their sweetness, but also decrease the calorie, sugar, and fat content. Even if you're not on a mission to lose weight, this is still an easy way to make a hearty, moist cake with more nutrition. Consider some of these sweet veggies to sneak in your next cake recipe, and I'm willing to bet you'll fall in love with the concept too. Plus, it's a sure-fire way to get a dose of vitamins and minerals all in a piece of cake!
---
1

Carrots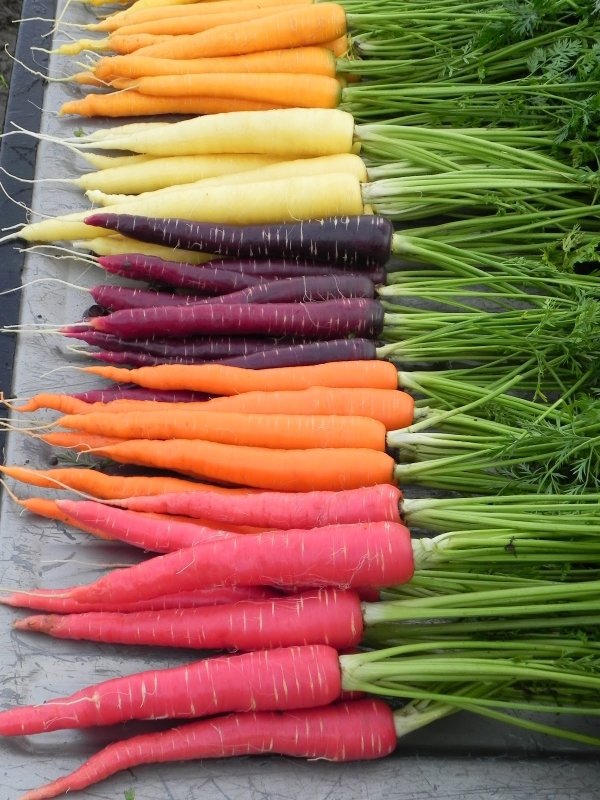 One of the best sweet veggies to sneak in your next cake recipe is carrots! Try using pureed baby carrots in your next cake in place of the oil. This veggie adds a sweet moistness that is perfect in chocolate cake where the color is hidden, or in a traditional carrot cake.
---
2

Zucchini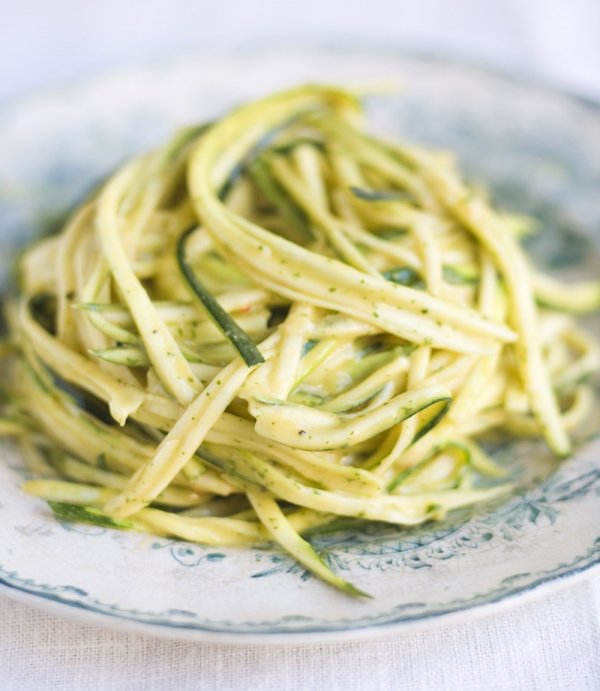 This mild veggie works perfectly in cake recipes- especially chocolate! You can either roast zucchini and puree it or just puree it raw. Use it in place of your oil or butter since offers a lot of moisture that also acts as a natural binding agent.
3

Sweet Potatoes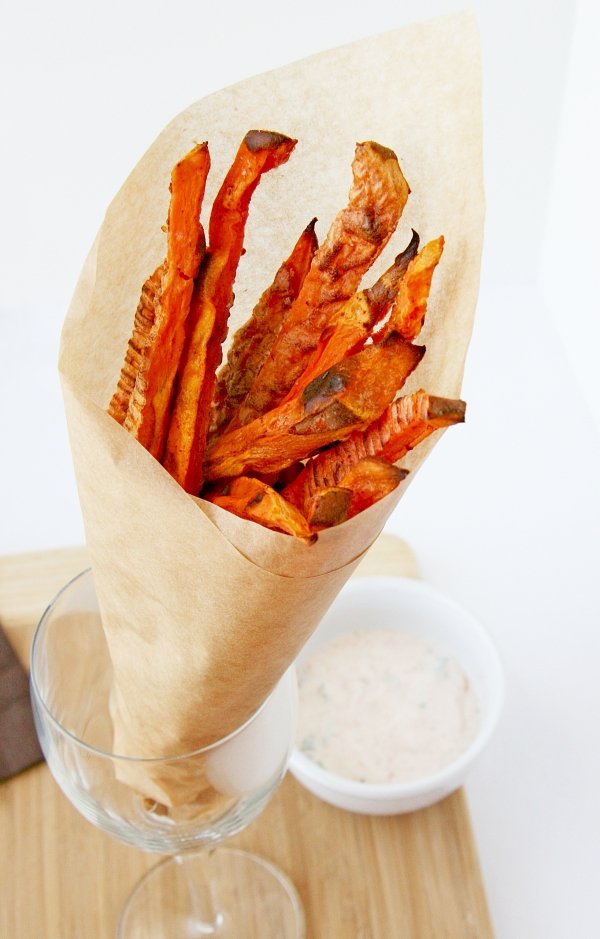 These work fabulously in a variety of recipes and all you need to do is roast some and scrape out the flesh. Then use it in cake recipes by substituting it for oil or butter. Sweet potatoes also work great with vanilla flavors or in place of carrots for carrot cake. You could even use it in chocolate cake for a rich, dense flavor.
---
4

Beets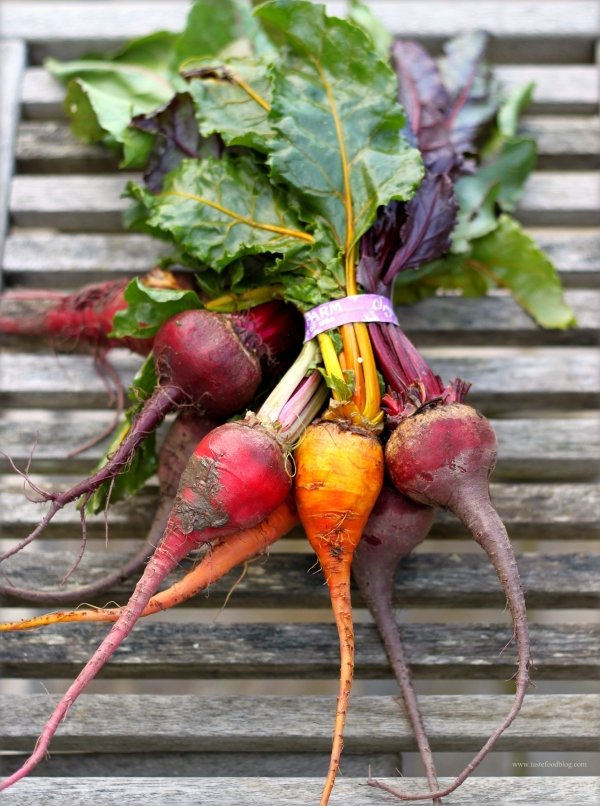 Since they're naturally sweet, these work wonderfully in chocolate cake! Roast them whole, peel off the skins, and then puree them to use in any cake recipe you like. You can even replace ½ the amount of sugar with ½ cup beet puree.
---
5

Parsnips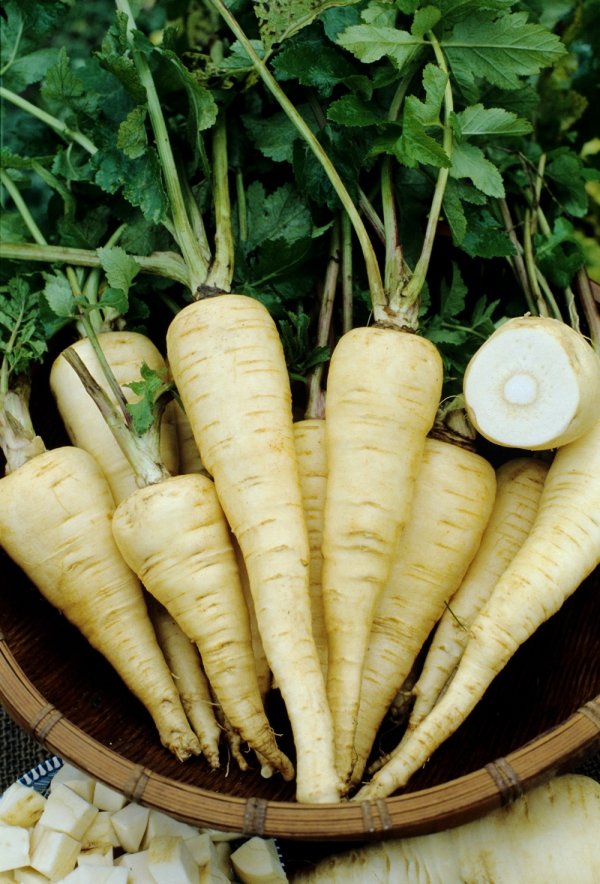 This incredibly sweet, humble veggie is usually only used in soup, so put it to good use and try it in cake! Parsnips are great pureed into vanilla cake since they're white in color and are very sweet in taste. They're also dense in texture, so they'll help to give your cake a hearty touch. Skin, chop, and roast them first to bring out their sweetness since they're slightly bitter when raw.
---
6

Pumpkin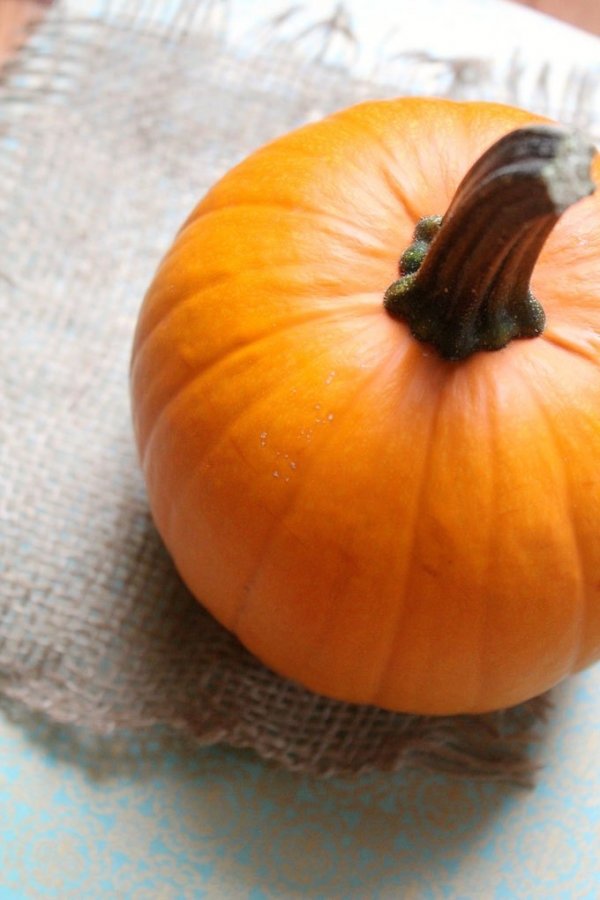 Pumpkin is moist, sweet, and hearty, which is great for spice cakes or pumpkin loaves. Use ½ cup as a replacement for 2 eggs or for the equivalent amount of butter. Canned or fresh pumpkin works great!
---
7

Red Potatoes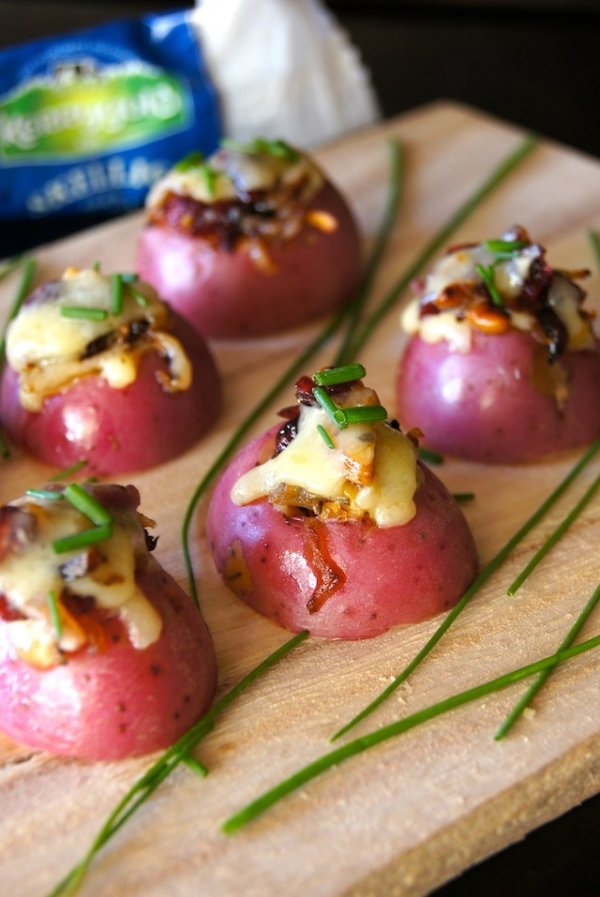 Red potatoes are a bit sweeter in flavor than larger Yukon or white potatoes, which makes them perfect in baking. Roast them whole, puree them, and use them in your next batch of chocolate cake, or remove the peel and use them in milder-flavored cakes like vanilla sponge. You can use 2 red potatoes as a replacement for ½ cup butter or even 2 eggs.
I know it seems a bit odd to use veggies in cake, but don't knock it until you try it! They'll be truly delicious and they don't taste like you're eating veggie cake - I promise! Do you use fruits and veggies in your cake recipes?
---
Comments
Popular
Related
Recent