If you're looking for a delicious and healthy afternoon or mid morning snack, there are some sensational ways to eat dried fruit as a snack that will leave you feeling both satisfied and guilt free. Although dried fruit is a healthier alternative to potato chips and candy bars, it's still high in sugar so portion control is key. 30g is usually the portion size that you should be aiming for, which is around 3 prunes, 16 raisins or a handful of banana chips. Here are some wonderful ways to eat dried fruit.
---
1

Go-Chia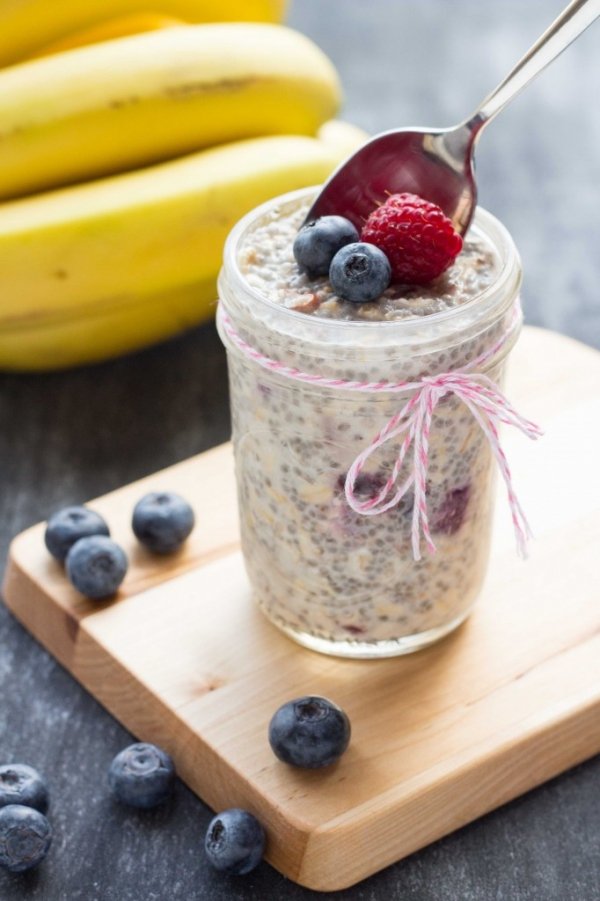 A few years ago, goji berries emerged as the new superfood on the block. And for good reasons. They're packed full of vitamin A and antioxidants. How about soaking two table spoons of delicious goji berries and three table spoons of chia seeds in a cup of unsweetened almond milk overnight and enjoying this sensationally nutritious snack during the day. The chia seeds will expand to a tapioca consistency and the delicious goji berries will be plump and juicy. This is just one of delicious ways to eat dried fruit and it's like giving your body a huge healthful hug!
2

Perfect Prune Pud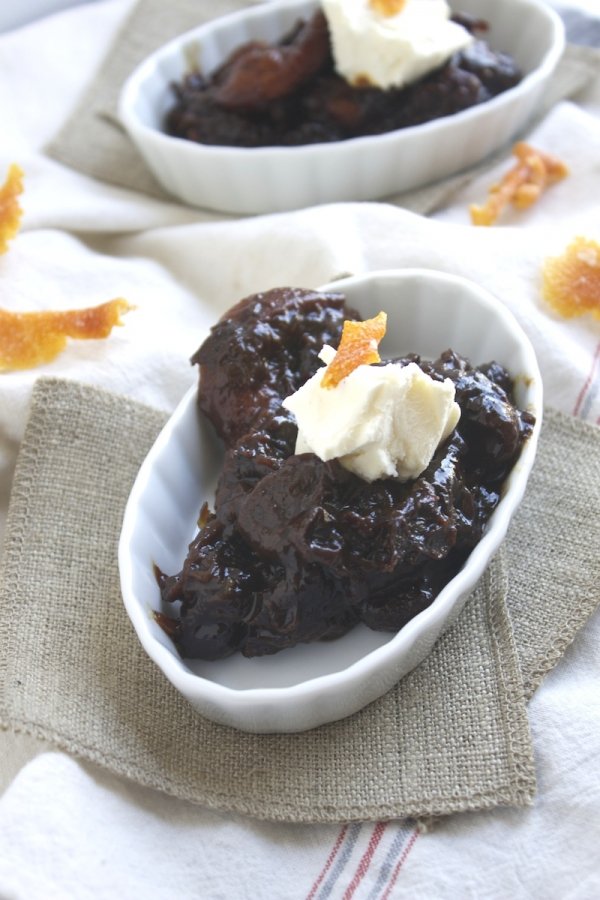 Prunes (dried plums) are delicious and fantastic for *aherm* keeping you regular. They're also great for keeping your blood pressure healthy and if you're looking for a way to incorporate them into your diet as a snack, try mixing 30g of prunes with some low fat greek yoghurt and if you fancy it, a handful of rolled oats.
---
3

Cocoa Cranberry Crunch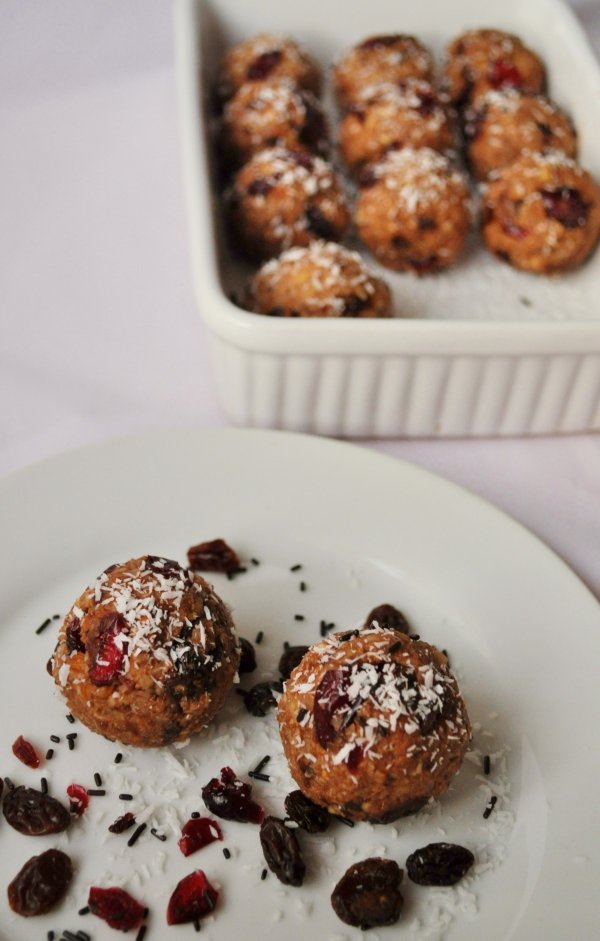 Cranberries give a brilliant antioxidant boost. They contain vitamin E and flavanoids which protect cells against damage. I love mixing some dried cranberries with some blanched almonds in a blender then adding a dessertspoon of cocoa and blending again. I shape the mixture into balls and dust them with a little more cocoa for a dried fruit truffle without the fat and with all the goodness. They're a delicious afternoon treat without the guilt that usually accompanies anything dusted in cocoa.
---
4

Mouthwatering Mango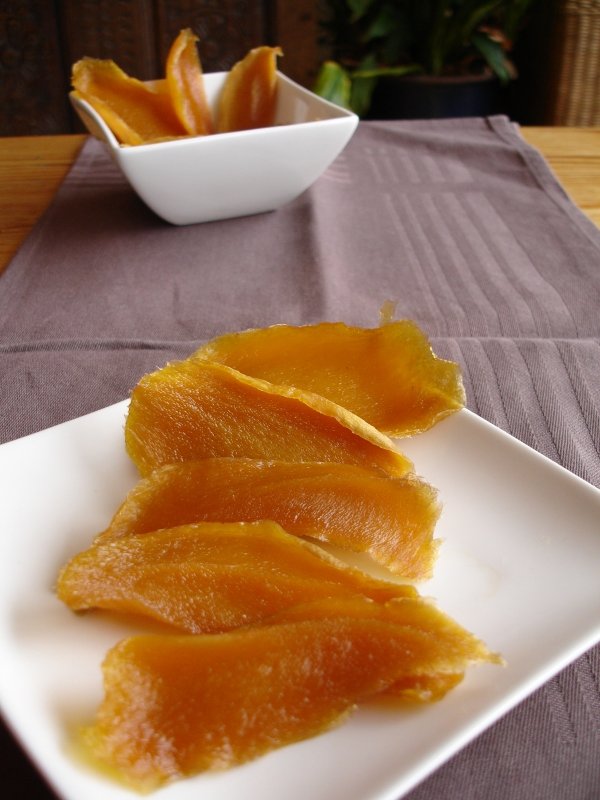 Vitamin A is essential for keeping mucous passages healthy and for keeping viruses away. Did you know that dried mango has up to 30% more vitamin A than dried apricots? They are also a great source of vitamin E, which is another immunity booster. So, for an immune boosting treat, dried fruit style, drizzle the juice of a lime over a portion of semi-dried mango pieces and enjoy. If you like sweets with a sour edge then you'll love this dried fruit treat.
---
5

Fancy a Date with a Walnut?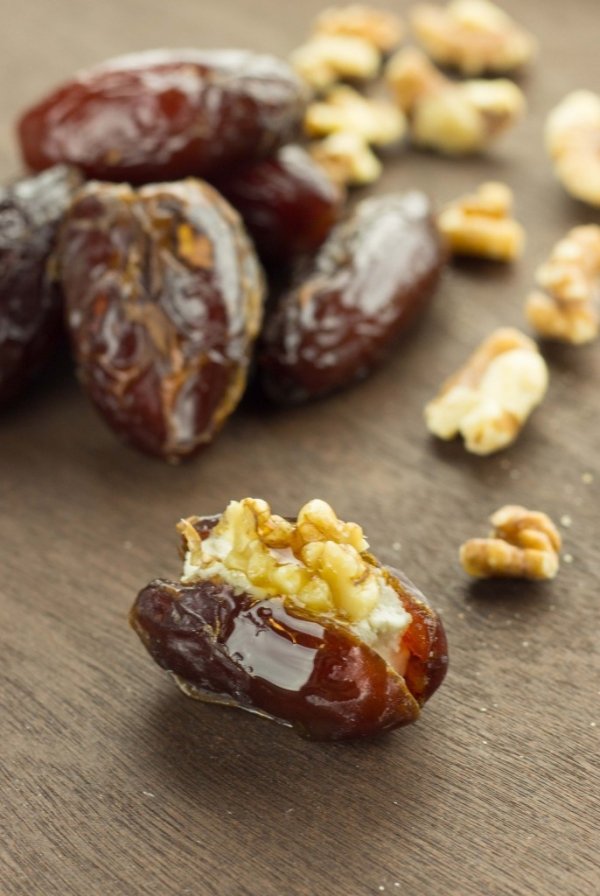 If you're feeling low, then a date with a walnut is the way to go! Dates are wonderful mood boosters and have the capacity to increase the levels of the feel good chemical in the brain, serotonin. Walnuts are also credited with having a mood boosting effect so this nut and dried fruit combo is sure to have you skipping your way through the afternoon!
---
6

Fabulous Figs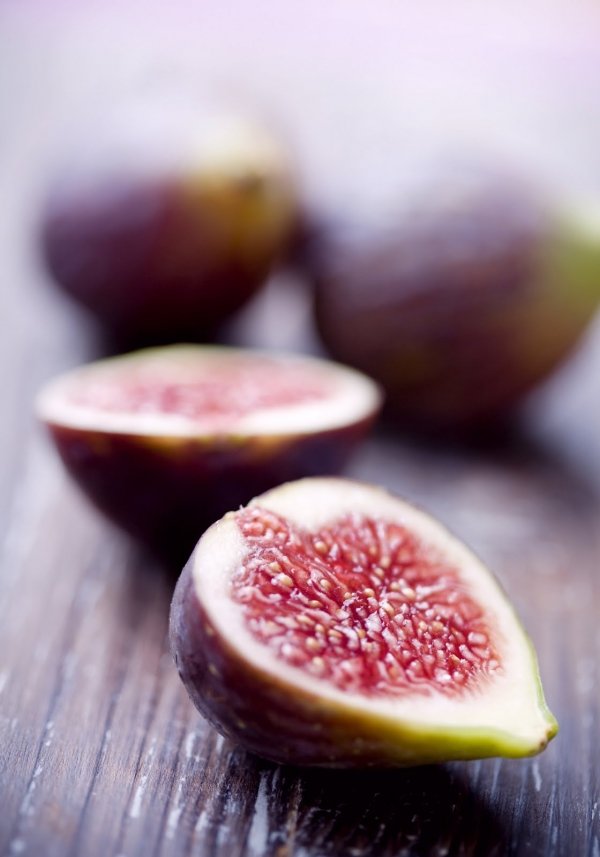 Figs are delicious and packed full of vitamins and anti-oxidants. They're an excellent source of copper, calcium, potassium, iron, magnesium, zinc and selenium. I love the organic dried variety which are usually soaked in water. They retain their sweetness and plumpness but have not been covered in sugar or preserved with sulphur dioxide. This is one thing to look out for when you're choosing your dried fruit. There are so many ways to eat dried figs but I love to simply stuff a couple of almonds into mine for a super nutritional snack that packs a powerful energy boosting punch.
---
7

Raisins, Simply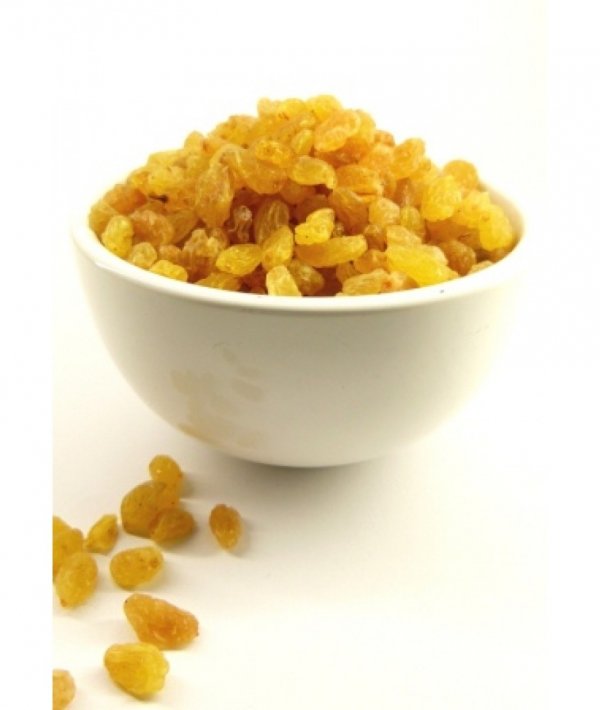 Sometimes, you just need a simple snack; no muss, no fuss. Raisins truly are nature's candy. These delicious dried morsels are the perfect snack for when you're on the go and will give you that sweet treat without the guilt which usually accompanies afternoon indulgences. They're cholesterol free, fat free low in sodium and high in fibre. So with these delicious dried fruit snacks, there are so many raisins to be cheerful!
Dried fruit is a super simple way to increase your intake of fruit and can be easily carried and consumed on the go. Munching on some delicious dried apricots while you're on the way to that important meeting is far healthier than the many drive-throughs you'll pass by on the way and be so tempted by. Does anyone else enjoy dried fruit and more importantly, how do you eat yours?
Sources: nutrition-and-you.com
hubpages.com
---
Comments
Popular
Related
Recent