There's something so deliciously naughty about tempting snacks - whether they're good for you or bad for you, it's just so nice to cosy up by yourself and treat yourself to something yummy! We all have our weaknesses and our favourite tempting snacks that we like to scoff when nobody else is around (just because it says the bag is for sharing doesn't mean you need to!) so here are some of mine....
---
1

Cheesy Nachos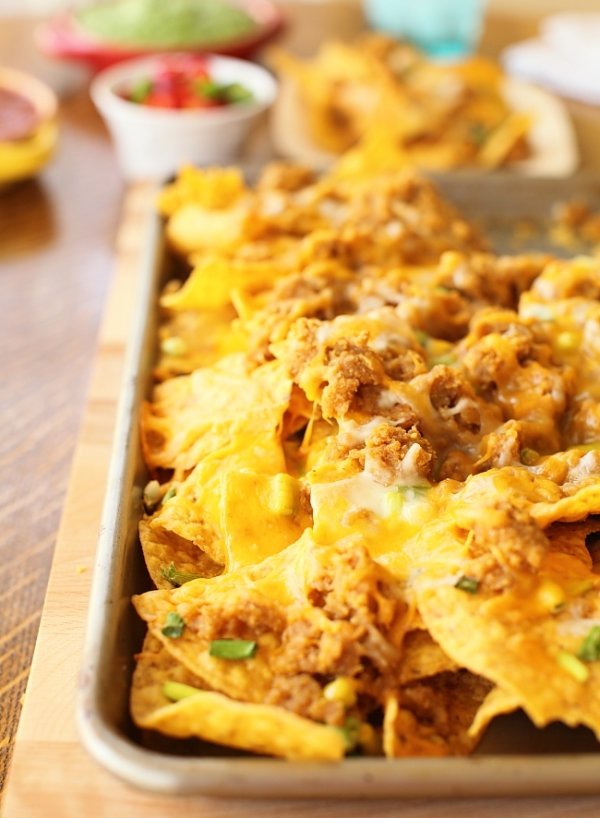 I'm a fan of cheese, so any type of cheesy nachos will work for me. Whether it's a bag of cheese doritos, nachos with cheese dip or real nachos with guacamole, salsa and lots of grated, melted cheese, this is one of the best tempting snacks that I don't really want to share, although I will let my boyfriend in on the action if I'm feeling kind!
---
2

Maple Syrup French Toast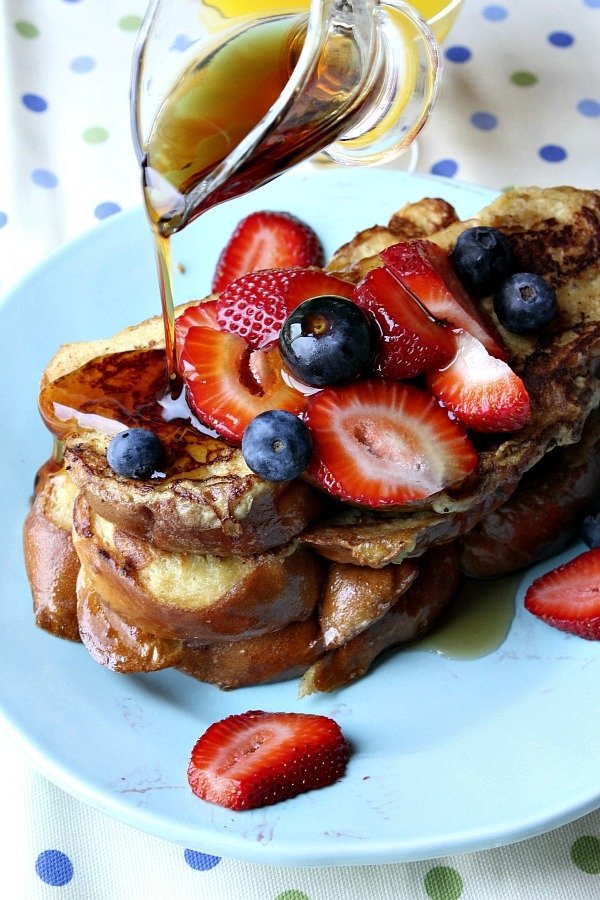 A friend of mine taught me how to make this in a mug in the microwave - trust me, it's divine! Cube some bread into a mug, beat an egg then pour it over, pushing the bread down until it soaks up all the egg. Then add some vanilla, a bit of sugar, whatever you like to flavour it and blast it in the microwave - the egg is usually cooked in about 20-30 seconds. When it's done, drizzle with maple syrup then dig in! It's hard to stop at just one mug......
Trendinig Stories
More Stories ...
3

Bacon Sandwiches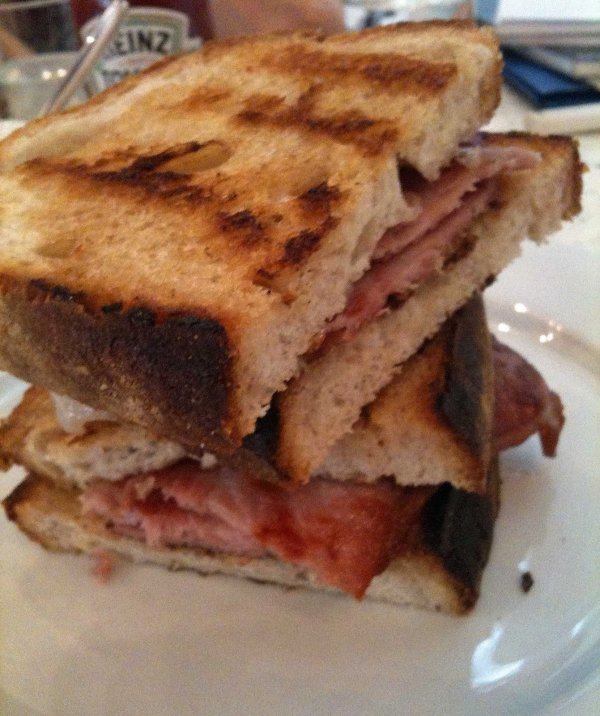 A British classic! I love to treat myself to one of these on a lazy weekend morning at home, or sometimes if I feel the need for something tasty on a week night. They're not the healthiest, but there's something so yummy about thick slices of white bread, salty bacon and tomato ketchup that it's time to just enjoy!
---
4

Peanut M&M's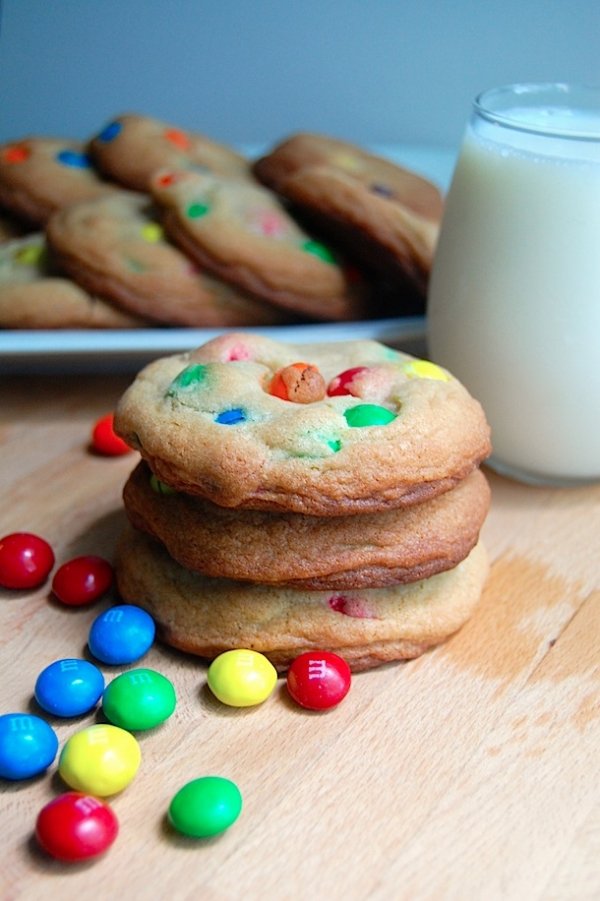 I love M&M's and the peanut ones are my favourites! They're both salty and sweet, which means they're really moreish, and I find it hard to resist polishing off the whole bag!
---
5

Tuna Melt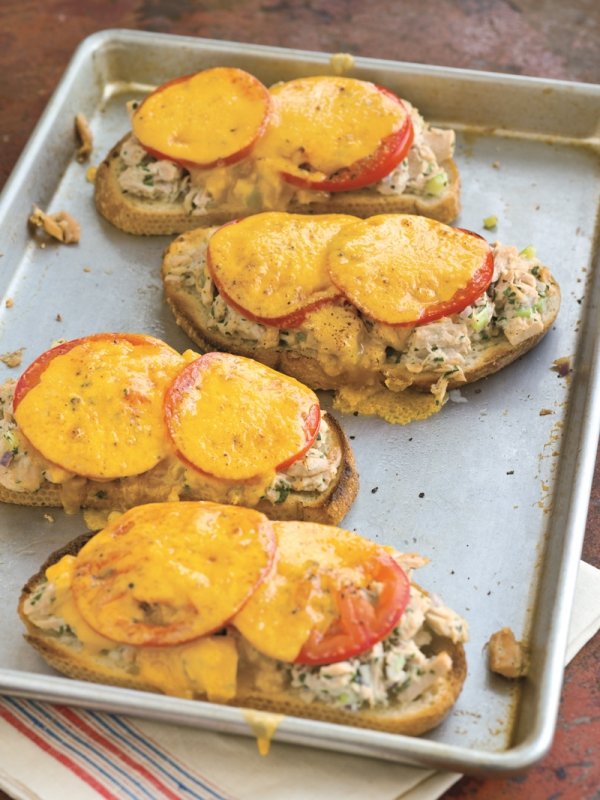 A tuna melt is a tasty snack that takes just minutes to make - I make mine like an open toasty with a slice of bread browned under the grill, then make up own tuna mayo mix and top with some grated cheese. Once it starts to brown and bubble under the grill it's ready, and it's so yummy!
---
6

Potato Skins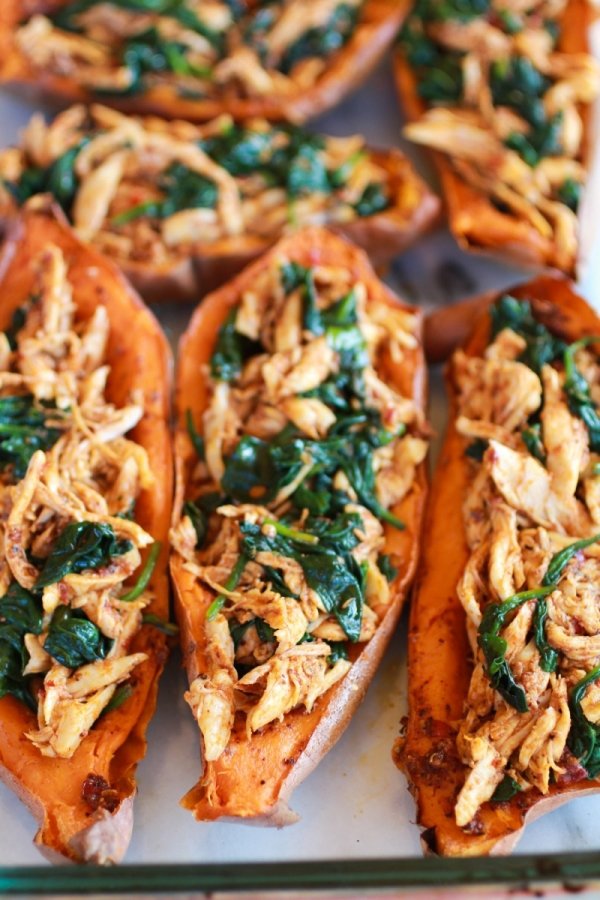 Whether you make your own or buy them from the frozen aisle, loaded skins are really tasty and make a great, quick snack (particularly if you buy them ready made). I usually go for the cheese and bacon ones if I'm shopping for a special treat.
---
7

Banana Bread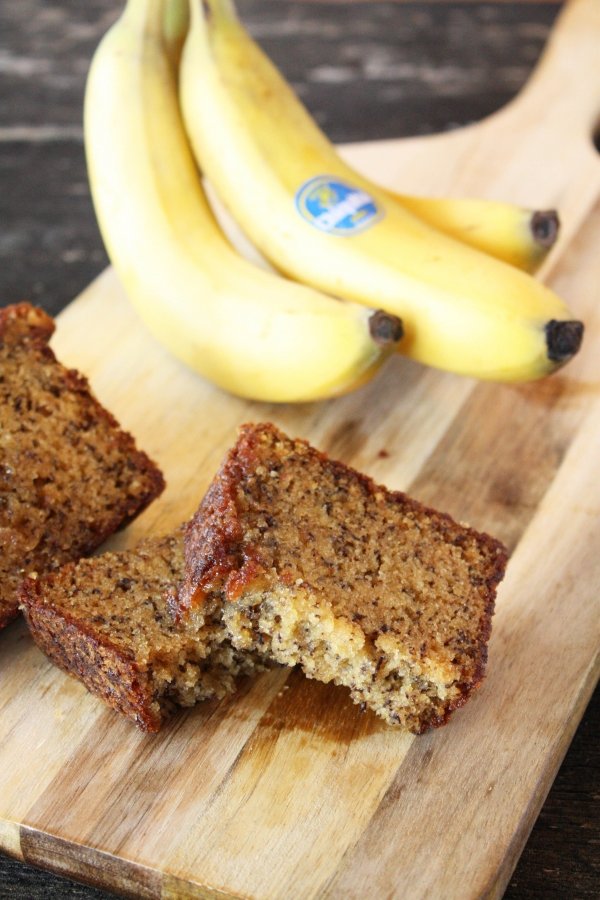 There are loads of great recipes for banana bread online, but my favourite one involves using almond flour or ground almonds in place of regular flour - this leaves the bread with a fantastic, marzipan taste. Marzipan AND bananas? Mmmmm!
---
8

Sour Cream and Chive Pretzels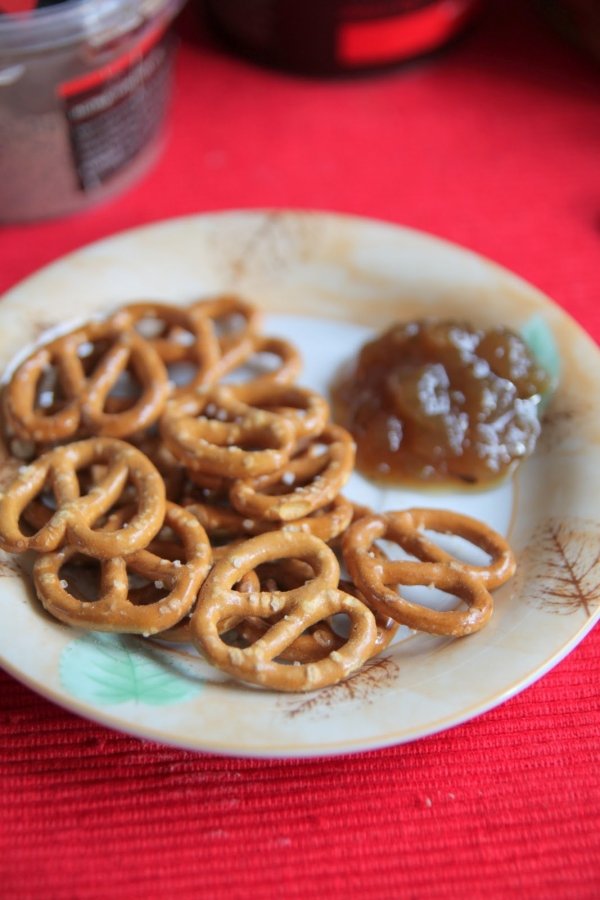 I'm a massive fan of Penn State Pretzels, and their sour cream and chive flavour is so moreish, that sometimes it's hard for me to want to share the bag with anyone! These are a great snack to have handy for watching a movie.
---
9

Buttered Popcorn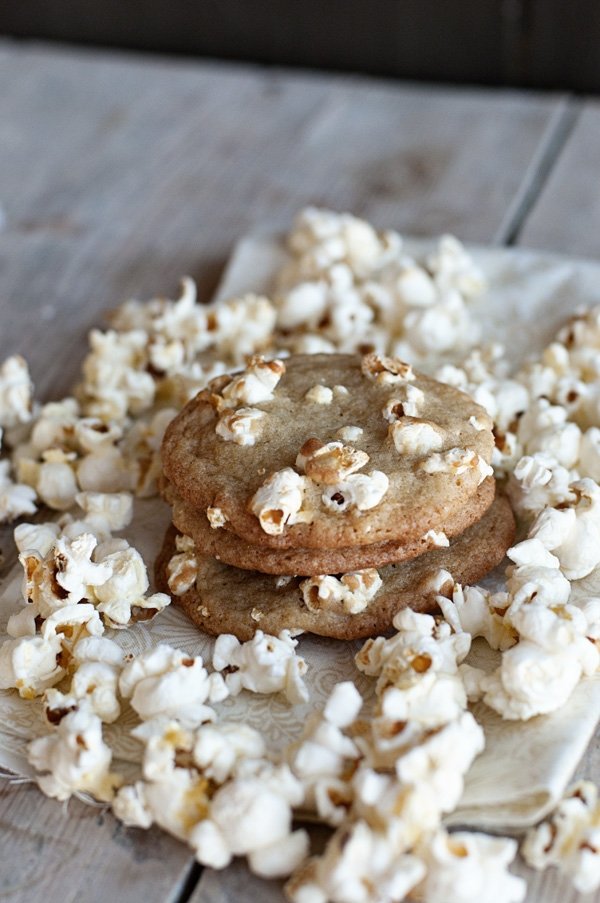 Make your own or pick up the easy microwave variety - either way, a few minutes is all it takes for tasty, hot buttered popcorn that's still a relatively healthy snack compared to some other options.
---
10

Angel Delight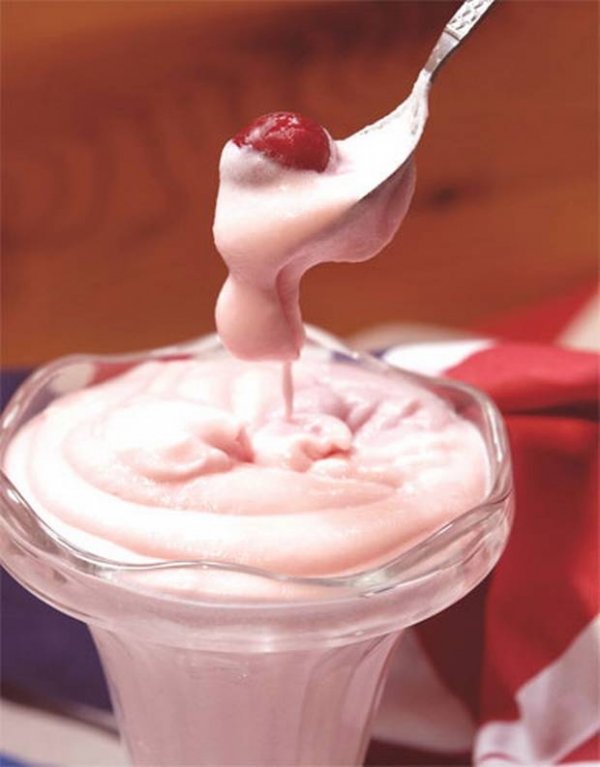 Quite a childish choice, but Angel Delight was one of the things we ate growing up, and as an adult it's stuck with me as a special treat. The butterscotch flavor is my favorite, and I love that it only takes some milk and a few minutes of whisking to create a light, fluffy, sweet dessert that tastes like heaven!
---
11

Chicken Satay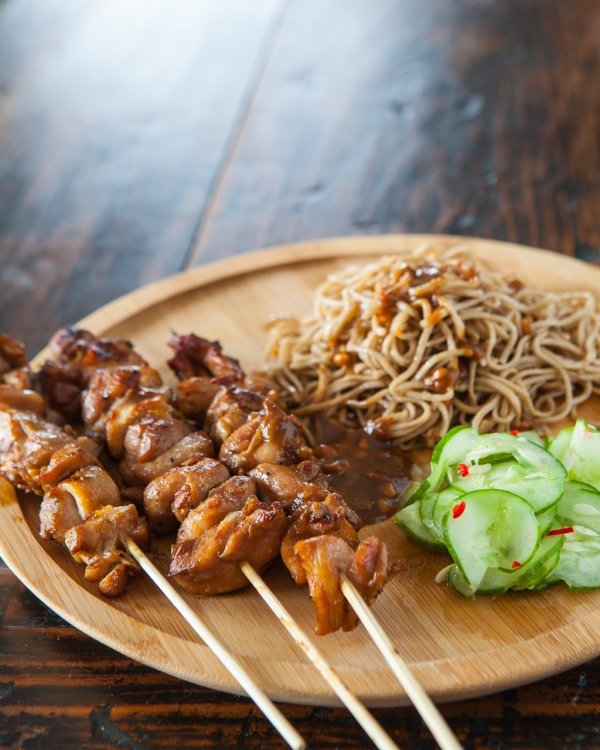 Chicken satay is one of my favorite things in the world, and after much trial and error I finally worked out a satay sauce that is perfect for me! Just the right amount of peanut butter, lime and sweetness to set it all off. If I can be bothered I make a batch of chicken skewers with the sauce, but sometimes I just store batches of the sauce and use it to dip chicken goujons or pieces in for a quick snack - it's so good!
Next time you're after a tempting snack, maybe something from this list could be just what you're looking for! In fact, writing this has given me a craving for chicken satay right now. What are some of your favorite snacks?
---
Popular
Related
Recent