Being a sugar-free gal, stevia is my number one sweetener of choice and there are so many ways to use stevia that go far beyond a sugar substitute in your coffee! You can use stevia for some of the most basic forms of sugar substitute ideas, such as in baking, coffee, or for smoothies, but what about some other sneaky sources you haven't heard of yet? There are some really fun ways to use stevia that I like to use on a regular basis to make healthy foods taste decadent, and I thought I would share some with you. Your sweet tooth no longer has to be deprived. Just choose all natural stevia instead of sugar, artificial sweeteners, or high calorie natural sweeteners like maple syrup, honey, coconut sugar, and molasses. You'll automatically lower your calorie intake, along with giving your liver and glycemic index a break!
Table of contents:
1

Oatmeal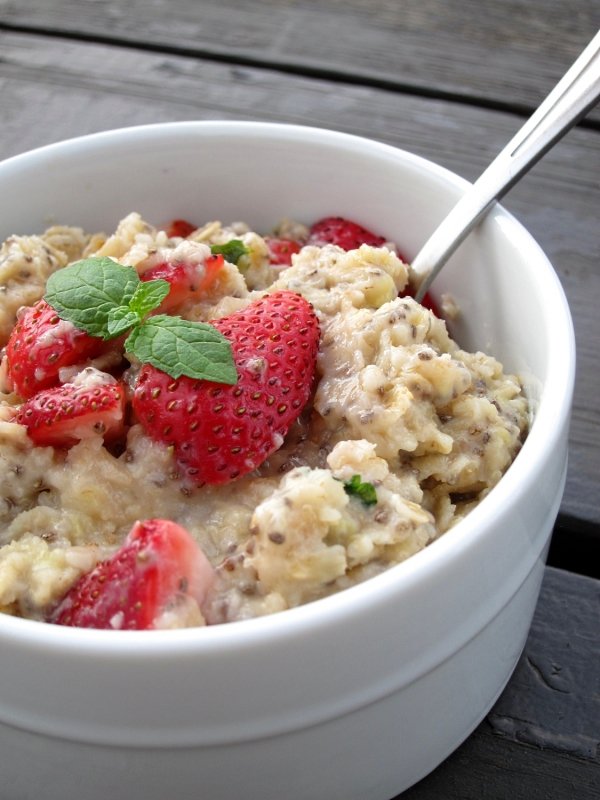 Many people flavor their oatmeal with fruit to sweeten it, but one of my favorite ways to use stevia is actually instead of fruit. I like to use berry flavors, along with vanilla flavored stevia. It adds sweetness and flavor and you'll never miss all the excess sugar from the fruits! Fruit is healthy, but at each meal with carbohydrates, it's important to watch how much you eat at one time to keep your blood sugar stable. Since stevia has no sugar and is natural, having it with oats is a great way to avoid a spike on your glycemic index.
2

Homemade Condiments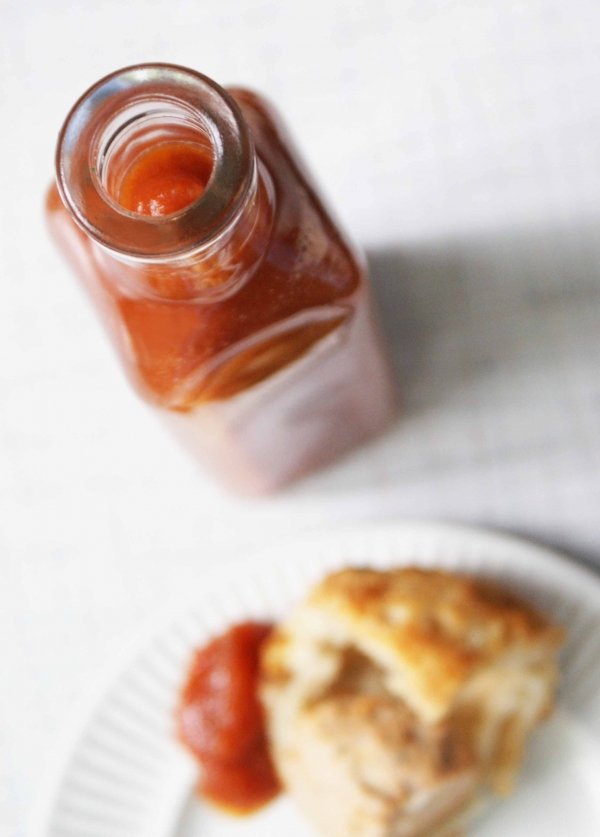 One of my other favorite tricks is to use stevia to make my own condiments. Bought condiments, such as ketchup and salad dressing are typically high in sugar. You can use plain stevia to make a ketchup with tomato paste, sauce and a little pinch of salt with Italian flavors. Or, add it to some vinegar, lemon juice and black pepper to make your own healthy dressing!
3

Homemade Ice Cream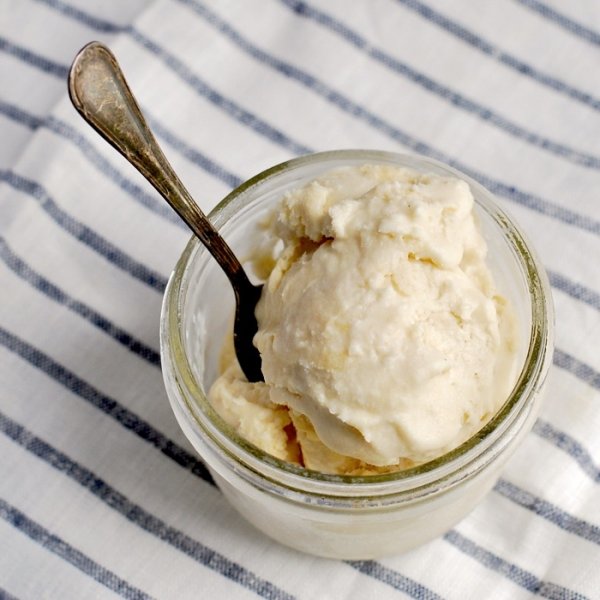 Yes, you can make healthy ice cream at home! It's actually much easier than you think, all with the use of stevia. Just blend some Greek yogurt with liquid stevia, almond milk and a little frozen fruit in your blender, pour into a dish and freeze for 1 hour. Come back, stir it a little, freeze again for 1 hour more and then scoop out like ice cream! So tasty, delicious and healthy too!
4

Chocolate Syrup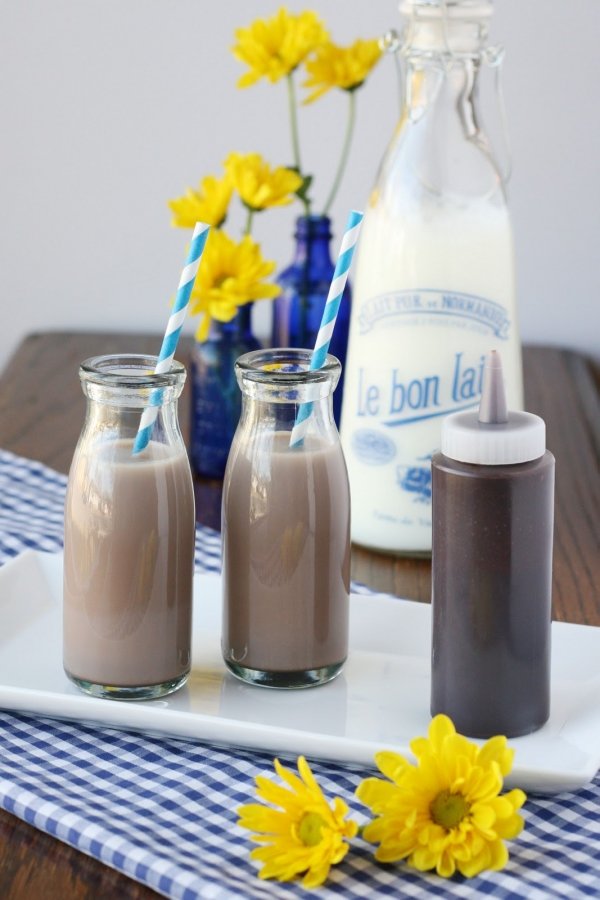 My favorite way to make healthy chocolate syrup is to blend cocoa powder with water in equal amounts, and add stevia. Cook it in a saucepan until it gets really thick, whisking constantly, and in just minutes you'll have the best chocolate syrup you ever dreamed of!
5

Kettle Corn Popcorn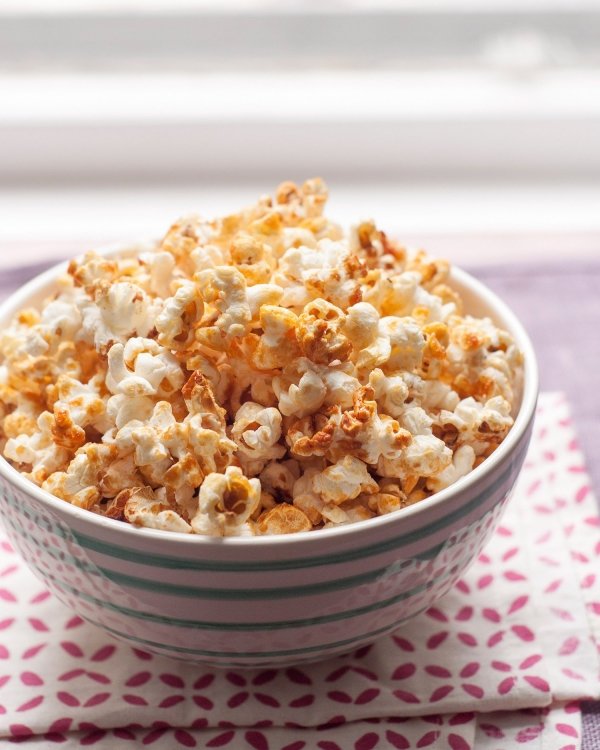 If you like the sweet and salt tastes of kettle corn popcorn, then you can make your own at home! Pop whole kernels of popcorn either on the stove, or in a brown paper bag taped shut in your microwave. When it's done, toss with stevia, salt and coconut oil all together, really well. In minutes you'll have your own kettle corn. I also like to add cinnamon as a nice yummy topping too!
6

Lemonade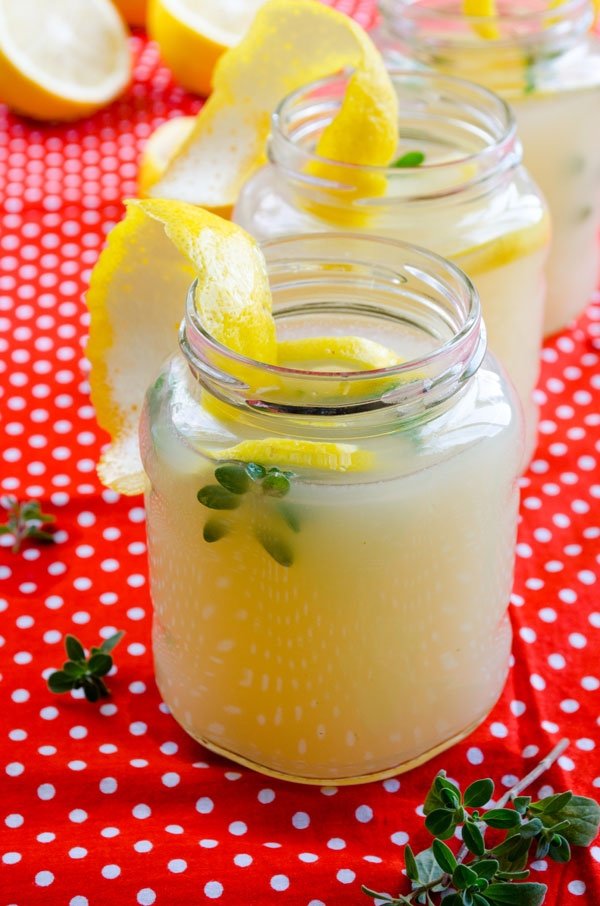 Instead of drinking sugary lemonade, add stevia to a huge pitcher of water, and infuse with juice from 10 lemons. Then, add some fresh lemon slices and let it steep for a couple hours, or overnight. It's the perfect lemonade made healthy and sugar free!
7

Yogurt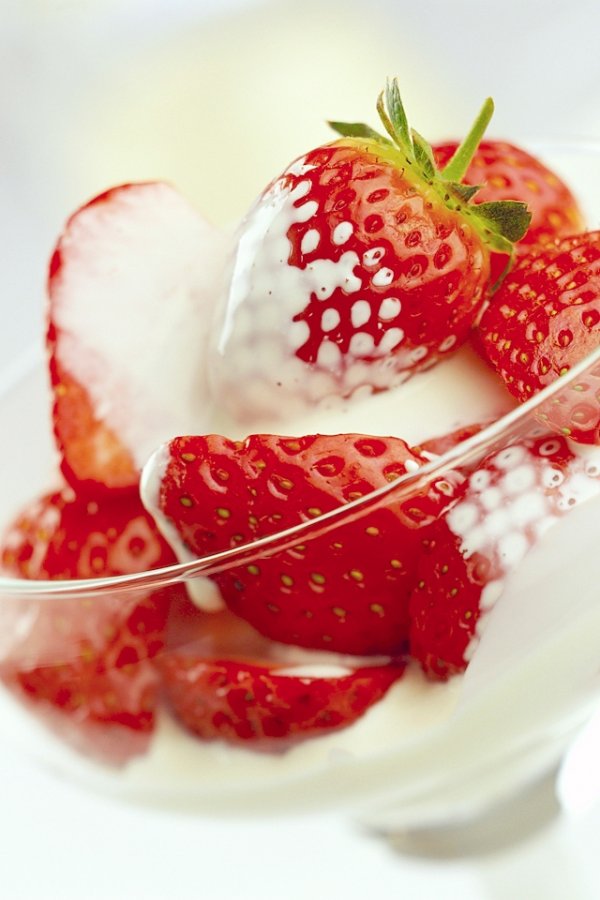 We all love those flavored yogurts we see at the stores, but what I don't love is how much sugar they have. Most store bought yogurts can have up to 20 grams of sugar if they're flavored. Even if the count is lower, most yogurt always contains a refined, or glycemic spiking source of sugar. Instead of buying sugary yogurt, how about making your own flavors of yogurt at home? Just buy plain yogurt or plain Greek, sweeten with plain or flavored stevia, stir it up and you've got a much healthier alternative that actually tastes better too!
8

Peanut Butter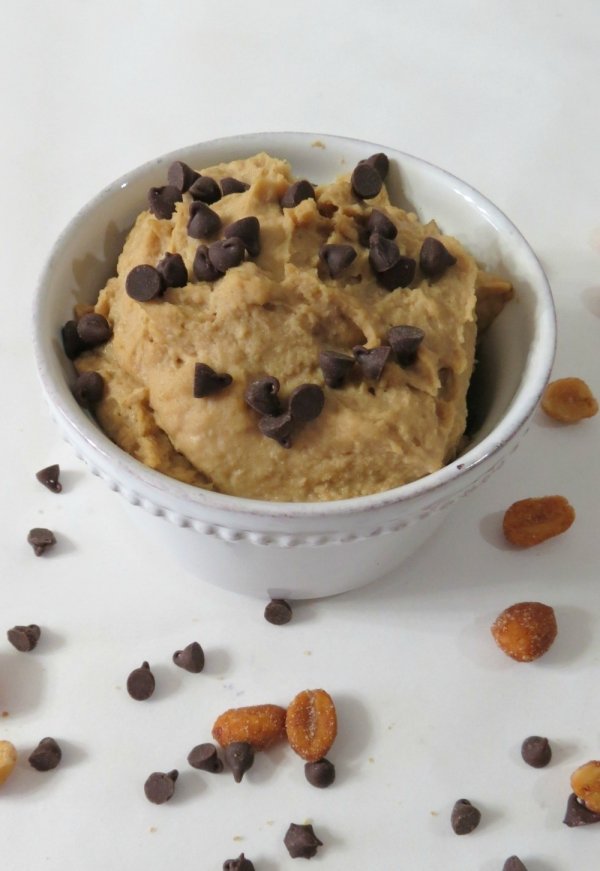 Peanut butter typically contains added sugar and salt, but you can make your own peanut butter right at home without either. I like to use protein flour, which is ground peanuts that are defatted to create this rich, delicious smelling peanut flour that's really low in calories. You can use it in smoothies, yogurt, or just about anything else, but you can also use it to make your own peanut butter. I like to mix ¼ cup of Protein Plus peanut flour with stevia and almond milk to make mine.
9

Frosting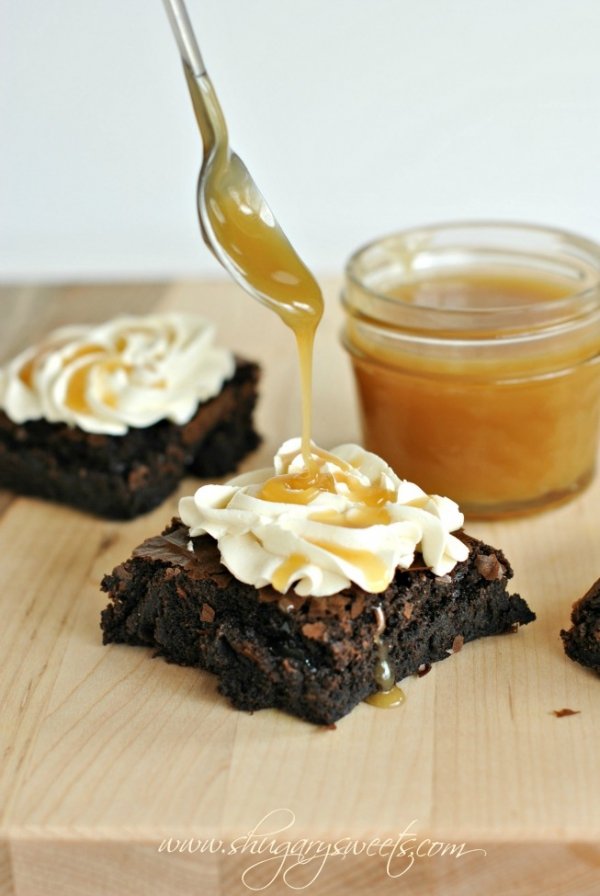 My final sneaky way I like to use stevia is to make my own healthy frosting! It's so delicious and easy. All you need to do is mix 1 cup plain Greek yogurt with vanilla flavored liquid stevia, the seeds from ½ a real vanilla bean, and then add ¾ tsp, glucomannan ( a calorie-free natural thickener) to your blender with about 1 cup almond milk. Blend and let it sit for 10 minutes and you've got a really thick frosting - quick and easy! It's creamy, thick and also low in calories. It can be used to frost cakes, cupcakes, cookies, or just eat it out of the jar it's so healthy!
If you use stevia to make your foods healthier in a sneaky way, feel free to share them with me. I like using stevia in my coffee, tea, all my baked goods, smoothies and anything else I can think of. Anywhere you would use sugar, you can use some form of stevia. Do you use stevia in your favorite foods?
Please rate this article