Believe it or not, making vegan salad dressing is just as tasty and easy as making animal-based dressings like typical ranch styles, or any that use milk, yogurt, sour cream, etc. You don't need to use animal ingredients in your salad dressings to make these dressings and even if you're not vegan, you'll love them just as much! Creating and making vegan salad dressing is quite simple with a few of these tips. Oh, and plus, they are so much tastier than the varieties you'll buy at the store!
Table of contents:
1

Use Nuts and Seeds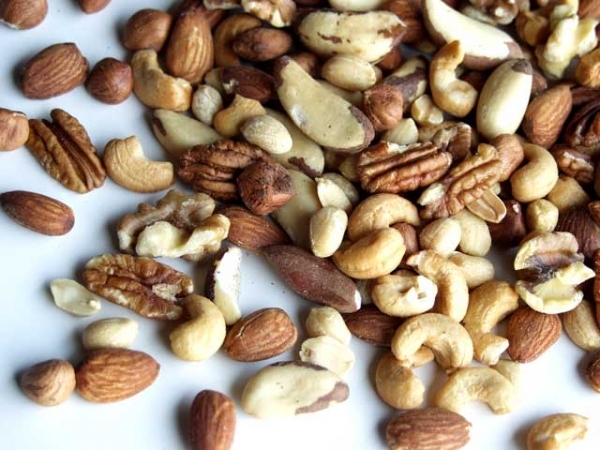 One super simple tip for making a great vegan salad dressing is to use nuts and seeds in place of milk, cream or sour cream in recipes, or even in place of yogurt. For instance, in a Caesar-style dressing, use pureed cashews or hemp seeds, which lend the same thick, creamy texture, without any dairy at all. There are multiple recipes you can find online, and I prefer the taste of vegan dressings using these ingredients over animal-based ones due to the flavor they add. Cashews and hemp seeds are my two favorite varieties because they are neutral in taste, yet still lend a nice, thick texture and an intense creamy flavor. Almonds are a close second, and many people use peanuts in Asian style dressings too.
2

Opt for Nondairy Yogurt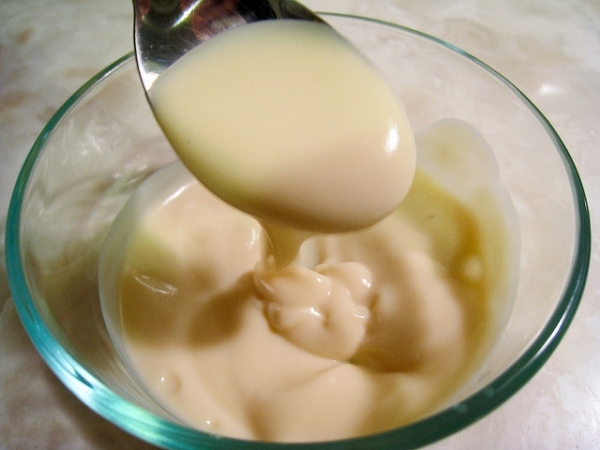 If your recipe really needs yogurt to work, just try a plain nondairy yogurt in place of a dairy based yogurt. Great brands are So Delicious plain varieties, or soy-based plain varieties.
3

Use Nondairy Milk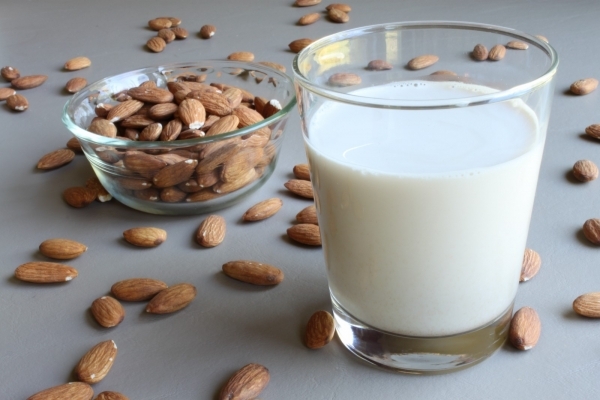 If the recipe calls for milk, just use a basic nondairy milk, like almond or cashew, for the same creamy flavor. You'll also save calories, sugars and get in extra Vitamin E in the process!
4

Use Pureed Veggies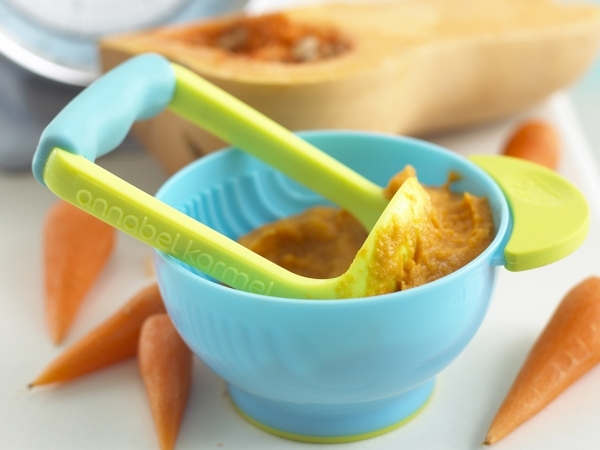 Another easy tip for making vegan salad dressing is also so fun! Just use pureed veggies to cream up your dressing. My favorites to use are avocados, zucchini squash, butternut squash and even sweet potatoes, carrots, garlic and onions, which puree nicely due to their thick creamy texture and water content. They also taste incredible! I adore these veggies' flavors when combined in dressing and you'll be eating an extra serving of veggies without even knowing it. This is a great tip for replacing the oil in dressings, which I usually try to omit anyway.
5

Keep Things Simple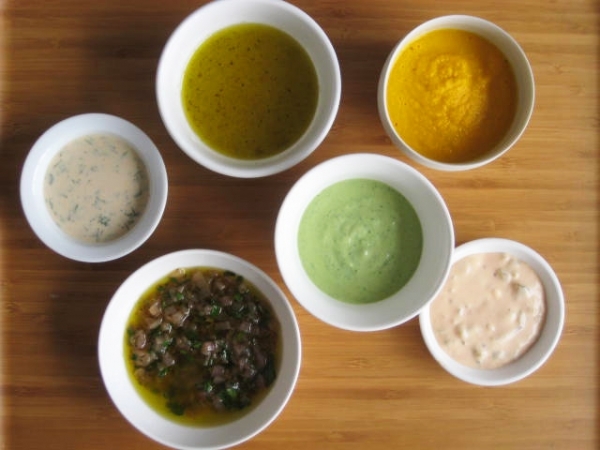 Another tip for making vegan salad dressing is not to get too overwhelmed. Keep things simple instead. Use a little apple cider vinegar, a sliver of avocado and any spices you like, such as garlic, onion powder, black pepper and maybe some oregano. Blend this up, and you'll be amazed how delicious this dressing can be. Another favorite I have is apple cider or balsamic vinegar, hemp seeds, lemon juice and black pepper. It is creamy, zingy and so easy!
6

Add a Little Spice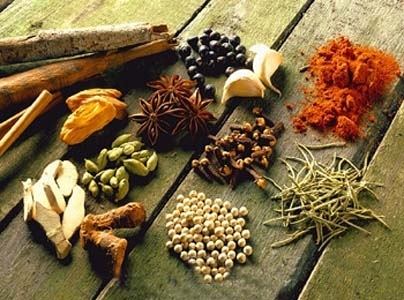 Even though you want to keep things simple, it is also good to add a little spice to make sure it isn't boring. I never even need salt when I get my spices right. Black pepper, chili powder, paprika, ginger, cinnamon and even herbs like oregano, thyme, basil and parsley make great dressings in a super easy way. Experiment and see what you can come up with. Before you know it, you'll see this is as a form of art you can actually eat!
7

Try Salsa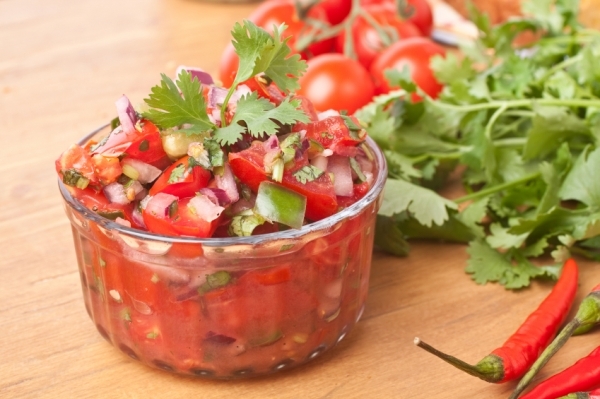 My last secret little tip is to use some salsa in your vegan salad dressing recipe. Just one or two teaspoon is all you need to make a difference. It adds such a lovely flavor profile and really gives your dressing a touch of spice, depth and sweetness too.
With these tips for making vegan salad dressing, I hope you'll never have to go back to the store bought kinds again. Do you make vegan salad dressing at home?
Please rate this article