Why You Should Learn to Cook French Food in Paris ...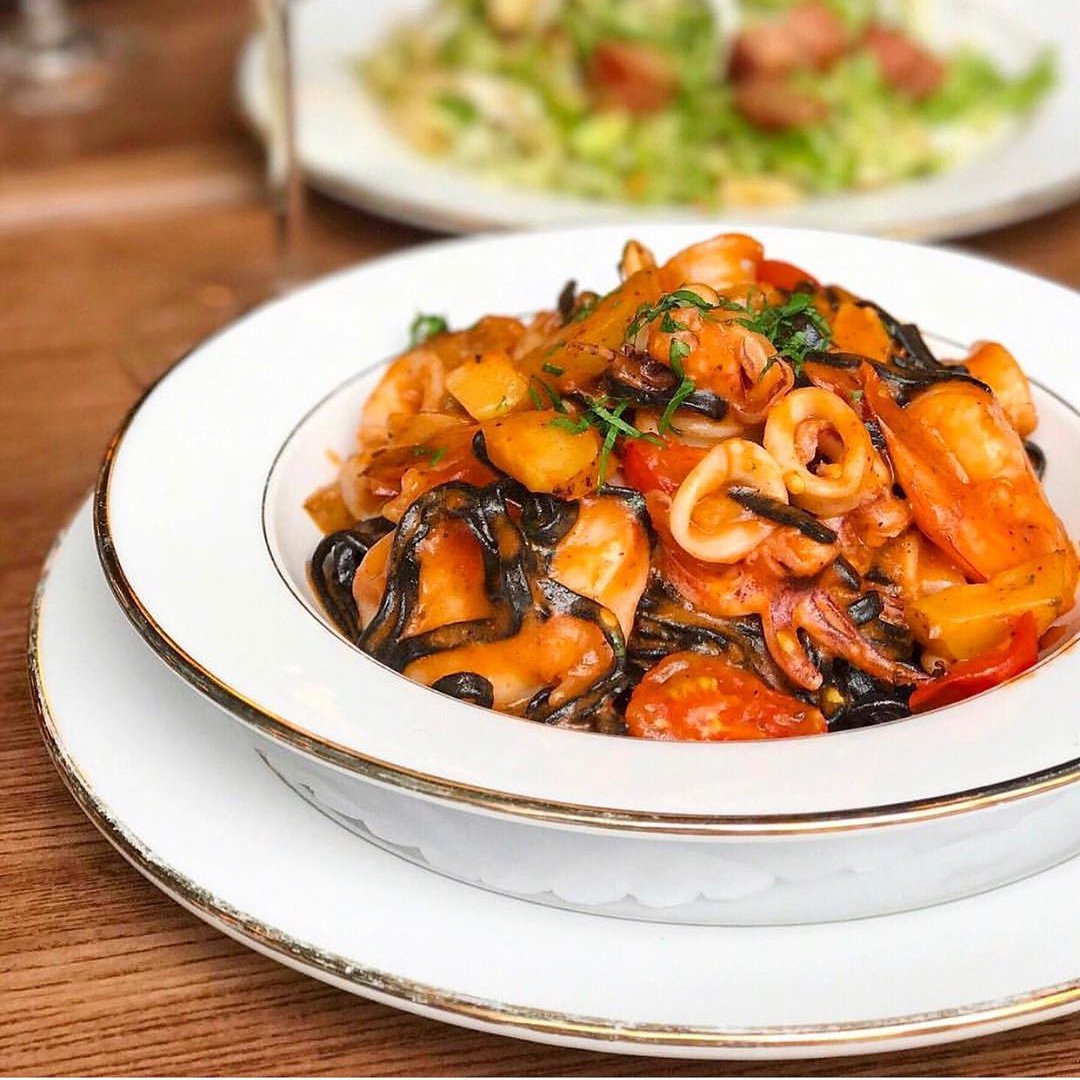 The capital city of France has always been ready to share its culinary secrets with chefs and cooks, with a number of Cordon Bleu cookery schools having been established for many years. In recent times however, culinary expertise has been made accessible to home cooks and foodies. Paris is the place to find a cookery school where skilled artisans are ready to share their secrets handed down from generation to generation so the rest of us can wow our friends and family at home.
French cuisine has a legendary reputation in gourmet circles for having contributed a major grounding in how Westerners cook and eat today. As the undisputed leaders in fine dining, the French have cultivated cooking into the finest of arts, which many consider the highest privilege to learn from the French Masters themselves.
1.

A Gastronomic Atmosphere

Paris is heaving with sidewalk cafes bursting with early morning aromas of freshly baked breads and pastries. And it is a commonly known fact that if anyone wishes to learn to cook, create, mould and serve the finest cuisine in the world, that it is France they need to go to.

And for those that thought that they would never be able to produce the sophisticated and mouth-watering dishes that are synonymous with silver service dining, well here is the chance for them to think again. Cooking classes, cooking schools, private cooking and pastry tuition have been opening up all over the city of Paris for some time now, albeit on the quiet.
2.

Cooking up the Classics

Here enthusiastic culinary students can learn to create everything from melt in your mouth macaroons, intoxicating Crème brûlée, the ever classic Pot au feu, crepes and the best coq au vin you have ever tasted. Cooking schools are getting students together in country kitchens, high tech cooking schools, private homes, restaurants and historic estates in the countryside for the ultimate gastronomic tour of Paris and the exciting culinary regions of France.

The French have a reputation for using wholesome, organically grown and sourced natural ingredients. With seasonal dishes and produce gracing the tables of every single region in France, each of the regions has its very own particular traditional favorites. Simple, home cooked comfort food prepared with love, superior skill to the utmost perfect make French cuisine stand entirely in a class of its own.
3.

Cooking is an Art

With chefs and teachers frowning on culinary students who don't take the skill and passion of preparing world class food earnestly – studying cooking in Paris is a serious business. Food preparation and a meal is considered to be an entire event all on its own, not something scheduled in before a theatre show.

Students can learn how to pair the particular wine of each French region to the dishes they create. After all, the very beating heart of any traditional French gourmet experience is the foundation of being able to successfully blend flavors of food and fine in perfect harmony and balance.

Wine is an integral component of French cuisine and the lessons learnt on the balancing of flavors will set students apart from the rest. So if you have always wanted to learn to cook the finest French food in Paris – the time is now, grab a group of friends and get involved in a culinary journey that will change your life.

{{#comments_count}} Show Commnents ({{comments_count}}) {{/comments_count}}