Mustard is one of the most well-loved condiments and there are plenty of foods to eat with mustard aside from hot dogs and hamburgers. Mustard is flavorful, made of natural ingredients, and practically a cultural mainstay. It's also highly nutritious, rich in antioxidants, and contains no calories at all. Give these foods to eat with mustard a shot if you're out of ideas for ways to use the yellow condiment we all grew up loving and eating.
---
1

Salads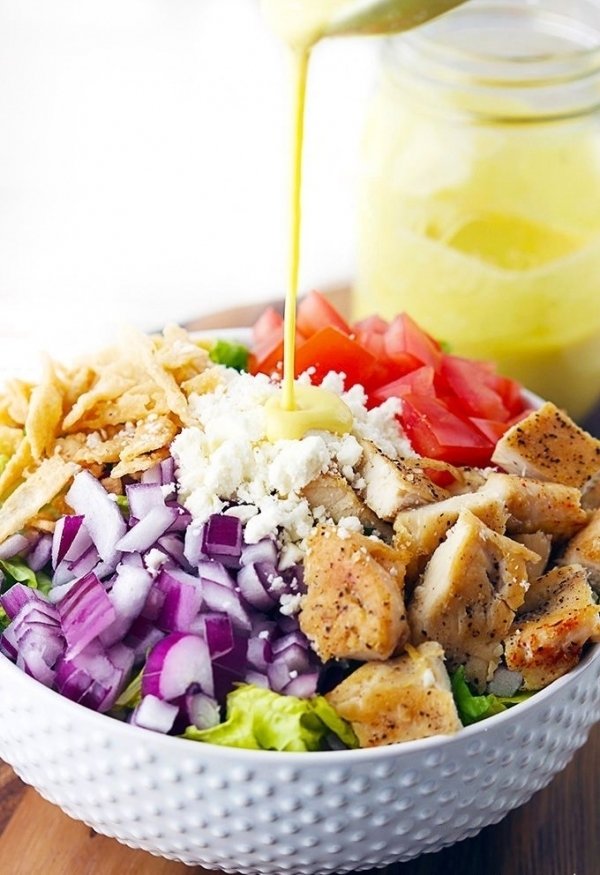 Salads are one of the most delicious foods to eat with mustard. Mustard is the perfect ingredient to use in a healthy salad dressing recipe that you can keep in the fridge for weeks. Combine mustard with a bit of apple cider vinegar, black pepper, parsley, lemon juice and water. Then shake in a glass jar and you have your own healthy, low-cal salad dressing sure to improve the flavor in all your salads to come.
2

As a Veggie Topping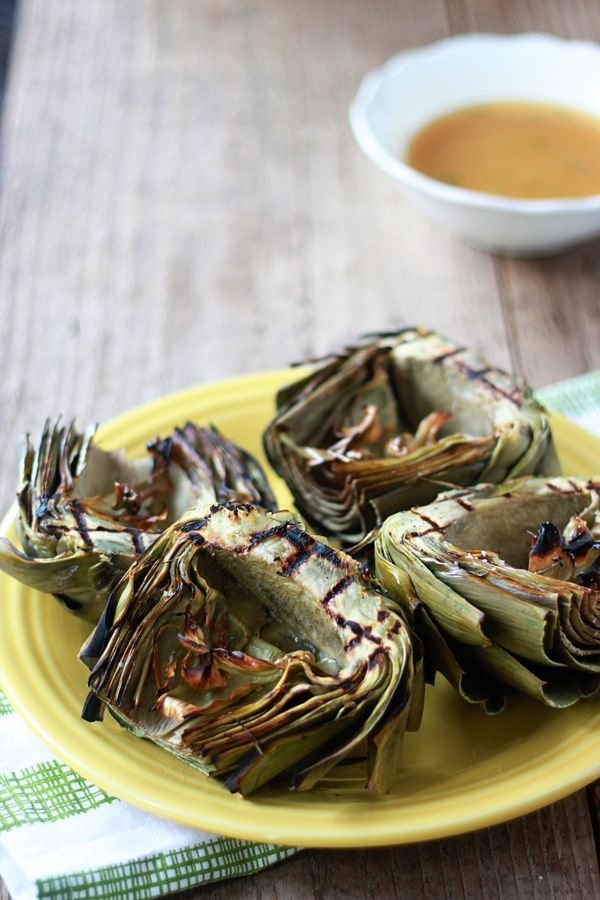 Though it may sound strange, mustard makes an awesome topping for steamed or roasted veggies. Some of my favorites to eat with it are grilled or roasted sweet or red potatoes and onions,steamed broccoli, grilled zucchini, and oven roasted tomatoes and squash.
---
3

Toast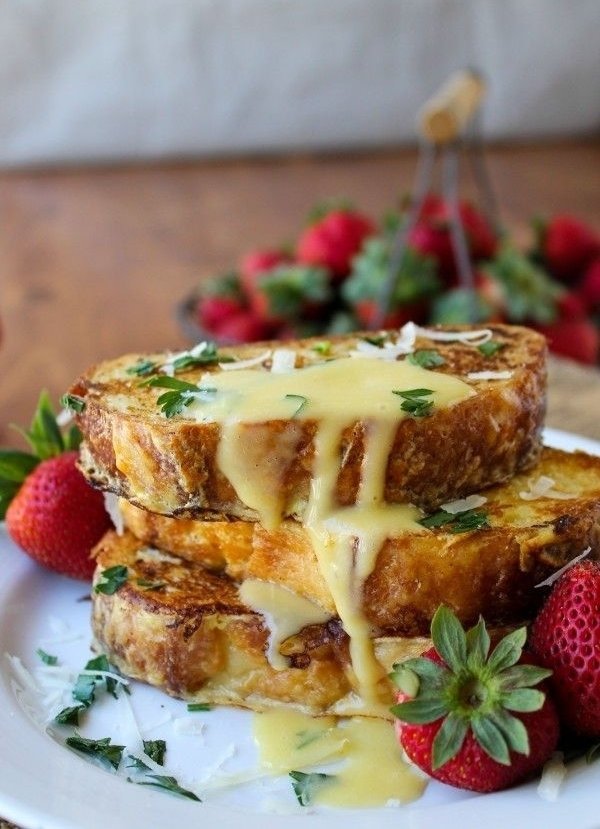 Who doesn't love a crips piece of toast, right? Instead of sugary jams, try a savory option instead. Spread some whole grain mustard or regular yellow mustard onto a piece of sprouted grain toast with black pepper, avocado and salsa. It's smashing!
---
4

Healthy Fries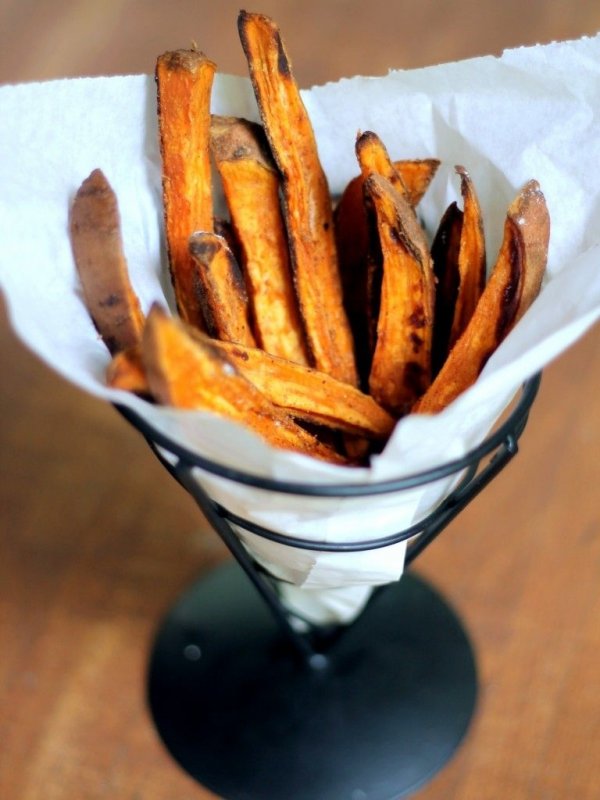 You can make healthy fries out of parsnips, potatoes, carrots, butternut squash, and even zucchini strips. You can either bake these in the oven or grill them. Either way, mustard makes a great dip for your fries and is a lower sugar alternative than ketchup that contains corn syrup or refined sugar.
---
5

Soup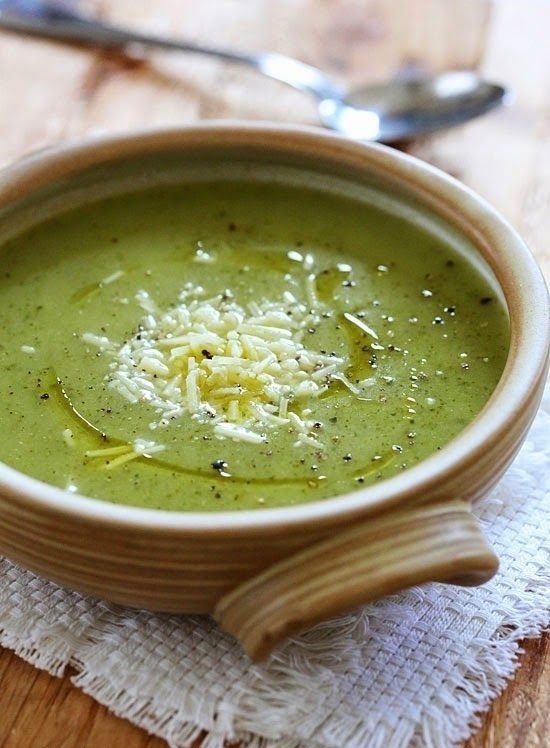 Here's one of my secrets to making a killer soup: add one tablespoon of mustard to your soup right after it's done cooking. Stir it into your soup and add a bit of black pepper as well. Trust me - adding mustard lends a perfect taste you wouldn't suspect in soup. You won't be able to tell what the taste is, you'll just notice a huge flavor boost. Most people don't even realize that many restaurants also use this trick due to the way mustard improves the flavor of a variety of dishes.
---
6

Veggie Burgers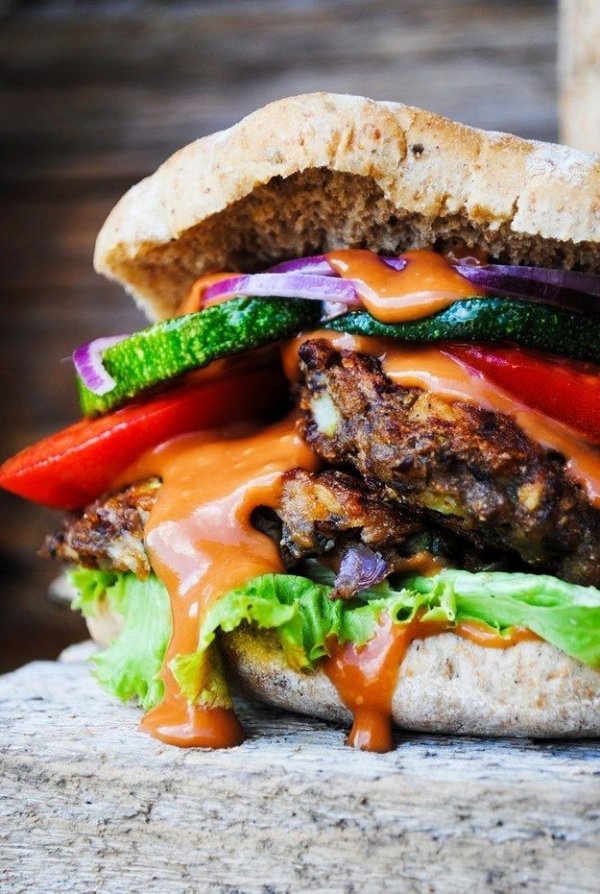 I love veggie burgers like Dr. Praeger's, which are full of whole foods and non-GMO ingredients. Veggie burgers can be prepared just like regular burgers with all the fixings such as mustard, tomato, onion, and lettuce. Remember to put your veggie pattie on a sprouted grain bun for the healthiest option though!
---
7

Chickpeas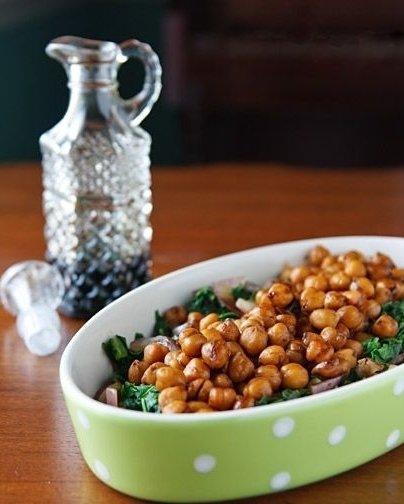 Chickpeas are deliciously nutty little legumes! I love to make a huge batch of roasted chickpeas cooked with mustard, balsamic vinegar, and a bit of black pepper for a terrific flavorful meal. Then I just add them to a bed of steamed greens to complete the dish. Mustard pairs wonderfully with chickpea's flavor and brings out the natural sweetness they contain.
Nix the hot dogs and try these other yummy foods to eat with mustard instead. These options are both tasty and full of delicious ingredients to improve your health. Do you eat any of these foods or have your own favorite foods to eat with mustard? Fill me in - I'm always looking for new ideas!
---
Comments
Popular
Related
Recent