I'll be the first to admit that I used to love plain salads, however that changed when I tried all of these salad add-ins. When I say that I loved plain salads, I mean that I even hate salad dressings. These salad add-ins changed my love of plain salads forever. There are different fruits, nuts, and cheeses on this list, so no matter what route you're looking to go, you'll find something on this list that you absolutely love!
---
1

Watermelon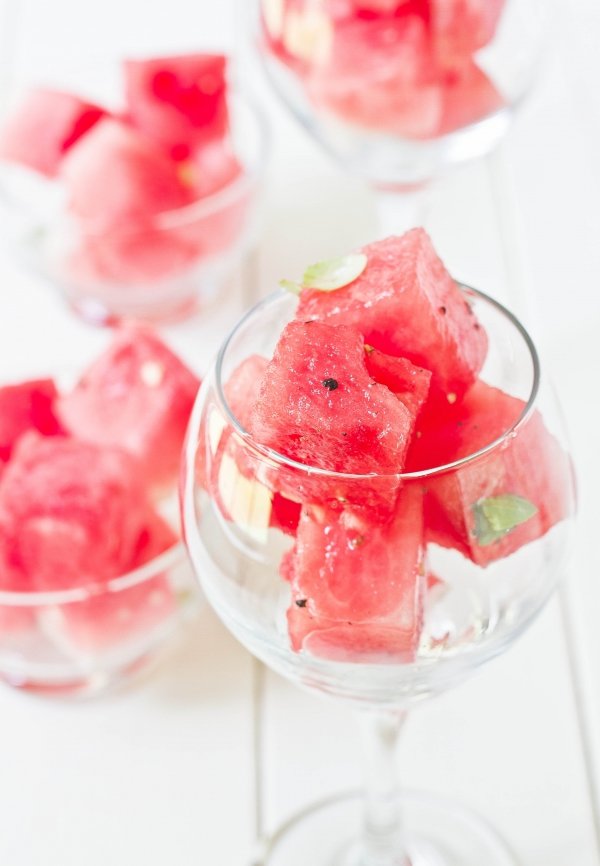 I am very late to the "fruit on salad" game, in fact, embarrassingly so. I recently had cubed watermelon on salad and it was a life-changer, if I'm being honest. It adds a sweet and refreshing crunch to a plain salad. It's one of the most perfect summer salad add-ins. I especially love it for the summertime, because who doesn't love watermelon during the summertime?
2

Goat Cheese

Thankfully, I was not late to the "goat cheese on salad" game. Not everyone loves goat cheese, and I'll admit that it's definitely an acquired taste. That being said, though, once you've acquired a taste for it, you will want to eat it on anything and everything. I recommend salad, and believe me; you will thank me later.
---
3

Pecans

In my personal opinion, pecans are the perfect nuts for salads. They have the perfect texture, they're smooth yet still crunchy, and they have such a unique taste to them. I often think that some nuts are just too crunchy to eat in a salad, but pecans are definitely not in that category.
---
4

Quinoa

I am always the first person to admit that I don't love quinoa. In fact, I'm the first person to rant about how much I hate quinoa. However, that changed forever when I tried quinoa on a salad. It adds an interesting texture that I've never had in salad, not to mention the nutritional value behind it. If you want to take it one step further, try a salad topped with quinoa and goat cheese. Your life will never be the same.
---
5

Try a Take-out

Okay, so this tip isn't technically an add-in, it's a take-out, and I don't mean like the kind you pick up from your favorite restaurant. Try a salad without dressing. I personally don't like dressing, and most people think I'm crazy when I order a dry salad. However, I think that forgoing the dressing on salads lets you really taste all of the yummy ingredients on your salad, plus it makes the salad that much healthier!
---
6

Pine Nuts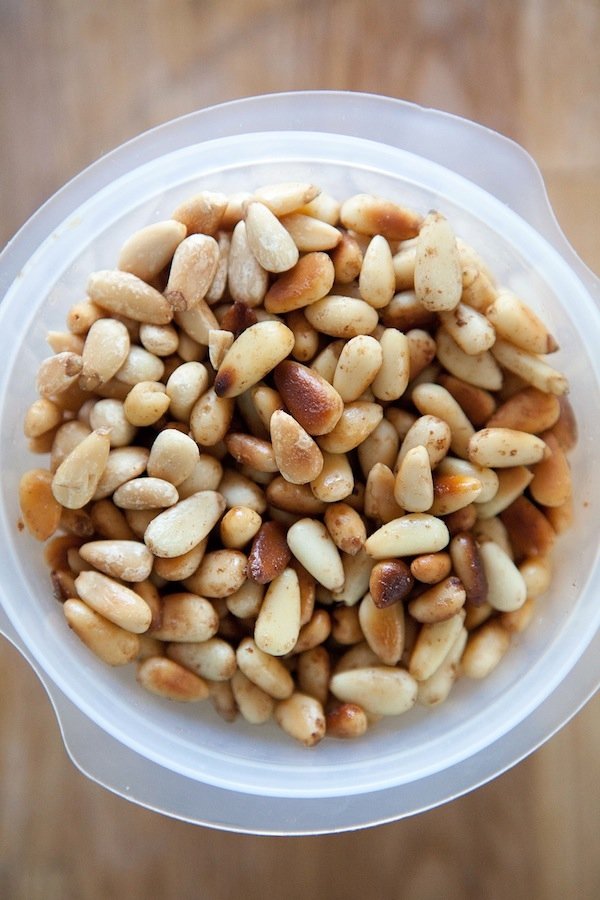 I am of the group of people, if they even exist, that believe you haven't truly lived until you've tried pine nuts. Pine nuts are another perfect nut for salads, and I recommend trying them on your next salad if you haven't yet. For your sake, I hope you have.
---
7

Apples

Once again, because I am late to the "fruit on salad" craze, I never jumped on the "apples on salad" bandwagon that swept through sometime in the past decade. I missed out. If you were as naïve as I was, don't waste any more time. No matter what type of apple you try on your salad, you will love it. Just like watermelon, apples add an interesting flavor and zing to your favorite salads!

What are your favorite salad add-ins? I'm really on a quinoa kick lately, but goat cheese is my all-time favorite! Let me know what you love to eat on your salad in the comments!
---
Popular
Related
Recent