There are several basic recipes everyone should know. Once you've mastered these dishes, which shouldn't take long, you can use them as the basis for many other recipes. They're especially good for teaching your teen so that they can cook for themselves when they leave home Here are the seven basic recipes everyone should know …
---
1

Bread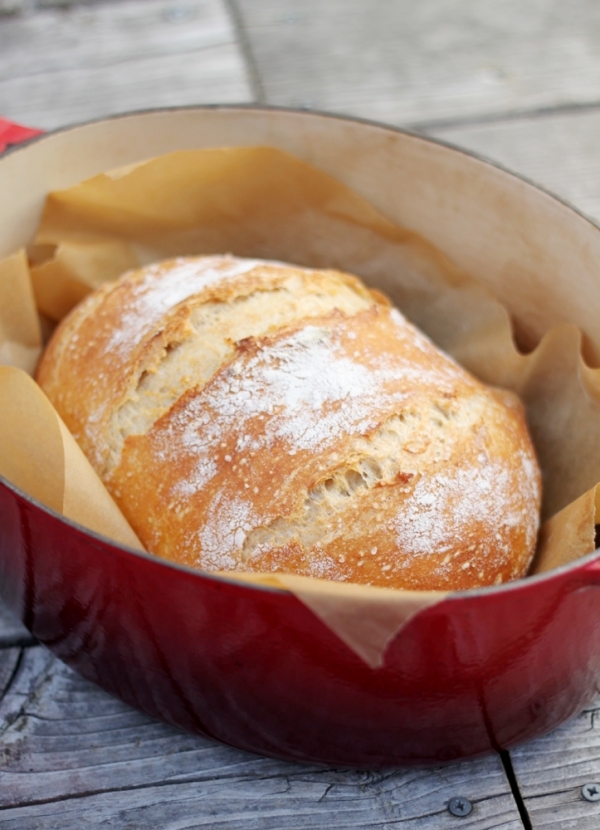 The first one of the basic recipes everyone should know is how to make bread. Whether you use a breadmaker or bake it by hand, homemade bread is much tastier and healthier than the bought version. And it's not as complicated as you might think. With a bit of practice you'll soon produce delicious bread. You can then add start to add flavorings, such as herbs or sun-dried tomatoes. With a small tweak of basic recipe, you can also make pizza dough.
---
2

Tomato Sauce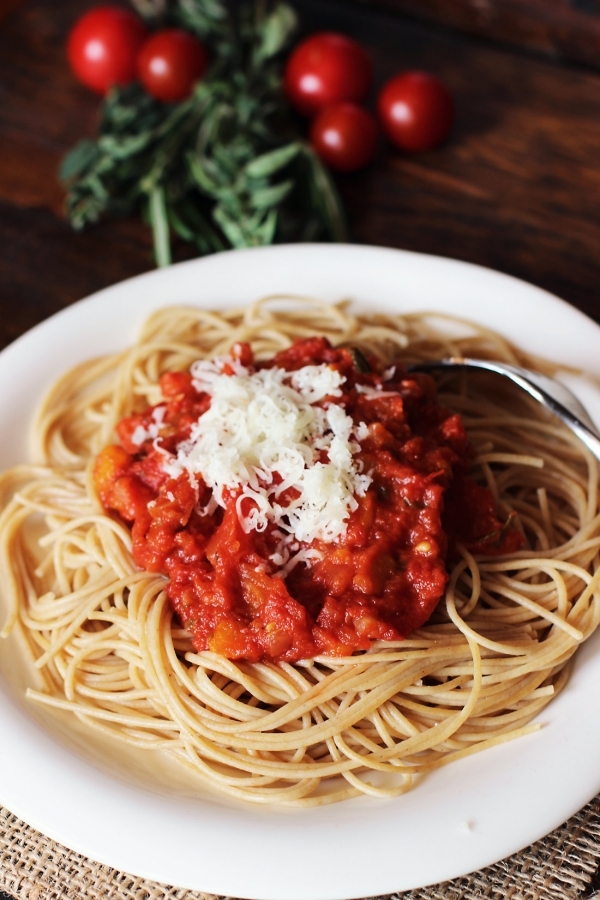 Learn to make a tomato sauce, and you'll be able to use it to make so many other dishes. It's also a fantastic way of using up a glut of home-grown tomatoes. Make a large batch of sauce and freeze it. Whether you use canned tomatoes or fresh ones, the result is a tasty sauce that is so versatile.
3

Soup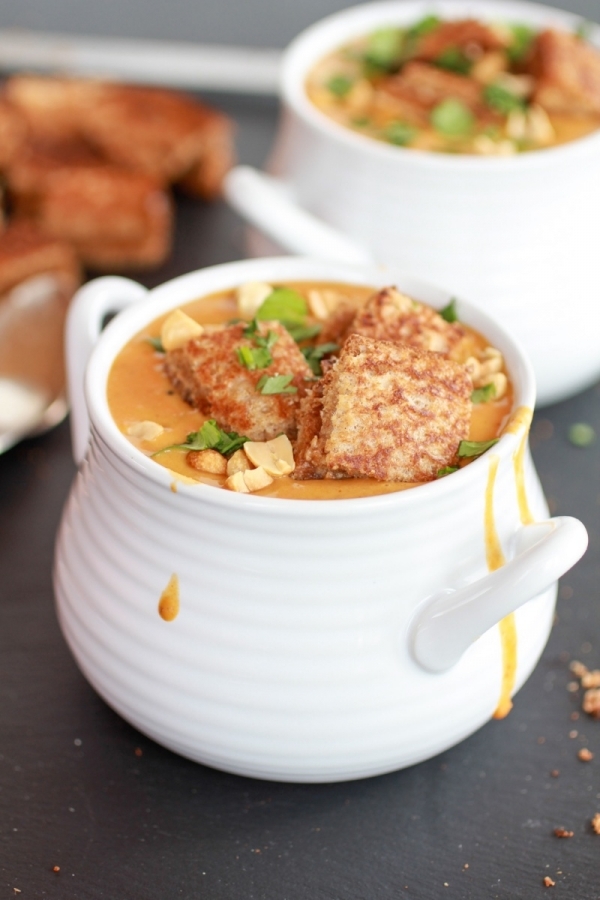 Why buy canned soup, which is high in salt and full of additives, when you can make your own? Soup is really simple to make, and endlessly versatile. You can make a light summer soup or a hearty one to warm you up in winter. You can make soup from a single vegetable or use a mixture, and add meat or chicken. Soups are also wonderful for using up odds and ends of leftovers and scraps.
---
4

Pastry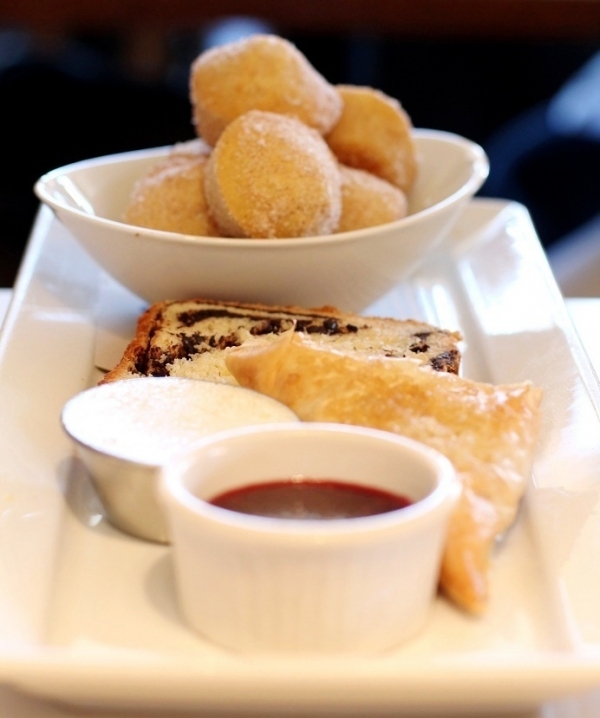 Forget complicated pastry like mille feuille, and learn how to make a simple shortcrust pastry. Then you can make a number of savoury dishes like quiche or vegetable flans, or desserts like the classic apple pie. Pastry isn't that difficult; the trick to making successful pastry is to have cold hands.
---
5

Roast Chicken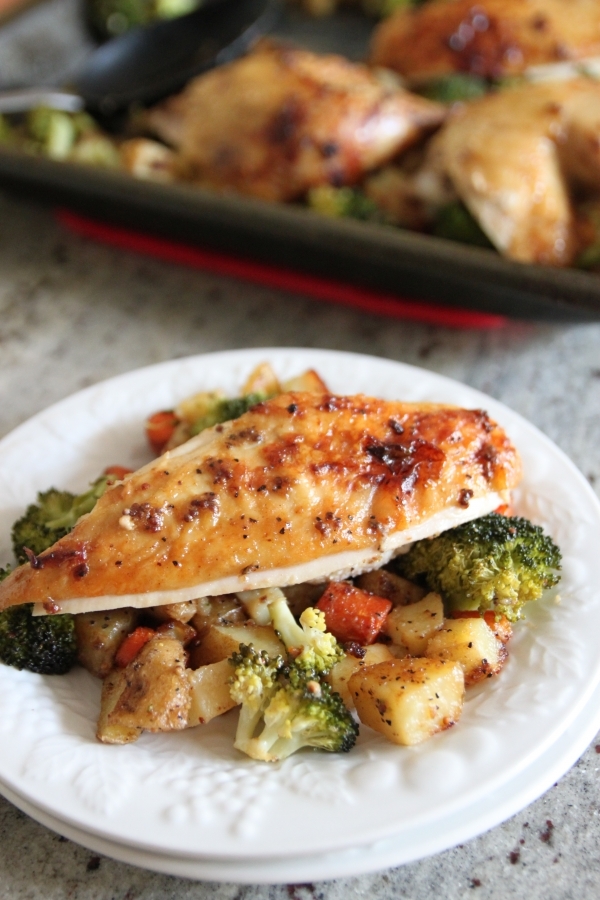 Now for a couple of dishes that meat-eaters should know how to make. It's really useful to learn how to roast a chicken until it's just right - neither undercooked (which is dangerous) nor overcooked (which isn't dangerous, but leaves it too dry). You can then use the chicken as the basis for a Sunday meal, mince it up, or make soup. And that's just for starters (so to speak!).
---
6

Meatballs/ Meatloaf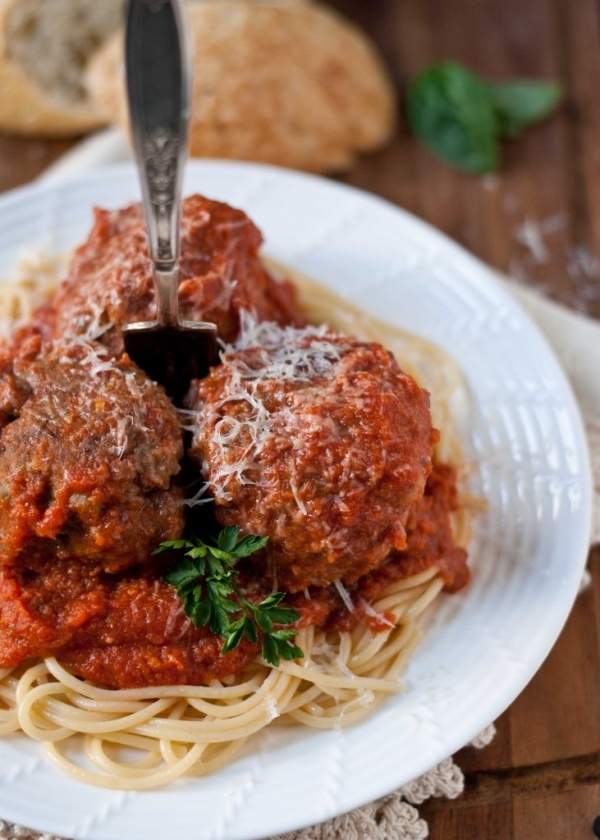 Another useful dish is meatloaf or meatballs. These can then be served with gravy, spaghetti, or in a tomato sauce - which you've now learned to make, right?). Meatloaf is another versatile dish, which can be eaten with potatoes or sliced up cold for sandwiches. Vegetarians should learn how to make a nut or soya version.
---
7

Cakes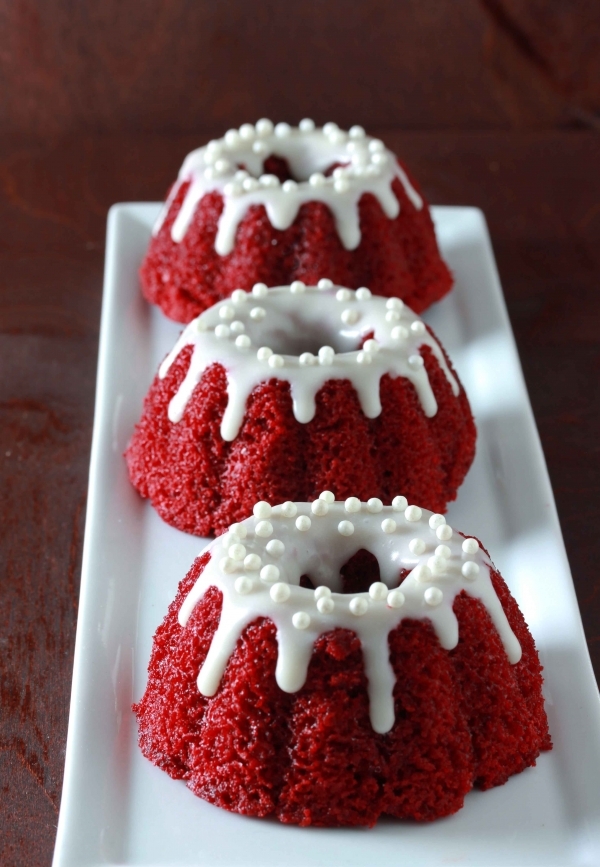 Finally, everyone should know how to make simple cakes like a sponge or cupcakes. As with bread, home-made cakes are healthier - well, relatively speaking anyway! Cookies are easy as well. Once you've mastered some easy cakes, you'll be able to whip up much nicer cakes than anything you could buy in stores.
If you're not a confident cook, start with simple recipes like this. You'll gain knowledge and confidence, which will allow you to gradually expand your repertoire. Even more knowledgeable cooks go back to easy dishes like these. They're ideal if you want to make something quick and simple. What recipes do you make all the time?
---
Comments
Popular
Related
Recent