According to google, Sangria is defined as "a Spanish drink of red wine mixed with lemonade, fruit and spices." But are looking for the best wine sangrias?
There are so many choices, including Sangria smoothies, Sangria with orange liqueur and brandy, Sangria with pomegranate, red grape and white grape - the combinations trail off into the boundless!
I am not a big drinker, nor am I a fan of wine in general, however, I love me a glass of red wine Sangria! I enjoy sampling different brands and as we travel, I've found some are less available than others.
Here are the best wine sangrias I've ever had.
---
1

Yellowtail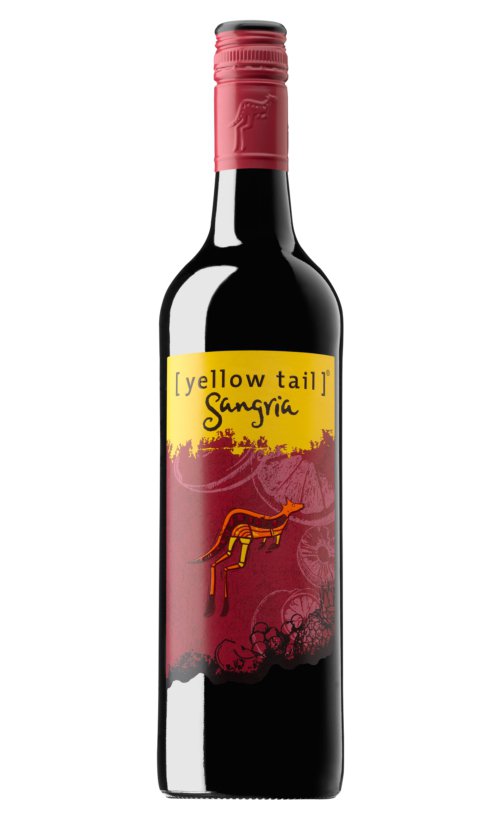 Yellowtail is strong, tart and serious! If you want something that is a step above your regular wine, this is for you! I can't go much past two glasses without getting tipsy and by tipsy I mean drunk on Sangria. I am, however, quite the lightweight. This is one of the best wine sangrias you'll ever taste!
Buy here: yellowtailwine.com
---
2

Barefoot

Award winning Barefoot Is a much gentler brand. It's mild in taste and pairs well with a meal. This brand is probably my last pick, however, it's cheap and easy to find, and the foot logo wins in the familiarity category.
Buy here: barefootwine.com
---
3

Carlos Rossi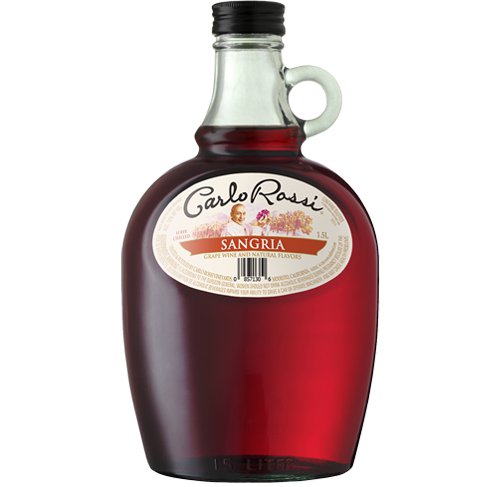 Carlos Rossi Sangria is very middle of the road, not too strong but not too sweet either. It tends to be on the cheaper end. In fact, I don't think I've ever seen it in a BOTTLE, only in jugs! If you go to their website, they have enticing Sangria recipes!
Buy here: carlorossi.com
---
4

Ed Hardy Sangria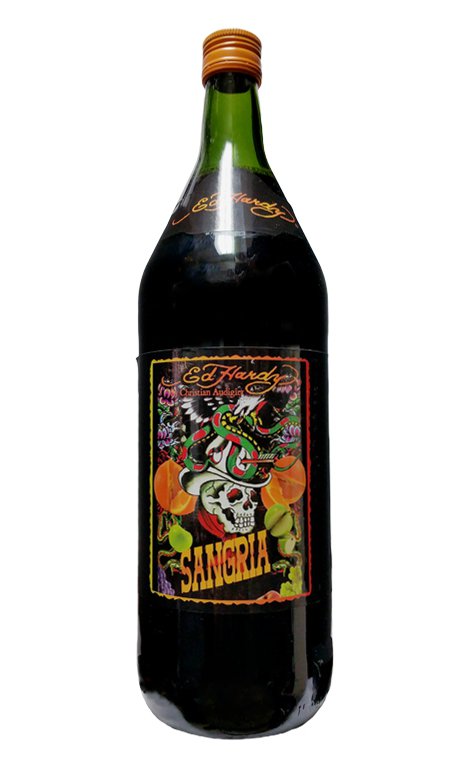 Ed Hardy Sangria is my favorite! It's tastes like grape juice - cool and fruity. Every part of this wine is fun, down to the tattoo style artwork on the label. It's the kind of wine you could sip until the bottle is done, but you still feel great in the morning.
Buy here: edhardywines.com
---
5

Ed Hardy White Sangria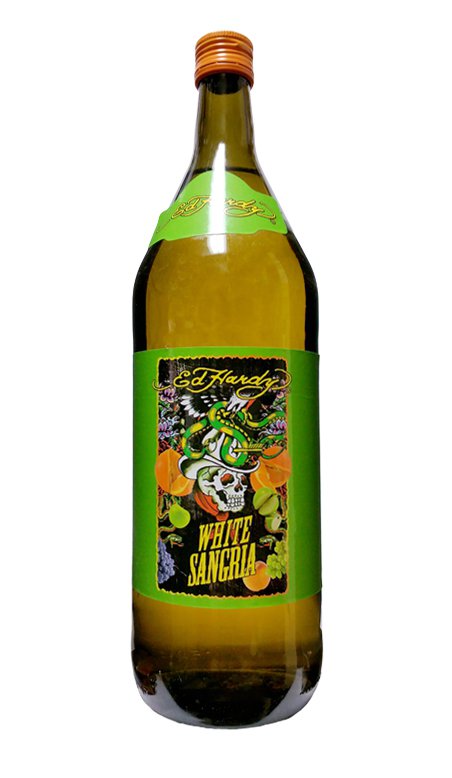 Ed Hardy White is very much like white grape juice! It's got a very unique taste, but still keeps up with the Ed Hardy tradition of delicious beverages. You can mix this wine with juice to liven it up, though it doesn't need it!
Buy here: edhardyoriginals.com
---
Popular
Related
Recent