Fall is my favorite time of the year and comforting fall beverages are one of the main reasons why. Pumpkins, fuzzy sweaters, a cool breeze in the air… What's not to love? I especially enjoy making some hot cocoa in my slow cooker, and drinking it while curling up under a fuzzy blanket and reading a novel. And without that hot chocolate, that moment really wouldn't feel as great. A warm drink really makes any moment a little bit better. So, today I'm sharing some of my favorite, comforting fall beverages with you!
---
1

Pumpkin Pecan Pie Smoothie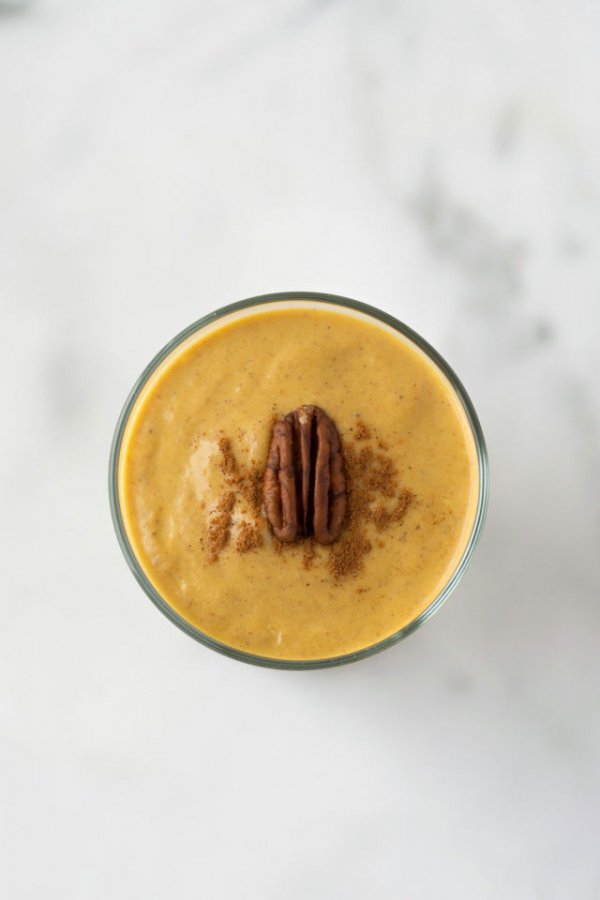 Two classic fall desserts are pumpkin pie and pecan pie. If you asked me to choose between the two, I would probably go insane. My brain would implode just considering the possibility of a world without one of those pies. They're just both so good! And now, you can marry both those flavors in a pumpkin pecan pie smoothie. This is one of my favorite comforting fall beverages.
Source: delish.com
---
2

Homemade Apple Cider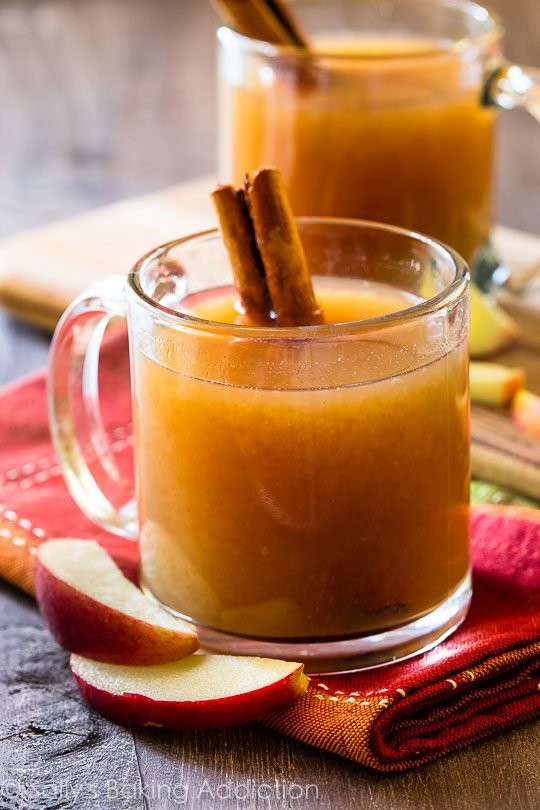 Next time you go apple picking, make sure to save a few for cider. This is a low-maintenance drink made in the crockpot, and will warm your soul. It can also be stored in the freezer for a few months, in case you want to have some with Christmas dinner.
Source: sallysbakingaddiction.com
Trendinig Stories
More Stories ...
3

Caramel-Hazelnut Cafe Mocha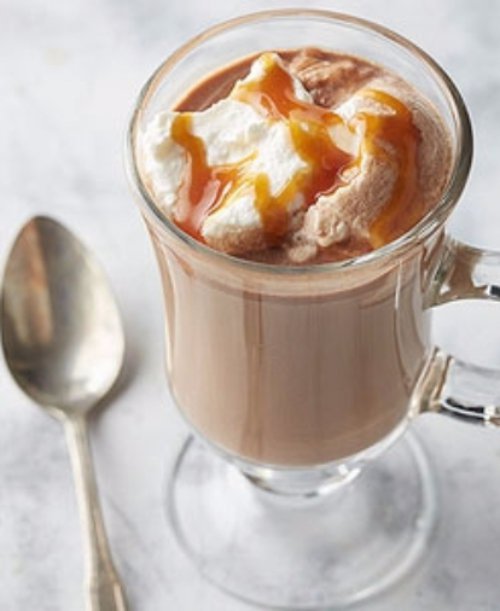 Oh. My. Gosh. I was looking through the ingredients list of this recipe, and gasped when I realized Nutella is an ingredient. This is truly a decadent dessert for when you are in an indulgent mood. If you're feeling extra spirited, spike it with some hazelnut liqueur!
Source: midwestliving.com
---
4

Best Hot Chocolate from Scratch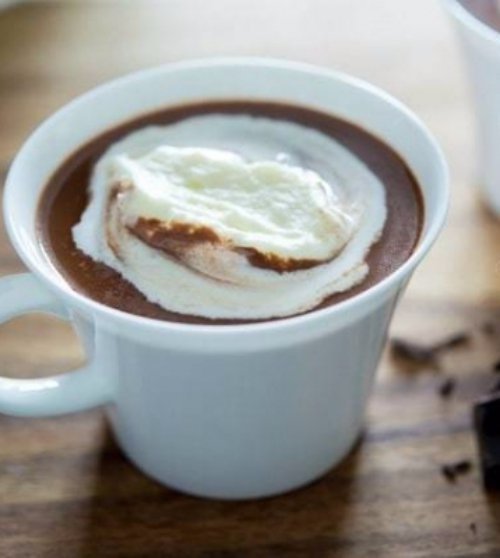 This comforting drink is made with real chopped chocolate, instead of cocoa powder. Trust me, it makes all the difference. Made with whole milk and whipped cream, this will be an incredibly rich drink.
Source: fifteenspatulas.com
---
5

Butterbeer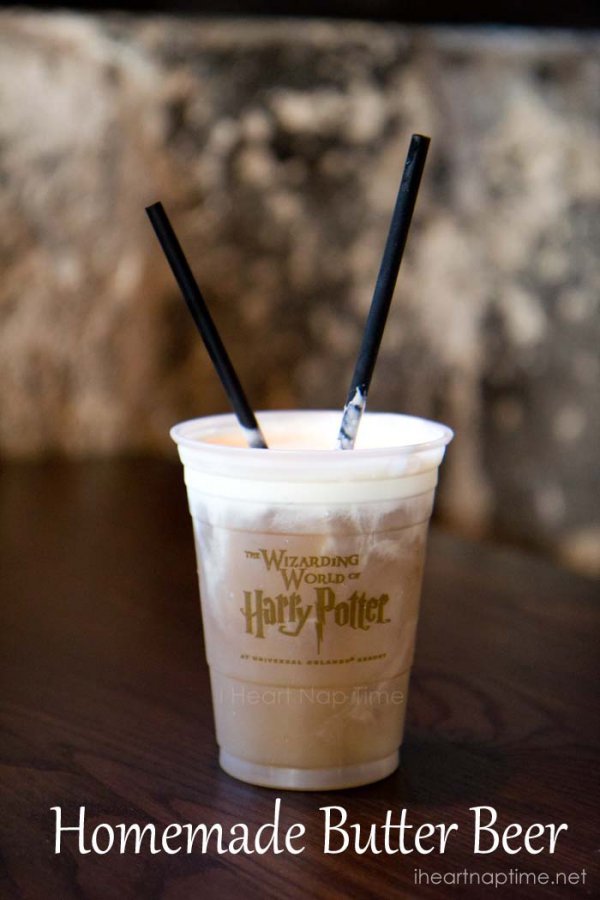 This recipe is sure to please any butterscotch lover, even if you can't tell a hippogriff from a house elf. Brb, I think I'm going to make some right now!
Source: iheartnaptime.net
---
6

Chai Tea Latte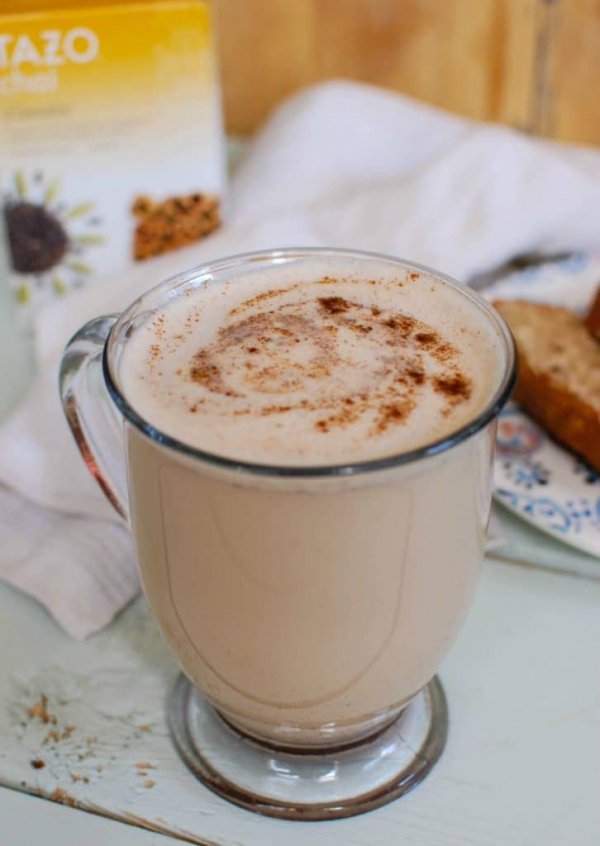 Normally I make chai tea from a mix, but making it from scratch tastes a million times better. Do yourself a favor and try this recipe out at least once. It's filled with so many warm spices that will leave you feeling blissful and relaxed.
Source: acedarspoon.com
---
7

Hot Pumpkin Nog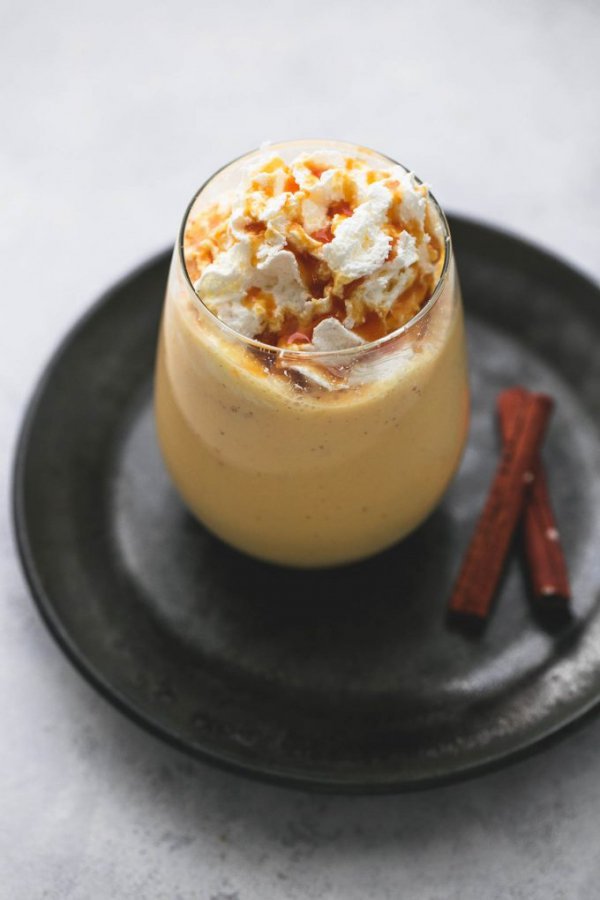 I don't know why, but I've always hated eggnog. However, pumpkin nog is an entirely different story. It feels like fall in a glass, and it is rich and creamy without making you feel sick.
Source: lecremedelacrumb.com
---
8

Red Wine Apple Cider Sangria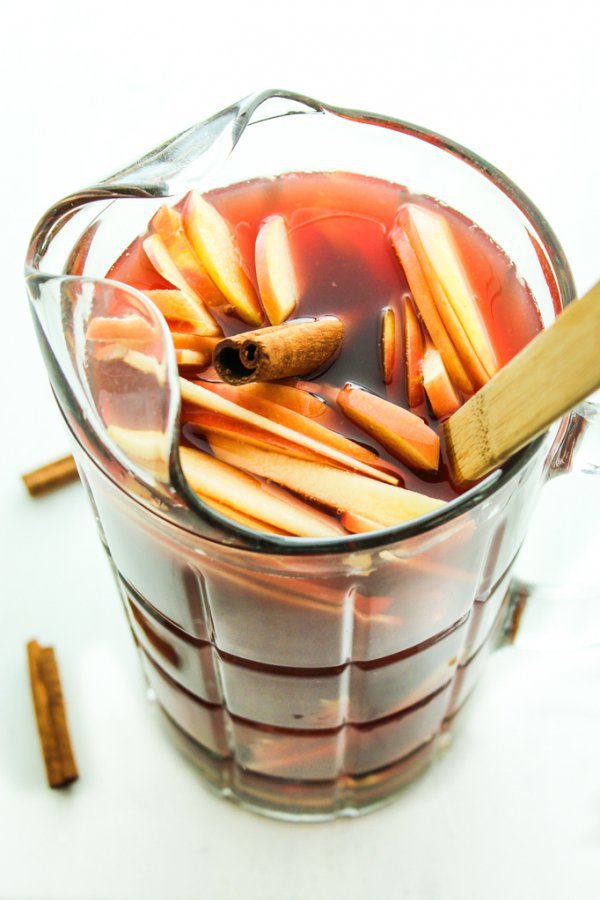 Sometimes, all you need is good sangria and some relaxation. This apple and pear loaded creation will warm you up from the inside out. Make sure to save me a glass!
Source: thefitchen.com
If you try any of these recipes, please let me know in the comments how it went! Enjoy!
---
Popular
Related
Recent