You can't let the season pass you by without getting into the kitchen and creating some delicious treats. Make it a tradition to bake some sugar cookies or gingerbread cookies for your whole family to enjoy. Then everyone will have a very merry Christmas! Here are a few cute shapes to cut your holiday cookies into:
---
1

Trees

https://media.giphy.com/media/64c88hj3uvg88/giphy.gif
Even if you don't have any cookie cutters, you'll be able to successful create a tree with a knife. It's not all that hard to cut out a triangle.
---
2

Snowmen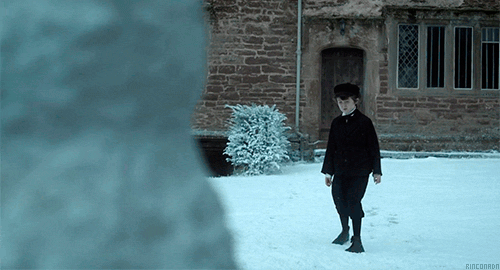 You can get creative when decorating these. Just make sure you have some orange icing for the nose and some black for the eyes and buttons.
3

Stockings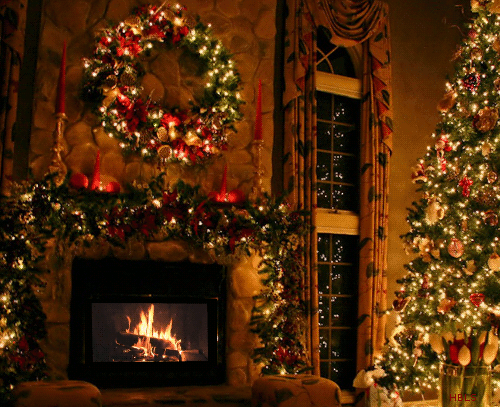 You can even write your family member's names on the stockings, and give them the cookie that's meant for them.
---
4

Sweaters

https://media.giphy.com/media/7ZRg8jt2v0be0/giphy.gif
It's okay if you mess up this cookie when it comes time to decorate it. Why? Because everyone loves ugly Christmas sweaters more than pretty ones.
---
5

Candy Canes

https://media.giphy.com/media/50uBixFCFDtC0/giphy.gif
All you need for this is a little bit of white and red icing. You can't mess it up!
---
6

Gingerbread Men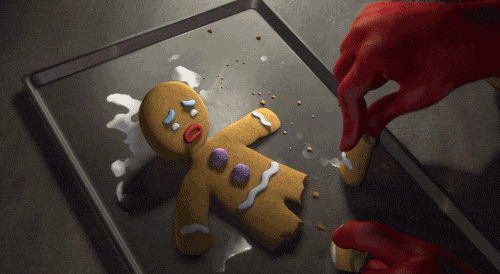 This is the traditional type of cookie to make around the holidays. It isn't Christmas without a few gingerbread men in the oven.
---
7

Bells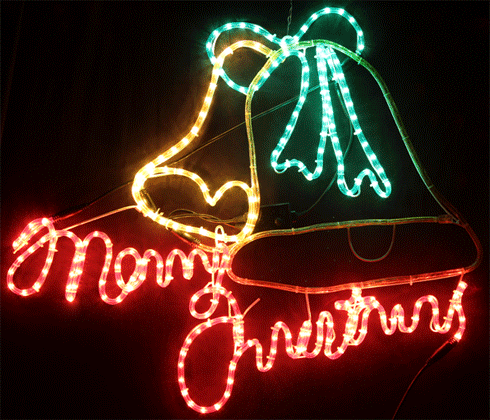 Make this type of cookie while singing Jingle Bells. It's sure to get you in the holiday spirit.
---
8

Presents

https://media.giphy.com/media/N40oWJo8ZDLpu/giphy.gif
For this one, all you have to do is create a square. Of course, you can decorate it by drawing on a ribbon and a bow.
---
9

Mittens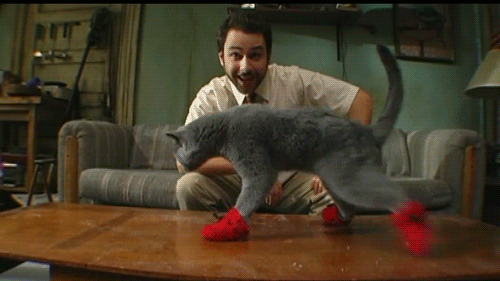 You can create cookies in the shape of mittens, or even scarves. Maybe you can even try making some earmuffs to go with them!
---
10

Snowflakes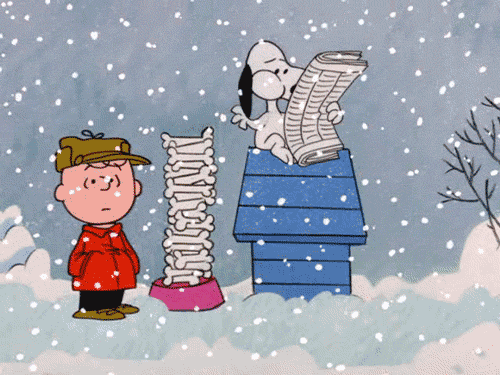 Everyone wants a white Christmas. That's why they'll love the look of snowflake cookies. They're simple, but still adorable.
---
11

Reindeer

https://media.giphy.com/media/RH9UkgS6sKozm/giphy.gif
Who doesn't love Rudolph? Make a little reindeer with a tiny red nose and everyone will be dying to grab him.
---
12

Santa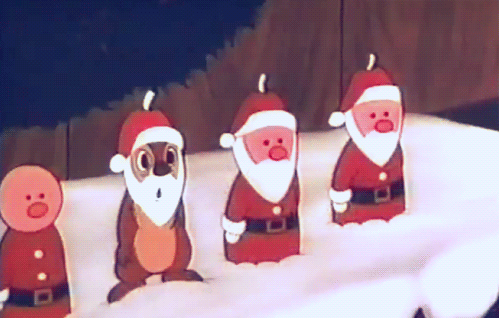 This one might be a little tricky, but you can pull it off. After all, you know exactly what Santa looks like, so you can make it from memory.
---
13

Ornaments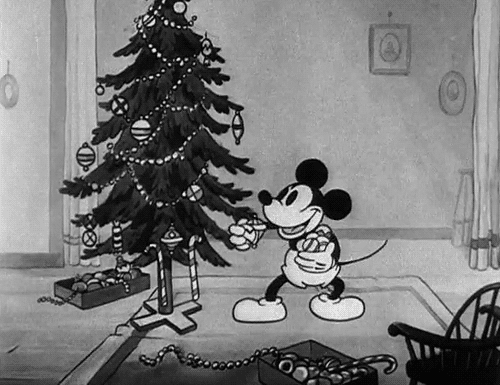 Ornaments come in many different shapes and sizes. You can make them into any type of shape that you'd like, or simply create a circle.
---
14

Lights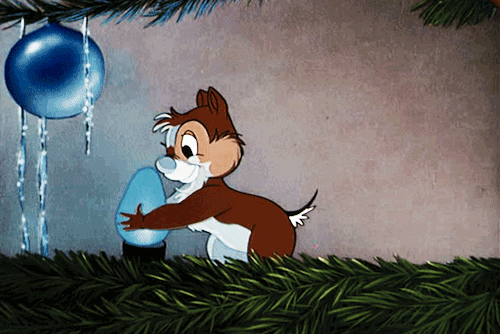 For this type of cookie, all you have to do is create a few teardrops. Then you can decorate them in different, bright colors, like the lights you have on your house.
---
15

Santa Hats

https://media.giphy.com/media/eO9bKJpkJJLj2/giphy.gif
If you don't want to create Santa himself, you can simply create a Santa hat.
---
16

Angels

https://media.giphy.com/media/IMOKlTH3rHM8o/giphy.gif
If you're religious, you should try to make an angel cookie. Of course, it you're not all that religious, you can make a star instead. They're both common tree toppers.
---
17

Wreathes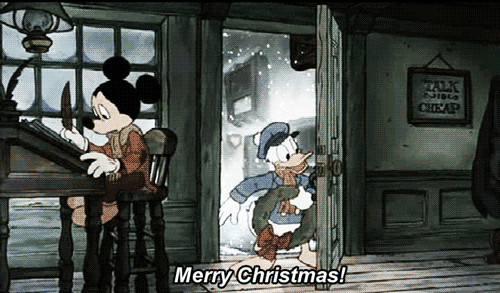 All you have to do for this one is make a circle. Then you can just draw a bow on the bottom with icing.
Even if you're not an amazing chef, you'll still have fun baking fun little treats like these. Are you planning on whipping up some cookies for Christmas? What kind or you going to make?
More
---
Comments
Popular
Recent