Cucumbers may seem like a simple salad ingredient but there are many ways to use cucumbers beyond your summertime salads, I assure you. Cucumbers are especially hydrating since they're 94 percent water, not to mention they're a rich source of potassium and silica that help to keep your skin smooth and clear. Cucumbers even help soothe the gut lining and can help increase digestive functions. Try these fresh ways to use cucumbers and take advantage of the summer season when they're at peak harvest and taste the best!
---
1

In a Smoothie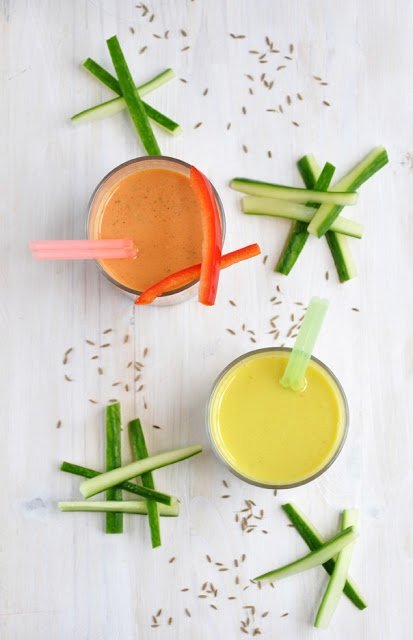 I'll start with my favorite of all ways to use cucumbers, which is in a smoothie. Cucumbers can be frozen into cubes and placed in a Ziploc baggie to have on hand all week long. Then just use your cubes like you would frozen bananas for a creamy, frosty flavor that's also sugar-free. Use stevia to sweeten it up if you have a sweet tooth like I do!
---
2

With Your Favorite Dip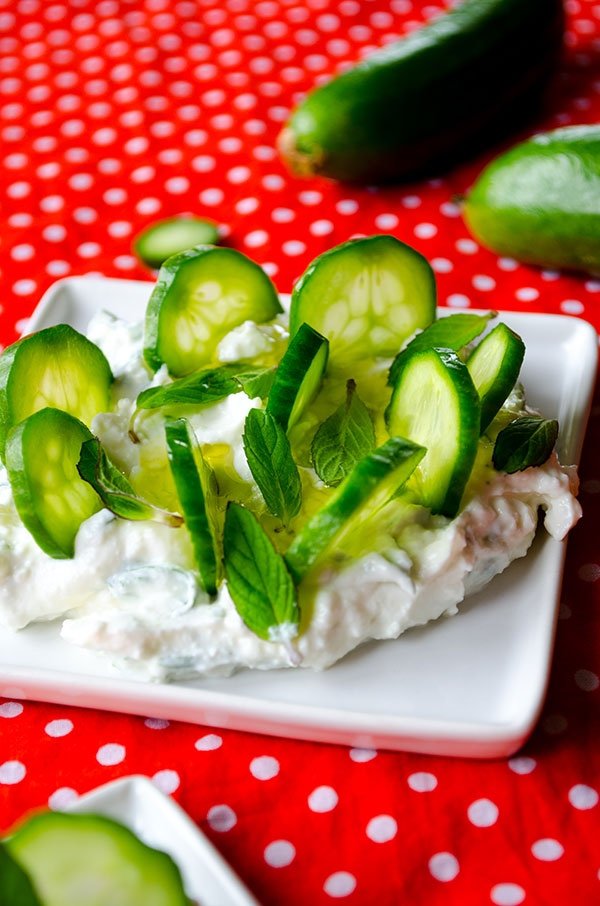 Hummus, mustard, salsa, ranch dressing, Greek yogurt, sour cream, and even good ole' guacamole are all fabulous to use cucumbers with. Plus cucumbers won't bloat you up like salty chips. Slice a cucumber into thin strips like pickles and dunk them into your choice dip for a super-slimming summertime snack!
---
3

To Make Pickles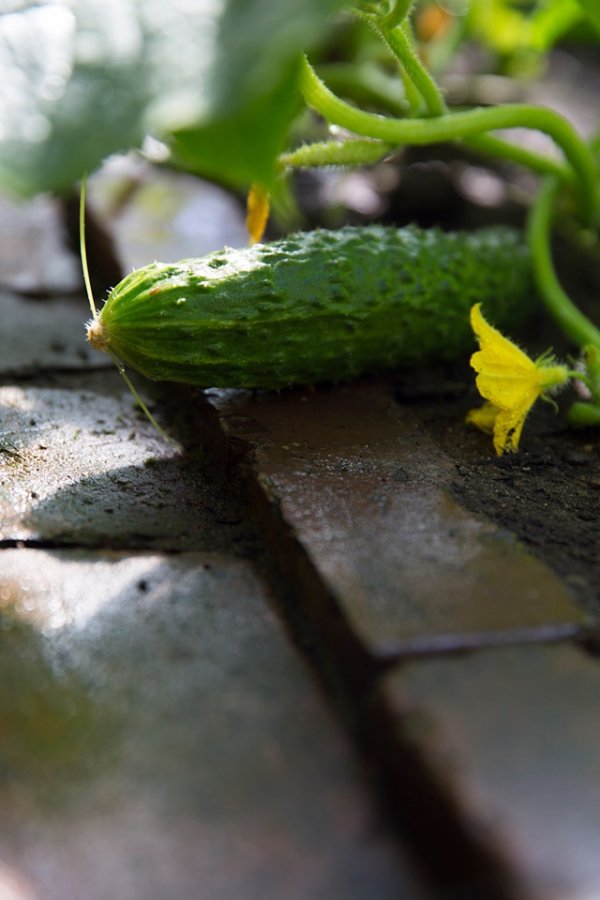 Making your own pickles is easy with cucumbers. Slice two cucumbers up into thick slices just like pickles. Place them in a salty brine made of filtered water, a tablespoon of vinegar, and two tablespoons of high-quality sea salt in a mason jar and leave covered in your pantry for at least three weeks. When they're nice and tangy, they're ready!
---
4

In Your Best Salsa Recipe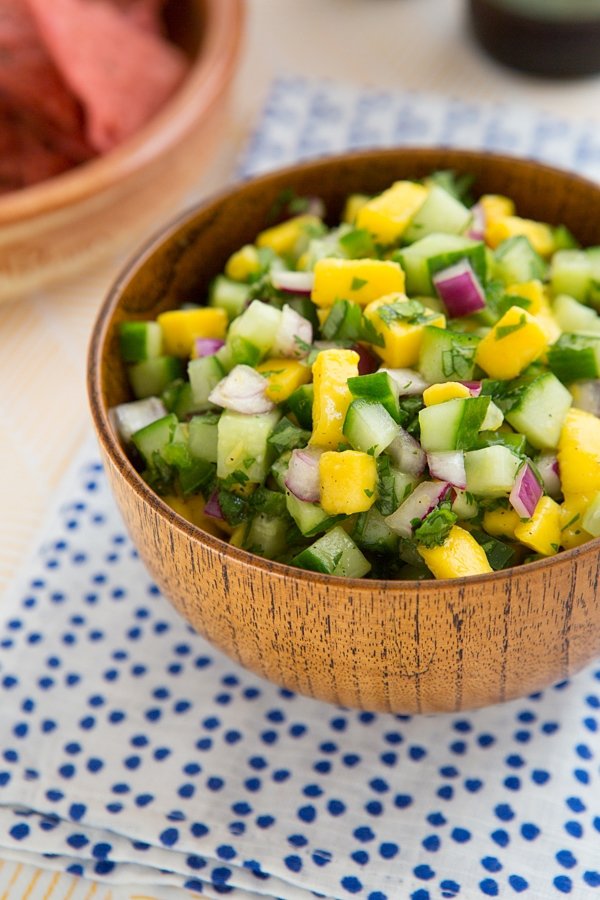 Making salsa with all those fresh tomatoes you were lucky enough to get your hands on? Add some diced cucumbers for a fresh, unique flavor. Salsa is a great low-calorie dip to have on hand but there's nothing like making your own so give it a try!
---
5

Mixed into Dressing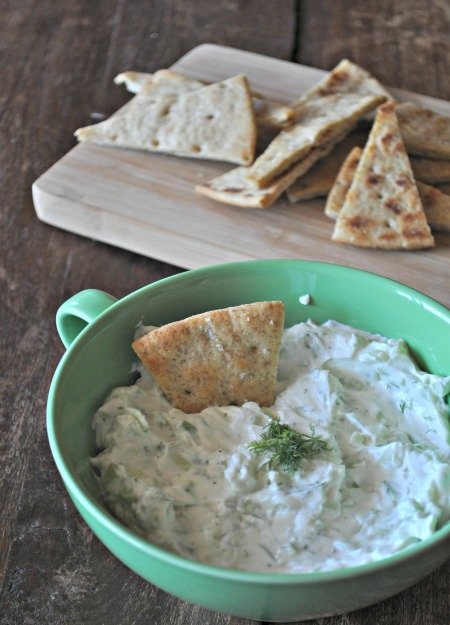 One easy way to get the benefits of cucumbers is to mix it into a dressing recipe. I like to use a half a cucumber with some Greek yogurt, mustard, avocado, lemon, black pepper, and apple cider vinegar. Blend into a creamy green dressing that offers a healthier spin on the typical green goddess dressing recipes out there.
---
6

As a Face Mask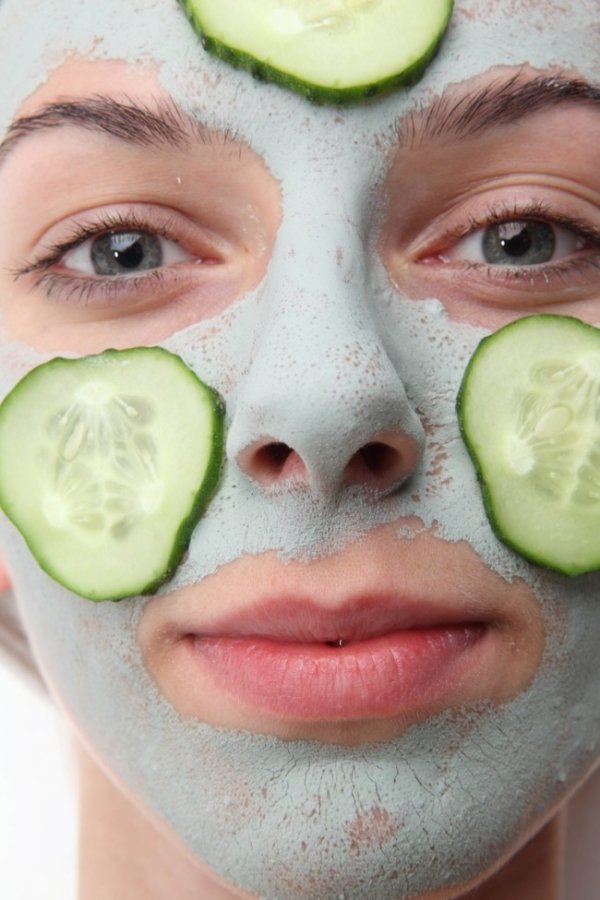 This might not be an edible way to use cucumbers but it is a great way to cool you off after a day at the beach or a day working in your yard. Blend some cucumbers with Greek yogurt and a little honey. Apply to your face for an hour for refreshed, moisturized skin that helps to cool you off and keep your skin supple.
7

In Your Green Juice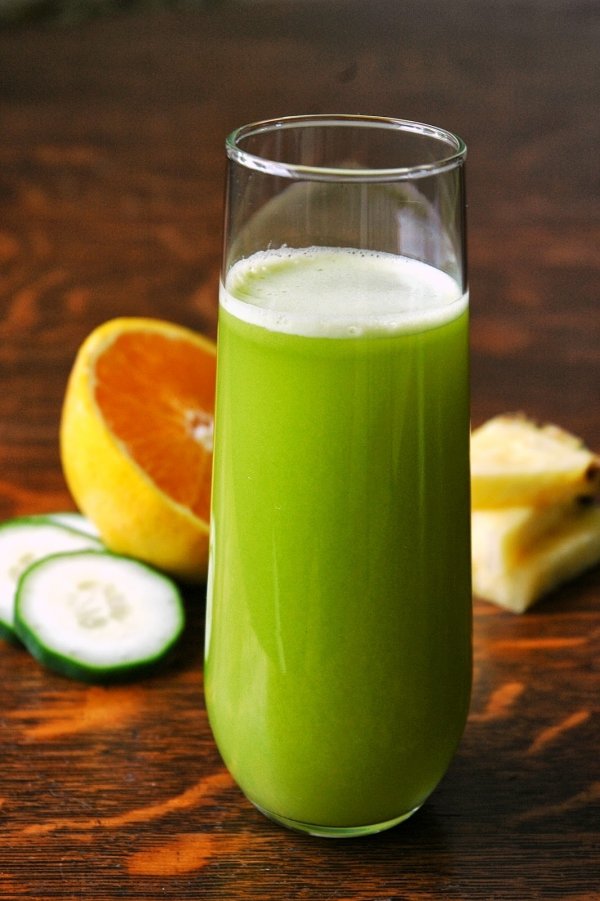 I always include a cucumber in my green juice, along with lemon, ginger, and romaine lettuce. Juicing cucumbers sends the nutrients directly to the cells where they immediately go to work to cool you down and enhance digestion. Plus, your skin will look fantastic after doing this for a couple of weeks.
Cucumbers are low in calories, have a little fiber, and have a variety of nutrients, so start using them as often as you can. Do you have any fun, fresh ways to use cucumbers outside of a salad? I'd love to hear them!
---
Comments
Popular
Related
Recent