Holiday frosting color combinations may look well and good on a magazine page, but recreating them is nearly impossible without proper guidance. Have you ever decided on a specific color only to wind up with a weak pastel version of the vibrant hue you were after? Yep, me too! It's frustrating to say the least. So I went to the experts and gathered together the most popular holiday frosting color combinations and put them together here for you. Get ready to wow your friends and family this season with the most colorful and perfect cupcakes and cakes ever created.
---
1

Basil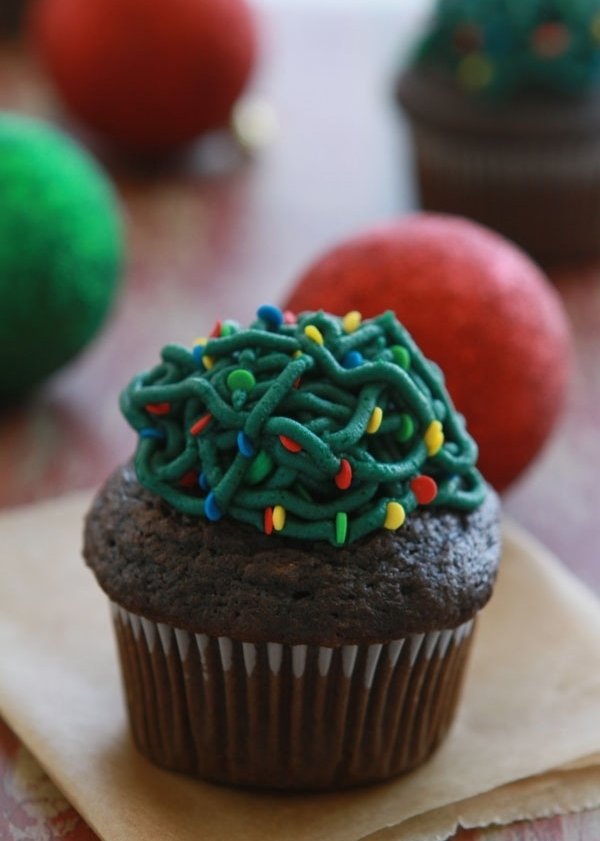 This is the perfect color for Christmas green. Use it for embellishments such as Christmas trees or frost an entire wreath shaped cake with it. Out of all the green holiday frosting color combinations, this one looks pretty true to what you see the professionals use. To get this shade combine 80 drops of green and 3 drops of yellow with your white frosting.
---
2

Mojito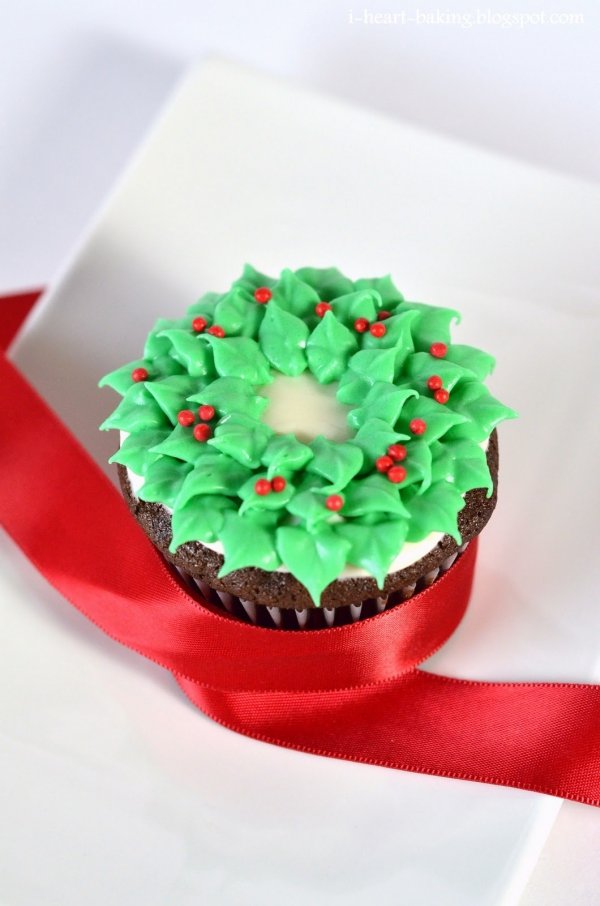 If you want a green that's a bit more true to the evergreen color that you see on Christmas trees, boughs and sprigs of holly, this is the color you need. It also works for mistletoe if that's the décor that will adorn your desserts. You might be surprised at how much food coloring you need for this color. It might sound like a lot, but it isn't really. To get this lovely shade of green, you need 54 drops of blue and 27 drops of yellow.
Trendinig Stories
More Stories ...
3

Holiday Red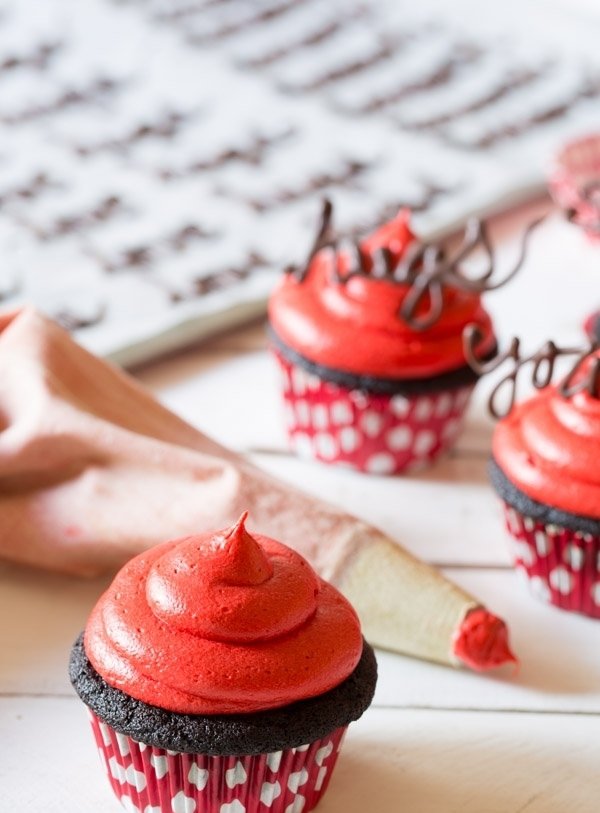 Sounds like the perfect color for your holiday baking, doesn't it? Use this color to frost sugar cookies, pipe Santas onto your cupcakes or create holly berries. The problem with red is that you usually wind up with pink since the frosting is white. That's why you need to just use a ton of red. For this color combination, combine 76 drops of red food coloring with 10 drops of yellow food coloring. Don't worry – it's not orange in the least.
---
4

Wild Blueberry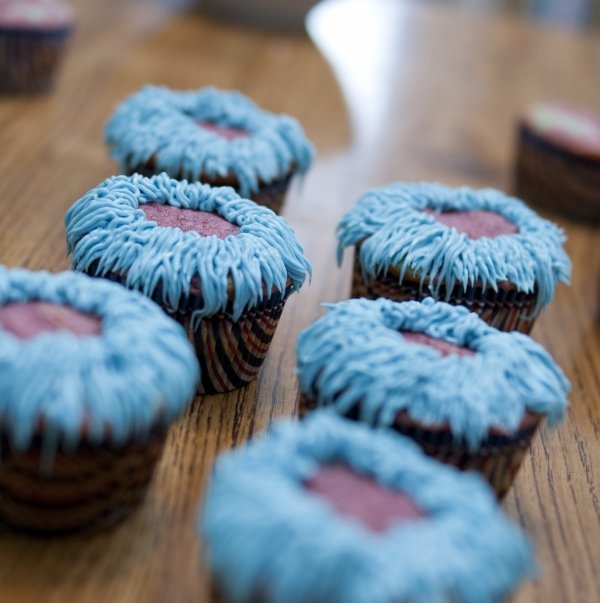 Blue is a traditional Hanukkah color, but you'll also see it on Christmas décor. If you want to ice some yummy blue treats this holiday season, this shade of blue is your perfect choice. It works for both holidays and is a delectable color that will make your mouth water when you see your baked treats. It's relatively easy to create as you only need 61 drops of blue food coloring to get it.
---
5

Gold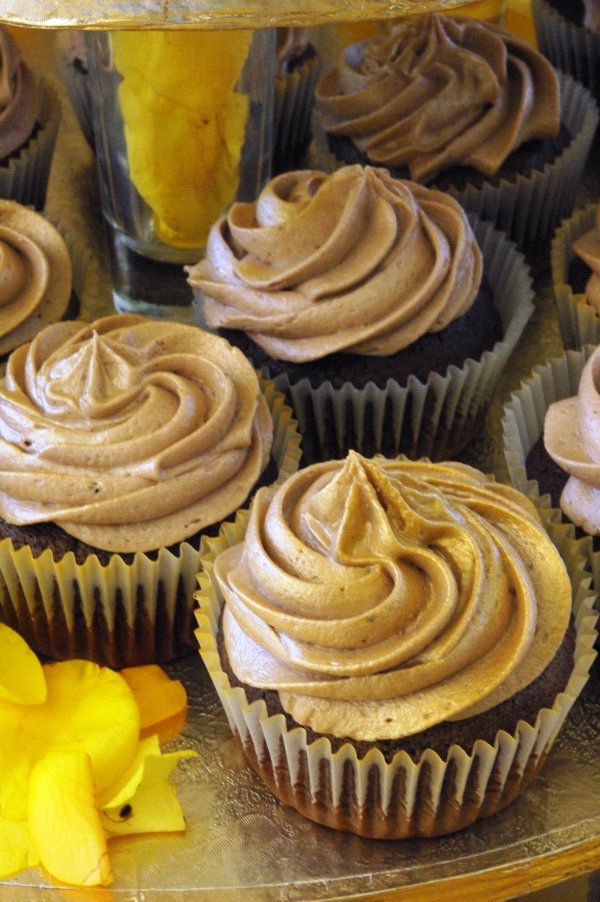 Using lustre dust instead of traditional food coloring can yield you a metallic gold color that rivals the shiny stuff you see at Christmas time. You can use this color to embellish Christmas cookies for treats that look as good as they taste. To make a true gold color, mix the dust according to package directions, then paint it on your treats. Experts recommend the Aztec gold color to get the truest shade.
---
6

Silver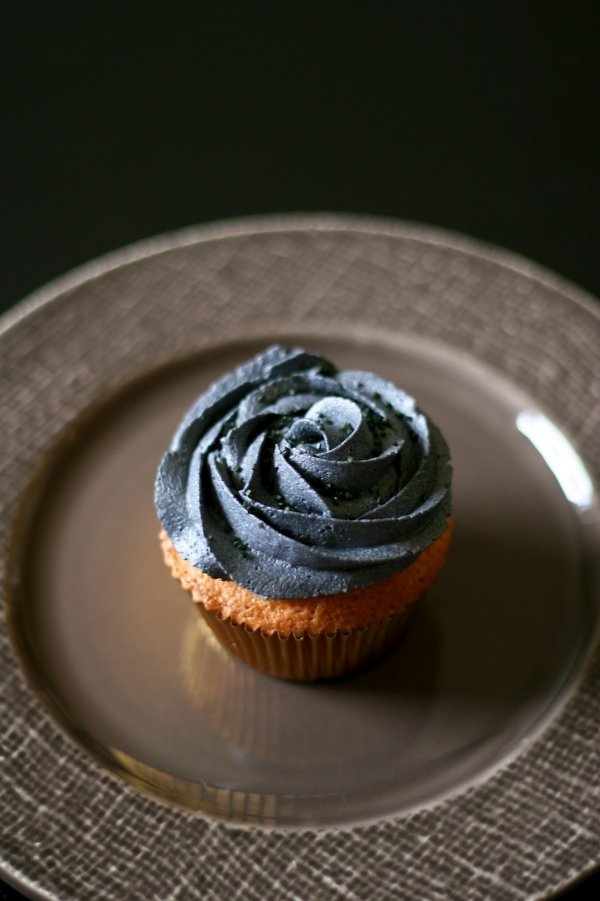 Much like gold, you can create silver with lustre dust. Again, follow the directions as it's a bit different than using food coloring. To get the best Christmasy or Hanukkah silver, try the moonstone hue. You are going to love how shiny and awesome it looks!
---
7

Turquoise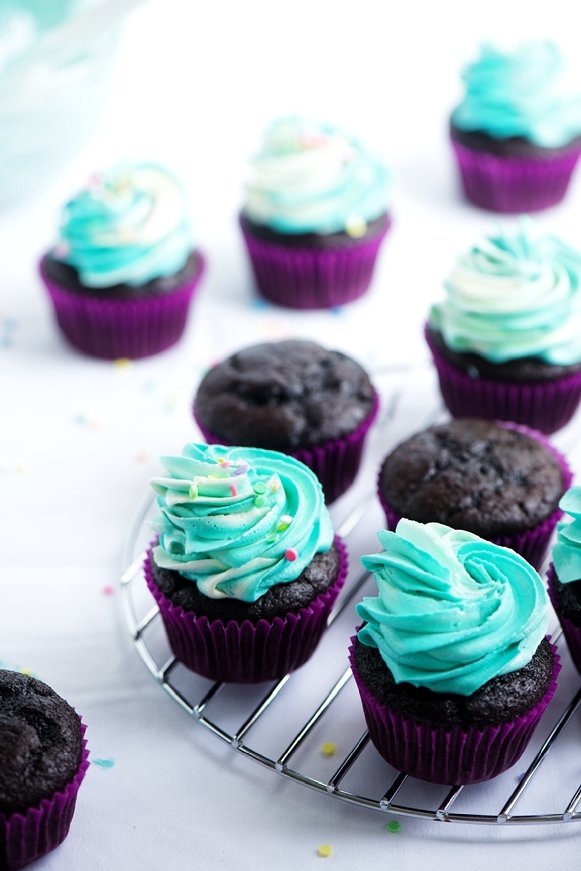 If you've been shopping at all this year, you've probably noticed that red and turquoise décor is trending big time. I'm not sure what brought it on, but it looks beautiful, if not traditional. If you want to emulate the combination on your baked goods, you need this combination to get the best look. Use 48 drops of blue and 12 drops of green.
What baked treats are you making this holiday season? I hope these frosting colors bring out the best in all of them. Do you have any other frosting tips to share?
---
Comments
Popular
Related
Recent