Most of us would love to know how to eat more veggies each day without sacrificing flavor. We know we need veggies and that they are good for us but they just don't always taste as good as some of our other favorite foods. While veggies will always be veggies, there are ways to make them more flavorful and fun. Try these ideas how to eat more veggies in your daily diet.
---
1

Stock up on Dip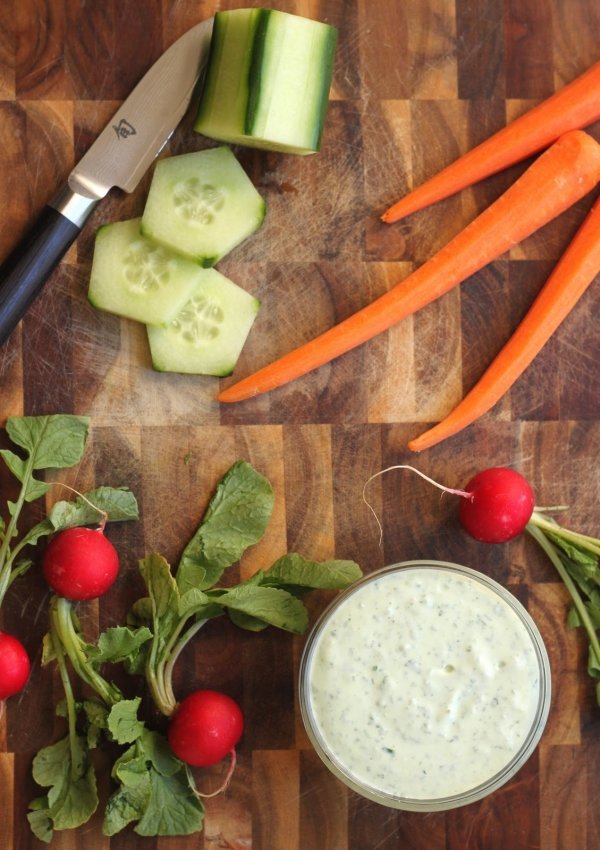 You can't go wrong with dip, right? My family members and I are all dip lovers. If that is the case with your family, use that to your advantage. Stock up on dip and veggies for the dip while leaving the chips behind. Keep your veggies cut up and ready to grab from the fridge and they will be ready to grab to go with your dip. This is one of the best ideas for how to eat more veggies.
---
2

Make Salads Fun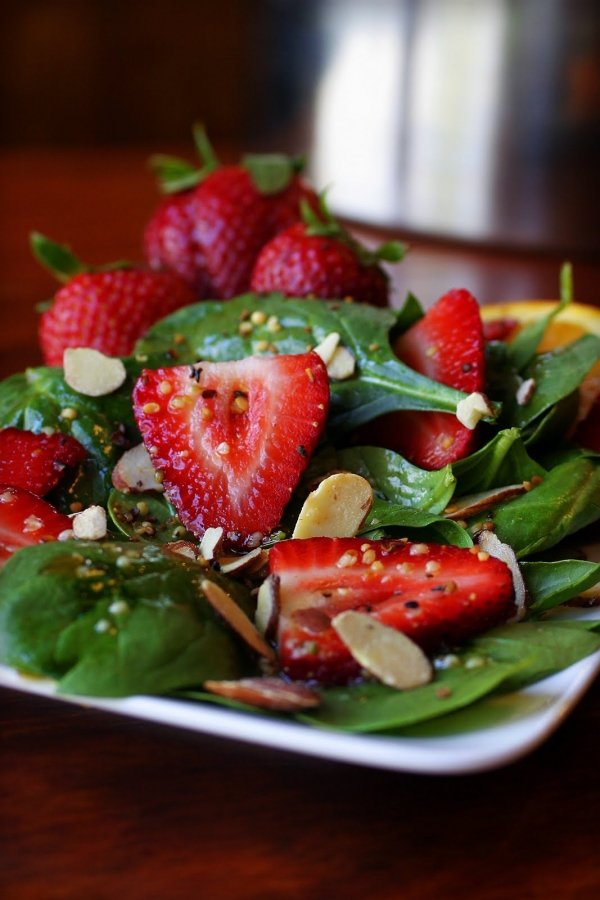 I think salads are a bit of an acquired taste. But once you start eating them, you start thinking they are more fun than you gave them credit for. There are so many things you can add to your salad to make them flavorful. They don't have to be dull and boring. Cobb salad is one of my favorites. Spinach with strawberries is another.
---
3

Add in to Recipes You Already Have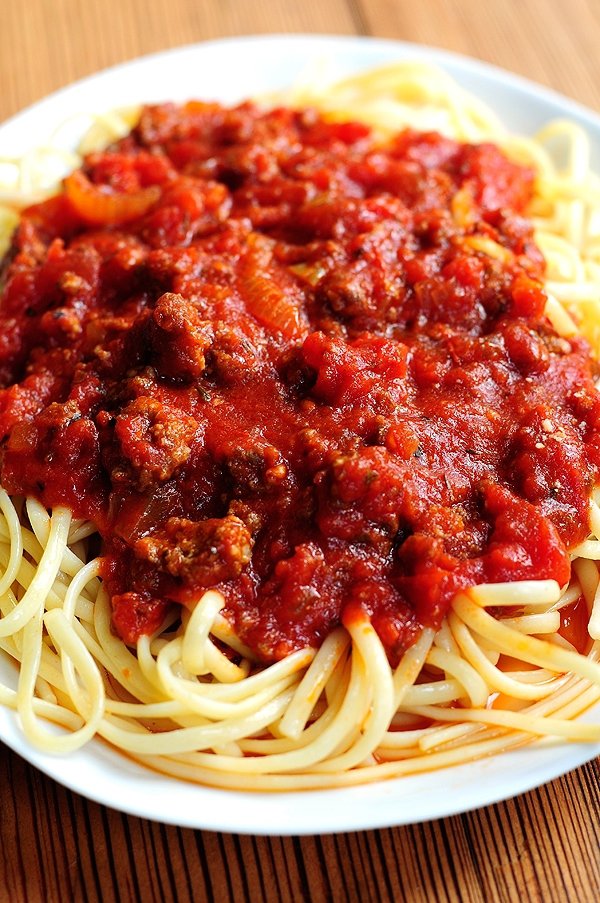 You can sneak veggies into recipes you are already making. This works especially well with spaghetti sauce and meatloaf. There are several other benefits to this. Your family will never know you are sneaking veggies in on them. It stretches your meals further, too.
---
4

Make a Zucchini Bread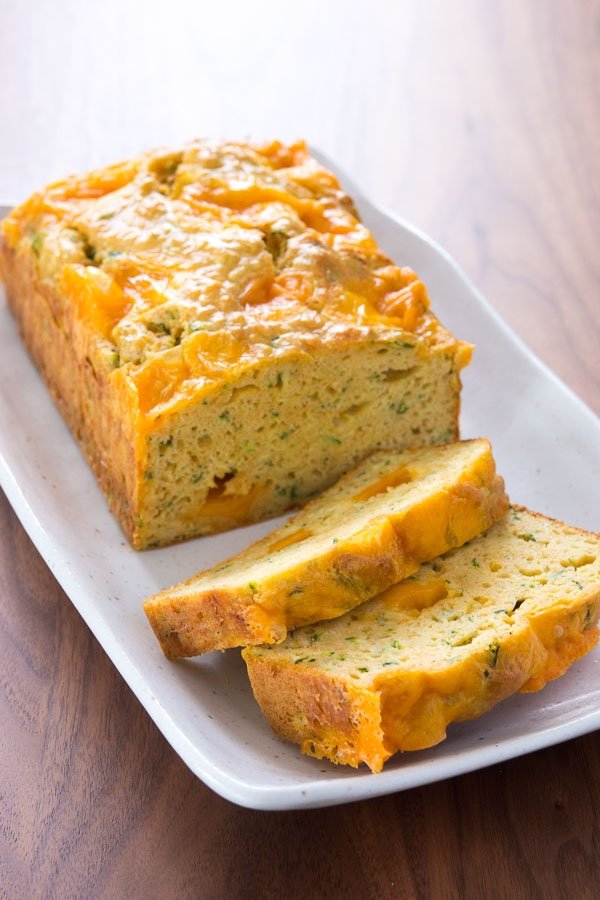 You can always make a zucchini bread to have veggies in a flavorful way. There are a lot of different variations to choose from when making zucchini bread. Some of them are even chocolate or chocolate chip. There are other desserts that you can make with veggies in them, too. Carrot cake is another option.
---
5

Search Pinterest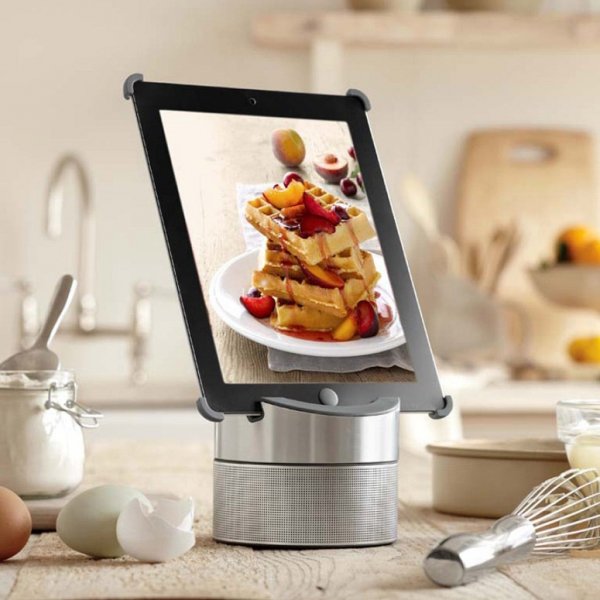 I have found a lot of wonderful recipes for vegetables on this website. I don't know about you but I tend to be pretty boring if left on my own as to how to fix vegetables. Pinterest has offered me some great inspiration. One of my favorite recipes is for potatoes coated with parmesan cheese and spices and roasted in the oven. They are great dipped in ranch dressing or chipotle sauce.
---
6

Make Veggies a Habit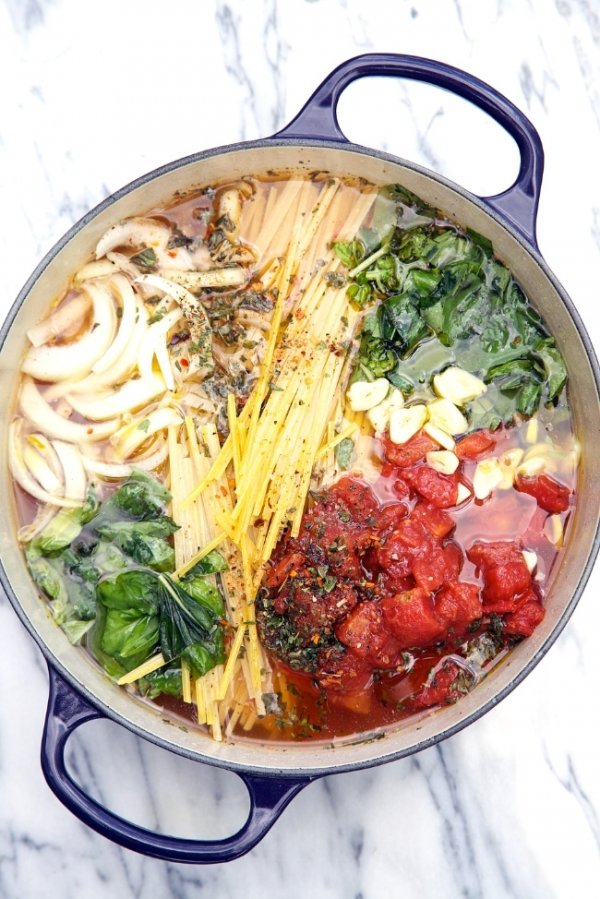 You know, you have to get in the habit of having veggies to enjoy them. As humans, we tend to crave things that we normally eat. Once we get used to eating things, they taste good to us. Try to have several servings of vegetables throughout the day. After a while, you will probably find yourself looking forward to them.
---
7

Throw Them on the Grill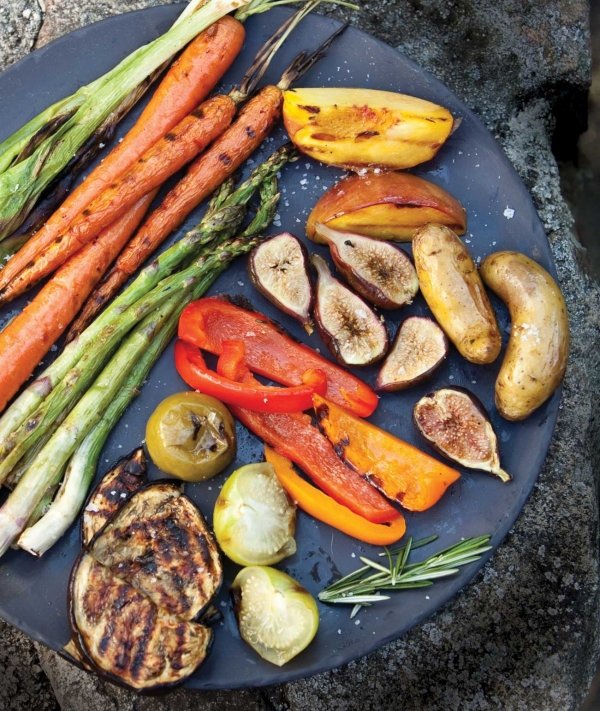 Vegetables can be absolutely delicious on the grill. Use skewers and alternate meat and vegetables for a crowd pleasing treat. You can also fix sautéed onions wrapped in aluminum foil with a little butter and seasonings. You can do the same thing with mushrooms, too. There are a lot of different ways to use your grill to cook vegetables.
These seven tips can help to make your veggies more flavorful. What are some of your favorite ways to enjoy vegetables? I would love to have some new ideas for myself!
More
---
Comments
Popular
Recent