Need some last minute meal ideas ASAP? When you're pressed for time or balancing work and other responsibilities at home, it's crucial to have a few meals you can prepare in mere minutes to help you refuel and keep hunger at bay. Try any of these last minute meal ideas for meal that are fast, easy, and healthy.
---
1

Oatmeal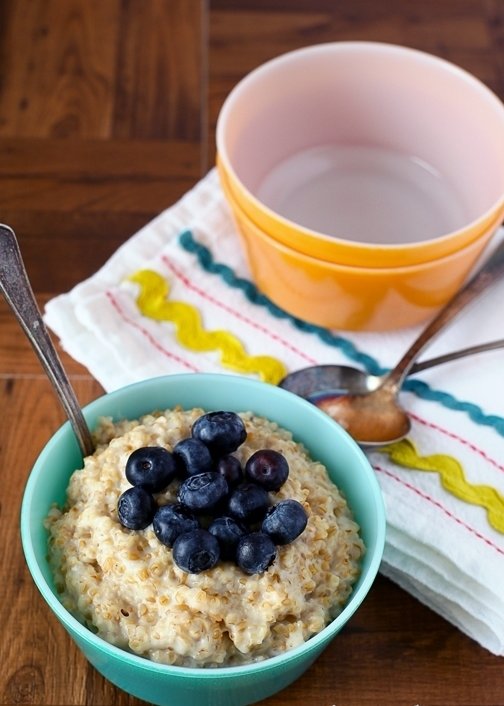 Oatmeal is a Godsend in the world of last minute meal ideas. You can easily buy packages of plain instant oatmeal and jazz them up with whatever you have on hand. A plain bowl of oatmeal can be a healthy bananas Foster one day and deconstructed blueberry pie the next. Oatmeal only takes 90 seconds to cook in the microwave, making it an essential last minute meal.
---
2

Smoothie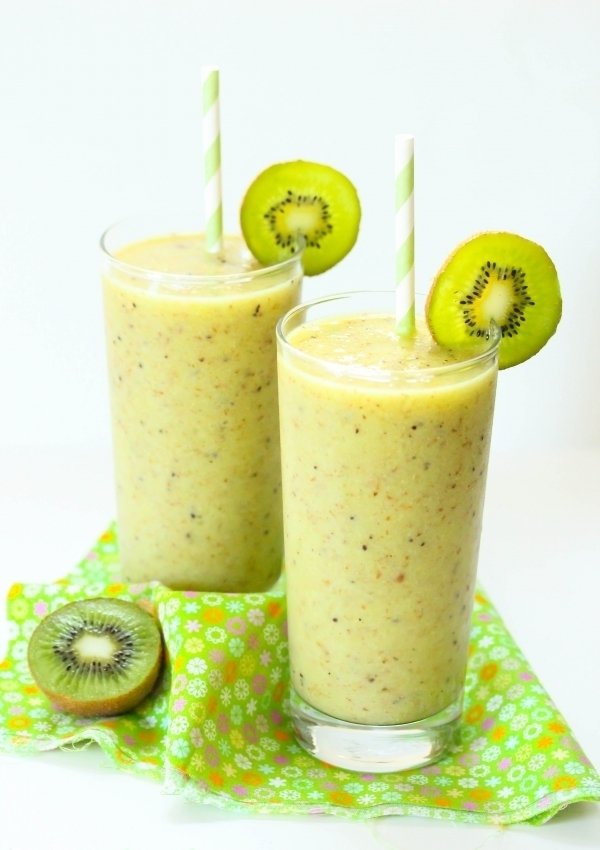 When you're super busy in the mornings or even the afternoons, a smoothie is your new best friend. Simply throw together whatever fruits you have lying around and a little milk or milk substitute for a creamy, dreamy, and fiber-rich concoction. I personally love frozen bananas, almond milk, a drizzle of raw almond butter and a little raw cacao for a smoothie loaded with fiber, potassium, magnesium, and other trace minerals.
3

Fruit and Cheese Plate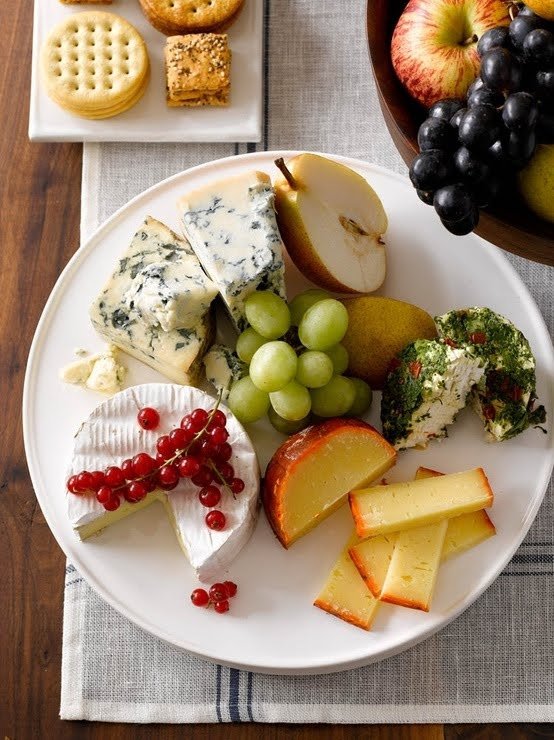 Some nights you might come home from work and making dinner is the last thing you want to do. A fruit and cheese plate is an instant meal solution that takes only a few minutes to prepare. Simply slice up some of your favorite fruits and pair with a couple ounces of cheese and your favorite whole grain crackers. You can even make a savory version of this by substituting veggies for fruits and hummus for cheese for a mezze platter.
---
4

Eggs (All Styles)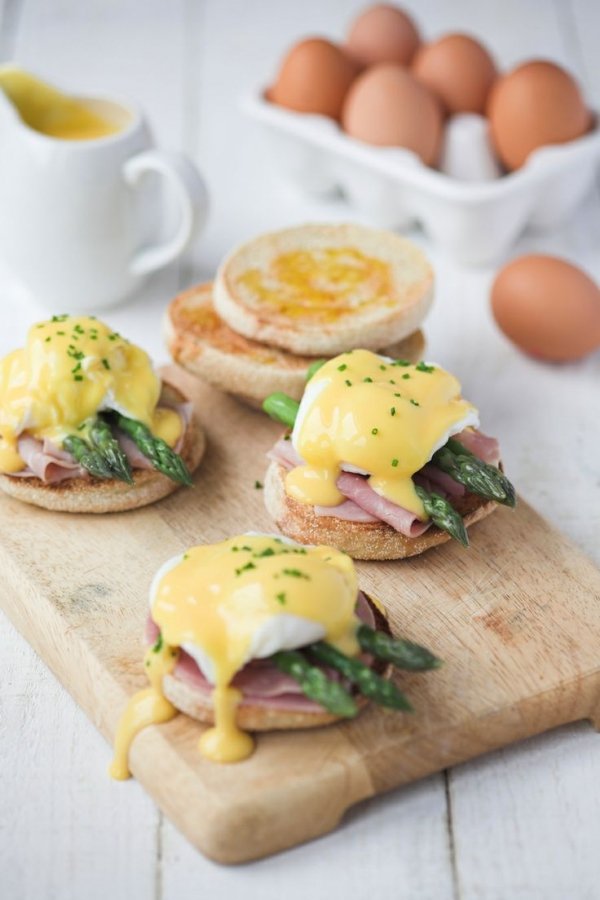 Eggs are a simple and healthy meal that takes mere minutes to make. Whether you like your eggs scrambled, fried, or poached, there are tons of different ways you can prepare this protein so you won't get bored. Also don't forget about egg salad! Almost everyone has a couple of eggs and a little mayo in their house.
---
5

Pasta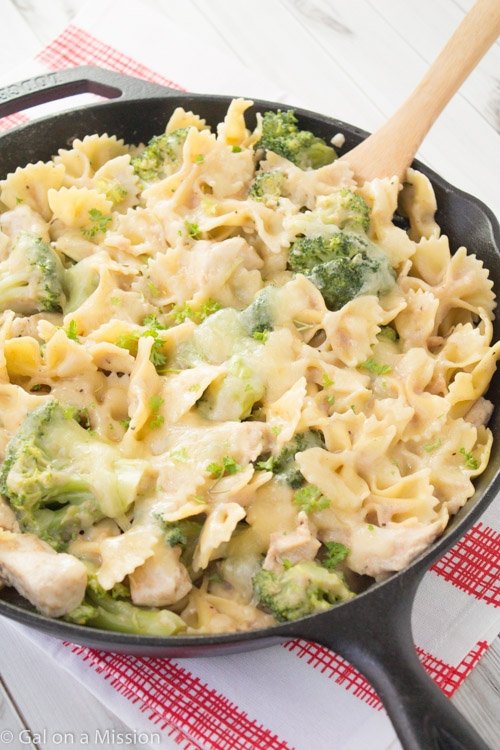 Depending on how you like your pasta, it can take as little as 8 minutes to cook. Pasta is a simple and inexpensive meal idea that can be prepared quickly and when you're in a rush. Choose whole grain varieties over refined pastas. If you have a gluten allergy, there are plenty of affordable brown rice pastas that taste great! Add some low-sugar jarred tomato sauce and you've instantly got a hearty and satisfying meal.
---
6

Nachos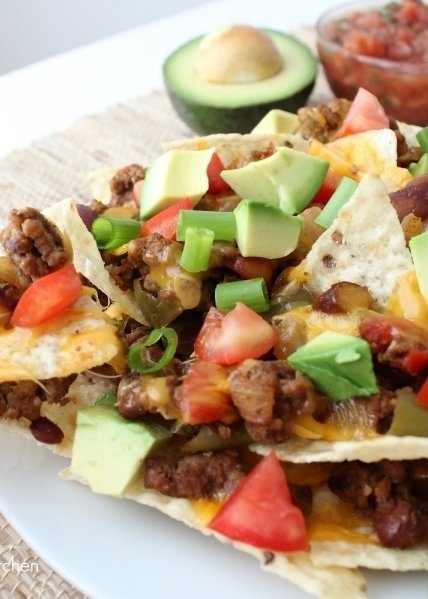 Believe it or not, nachos are a pretty easy meal to make. When it's the end of the week and you've used up a lot of your produce, nachos can actually be a pretty healthy meal as long as they're done the right way. Incorporate lots of beans that are high in fiber and low in fat. Go easy on the cheese and sour cream if you can, and once the cheese has melted, add lettuce and fresh tomatoes for some antioxidants and nutrients.
---
7

Stir Fry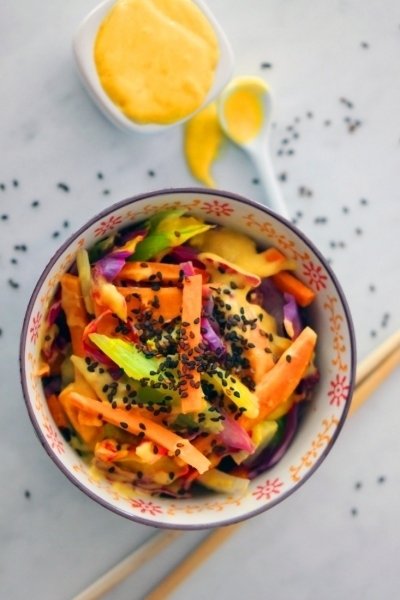 When all else fails, nothing beats a good stir fry. Try buying bags of frozen veggies like broccoli, pea pods, and carrots. These foods will literally last forever in the freezer, and all you'll need to do is take them out of your freezer and dump them into a pan until they're cooked. A little leftover protein from earlier that week (chicken, tofu, beef, etc) and/or some leftover noodles/rice and you've got yourself a complete meal!
Just because you don't have a lot of time, doesn't mean you can't make a fast and healthy meal. What are some of your favorite last minute meal ideas?
---
Comments
Popular
Related
Recent