All the Best Low-Calorie Fall Soup Recipes for Girls Who Don't Want to Gain Weight ...
By EmMa
Fall is a time when you start wearing more clothes and that means you might gain some weight. If you want to keep that from happening, try adding these low-calorie fall soup recipes to your meal plan. Each of them is packed with flavor that will trick to into thinking you're eating something totally indulgent for dinner. When you want to keep your trim figure, even when you're wearing sweaters and tights, you need these low-calorie fall soup recipes.
---
1

Slow Cooker Butternut Squash Soup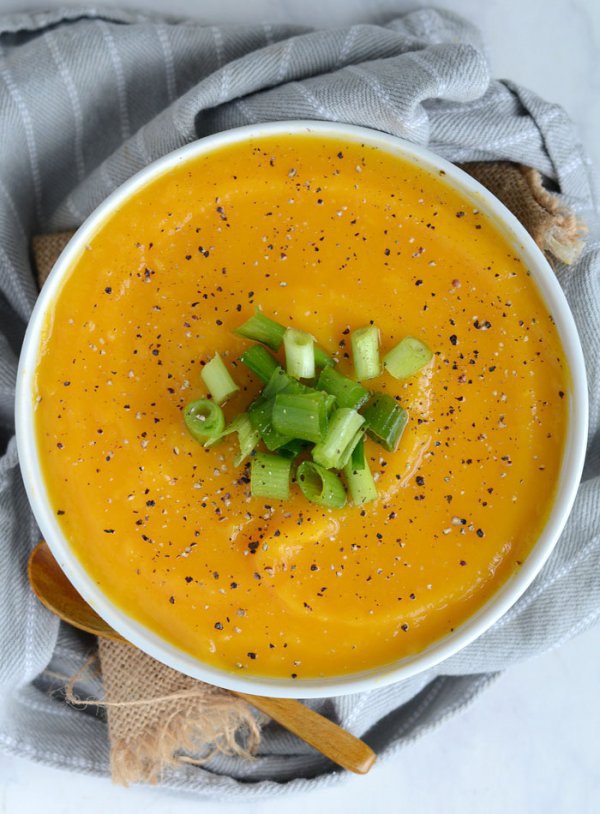 The best low-calorie fall soup recipes are the ones you can make in a slow cooker. The squash in this one is iconic fall and won't ever be disappointing.
Source: runningonrealfood.com
2

Roasted Italian Sweet Potato Soup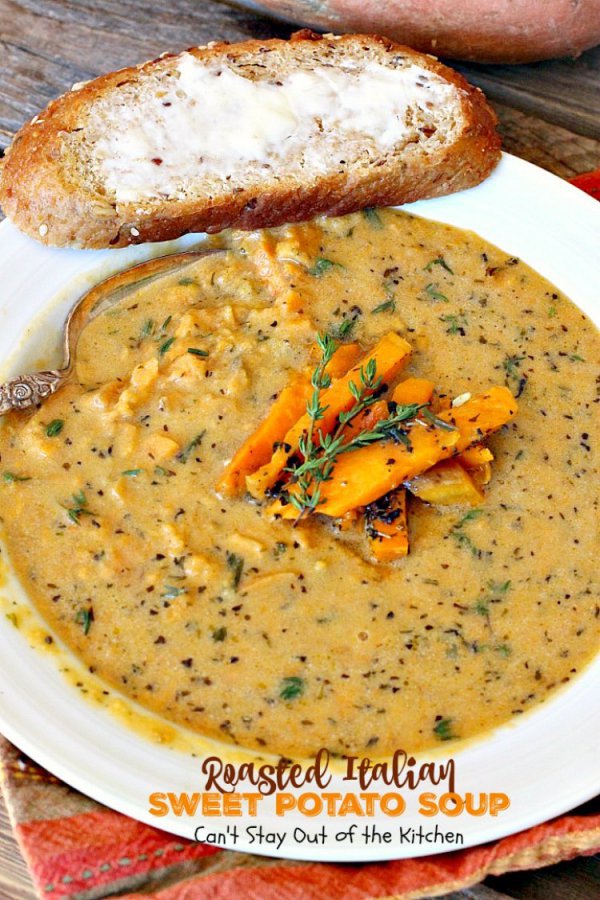 Nothing spells fall like a sweet potato. This soup is healthy and makes you feel like you're indulging. What could be better than that?
Source: cantstayoutofthekitchen.com
---
3

Cauliflower Cheddar Soup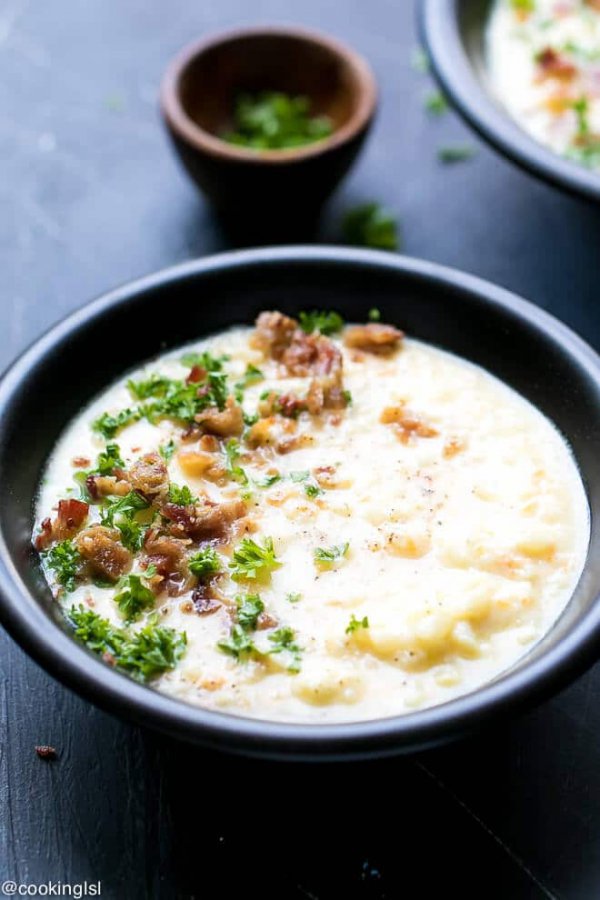 Cauliflower makes this soup ultra creamy without making it bad for your waistline. The cheese adds just the right touch of decadence.
Source: cookinglsl.com
---
4

Chicken and Wild Rice Soup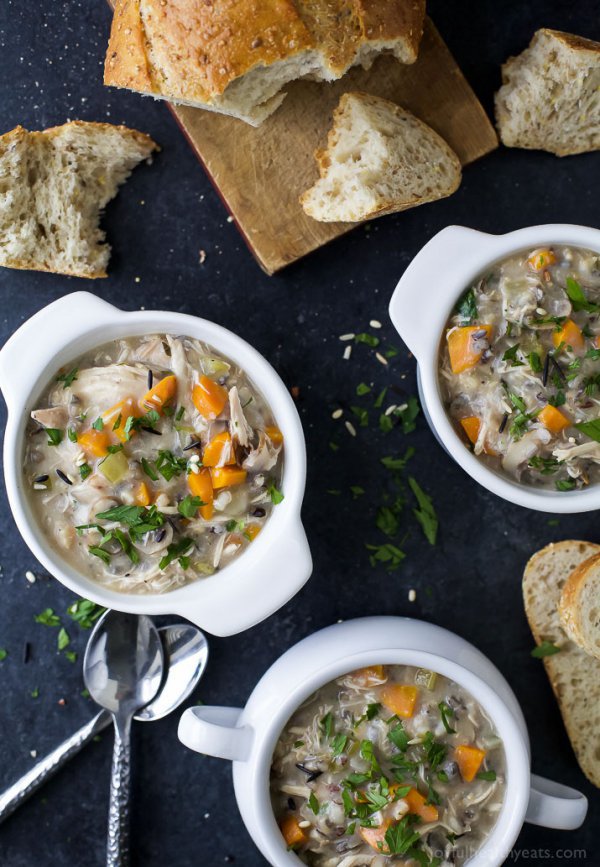 For a hearty dinner that will fill you up without filling you out, you've got to try this soup. It's delicious!
Source: joyfulhealthyeats.com
---
5

Slow Cooker Chicken Chili Verde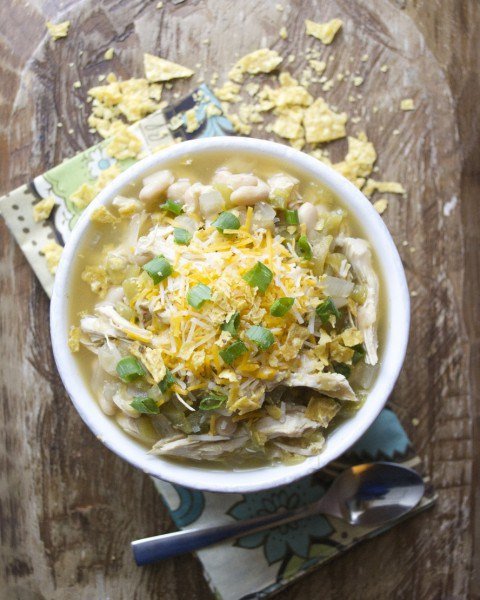 When you need something hot and spicy to warm you up on a cold fall night, you need this tasty soup.
Source: maebells.com
---
6

Black Bean Soup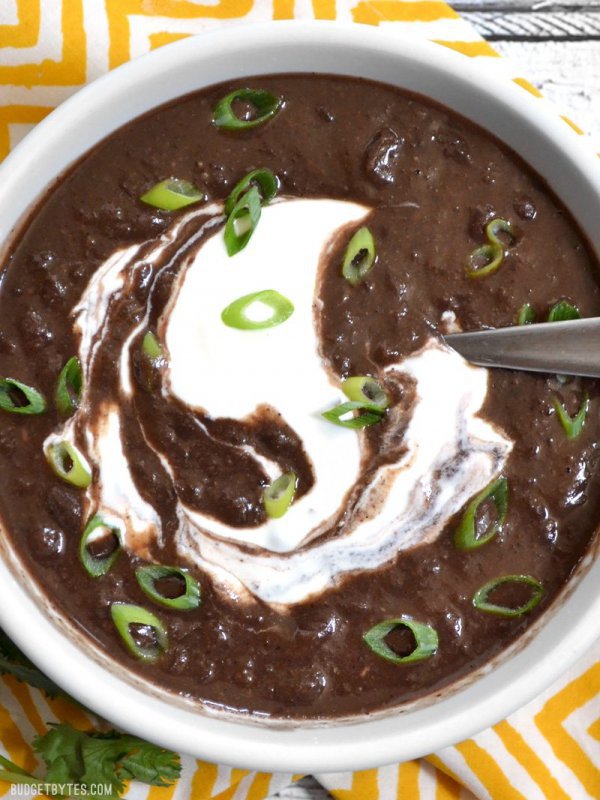 The great thing about beans is that they are very filling, which is great if you're trying not to overeat this fall. The flavor in this soup can't be beat.
Source: budgetbytes.com
---
7

Lasagna Soup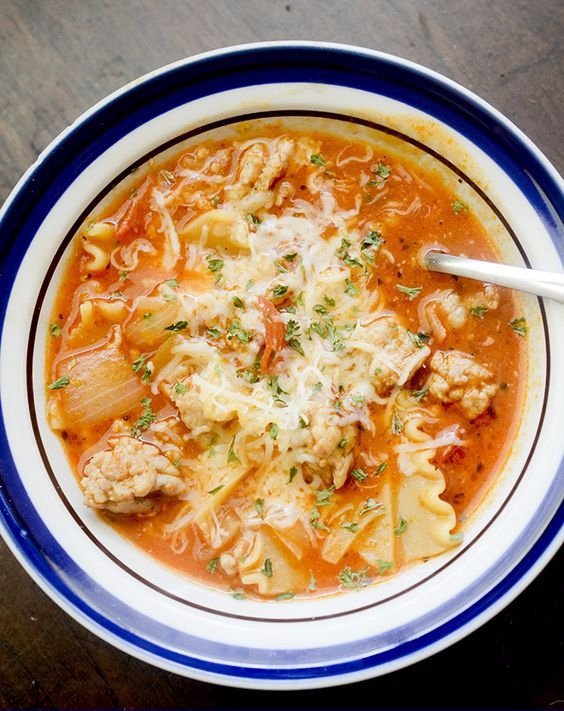 This might sound like it's the last thing you want to eat if you're watching your weight. However, it's created by Weight Watchers, so you know it's good and healthy.
Source: recipe-diaries.com
There you go - one recipe for every night of the week. Which one do you want to try first?
---
Popular
Related
Recent