When autumn arrives, everyone rushes to Starbucks to buy pumpkin spice lattes. Of course, that's not the only treat you should buy. There are plenty of other pumpkin flavored menu items that you can purchase. Here are a few of them that Seventeen suggests you buy while they're still in stock:
---
1

Iced Pumpkin Spice Latte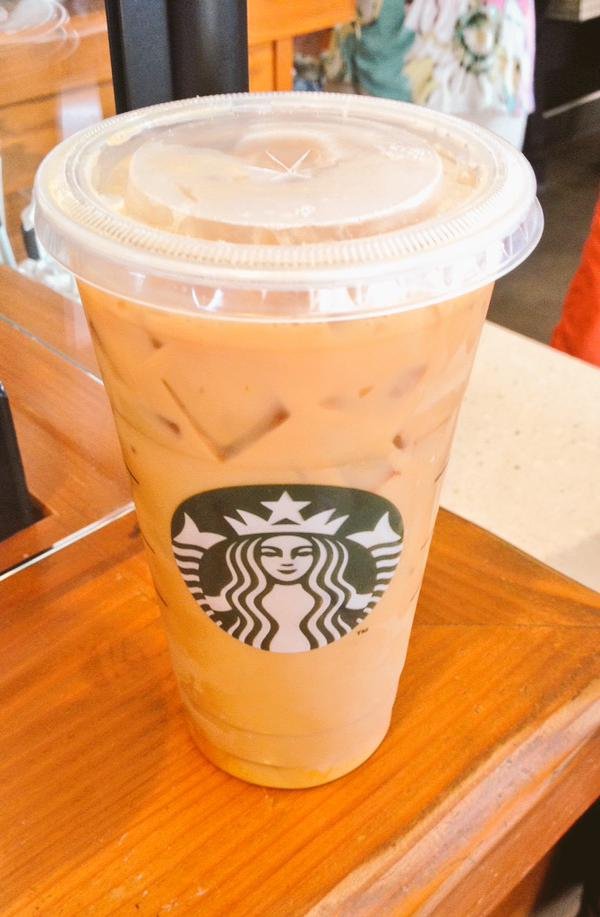 If you don't want a traditional pumpkin spice latte, you can get an iced pumpkin spice latte to cool off.
---
2

Pumpkin Spice Frappuccino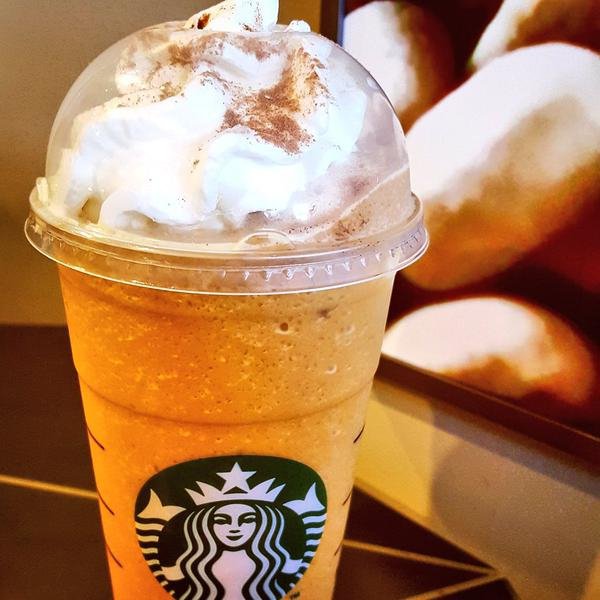 If frappuccinos are more your style, make sure you pick up one of these delicious drinks.
Trendinig Stories
More Stories ...
3

Pumpkin Bread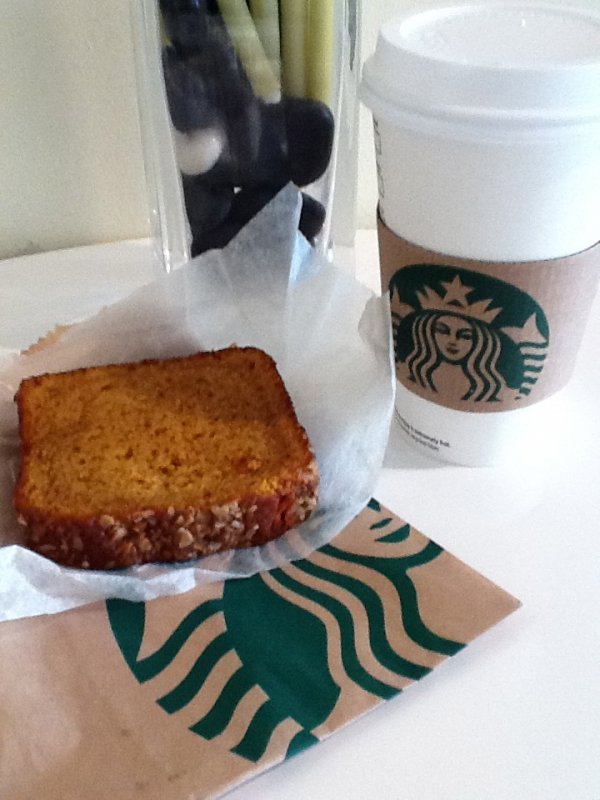 Maybe you're not in the mood for a drink at all. That's when you should buy a delicious slice of pumpkin bread.
---
4

Pumpkin Cream Cheese Muffins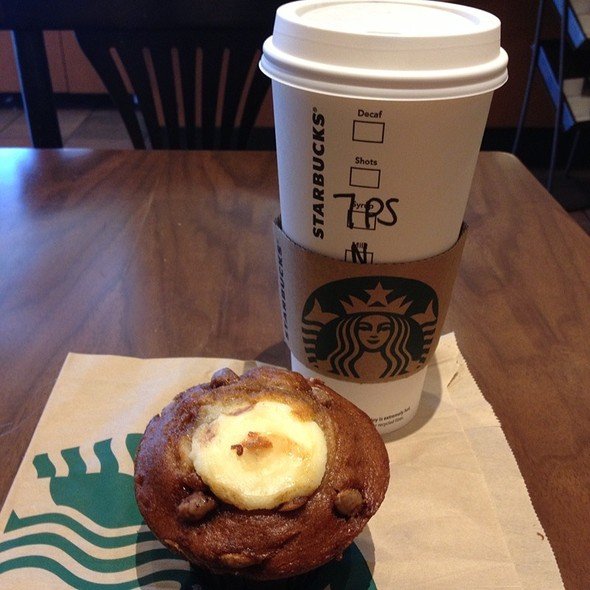 Muffins go well with coffee, which is why this treat will get your morning off to a great start.
---
5

Pumpkin Scones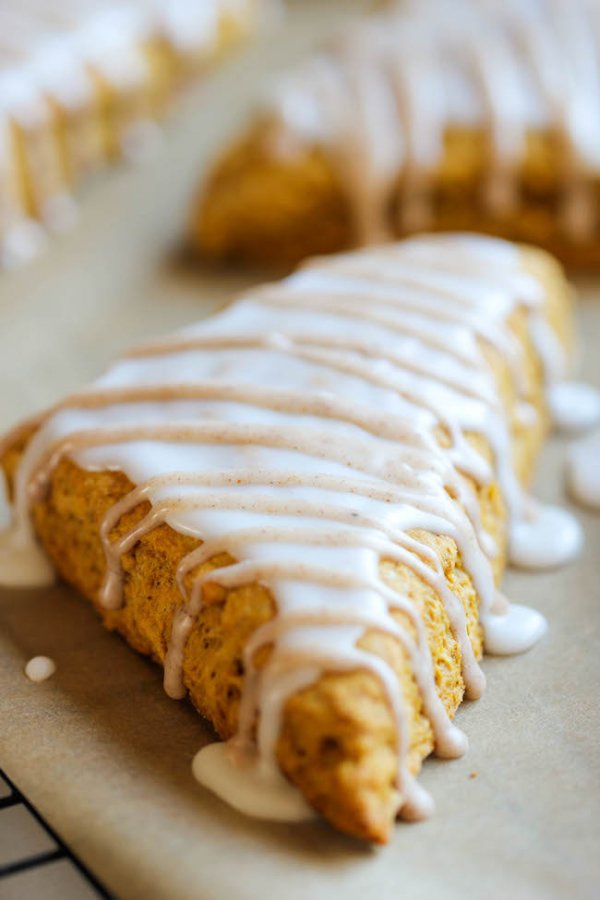 If you've never had a scone before, make your first one pumpkin flavored.
---
6

Pumpkin Cookies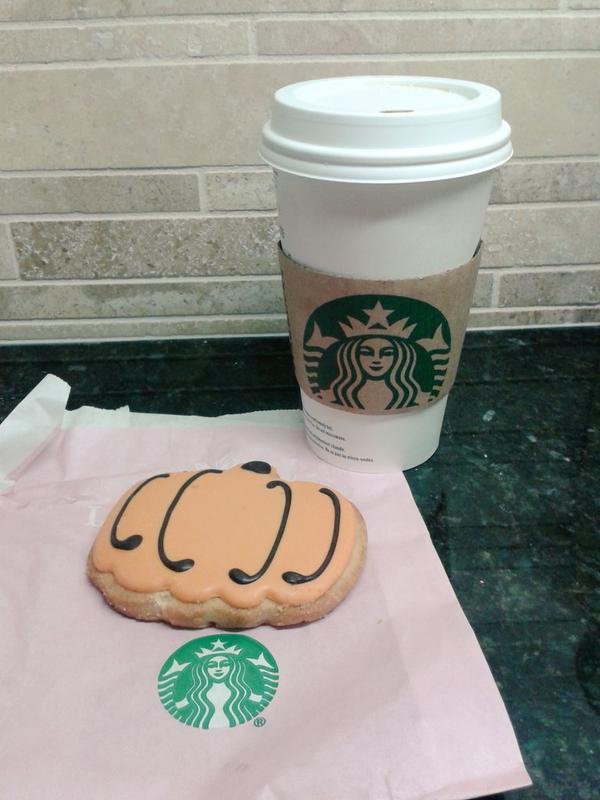 These cookies even look like pumpkins!
---
7

Pumpkin Cheesecake Croissant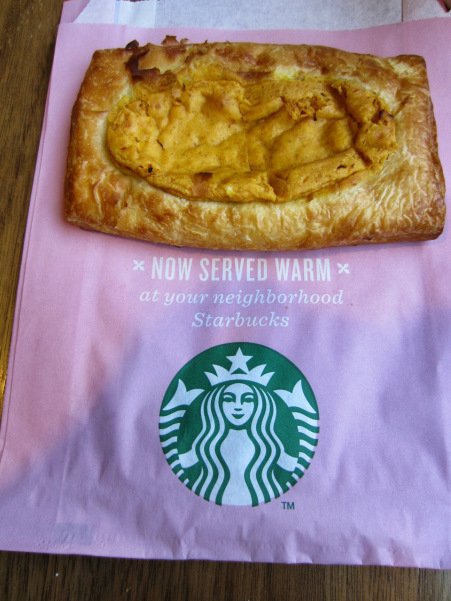 Believe it or not, this tastes even more delicious than it sounds.
---
8

Pumpkin Spice Crème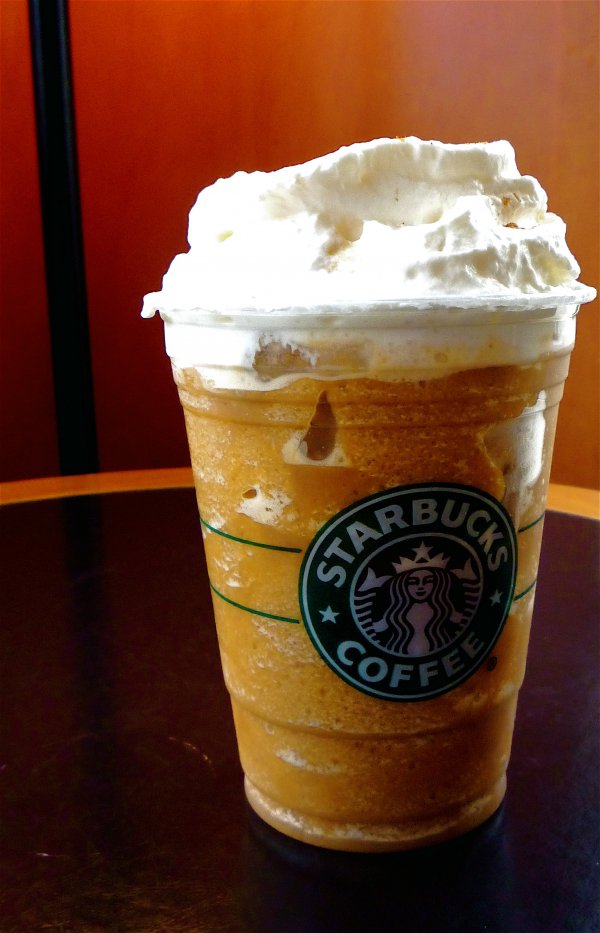 You need to try this one at least once in your life.
---
9

Tazo 'Chai Pumpkin Spice' Black Tea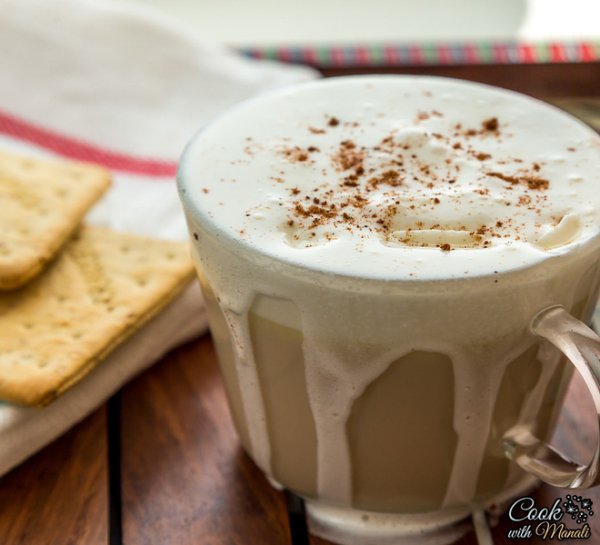 If you're not a fan of coffee, you should settle for some tea.
Head to Starbucks before they run out of these delicious pumpkin products! What's your favorite pumpkin flavored treat to eat?
---
Comments
Popular
Related
Recent