7 Flavorful Twists to Your Favorite Starbucks Drinks ...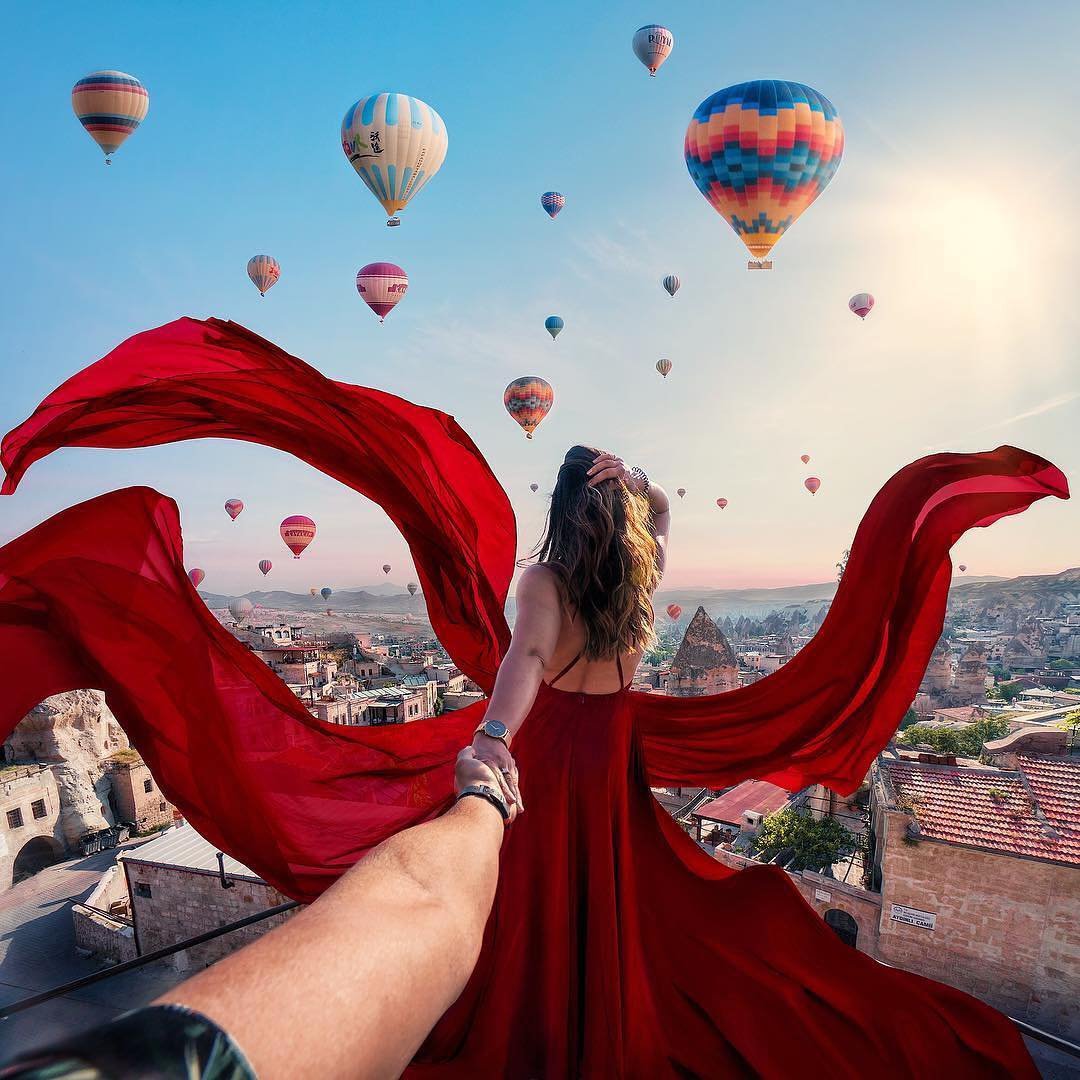 I found myself stuck in an endless cycle of always ordering the same Starbucks drinks over and over without venturing out and trying something new. Finally, I decided it was time to shake things up, so I began asking others what their favorite twists to traditional Starbucks drinks were. What I discovered were some delicious and fun flavor options! If you are looking to try something new with your favorite Starbucks drinks, give these a try!
1.

Passion Tea with Apple Juice
When it comes to Starbucks drinks, my all time favorite is their passion tea. I can't even begin to count how many times I've ordered this delicious drink. So, you can imagine my amazement when someone told me to add apple juice to my favorite tea. It sounded crazy, but I am a fan of passion tea with lemonade, so I figured it was worth a shot. I am so glad I found this flavorful twist to my favorite drink, because it is now one of my staples. If you enjoy all things sweet and tasty, than try this interesting twist the next time you're at America's favorite coffee shop.
2.

Hot Chocolate with Hazelnut
Who doesn't enjoy a nice cup of hot chocolate during the colder seasons? Starbucks makes a great hot chocolate, but did you know you can switch up this classic by adding a couple of pumps of your favorite flavor? I know some people who like to add a pump of peppermint, but my personal favorite is hazelnut. The flavor adds a whole new dimension to your hot chocolate and you can try new flavor combinations each time for a completely new experience.
3.

Vanilla Bean Frappuccino with Extra Cream
If you're not worried about your diet, try ordering your favorite Frappuccino with a half-cup of whipped cream blended in. This is absolutely delicious with all Starbucks Frappuccinos, but I enjoy it best with their vanilla bean frap. But if mocha or strawberry is more your style, it's great that way as well. Don't think that ordering the whipped cream inside the drink means you can skip out on getting whipped cream on top too. Having your frap riddled with whipped cream is the best way to enjoy this drink!
4.

Chai Tea Latte with Vanilla
I am a big connoisseur of chai tea lattes, but for some reason, I never enjoyed the chai from Starbucks. That was until someone told me to try it with a pump of vanilla. This completely changed my opinion about the beverage and I order it all the time. The vanilla makes the tea sweeter and balances out some of the spice. If you like your chai spicier, try it with a pump of cinnamon. You can also add more water or cream to your chai to play with the flavor as well. Do you need an extra boost? Order a dirty chai and they will add in a shot of espresso. There are so many delicious ways to drink a Chai at Starbucks. What's your favorite?
5.

Frappuccino with Apple Juice
Do you love apple pie? If so, you've gotta start adding apple juice to your frapuccinos. Sounds crazy right? As strange as it sounds, it's actually quite good. Ask your barista to add apple juice to your cream-based frap. Then top it all off with caramel syrup and cinnamon (syrup or powder). Don't skip out on the signature whipped cream topping, then to really amp up the flavor, ask your barista to add a caramel drizzle on top. There you have it, an apple pie in a plastic cup!
6.

Caramel Macchiato with Mocha
Now calling this a caramel macchiato is a little misleading, because there is no caramel. Instead of the vanilla flavoring and caramel they add in the macchiato, ask for mocha flavor. This completely changes the flavor of the classic Starbucks drink and makes for a fun twist. If mocha isn't your style, you can try substituting chocolate or toffee or any other flavor combination you think you might enjoy. Have you tried any of these twists? If so, how was it?
7.

Plain Coffee with Pumpkin
It's the best time of year to consume all things pumpkin. If you are all about the pumpkin craze, but aren't exactly into lattes, simply ask your barista for a pump of pumpkin in your plain coffee. Of course, you can ask for any flavoring in your favorite coffee at Starbucks, but there is just something extra special about adding pumpkin during the holidays. Top it off with sugar and cream if you wish, or simply enjoy it as is!
Starbucks has what appears to be an endless array of flavor combinations. These are just seven of thousands. It seems everyone has their own custom way of ordering their drink at Starbucks. Have you tried any of the combinations on this list? If so, what's your verdict? What your favorite twist on Starbucks drinks? Share it with us in the comments so we can all try it out!
{{#comments_count}} Show Commnents ({{comments_count}}) {{/comments_count}}