5 Quick Recipes for Busy Students ...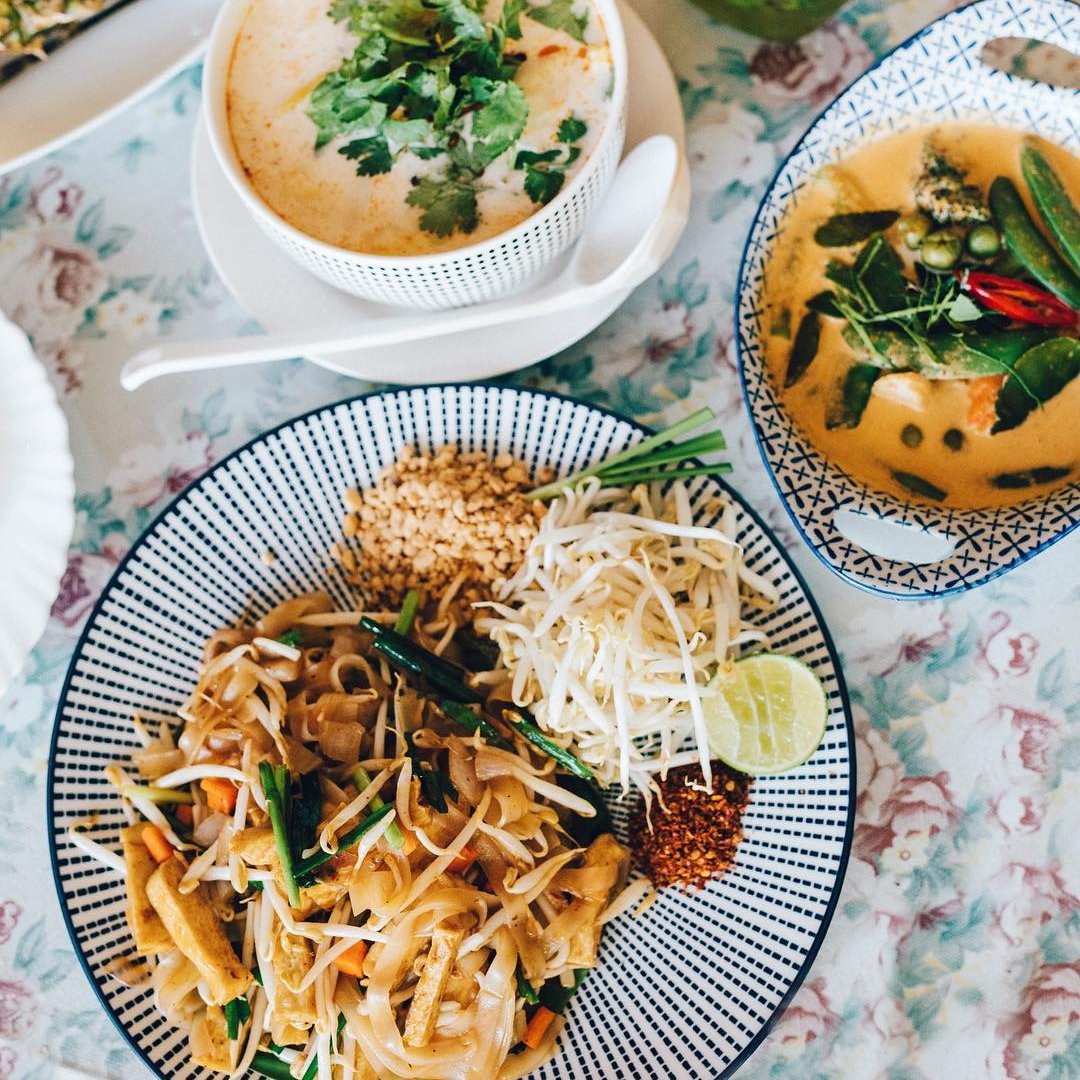 Most students will agree that it is important to eat well but there are two major stumbling factors that may well prevent a decent diet. One is lack of money, and the second is not wanting to waste time in the kitchen. What every student needs is good food that is easy and quick and not heavy on the wallet. Try these quick recipes for students:
Ingredients
1 cup of long grain rice
1 jar of bolognese pasta sauce
1 small tin sweetcorn
Handful of chopped button mushrooms
Optional – chopped cooked bacon
Optional – chopped chorizo sausage
Method
Boil the rice in plenty of cold salted water.
Five minutes before the rice is cooked put all the other ingredients into a pan and mix together.
Simmer over medium-low heat until cooked through.
Drain the rice and stir into the sauce mixture. Serve. If you want something a little more substantial. stick a fried egg on top.
2.

Superfast Student Pizzas
Ingredients
1 English muffin cut into 2 halves
Half a red capsicum deseeded and cut into strips
2 tbsp sweetcorn
2 tbsp tomato paste
Couple of pinches of dried oregano
2 handfuls of grated cheese (mozzarella is best but cheddar is good)
Method
Spread 1 tablespoon of tomato paste on each half of the muffin
Put ¼ of the cheese on each half.
Divide the peppers and sweetcorn between the two halves and sprinkle over a pinch of oregano to each.
Put the remaining 2 ¼ of the cheese over the two muffins.
Put under the broiler until the peppers and corn are cooked and the cheese all golden and bubbly.
3.

Yummy Ham Club Sandwich
When something more substantial than a snack is needed
Ingredients
2 slices of bread (white or brown)
1 hard-boiled egg, cut into slices
1 slice of good ham
1 tomato, sliced
Some lettuce leaves
Knob of butter – optional
Mayonnaise – optional
Method
Toast the bread lightly on both sides.
If you want to butter the toast wait until it is cool – you don't want soggy toast – and use butter sparingly. Or, you can use mayonnaise if you prefer.
Lay the ham on one piece of toast and top with lettuce.
Put the next piece of toast on this. Put the egg slices on this piece, together with the tomato.
Finish with the 3rd piece of toast.
(you can add any salad extras you like)
Ingredients
2 oz dried pasta
2-3 tbsp good quality mayonnaise
1 tbsp milk
Handful of grated cheese
Pinch of garlic salt or powder
Salt to taste
Pinch of dried mixed herbs
Method
Put the pasta on to cook as per packet directions in a large saucepan of salted water.
Meanwhile, in a good-size microwaveable bowl mix together well the mayonnaise, milk, garlic, herbs and a pinch of salt. Make sure it is not too thick so add more milk or mayonnaise as required.
When cooked, drain the pasta and to the mayo mix. Stir.
Add the grated cheese on top.
Put into the microwave for 1 minute on full power. If preferred put in an ovenproof dish and put under the broiler until the cheese is bubbly and golden.
For a more substantial dish mix in a small tin of sweetcorn or some chopped ham, or both, or anything you like before adding the cheese.
Method
With all that studying and socializing everyone needs a sweet treat.
Ingredients
4 tbsp sugar
4 tbsp all purpose flour
2 tbsp Nutella
3 tbsp cocoa powder
3 tbsp milk
3 tbsp vegetable oil
1 egg, beaten
Method
Mix all the ingredients together in a bowl
Tip them into a large mug
Microwave the mug for 1-3 minutes (depending on the strength of your microwave) until the cake has risen and is fluffy.
{{#comments_count}} Show Commnents ({{comments_count}}) {{/comments_count}}