7 Quiet Snacks to Munch during Class without Drawing Attention to Yourself ...
By Vladlena
The other day at work I was proudly munching on a healthy snack until I came to a realization that the echoing sounds of my chewing were being transmitted through the whole office. Friends, I do not recommend snacking on carrots and hummus in class or an open floor workplace! While nobody intentionally made it known that the ceaseless sounds were bothersome, I knew that this snack was definitely not work appropriate. And so, to ensure that you don't make the same mistake as I did, here are some relatively healthy and quiet snack ideas for school and work.
---
1

Fresh Fruit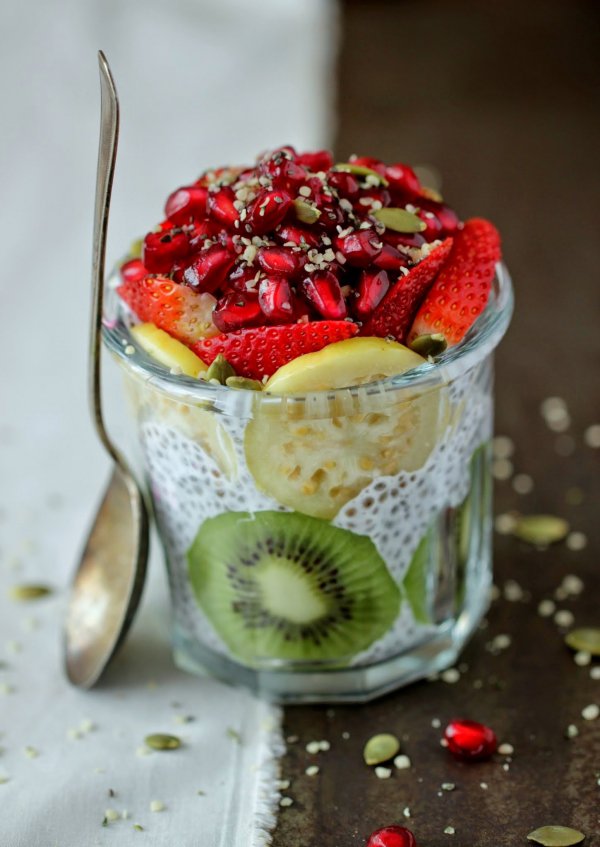 Now this is pretty basic when it comes to healthy snacking, but what's a snack list without some fruits? If you have time the night before, grab strawberries, blueberries, bananas or any other fruit of your liking, cut them up into bite sized pieces and place them into a small container. Just make sure to stay away from apples or any other fruits that might make too much sound once you bite into them!
---
2

Low Fat String Cheese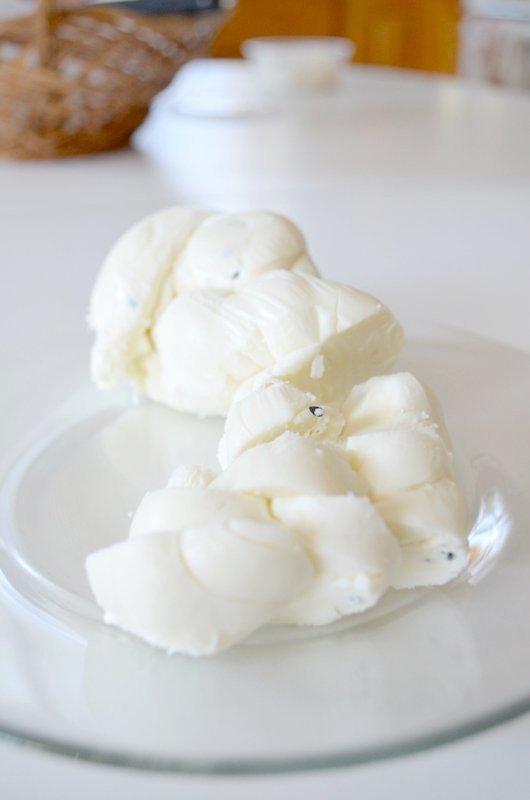 Back in high school string cheese was my all time favorite snack. I remember grabbing one whether it was during lunch or class just to calm down my growling stomach. Plus there are so many different assortments of string cheese that you'll never get tired of having the same one! The only problem is that string cheese can be really unhealthy, so pick and choose healthier alternatives!
Trendinig Stories
More Stories ...
3

Soft Granola Bars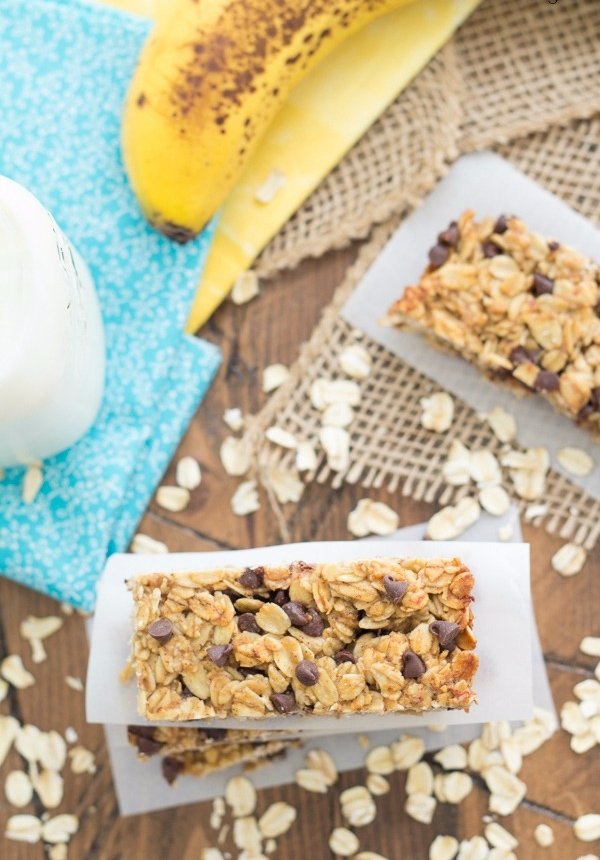 Currently there is so much variety of granola bars on the market that deciding on a snack can be quite overwhelming. However, the good news is that you can test them all out until you find the one. And since we are looking for a 'quiet' and healthy snack, I'd say look for chewy bars with low sugar servings!
---
4

Trail Mix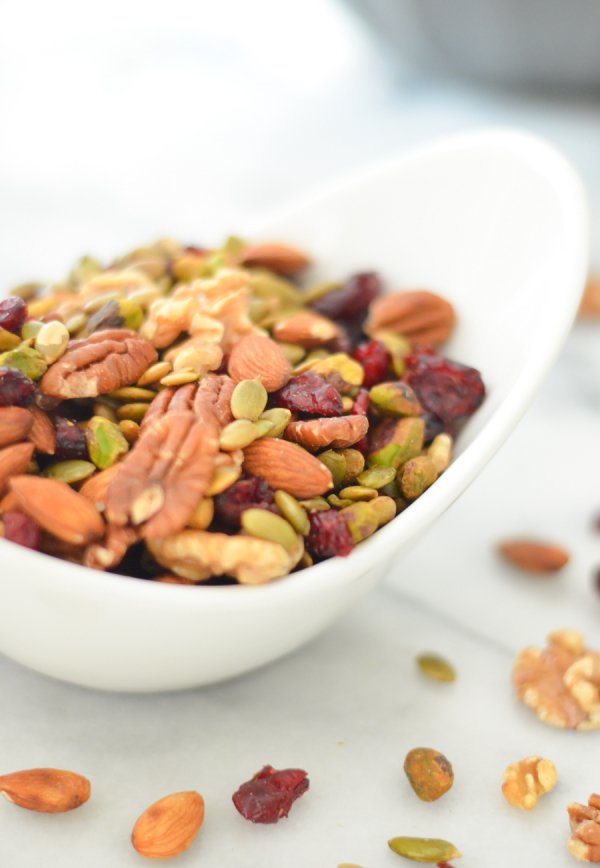 Recently I've been loving trail mix as an any-time-of-the-day snack. The mixture of various nuts and dried fruit keeps your taste buds excited for what's to come. And the combination of salty and sweet satisfies any cravings you might have. The only thing to remember is portion control, because like the saying goes, "too much of a good thing can be bad."
---
5

Fresh Smoothies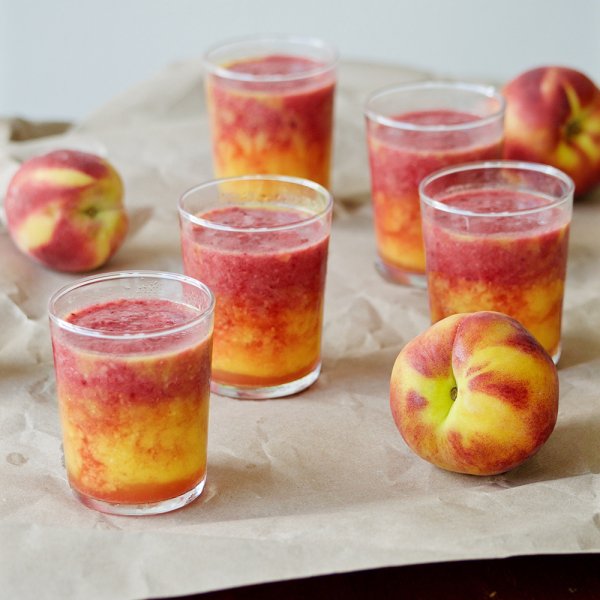 And if you have time in between classes or during work, grab a smoothie! Sipping on a drink will guarantee that you won't disturb your lecture or coworkers during critical times. And if you prefer making one yourself, add spinach, bananas and chia seed pudding that you can also make yourself. It's easy and extremely delicious.
---
6

Greek Yogurt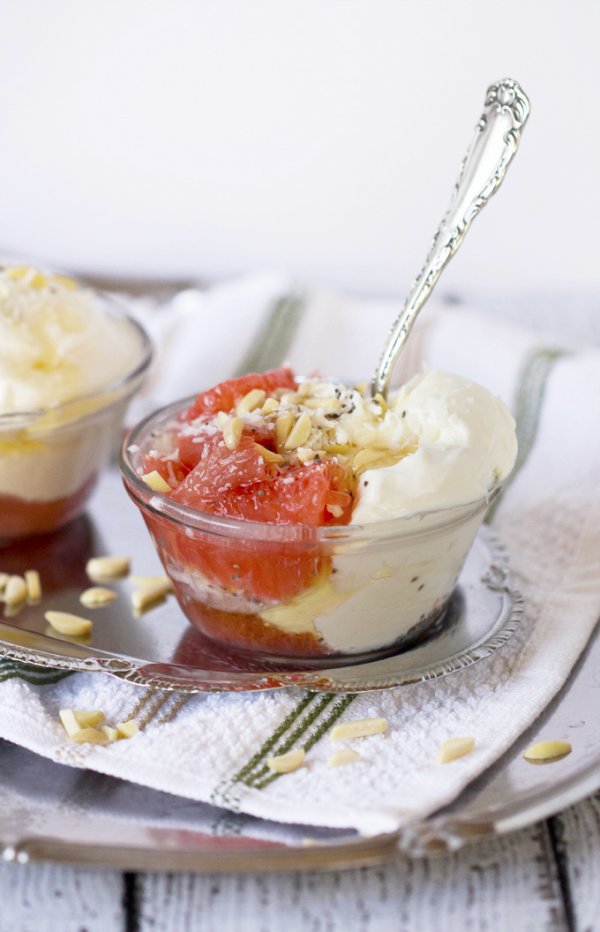 I am not a big fan of regular yogurt, but I love Greek yogurt. It's chunkier, creamier and in my opinion, a lot more filling. So if you haven't tried one yourself, grab a plain Greek yogurt and mix it with honey or just go for flavored ones! They're perfect for a light midday snack that won't make much sound in a quiet place.
---
7

Small Triangle Sandwiches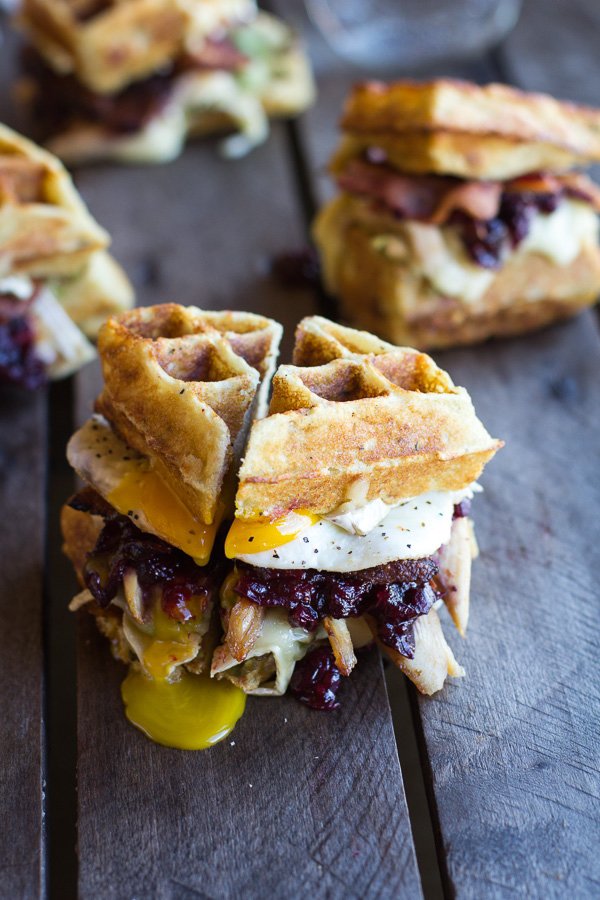 Now this is the snack that you can really be creative with! You can literally stick anything you want between two slices of bread and it will taste great. If you want something sweet, spread peanut butter over bread and top it off with banana and strawberry slices. And if you want something salty, mush avocado on bread with a pinch of salt and pepper, but of course other than that you can make regular small sandwiches with protein, cheese, etc!
What are some of your favorite healthy snacks to bring to work or school? Share your ideas and recipes!
---
Comments
Popular
Related
Recent