While I don't necessarily consider myself a fully fledged tea connoisseur, I will not shy away from the fact that I feel that these are some of the most delicious tea blends that you must try! There is something about blending different types of tea leaves and watching as the tea seeps that is oddly gratifying and soothing. The best part is that not only is tea hydrating as a beverage, it is also an excellent source of nutrition! These amazing tea blends will certainly leave you feeling calm and elated.
---
1

Green Tea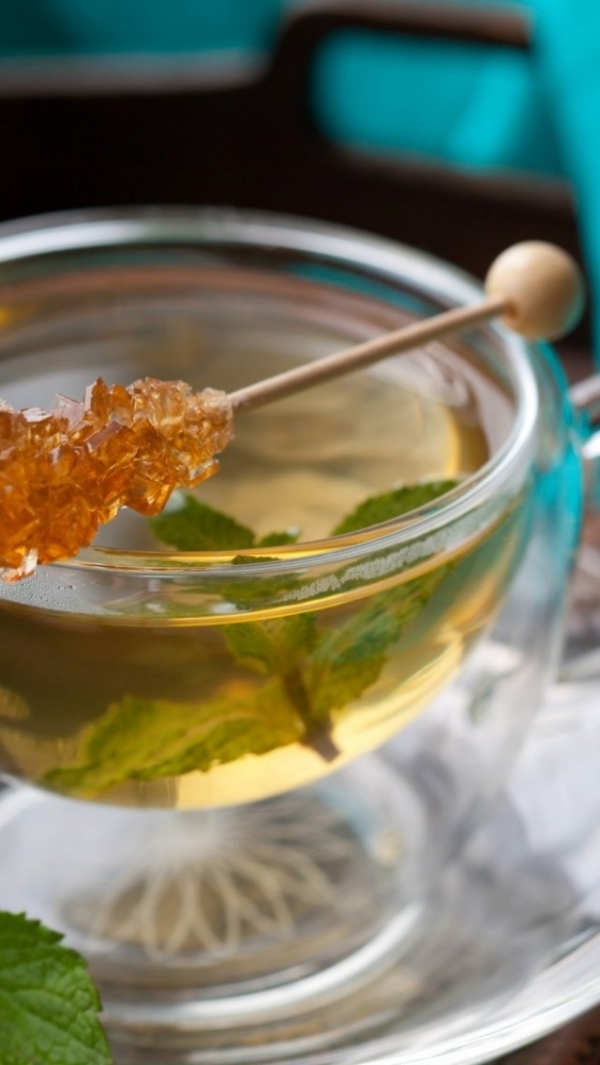 Green tea has been known to have copious health benefits, a fact which more than cements its place at the top of this list of savory tea blends. As there are a variety of blends that have derived from it (often featuring honey, chamomile or lemon extract), it is no surprise that it is one of the most popular types of tea.
---
2

Champagne Sangria Punch Black Tea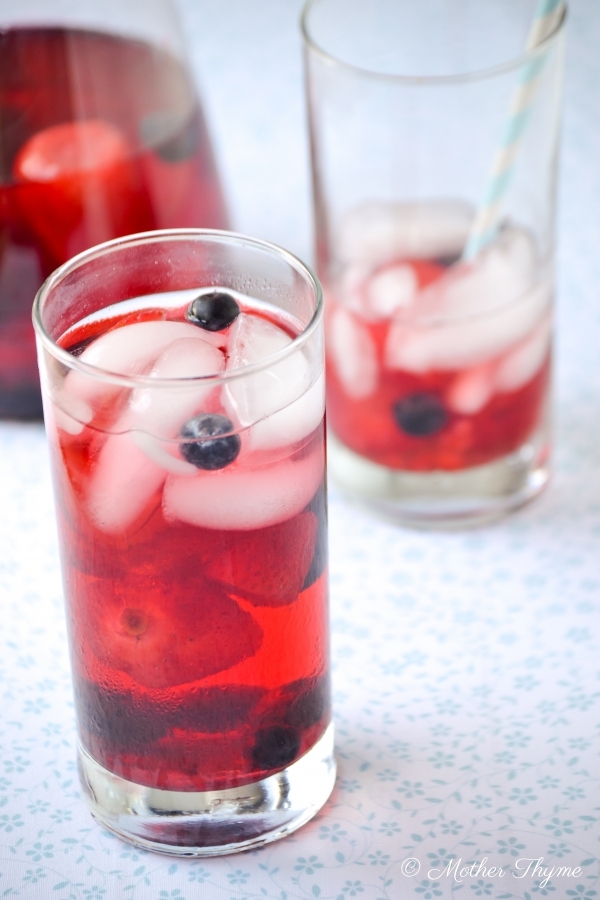 Some may consider this next option a bit eccentric; however, I swear that it is extremely delicious! Available at Teavana.com, this black tea blend is infused with red grapes, oranges, peaches and apples. I wholeheartedly believe that the hint of cinnamon enhances this fruity mix!
3

Darjeeling De Triomphe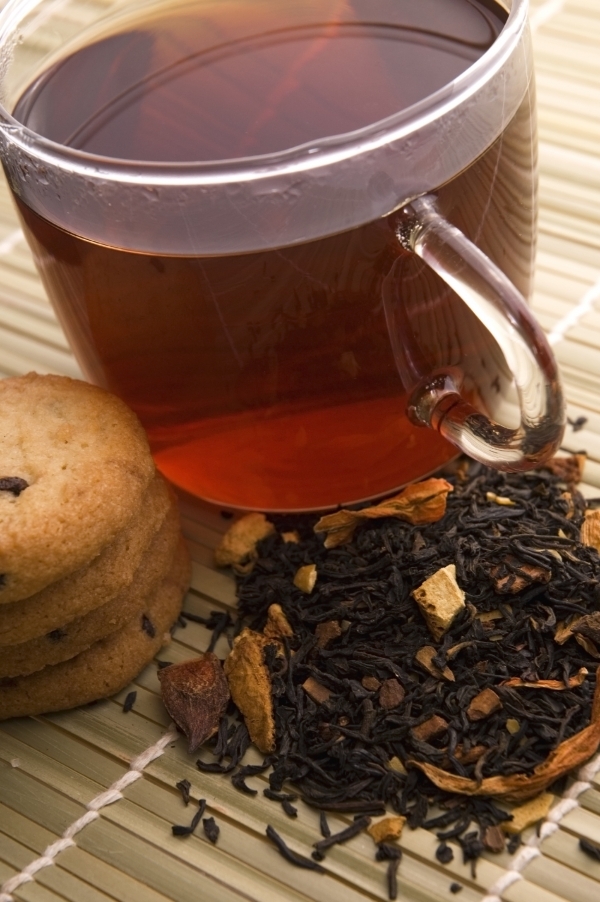 I absolutely love the duality involved in the flavor of this tea blend. The Darjeeling de Triomphe is a black tea mix containing floral undertones. Starbucks enthusiasts will be happy to know that the chain now carries quite a few tea blends from Teavana so check your local Starbucks to see if this particular one is available!
---
4

Pure Rooibos Tea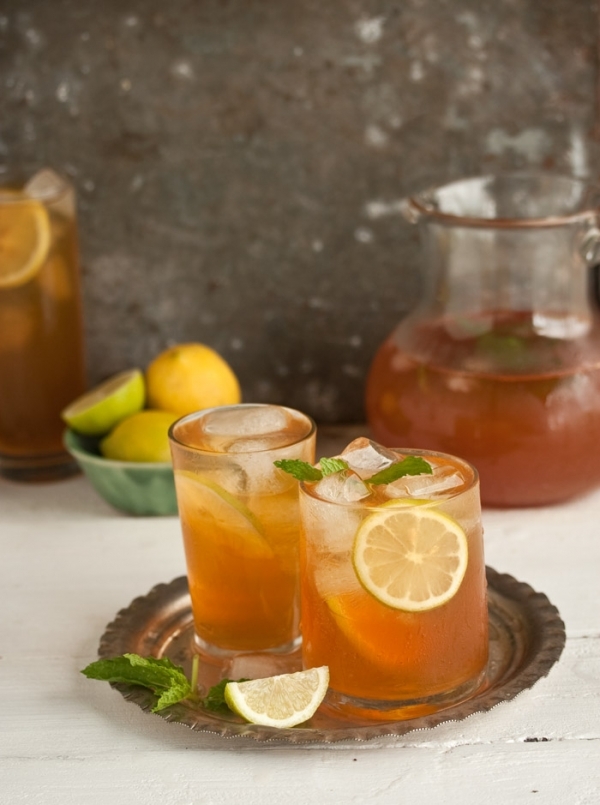 I opted not to add sugar to this marvelous blend from Twiningsusashop.com and was amazed by its subtle yet sweet taste. The Pure Rooibos tea is a cross between black tea and herbal tea; it is interesting to note that it naturally does not contain caffeine. If you are not a fan of the specialty teas on this list, then I definitely recommend trying out a few of the teas from this site!
---
5

Chocolate Orange Pu'erh Tea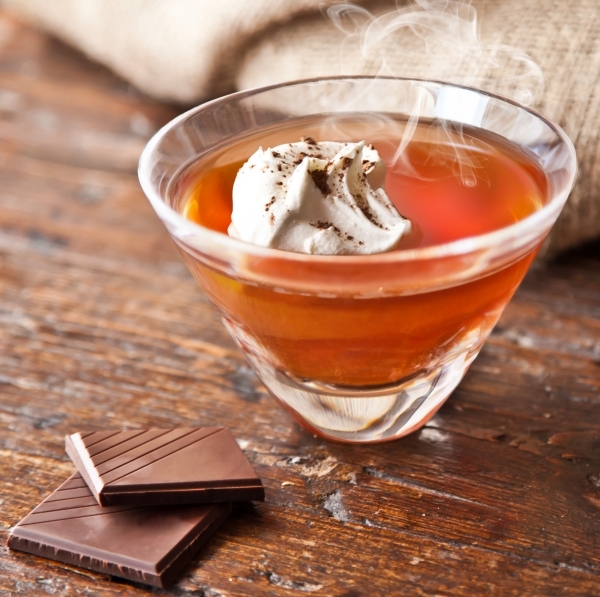 Located on David's Tea website, trust me when I say that this blend will be sure to make you feel like a certified tea aficionado. I love the infusion of chocolate and orange zest. The ingredients work together to create a flavor that is both sweet and tart in nature.
---
6

"Belle" Tea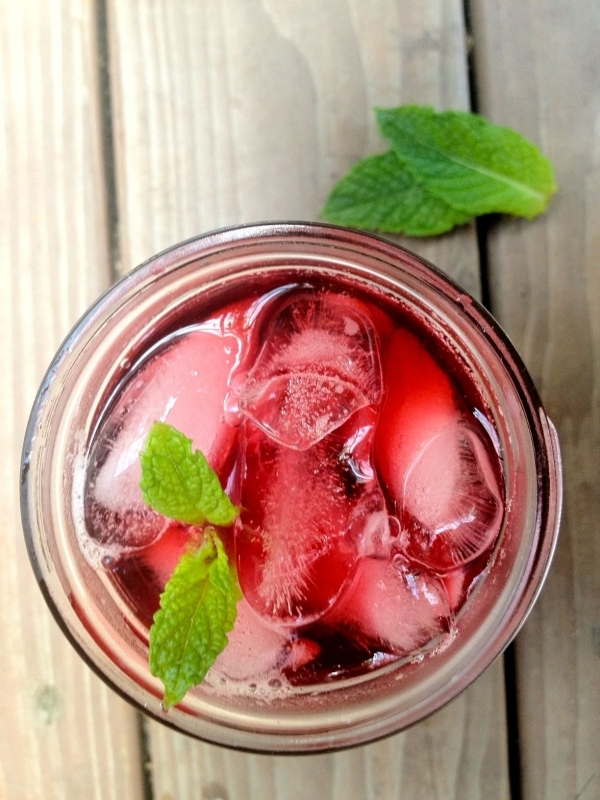 Adagio Teas is an excellent source of unique but delicious tea blends. Gifted to me by a friend, I have been completely obsessed with the "Belle" tea blend for quite some time! Listed on the site are a substantial amount of ingredients, including but not limited to valentines, wild strawberry, summer rose, black tea, hibiscus flowers, rose hips, apple pieces and dark chocolate chips; I can attest to the fact that each extract comes together to accent the overall flavor of this phenomenal tea.
---
7

"Aurora" Tea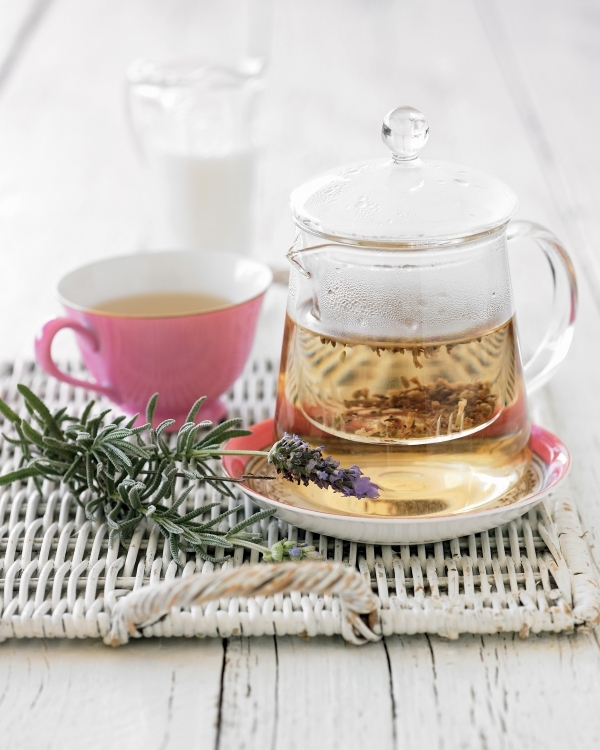 Lastly, this is one of my favorite tea blends from Adagio Teas that I love drinking early in the morning. This mixture of mint, rooibos tea, chamomile, and vanilla with a lemon/lavender accent never fails to leave my mouth watering! Like "Belle", it is named after characters from the hit ABC series "Once Upon a Time", this tea will definitely appeal to lovers of both sweet and slightly bitter tea.
After just one sip, it will be hard not to fall in love with these aromatic drinks! Have you ever tried any of the blends listed above? What are some of your favorite tea blends?
More
---
Comments
Popular
Recent