Want to know the taco you should eat according to your zodiac sign? I think it's a safe bet to say that no matter who you are and where you are in the world, everybody loves a delicious taco! One of the best parts of the taco corner of the food world is that there are so many different types and varieties to choose from. You could say they are like Pokémon, you gotta catch them all! The problem is, though, where on earth should you start? If you are in the mood to leave your food fate to the stars, then here is the taco you should eat according to your zodiac sign.
---
1

Aries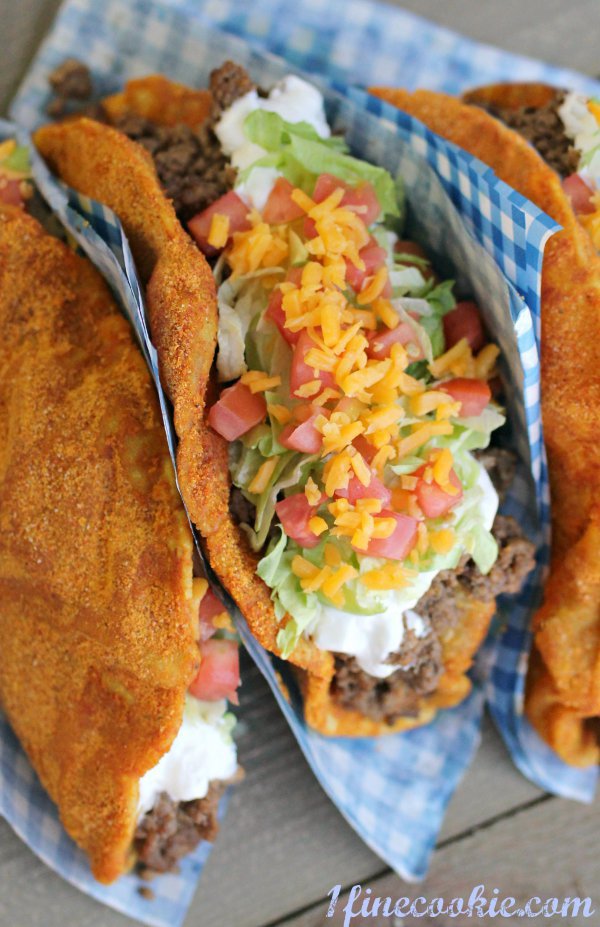 You are resourceful and competent, and there is no taco to reflect these character traits for you other than a homemade Doritos locos taco!
myrecipes.com
---
2

Taurus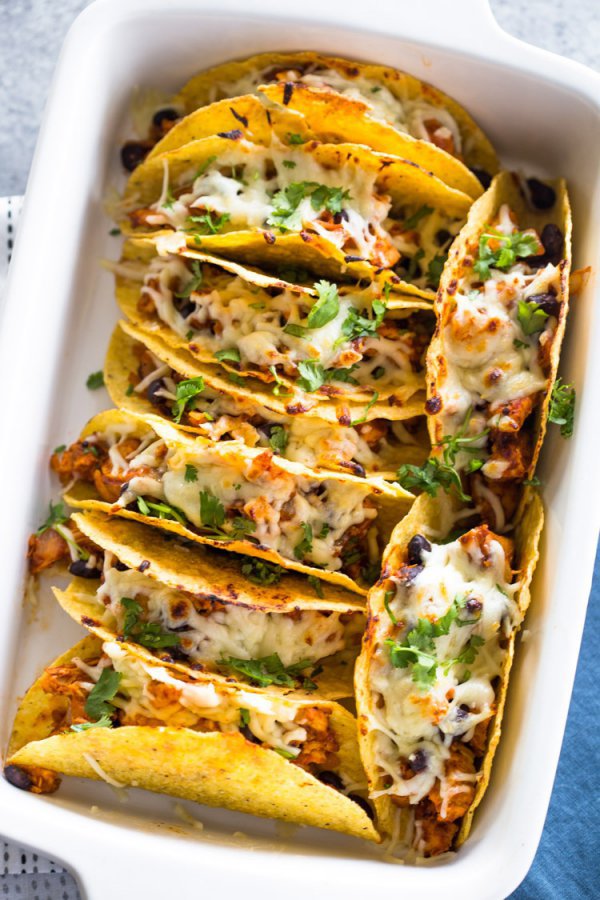 You are someone who has a tough time making a final decision, so take the decision out of your hands by having a classic hard shell taco with all the fixings!
myrecipes.com
---
3

Gemini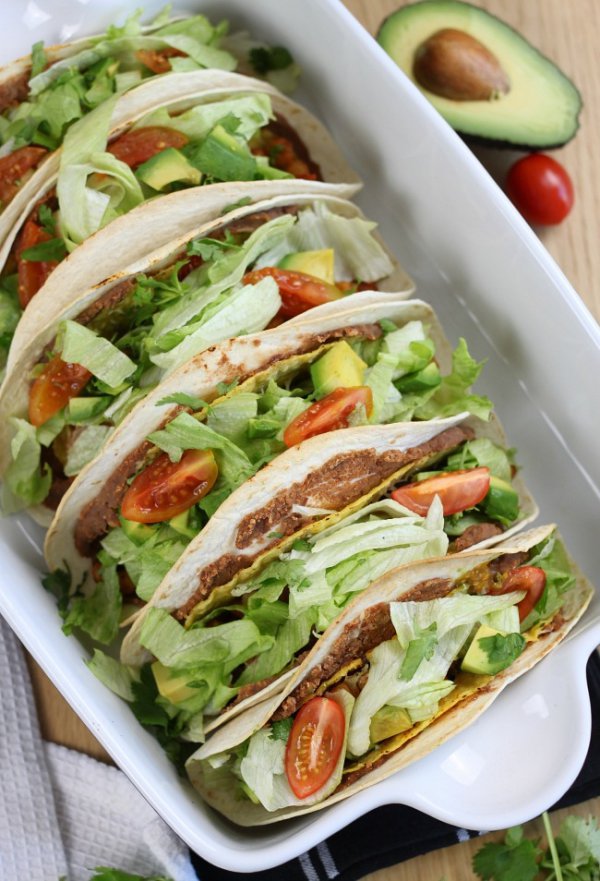 You like to keep things traditional but can't help being just the little bit extra on occasion, so how about a batch of homemade double decker tacos!
spoonuniversity.com
---
4

Cancer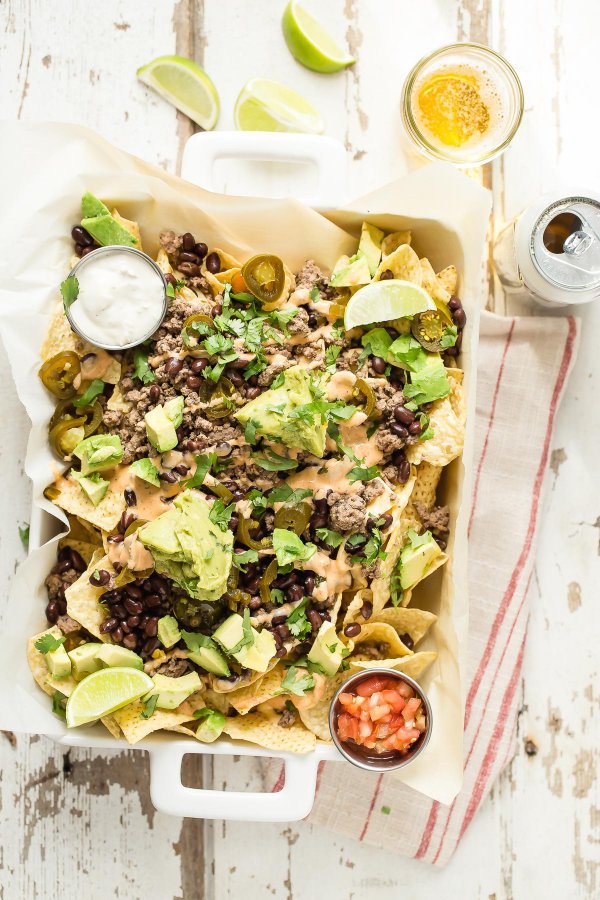 You are all about sharing and caring, and nothing fits the bill better for you than a nice big tray of taco style nachos to share!
spoonuniversity.com
---
5

Leo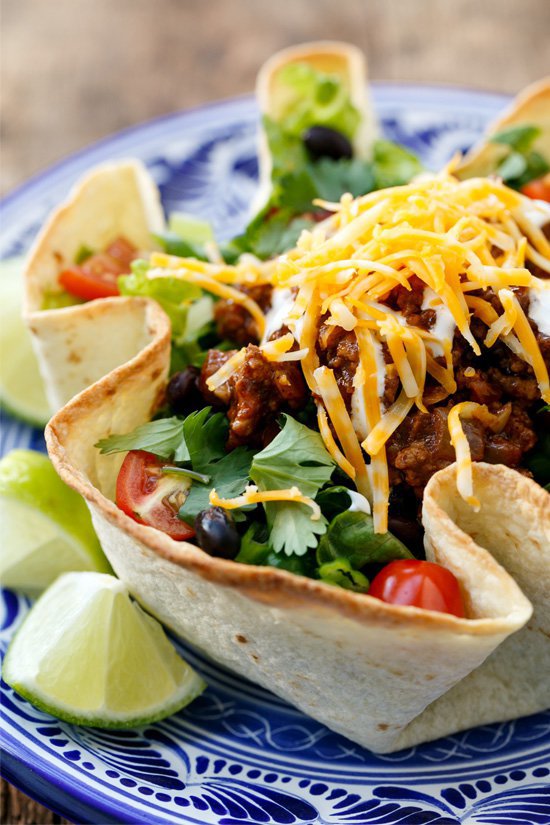 Your life of the party status is only upheld by your supreme diet and lifestyle choices, so you need to get involved with a taco salad in a DIY tortilla bowl!
twopeasandtheirpod.com
---
6

Virgo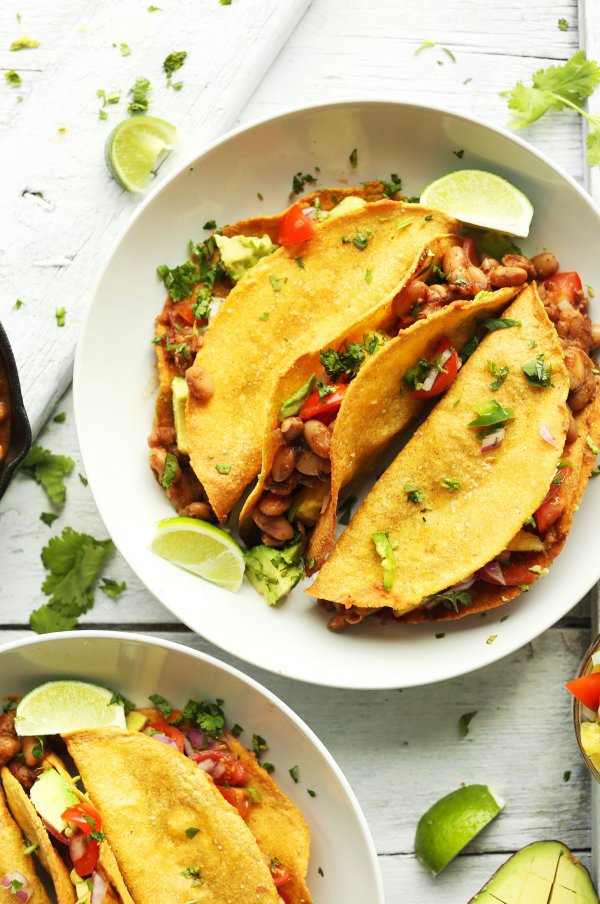 You tend to be more environmentally conscious than those around you, so why not try out the delights of a loaded vegan taco. You won't believe how delicious they are!
spoonuniversity.com
7

Libra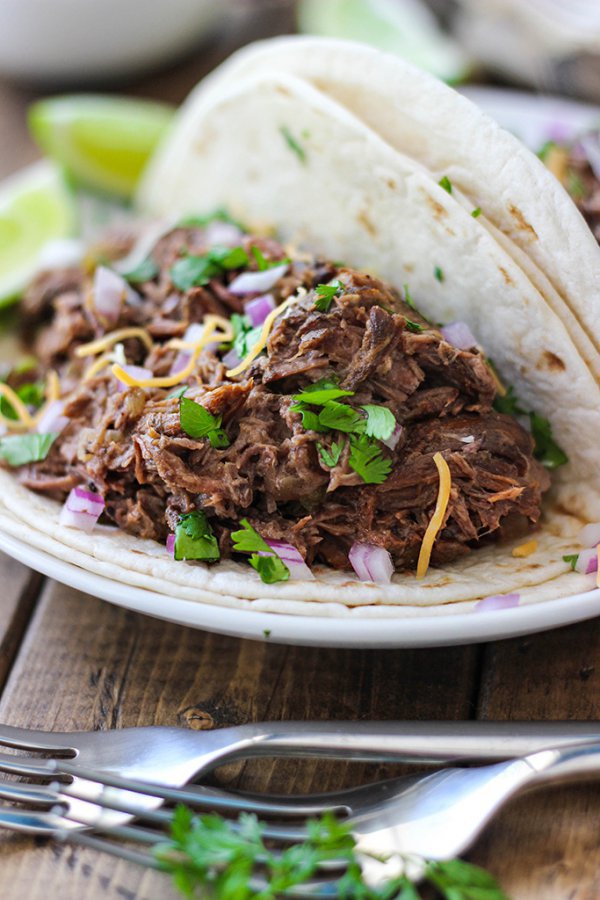 You like nothing more than to be a great host for all of your family and friends, so something like slow cooker tacos is the perfect match.
isabeleats.com
---
8

Scorpio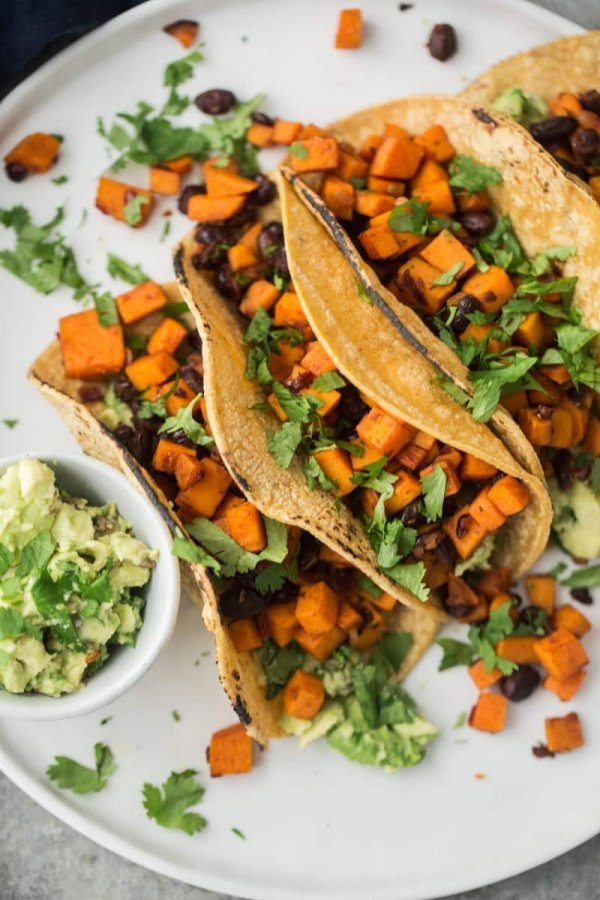 You are all about sampling everything that the world has to offer, so something out of the ordinary like a sweet potato taco or an extra spicy bean taco is the perfect choice!
greatist.com
---
9

Sagittarius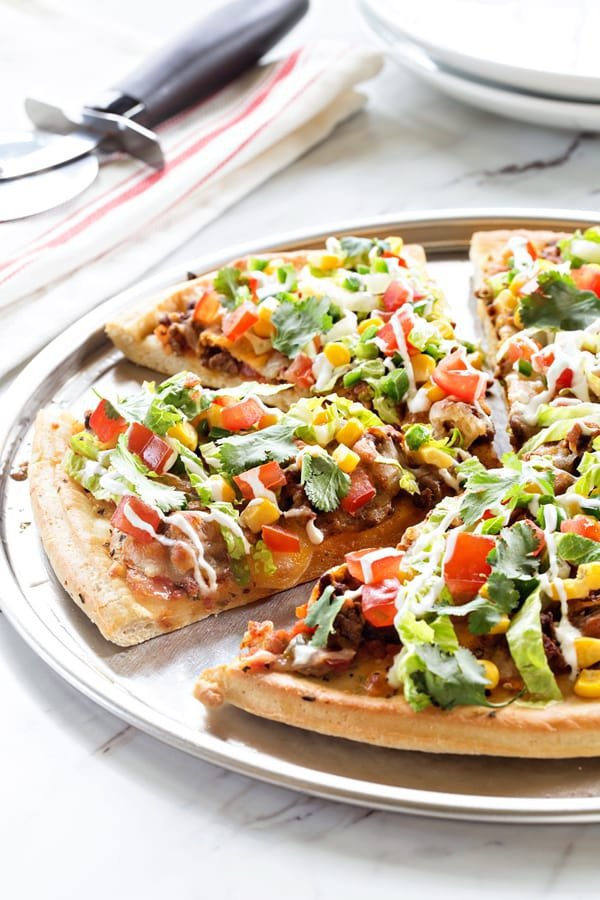 There is a side to you that definitely prefers to keep things familiar, so how about sampling a taco pizza? It gives you the best of both worlds!
budgetbytes.com
---
10

Capricorn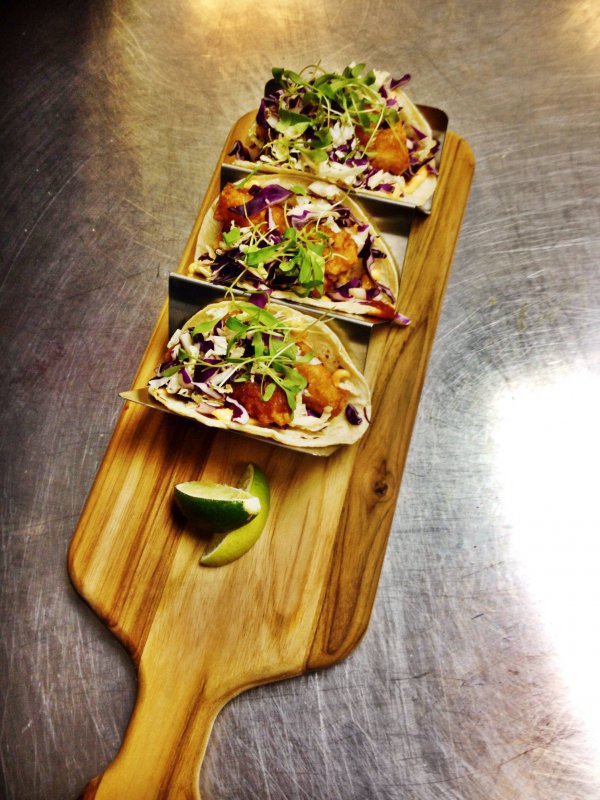 You are all about revelling in indulgence, and nothing says indulgence in the food world more than a soft shell taco with extra gooey cheese!
delish.com
---
11

Aquarius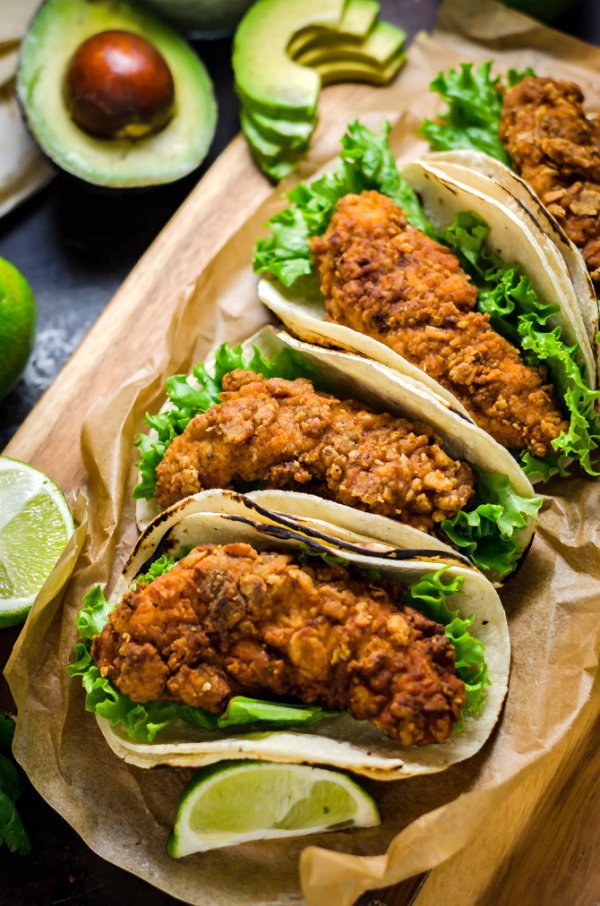 You always tend to reach for home comforts whenever you can, so add them directly in to your Mexican food in the form of fried chicken tacos!
tablespoon.com
---
12

Pisces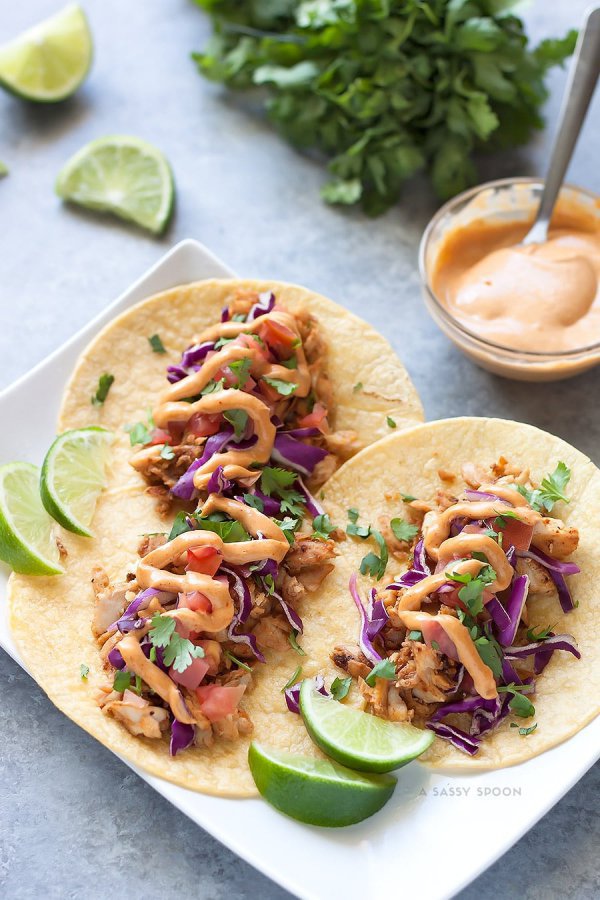 You desire something with a bite of freshness, not too heavy, which makes zingy fish tacos the perfect food choice for you.
spoonuniversity.com
Thanks to spoonuniversity.com for the recipes.
---
Popular
Related
Recent