Who doesn't love to eat tasty food? There are some foods so epic that you can't live your life without trying them at least once. Theoretically, this list could be miles and miles long since taste is objective and what you love might not be the same as what someone else thinks should make the cut. So, I went to the top foodies and gathered some of their recommendations. There are things here I haven't tried yet and that are now on my bucket list. Get ready for some good eating coming your way.
---
1

Alfajores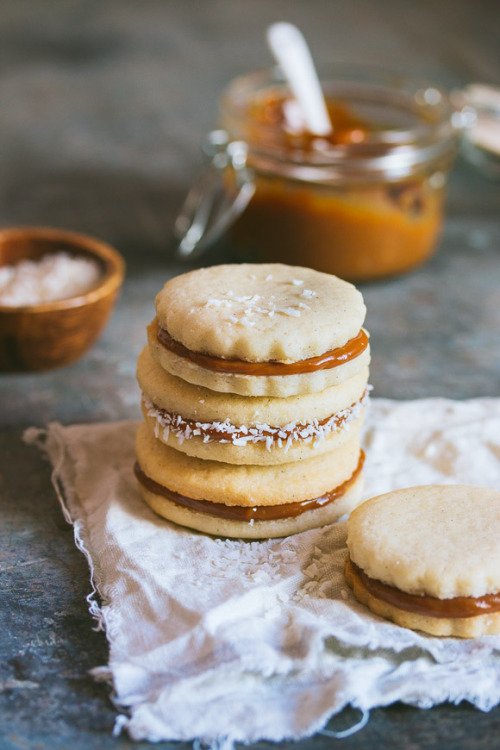 The name might sound strange, but this little delight hails from Argentina and is a treat you won't want to go to your grave without trying at least once. An alfajore is basically a couple of wafer cookies with dulce de leche in between. In theory, you could make your own at home, but there's nothing like having the real thing in Argentina someday, so add that to your bucket list.
---
2

Chocolate Covered German Pretzel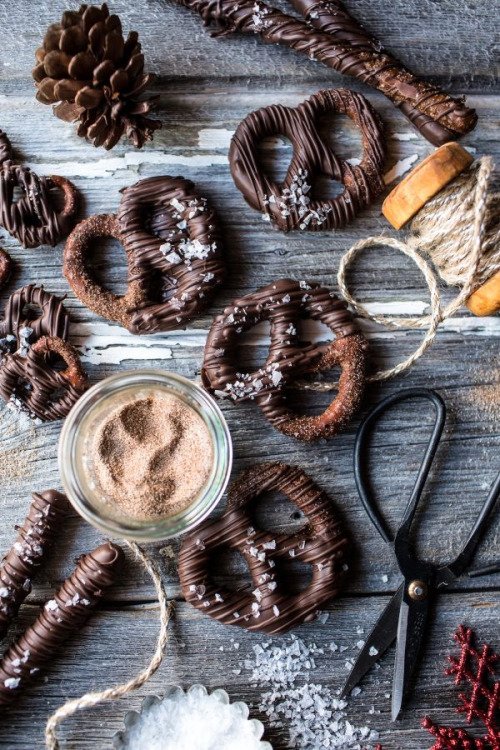 A salty pretzel is wonderful all on its own, but think about the decadence that would be a salty pretzel coated in rich chocolate. The combination of sweet and savory will make your taste buds dance with delight. You can make one of these yourself and get a good idea of how wonderful they really are. If you ever happen to be in Berlin, find yourself one of these treats and your trip will be well worth it.
---
3

A Naga Bomb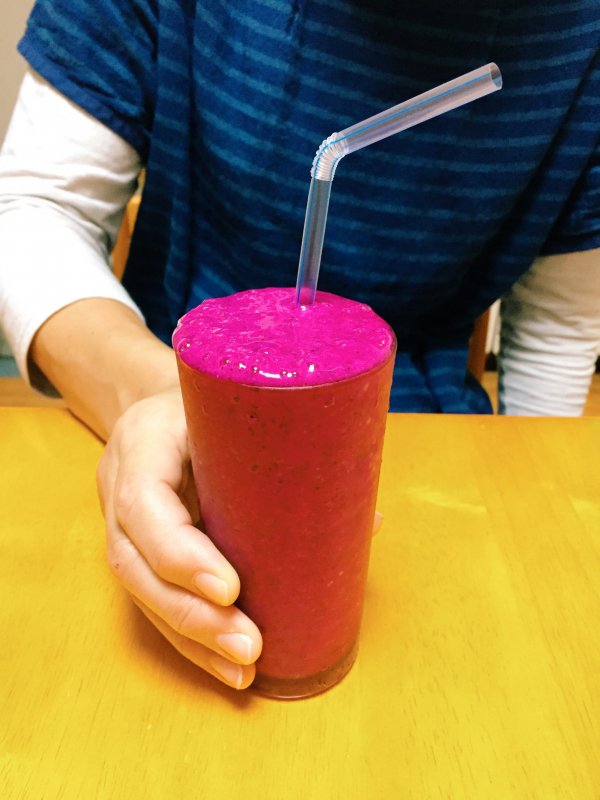 The only place to get a true naga bomb is in Bali where they have been made famous. It's essentially a smoothie made with dragon fruit, mango, banana and coconut milk, then topped with chopped berries, granola and nuts. Sounds pretty delicious, doesn't it? If you've never wanted to go to Bali before, I bet you do now.
---
4

The Sonoran Dog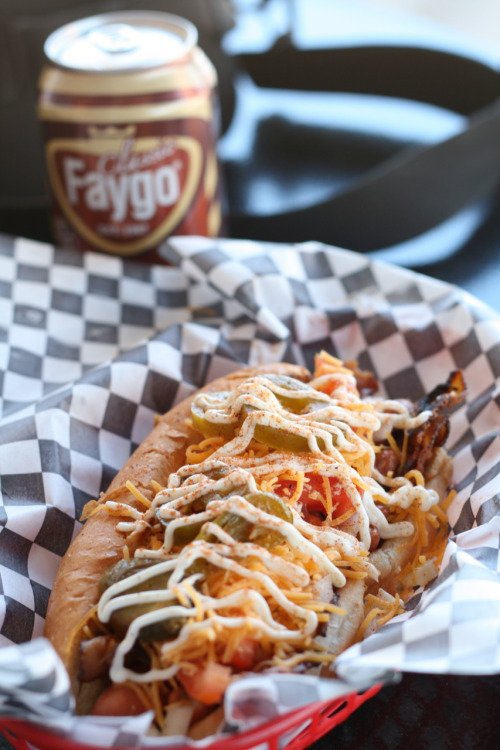 Here's a Southwestern treat you'll wonder how you ever lived without. It's a hot dog unlike any other. Most of them are wrapped with bacon, grilled, and then topped with pinto beans, diced onions, chopped tomatoes, avocados and crumbled queso fresco. There is a bit of variation in how they're made, depending in where you are, but the one thing they all have in common is pure and utter bliss.
---
5

Poutine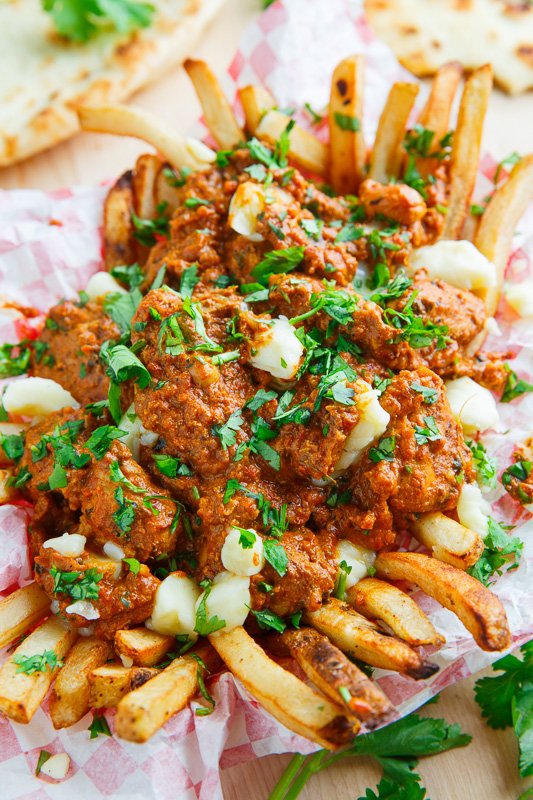 Poutine hails from Canada and is rapidly gaining in popularity these days, with chefs all over the world making it taste yummy and classy. The dish is basically just a mixture of fries and cheese curds covered in gravy. In Canada, you can get this yummy thing as a street food, but it's also pretty dang good if you prepare it yourself at home.
---
6

Lobster Rolls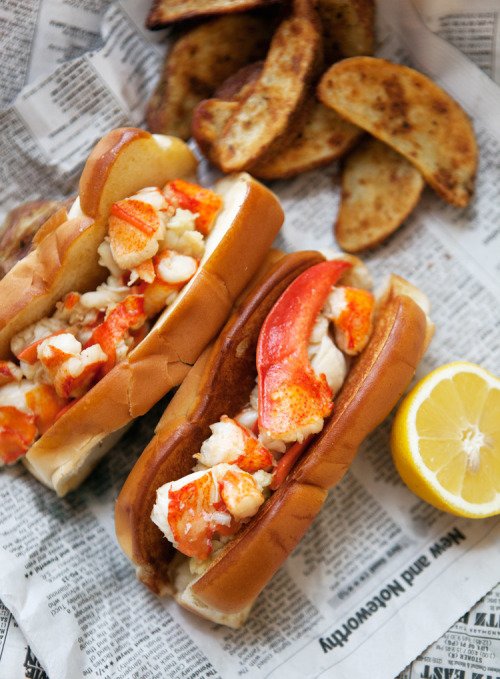 Your life simply won't be complete until you enjoy a juicy lobster roll. The best place to get one is the New England portion of the United States, but you can also find pretty decent ones in other places. The roll itself contains chopped lobster stuffed inside a buttered roll and topped with celery, mayo and salt and pepper. Yum!
---
7

Fried Green Tomatoes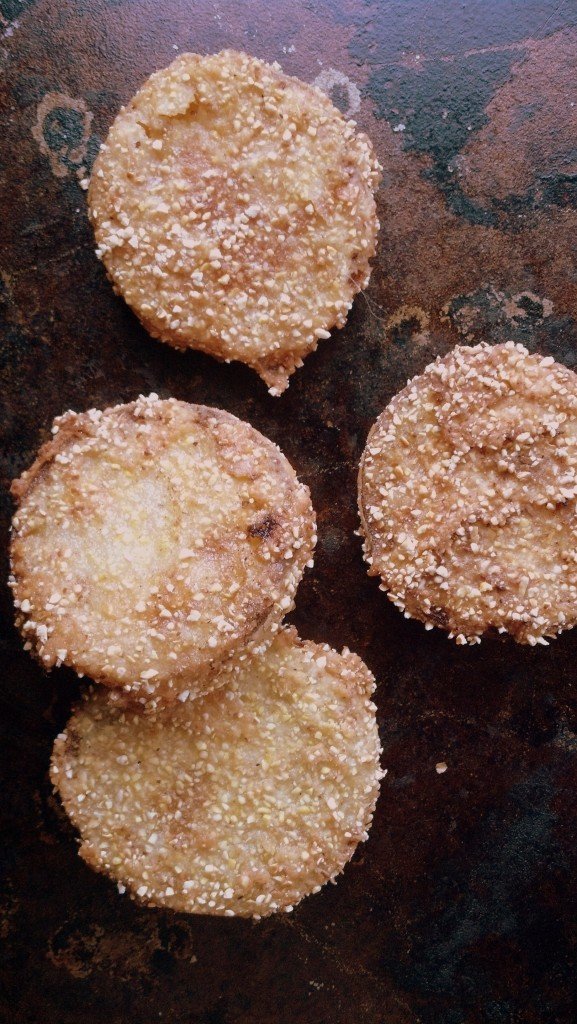 If you've always forgone the green tomatoes in favor of the red ones, you have not really been living. Fried green tomatoes have Southern roots and they are delicious. The sliced tomatoes are battered and fried, often in bacon grease. If that doesn't sound like something you want to eat, I don't know what will.
Have you tried any of these things? What would you add to the list?
More
Comments
Popular
Recent