Thanksgiving dinner usually consists of well-known foods that we all love, however, there are many non-traditional side dishes that would be perfect to try this year! Some of the ones listed here are different versions of foods we already know and love, and some I'd never even heard of! Hopefully some of these dishes sound amazing to you and you'll add them to your holiday meals this year as a non-traditional side dish. Enjoy these non-traditional side dishes!
---
1

Sweet Potato Casserole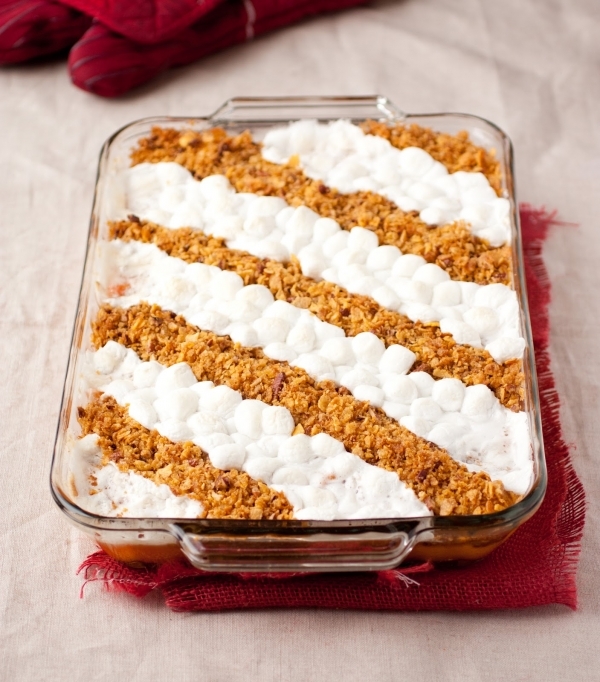 Containing vanilla, cinnamon and nutmeg, this is one of the non-traditional side dishes that sounds ideal for a holiday favorite. This casserole has a crunchy brown sugar strudel top over the delicious sweet potato filling. It sounds too yummy to pass up (if you love sweet potatoes that is)! Try it this year for a non-traditional side dish- I'm sure it will be well loved for this year and ones to come!
Recipe: m.cookingchanneltv.com
---
2

Roasted Acorn Squash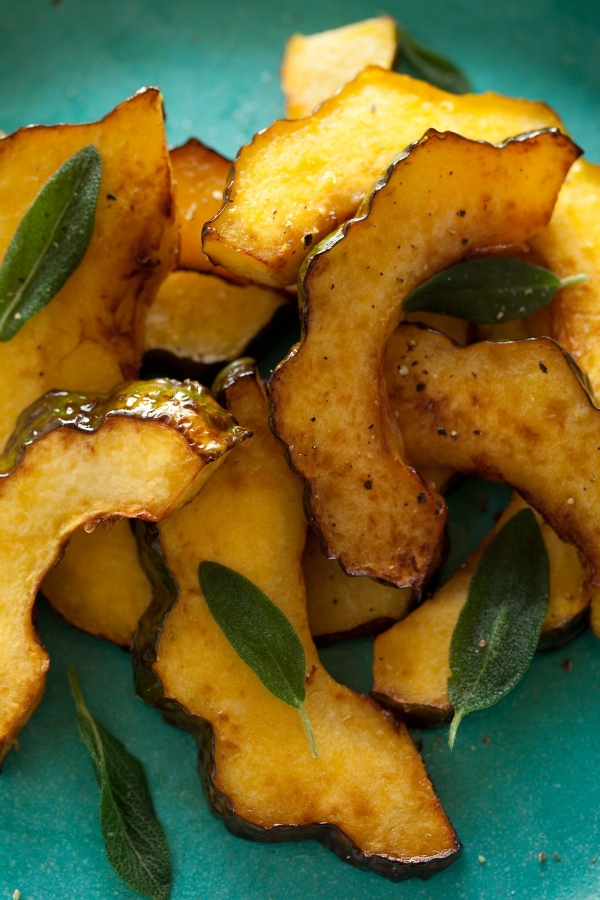 If you're looking for a sweet vegetable dish that could almost masquerade as a dessert, then this is the one for you! Before baking, this squash is coated with brown sugar infused butter, drizzled with amaretto, and finally topped with crumbled cookie bits for a sweet added crunch! My mouth is watering just thinking about it.
Recipe: m.cookingchanneltv.com
---
3

Chipotle Smashed Sweet Potatoes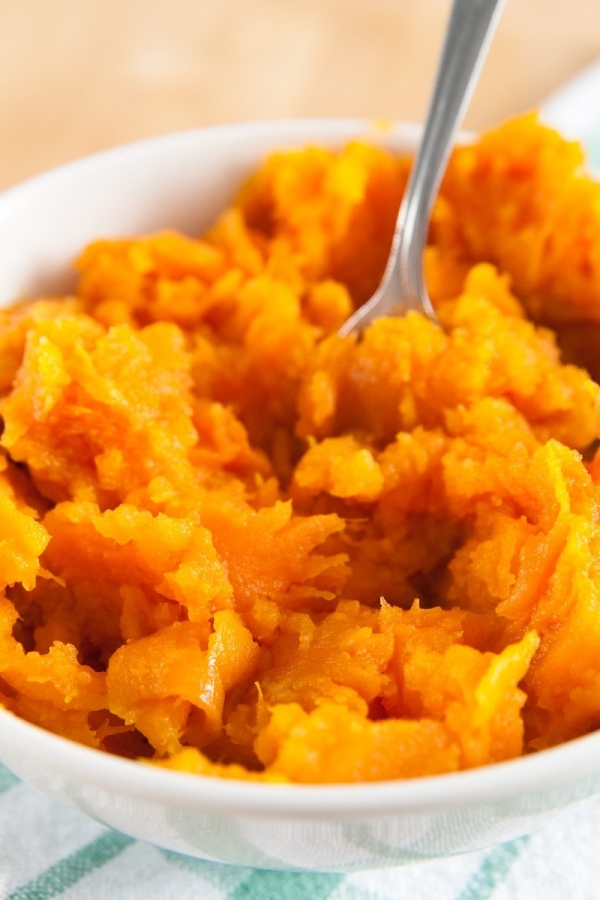 This is the second sweet potato dish on the list but I felt like it was worth mentioning. This dish is sweet and savory, as it contains chipotle peppers in adobo sauce. I've used this sauce in a fish toco recipe once and it made it spicy and full of flavor! I can imagine that it would made your traditional mashed sweet potatoes much more unique and appealing this thanksgiving.
Recipe: m.cookingchanneltv.com
---
4

Stuffed Squash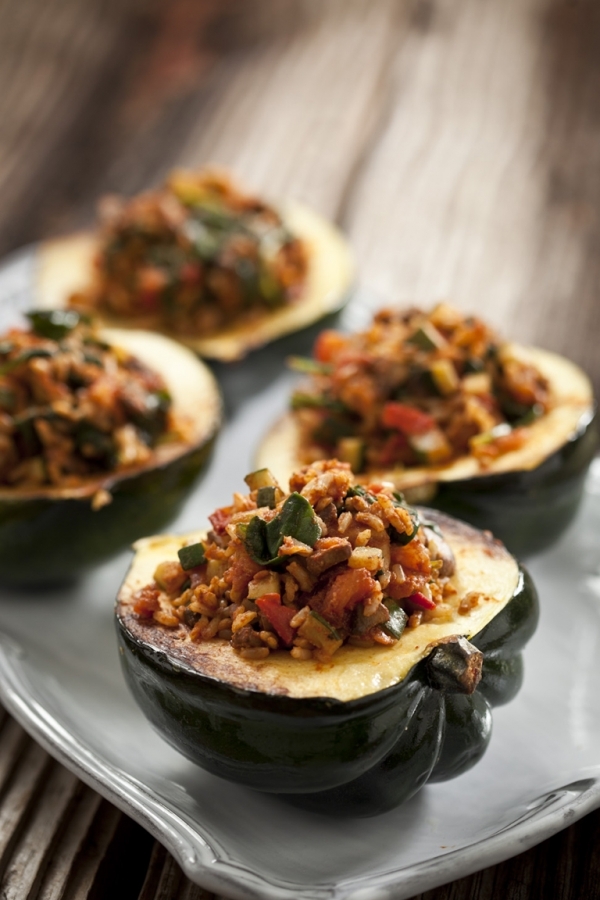 A family favorite around my house is stuffed bell peppers so when I came across this dish of stuffed squash, I immediately thought it looked delicious! It's stuffed not with your traditional breading but with rice, pine nuts toasted to perfection, spinach, and ground pork. The nuts, meat and veggie combo make it a perfect side dish that healthy and satisfying. It's also bursting with flavor!
Recipe: m.cookingchanneltv.com
---
5

Fresh Corn Spoon Bread Puff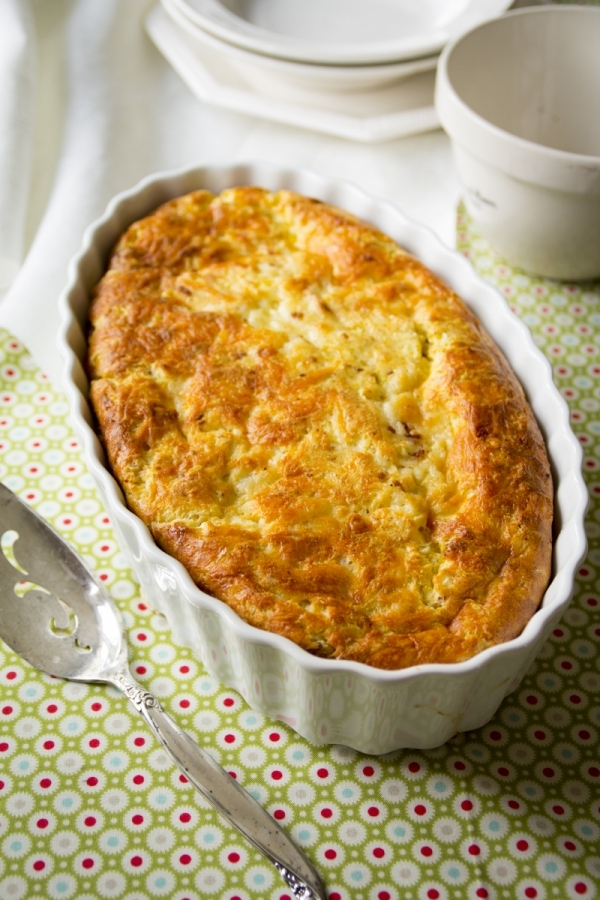 Cooked in a Dutch oven or as individual soufflés, this dish is a fresh take on your average cornbread. It's light and fluffy and served immediately out of the oven. Yum!
Recipe: m.cookingchanneltv.com
---
6

Brussels Sprouts, Kale, and Celery Root Gratin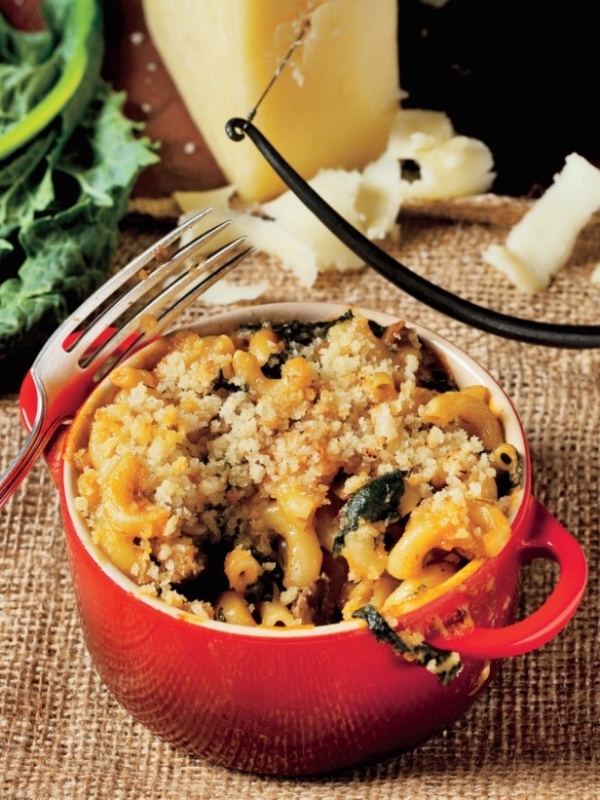 Not many of us love Brussels spouts. But when it's added to this scrumptious vegetarian dish full of crunch and flavor, it's nothing short of amazing! Topped with browned crust and melted butter as most gratin dishes, this a must-try savory dish this holiday season.
Recipe: m.cookingchanneltv.com
7

Garlic and Sun Dried Tomato Corn Muffin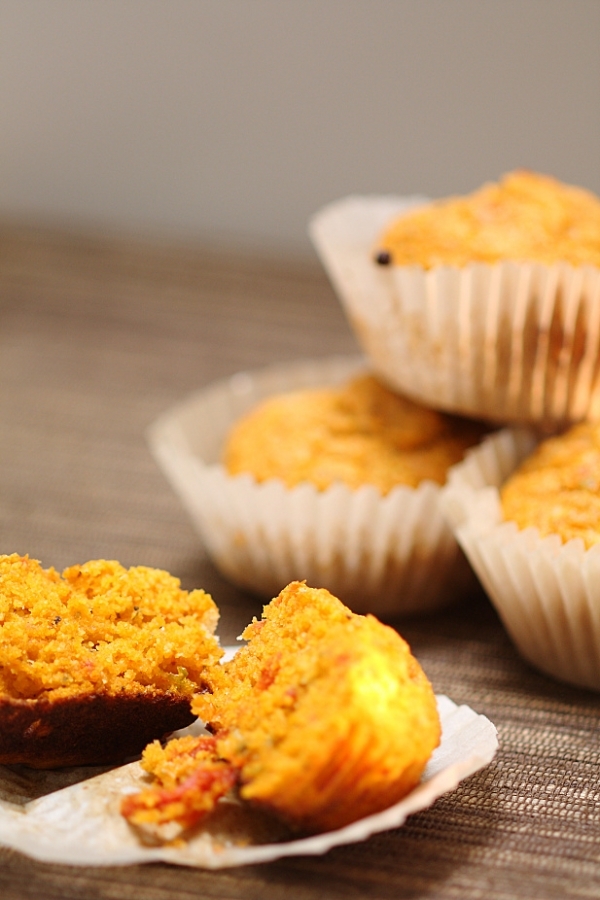 These little muffins of goodness are a perfect side dish that's just as comforting and satisfying as a dinner roll or corn bread muffin. It has sour cream and buttermilk making it a rich delight. Instead of buying pre-made muffins or dinner rolls, try this amazing yet simple muffin recipe! The garlic and sun-dried tomatoes add a little something extra, too.
Recipe: m.cookingchanneltv.com
I don't know about you, but my mouth is watering thinking about all these amazing side dishes! I can't wait for the holidays with all the delicious home cooked food and family time. What are your favorite Thanksgiving recipes that might be outside the norm? Any fun dishes you would like to try?
---
Popular
Related
Recent