If you've never tried trout recipes, now is the time. Eating fish twice per week is great for your heart and it tastes so good you're sure to want to eat it every night for dinner. Trout has a mild flavor, which makes it a perfect choice if you're new to cooking and eating fish/seafood. Try these super delicious trout recipes and you'll be a believer in no time.
---
1

Honey Fried Trout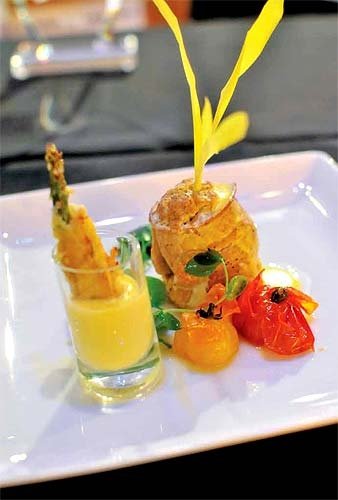 This is one of the trout recipes that is quickly going to become a favorite. It's easy too, so it won't even be hard to add it to your weekly rotation of yummy meals to make for your family. The combination of trout and honey is surprising, but I promise you're going to love it.
Ingredients:
2 4 to 6 ounce trout fillets
1 lemon, halved
½ cup cornmeal
¼ cup all-purpose flour
Salt and pepper, to taste
1/3 cup milk
1 medium egg
4 tablespoons butter
2 tablespoons honey
Directions:
Rub the trout with the lemon halves. In a medium bowl, stir together the cornmeal, flour, salt and pepper. In another bowl, mix together the egg and the milk until well combined. Dip the trout into the cornmeal and shake to remove the excess. Then dip the fish into the egg and back into the cornmeal. Melt the butter in a skillet heated to medium. Fry the trout in the butter for about 5 minutes per side, or until each is golden brown. Drizzle the fish with the honey and cook for an additional 4 minutes before serving.
Trout Recipes: troutrecipes.org
2

Smoked Trout Dip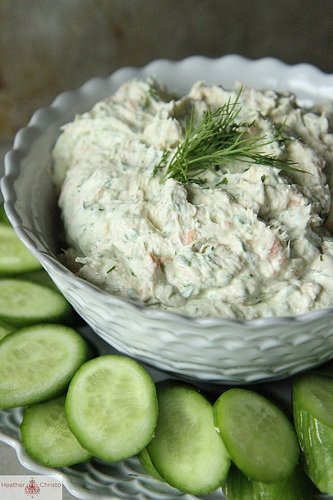 This recipe is perfect for your next party. It tastes super decadent, which will please even the pickiest guest, but it's also ultra easy to throw together. Try this dip if you aren't a fan of plain fish. You can still get the benefits!
Ingredients:
1 pound of smoked trout
¼ cup mayonnaise
2 tablespoons sour cream
1 teaspoon chopped fresh parsley
1 teaspoon seafood seasoning
½ teaspoon ground white pepper
2 tablespoons lemon juice
1 tablespoon chopped fresh chives
Crostini, for serving
Directions:
Flake the fish into a bowl. Discard any skin that's left on the trout. Add the mayonnaise, sour cream, parsley, seafood seasoning and pepper and stir to combine. Add the lemon juice and stir again to combine. Put the dip in a serving bowl, sprinkle with the chives and serve with crostini.
Food Network: foodnetwork.com
---
3

Trout Chowder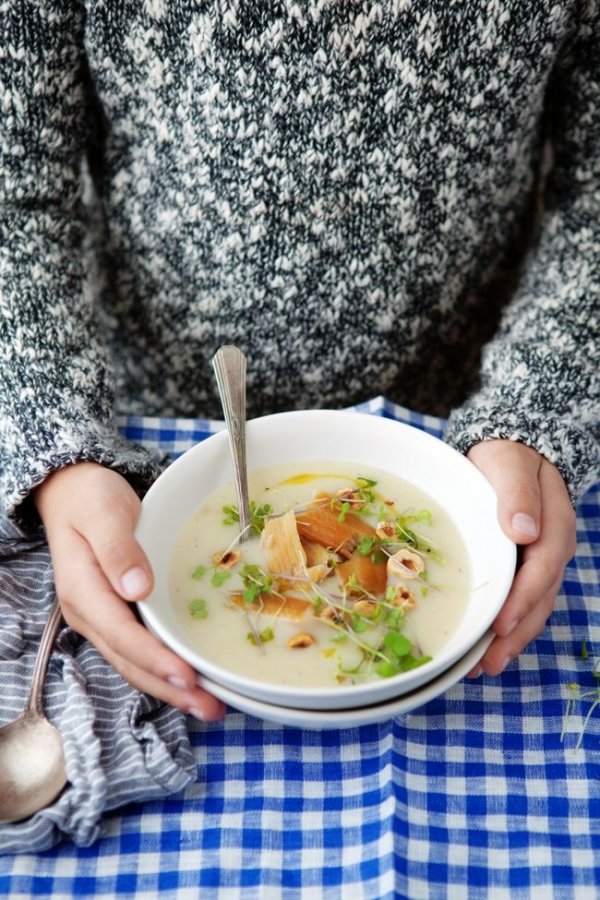 The firm flesh of trout and the tasty flavor it offers makes it a great choice for chowder. This is a simple way to use up leftover trout too. The taste of this delicious soup is going to have you heading back for seconds many, many times.
Ingredients:
1 medium onion, chopped
1 tablespoon butter
2 cups whole milk
1 cup ranch salad dressing
1 pound boneless trout fillets, skin removed
1 9 ounce package frozen cut broccoli
1 cup cubed or shredded cheddar cheese
1 cup cubed or shredded Monterey Jack cheese
¼ teaspoon garlic powder
Paprika, optional
Directions:
Melt butter in a large skillet and sauté the onion until soft. Spoon into a 3-quart slow cooker. Add the milk, ranch dressing, trout, broccoli, both cheeses and garlic powder. Cover and cook on high power for an hour or two until the soup bubbles and the trout is cooked. Garnish with paprika, if desired, and serve.
Taste of Home: tasteofhome.com
---
4

Bacon, Trout and Pepper Pizza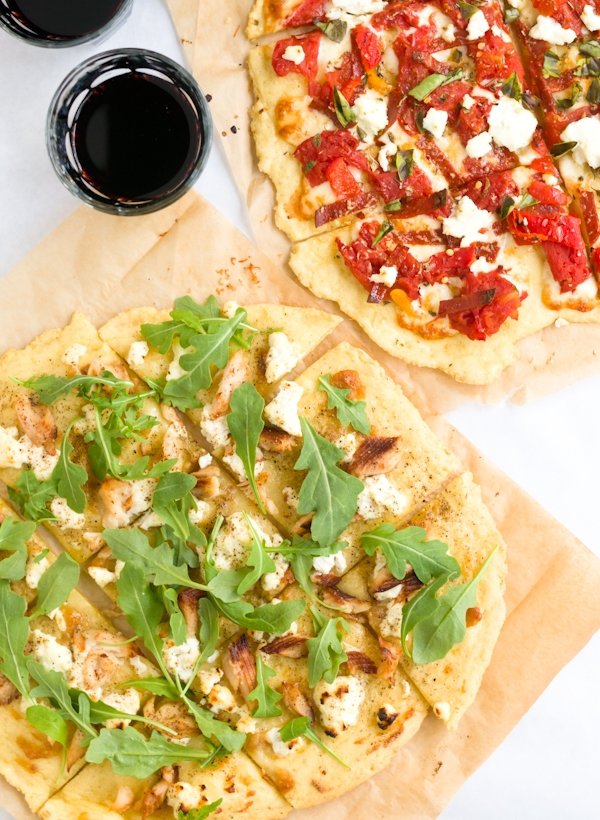 Who knew you could put trout on pizza? What a great way to make a pie that's got some health benefits! The flavor of the trout combined with bacon and peppers creates a taste explosion you'll be excited to make all the time. Just make sure you cook enough to go around because everyone is going to love this recipe.
Ingredients:
1 12-inch prepared pizza crust
½ cup pizza sauce
½ cup chopped smoked trout
¼ cup sliced roasted red peppers
3 slices cooked bacon, crumbled
1 cup shredded mozzarella cheese
½ cup crumbled feta cheese
¼ cup fresh basil leaves, for garnish
Directions:
Preheat the oven to 400 degrees and put the crust on a baking pan. Spread the sauce on the crust, leaving about a ½-inch round. Arrange the trout, peppers and bacon on the crust, then cover evenly with the cheeses. Bake the pizza about 15 minutes, or until cheese melts. Garnish with basil leaves and serve.
Trout Recipes: troutrecipes.org
---
5

Baked Trout Saratoga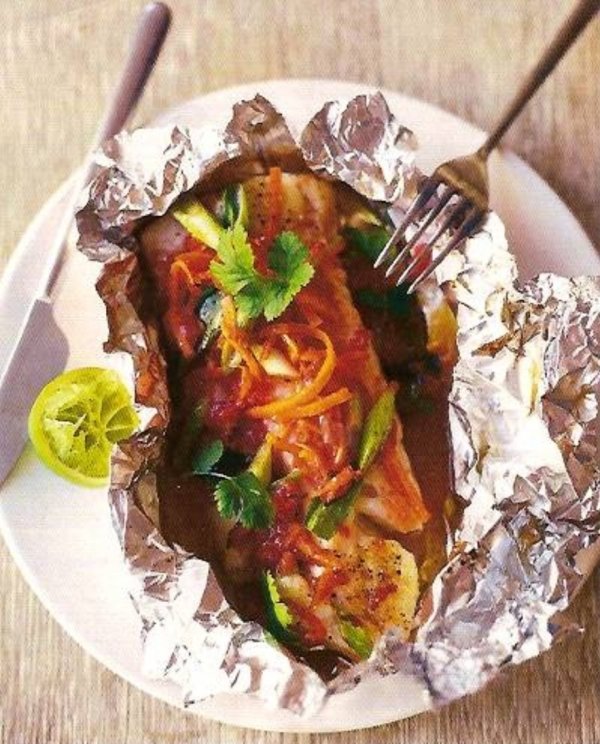 You've probably never heard of this before. I know I hadn't. But, you're not going to be sorry when you try it. The wonderful combination of ingredients taste so yummy when paired together. You're sure to put this down as one of your new favorites.
Ingredients:
1 whole trout (about 4 pounds), cleaned
Salt and pepper, to taste
1 28-ounce can diced tomatoes
2 tablespoons olive oil
2 tablespoons chopped fresh parsley
1 clove garlic, minced
½ cup white wine
1 lemon, cut into wedges
4 sprigs fresh parsley
Directions:
Preheat your oven to 400 degrees. Oil a 9 x 13 inch baking dish. Season the trout with salt and pepper and put it into the baking dish. In a bowl, stir together the tomatoes, olive oil, chopped parsley and garlic. Spread the mixture over the top of the trout and bake for 35 minutes. Garnish the trout with lemon and parsley and serve.
All Recipes: allrecipes.com
---
6

Russian-Style Trout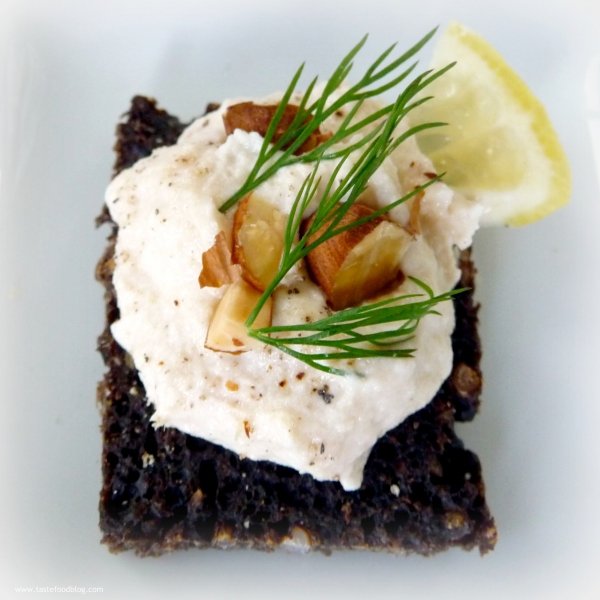 If you're looking for an ethnic tasting trout recipe, you've found one! Not only does this dish look totally appetizing, but it's got lots of nutrition and plenty of taste to knock your socks off. To top it all off, it's super simple to throw together so you'll be eating before you know it.
Ingredients:
6 filleted trout
½ teaspoon salt
¼ teaspoon white pepper
2 eggs, well-beaten
¼ cup milk
1 ½ cups toasted breadcrumbs, pulverized
2 tablespoons peanut oil
¼ pound butter, soft
2 hard-boiled eggs, chopped
1/3 cup parsley, finely chopped
2 tablespoons pimentos, finely chopped
2 lemons, sliced thin
Directions:
Season the fish with salt and pepper. Whisk together the eggs and the milk in a bowl. Dredge the trout in the egg mixture, then the breadcrumbs. Heat a grill to medium heat and lightly brush with the oil. Mix together the butter, eggs, parsley and pimentos to form a paste. Grill the trout for about 5 minutes on each side, or until cooked through. Spread each fillet with the butter mixture, top with a couple of lemon slices and serve.
CD Kitchen: cdkitchen.com
---
7

Grilled Trout with Cashew and Garlic Butter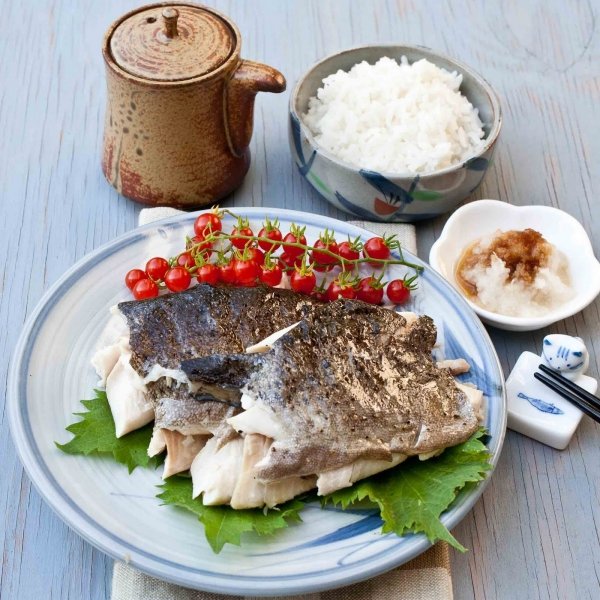 Talk about a fancy meal to impress your family and friends! This recipe is perfect for a dinner party because it tastes great and it's easy to prepare. You're going to love the combination of cashews and trout!
Ingredients:
4 whole trout, about 7 ounces each
Vegetable oil, for brushing
Salt and pepper
2 ounces butter
2 ounces cashew nuts, shelled
2 garlic cloves, finely chopped
Handful of chopped parsley
Juice of 1 lemon
Directions:
Preheat your grill pan or barbecue. Score the skin of the trout three times. You can remove the heads of the fish if you prefer. Brush the trout with the oil and season to taste with salt and pepper. Cook the fish until the flesh is firm, about 4 minutes on each side. Melt the butter in a small pan and toast the cashews in the butter for several minutes. Add the garlic and parsley and cook until the parsley gets dark in color. Add the lemon juice and season with salt and pepper. Heat thoroughly, then pour the cashew mixture over the trout.
Food.com: food.com
Have you ever cooked trout? I remember how pleasantly surprised I was the first time I tried it. What's your favorite way to serve fish?
---
Popular
Related
Recent