When hosting, it's hard to decide what food to have at a dinner party. There are so many options, plus all of your guests have different tastes, likes and dislikes. However, as long as you have a little bit of everything you'll be sure to please most of your guests. Here are some suggestions on types of food to have at a dinner party!
---
1

Appetizers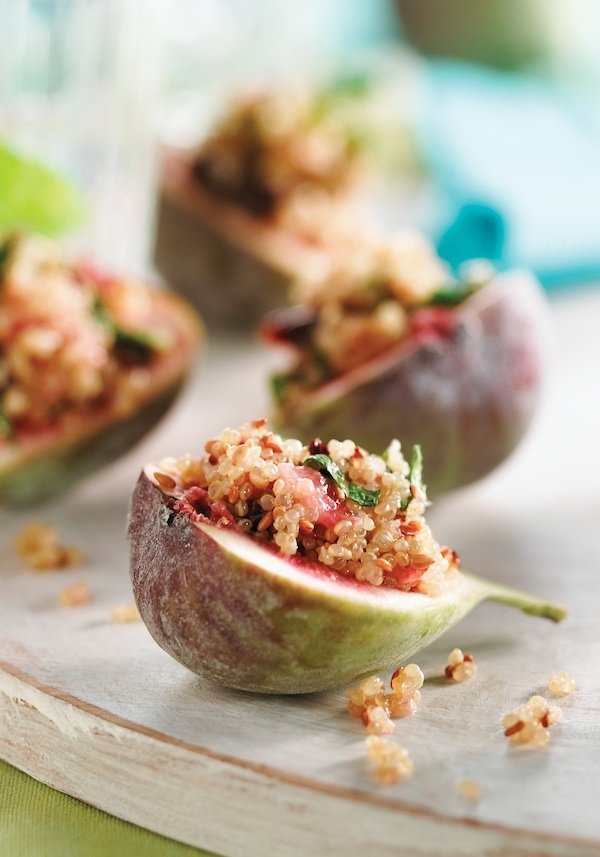 One type of food to have at a dinner party is appetizers! If you're throwing a party for friends and family who have come a long way it's best to have finger food available. It's something small to munch on while chatting with other dinner guests and waiting for the actual meal to arrive. Plus, finger food is never filling so you don't have to worry about spoiling your guests' appetites. Dips and spreads or fruits and veggies usually make for good appetizers.
---
2

Vegetarian Friendly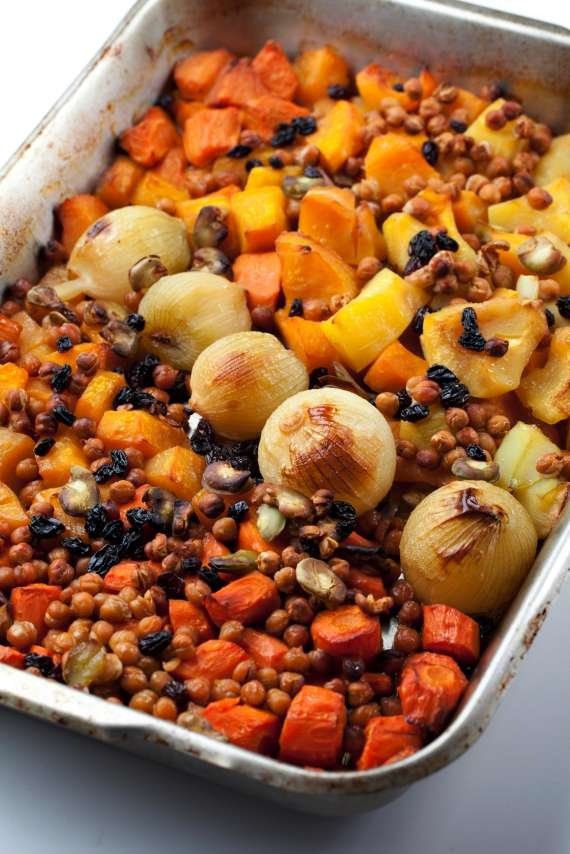 Nothing is worse than having one of your dinner party guests going home with an empty stomach or unsatisfied. However, many vegetarians have suffered the wrath of a dinner that served only meat dishes and a measly salad. To make sure all your guests are catered for, create a hearty vegetarian friendly entree such as garden lasagna or vegetarian friendly pizza. All your guests, both omnivore and carnivore, will love you for it.
Trendinig Stories
More Stories ...
3

Carbs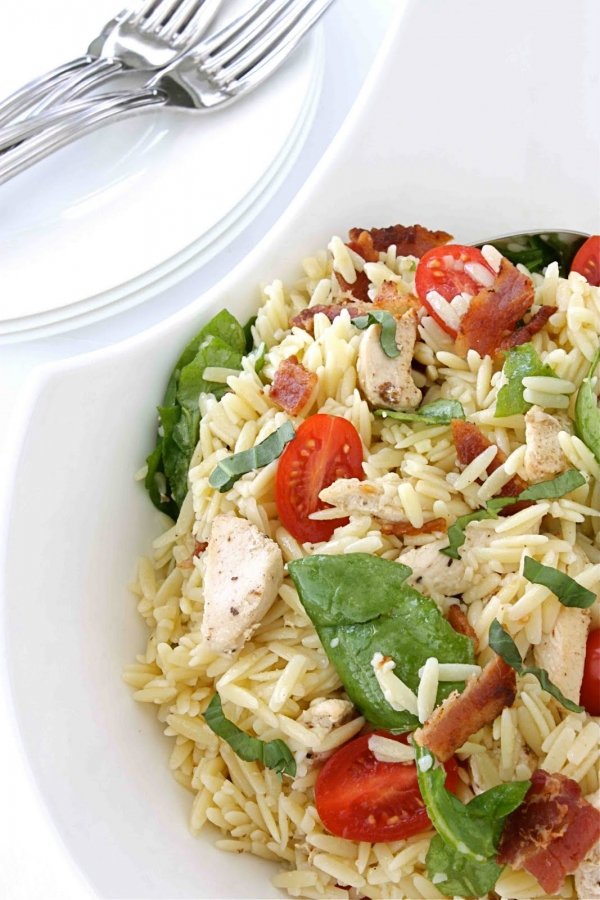 A dinner with just meat is too heavy and a dinner with just fruits and veggies is too light. Carbs are the perfect middleman when it comes to dinner. They're not too overwhelming like meat nor are they too underwhelming. In fact carbs, such as pasta, can be especially satisfactory and are a great side when serving with meat or delicious main dish when serving veggies.
---
4

Meat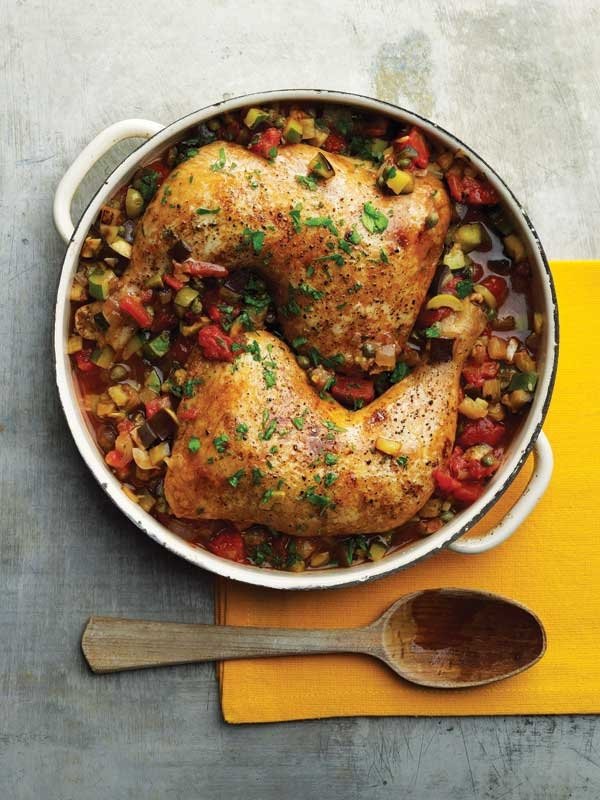 When prepared right and served with the right dishes, meat can be a beautiful thing. It's hearty and heavy and leaves everyone with a full stomach. Meat is definitely appreciated by guests but can become costly for the host. If you find yourself throwing a dinner on a budget, chicken is usually the best option for value. Plus, chicken is very versatile and most people who eat meat will eat chicken where as pork or beef might not be eaten by all for religious, personal or health reasons.
---
5

Salad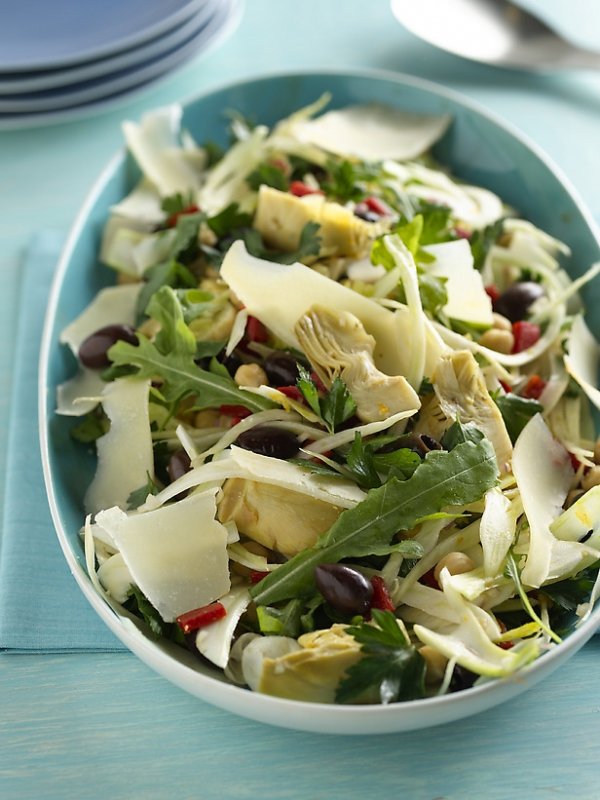 I know I've kind of been picking on salad this entire time but I believe a good, well prepared salad is a great way to start dinner. With that being said, a Caesar salad isn't going to impress anyone. Instead, think outside of the box and experiment with a cranberry spinach salad or a walnut and pear salad!
---
6

Dessert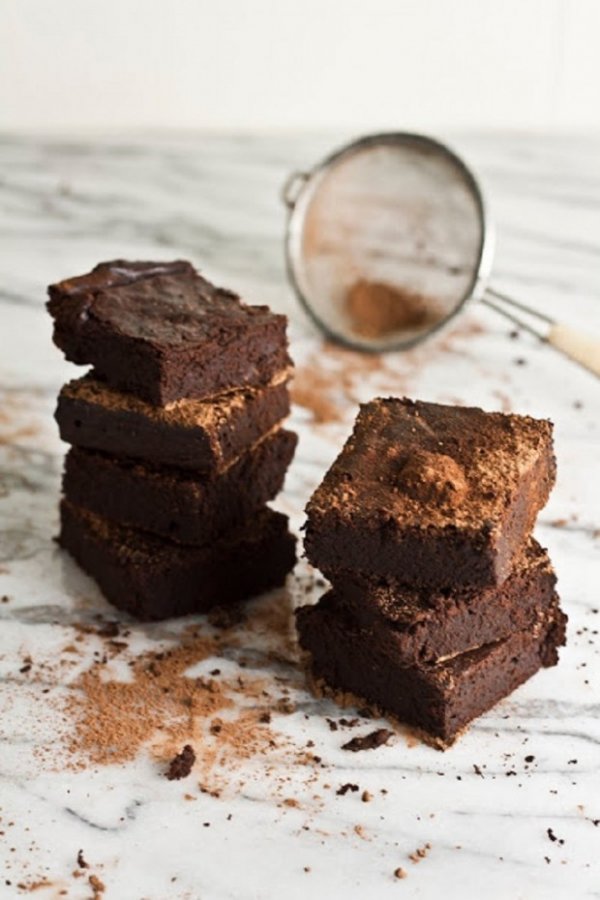 Even if you have a full spread offered to your guests, never assume they will be too full for dessert! Dessert is a perfect way to round off the meal. If you're unsure if your guests will still have room for dessert or you're on a tight budget for dinner, try a cost effective dessert like bite sized brownies with a scoop of ice cream – it's easy, it's cheap and your guests will have a satisfied sweet tooth.
---
7

Cheeses
Who doesn't love cheese? Even lactose intolerant people wish they could eat cheese! I mean, it's pretty delicious and hard to resist. With that being said, if you're someone who isn't very gifted in the kitchen but got roped in to doing a dinner party, then consider cheese your new best friend. Cheeses can make a great spread (appetizer), can be mixed with certain salads, and can be had with entrees like pasta.
Creating a dinner party menu can be daunting because you want to please all your guests. My recommendation is to make sure your courses have a good representation of all the food groups. As a result, there will be something for everyone! What kinds of food do you like to serve at dinner parties?
---
Popular
Related
Recent