Spain would not be complete without their must try Spanish dishes that would send me over the moon if it didn't make me gain so much weight. These must try Spanish dishes include a selection of Tapas, which is a concept that I really love. I can't stand having a big portion of just one thing. It's just kind of, well, boring. No offense.
---
1

Churros with Hot Chocolate Sauce
Let's start off with our must try Spanish dishes with dessert for a change. Bring on the Spanish doughnut! Okay, so what's the big deal about deep fried dough, right? Apart from how absolutely amazing it feels to be having something fresh, crispy and chocolaty that makes you all warm and fuzzy inside especially when it's cold. And you can get them almost anywhere in Spain, it's that popular? I rest my case.
---
2

Paella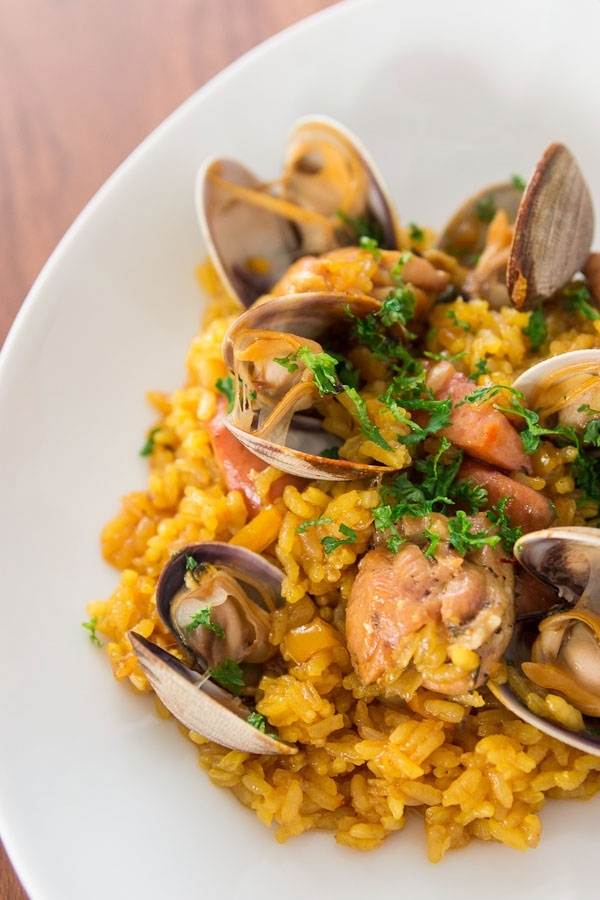 Come to think of it, this is actually quite healthy. Paella is a Spanish dish that incorporates olive oil, peppers and all sort of herbs. It's kind of like the Italian risotto but dryer, though not as much as, say, Asian fried rice. My favorite variation of this dish would be black paella. Doesn't sound very appetizing, does it? It's actually made by incorporating squid ink, which gives it the black color and enhances the seafood flavor.
3

Jamon Serrano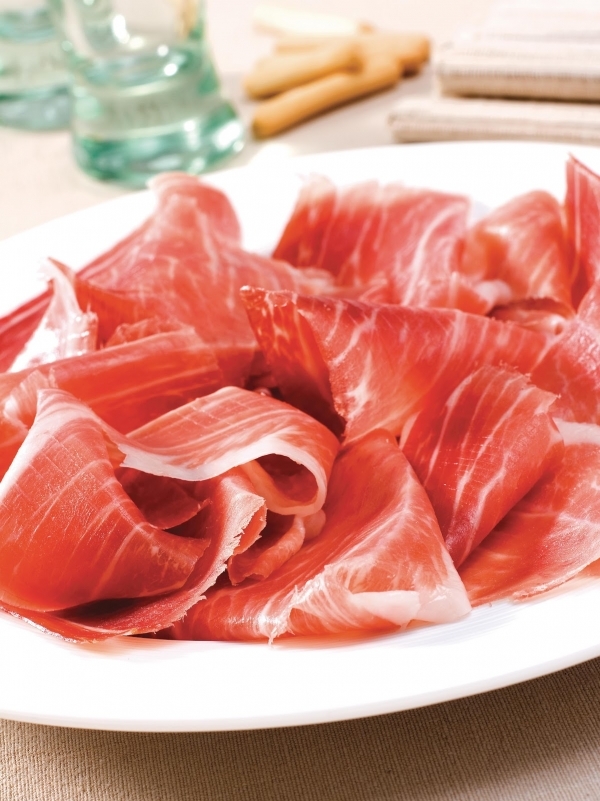 It's Serrano ham! I really like this because it's less salty than Parma ham. You really ought to take advantage of this when it's cheap in Spain because it's really expensive outside of the EU with all the taxes and stuff. A friend of mine had as much Parma ham as she could pack when we were in Italy because of that. I suggest you do the same. Or you could just get those vacuum packed ones, that works too.
---
4

Gazpacho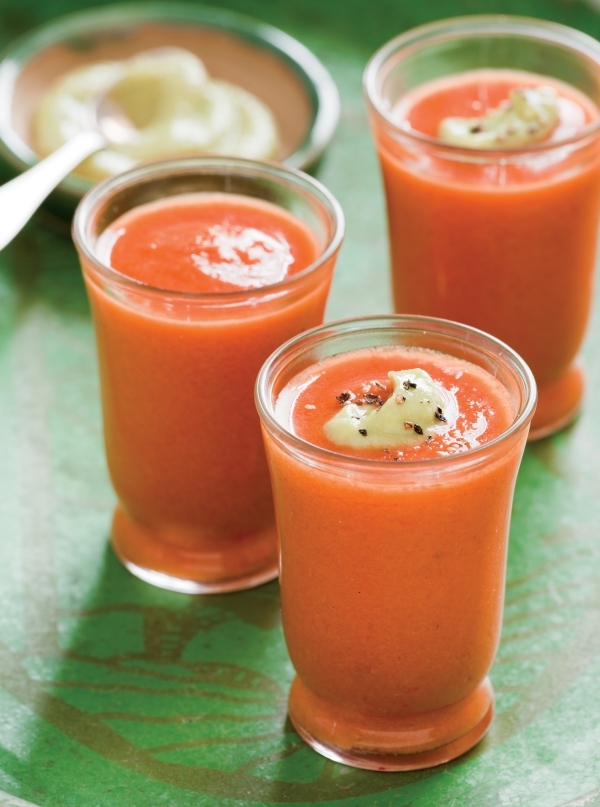 I just really like the sound of its name and also because it's one of the rare times that I can get to drink soup cold. The gazpacho is usually a tomato based vegetable soup that is served cold. It's healthy AND tasty! Isn't that just totally awesome?
---
5

Shredded Salt Cod Salad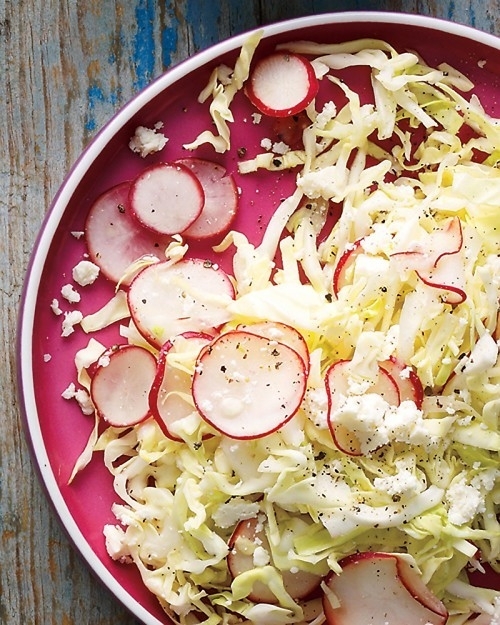 This is my absolute favorite tapas. The first time I had it pretty much plain. There were other ingredients but the color was mostly cod white. The moment I had my first bite, I fell in love. It's not too salty, not too fishy, and since it's a salad, you get to mix and match and experiment with different flavors! There's really no rule to a salad except perhaps veggies.
---
6

Crème Catalana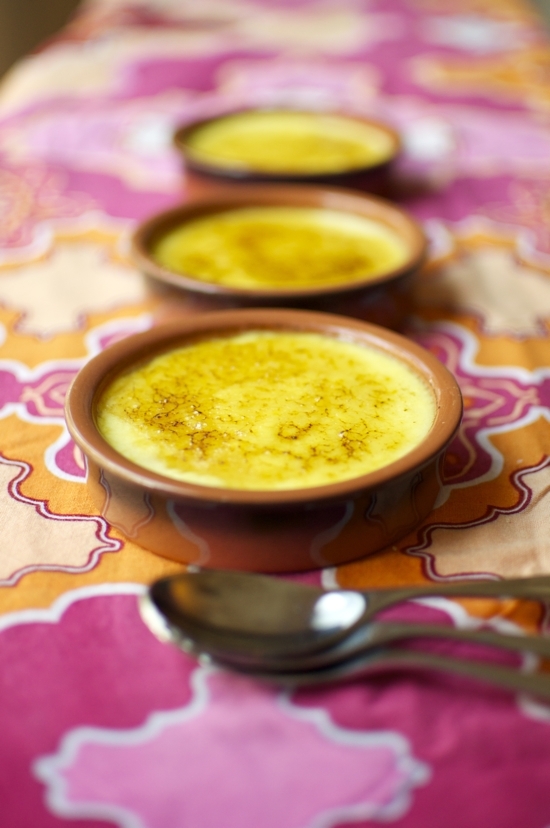 It's Spanish crème brûlée! They're actually really similar apart from the consistency. They use similar ingredients, they have the same color with the top caramelized, the only main difference is that it's creamier and I quite like it that way. Arguably, it may be too sweet for some. But if you've got a major sweet tooth like me, get ready for a real treat.
---
7

Coca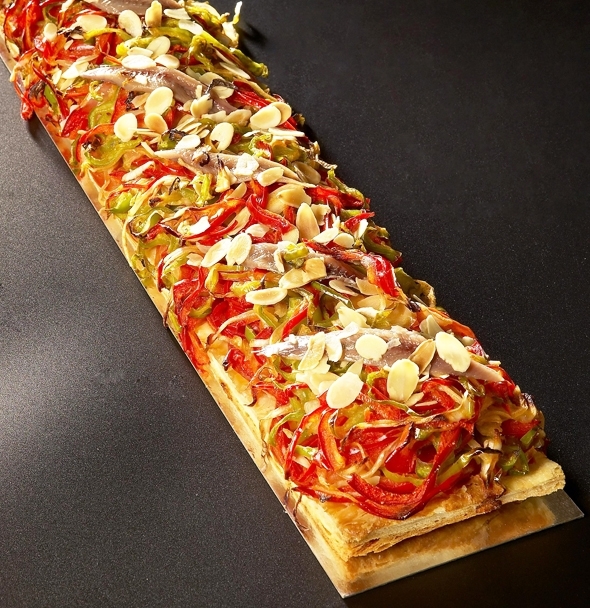 Coca is a pastry which you can do just so many things with! You can have sweet coca, savory coca, closed coca and open coca! It's actually much like pizza where you get to choose the toppings. I like it as tapas because then it looks like tiny little pizzas. They're just so cute!
I really apologize to all the hardcore foodies out there because there's so much more that Spain has to offer that is not covered in this list. I personally think Spanish food reflects a lot about its culture. It's lively, fresh and vibrant. It gives much to long for when it's gone. What are your favorite dishes?
---
Comments
Popular
Related
Recent