It's that time of year when fall produce starts to make its appearance on store shelves, which makes yummy things to do with pears something you'll be happy to have. There are many types of pears and each one tastes delicious in its own way. But there are so many yummy things to do with pears that go way beyond simply munching on one at lunchtime. Whatever you decide to do with your pears, you're going to be filling up on something healthy and tasty at the same time. Check out these tantalizing ideas.
---
1

Bake Them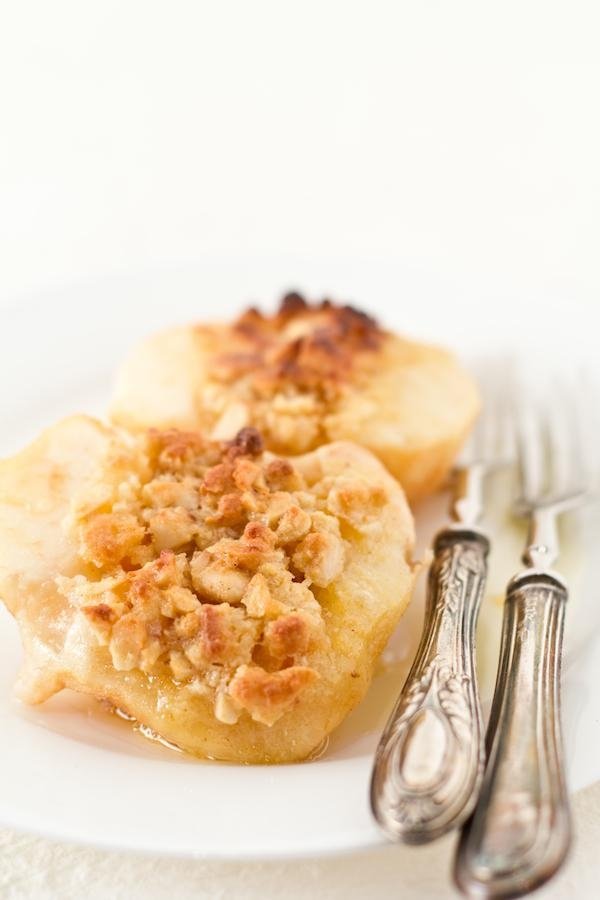 Pears have a slightly firm texture that holds up well to cooking, which makes baking one of the best things to do with pears. Cut your pears in half, scoop out the core and seeds and lay the pears on a baking sheet. Fill the cavities with a mixture of butter, brown sugar, cinnamon and raisins and bake at 350 until the filling melts. Enjoy with a scoop of vanilla ice cream for dessert. If that's not one of the best of the yummy things to do with pears, I don't know what is!
---
2

Make a Sandwich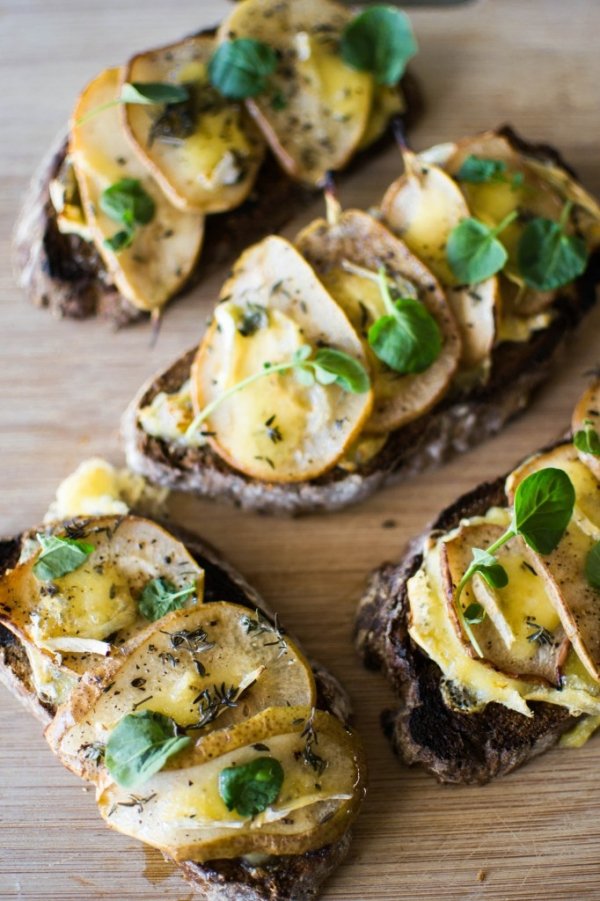 Do you love peanut butter and jelly sandwiches? Me too. To shake things up a little, try subbing pear for your regular jelly. Slice a pear thinly and slide several pieces onto your peanut butter. You'll get a sweet sandwich that has more nutrients and a great texture. You can also add pear slices to a grilled cheese sandwich. Yum!
---
3

Have a Salad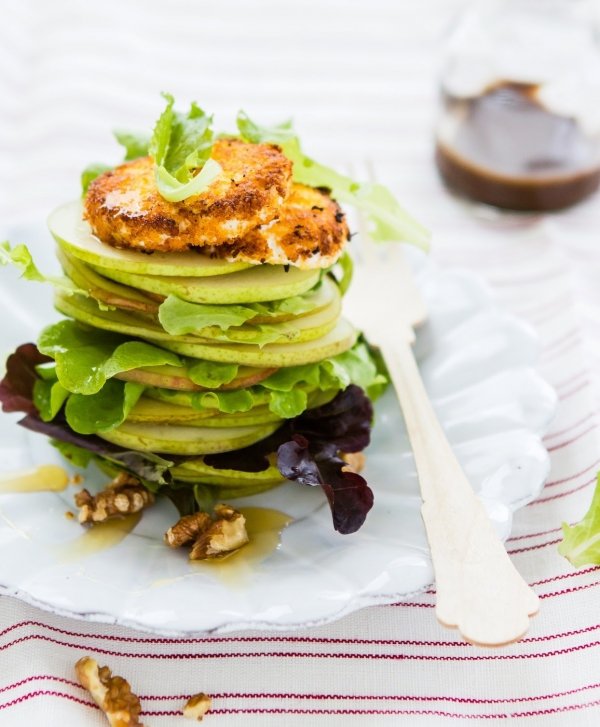 Some of the best salads I've ever had have contained fruit. Pears are great for a salad because they have a pretty mild flavor that pairs really well with vegetables. One of the best combinations I've ever had is arugula, sliced pears, goat cheese and candied walnuts. It was absolutely delicious and totally filling. What's not to love?
---
4

Whip up a Pie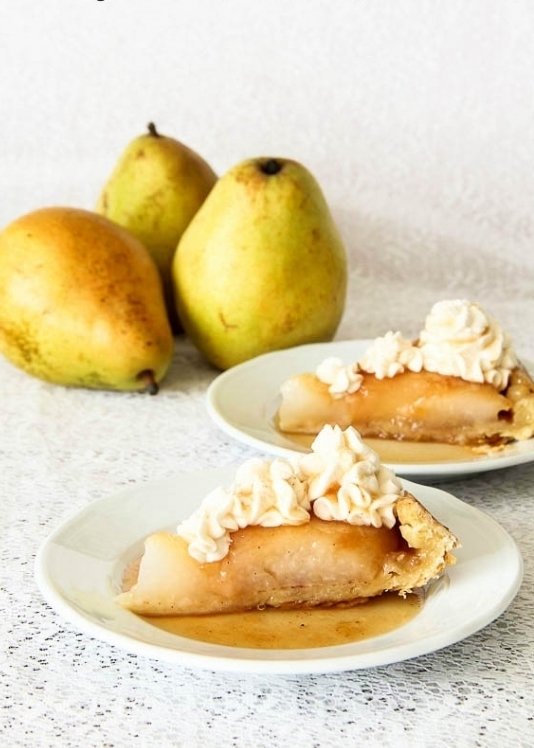 Pears are an ingredient that are pretty easy to work with. I've found that they make a great substitution for apples, which means you can use them to make your favorite pie recipe. Pears are also great in tarts and galettes, so experiment with them and find out if you like pears in a warm dessert.
---
5

Grill Them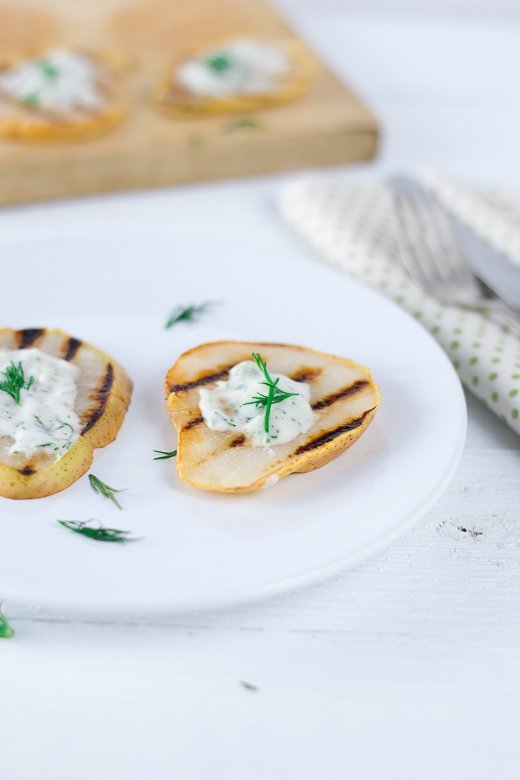 If you've never had grilled fruit, you are totally missing out. Slice pears into chunks, brush them with honey and cinnamon and grill on medium heat for several minutes until slightly soft. Cool the pears, then dice them and serve over ice cream.
---
6

Make an Appetizer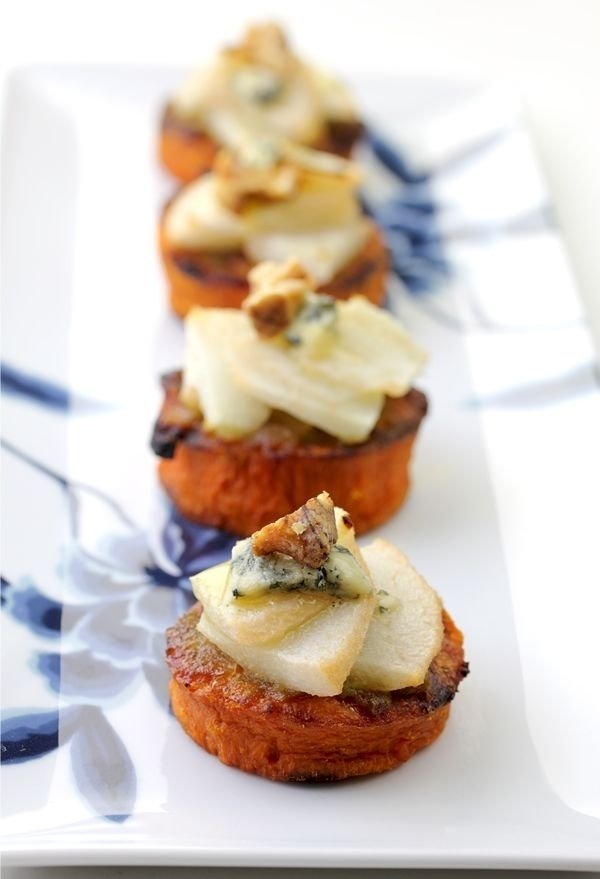 There's nothing more decadent than having an appetizer before the main course. Real Simple magazine suggests wrapping pear slices with prosciutto and a bit of fresh blue cheese. Just thinking about it is making my mouth water. Pears also make a great addition to cheese platters and pair really well with a variety of cheeses. Try it – you won't be sorry.
7

Roast Them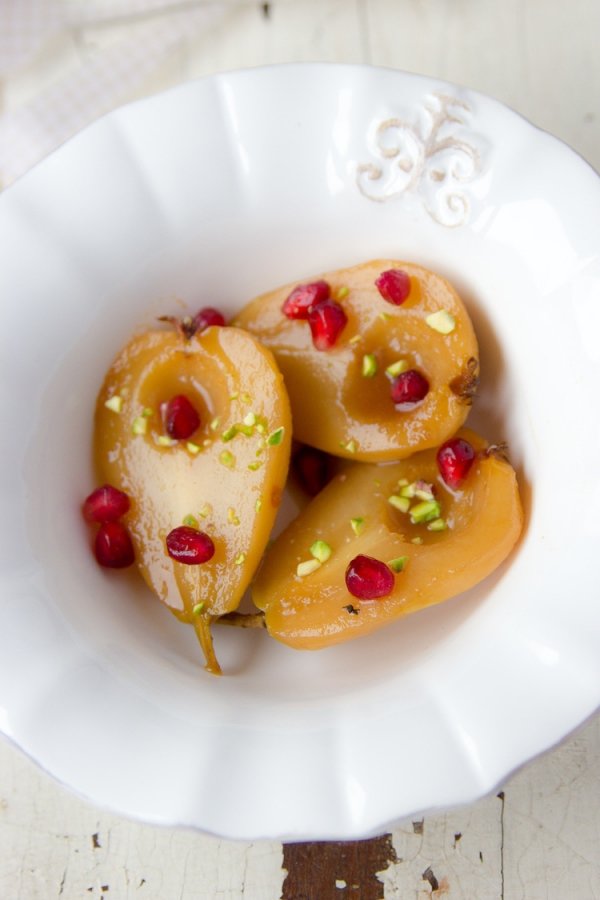 Pears have a slightly sweet flavor that combines really well with some types of vegetables. Try roasting them with sweet potatoes or squash and serving them as a side dish with pork. To roast your medley, heat the oven to 450 degrees, spread the pears on a baking sheet coated with cooking spray. Roast the pears and their accompanying vegetables for about 15 to 20 minutes, or until they are each tender. This may take longer for some depending on the firmness of the food.
Have you ever tried any of these ideas with pears? I love pears in a salad and in a sandwich. Which one will you try first? Let me know what you think!
---
Comments
Popular
Related
Recent