'Tis the season to increase your spending and calories on everything tasty and cozy. People tend to be creatures of habit and drink the same tasty, cozy beverages year after year. Why not mix it up this holiday season with one of these delicious starbucks Christmas drinks?
---
1

Peppermint Mocha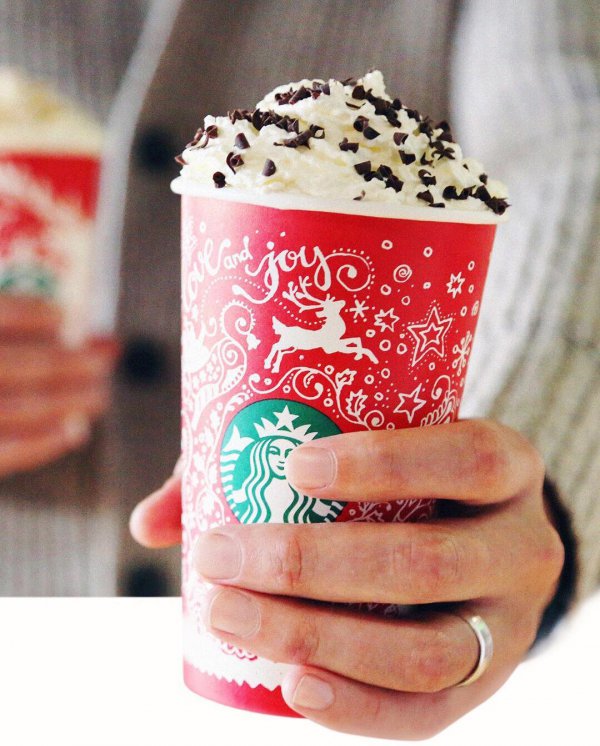 Would you like to add a little caffeine to your candy cane? Or maybe it's a little candy cane to your caffeine... Either way, lovers of peppermint and coffee will adore this heavenly combination in Starbucks' Peppermint Mocha. It's topped with dark chocolate curls to make your inner chocoholic even happier.
---
2

Peppermint Hot Chocolate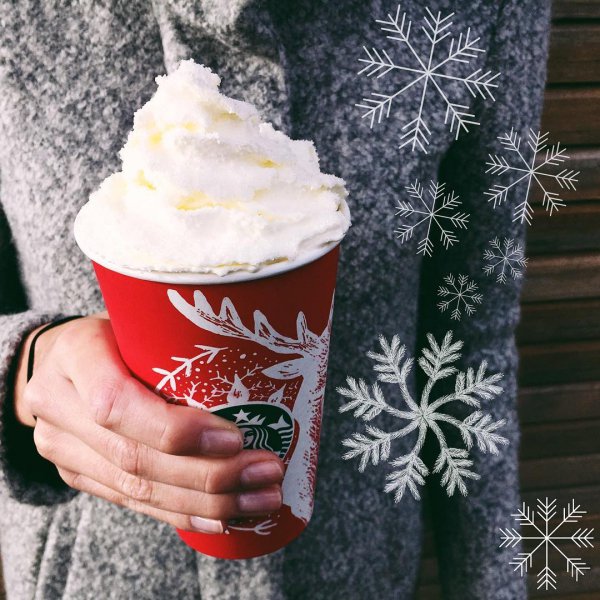 Not a coffee person? No worries! Starbucks has options for everyone. Skip the espresso and just ask for a signature hot chocolate with peppermint. It's reminiscent of your childhood and simply delicious.
Trendinig Stories
More Stories ...
3

Pumpkin Spiced Latte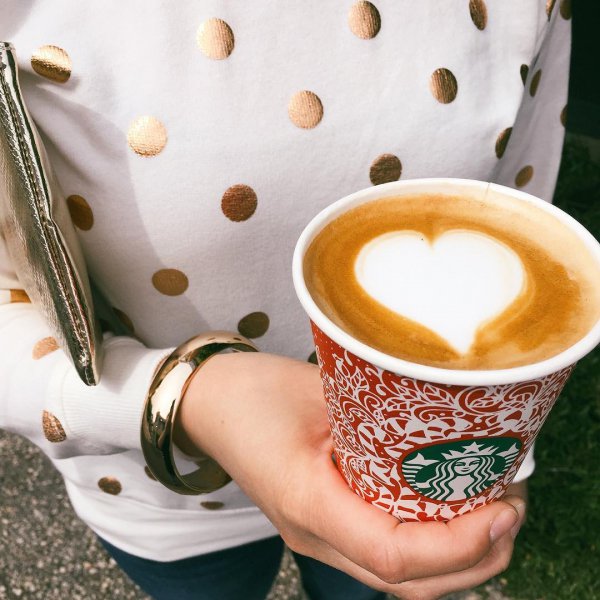 Before you judge, this drink has a cult following for a reason. It's comforting, nostalgic, and did I mention delicious? This is one drink you can drink every year without shame of forming a bad habit.
---
4

Gingerbread Latte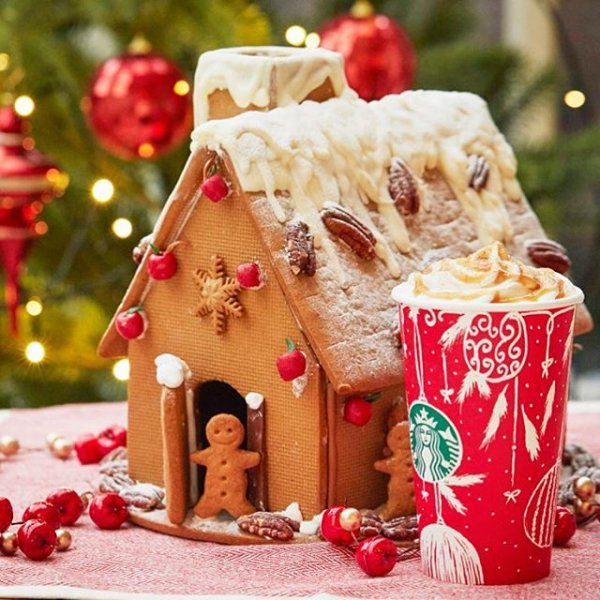 No time to build a gingerbread house this year? No problem! Starbucks' Gingerbread Latte is almost as fun. It's full of sugar, spice, and everything nice. Just what you need to power through your Christmas shopping spree or a day of decorating.
---
5

Chestnut Praline Latte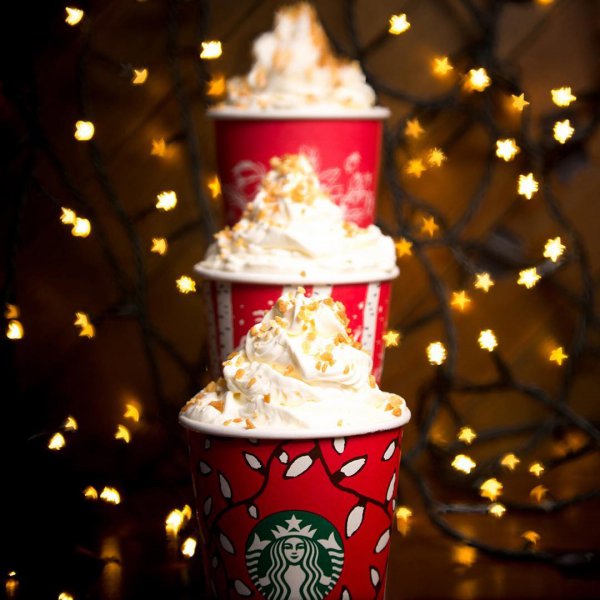 I've never tried chestnuts roasting on an open fire, but I'm pretty sure Starbucks' Chestnut Praline Latte tastes almost as good! If you want something a little more subtle and less spicy than the Gingerbread Latte, but still just as festive, try this latte!
---
6

Eggnog Latte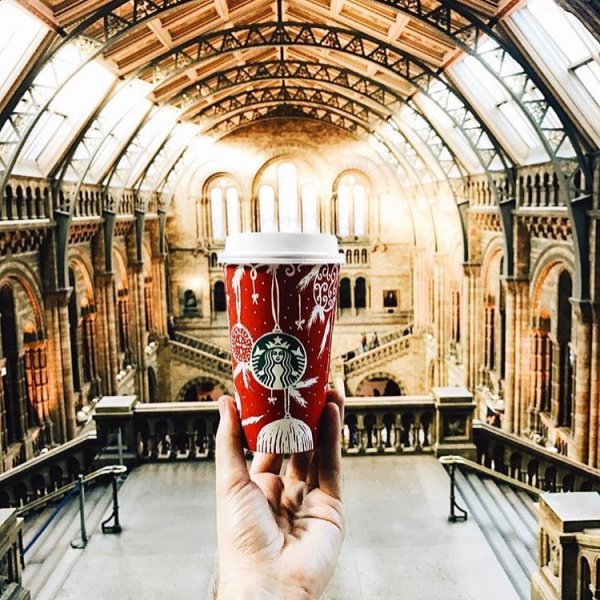 My all time favorite is the Egg Nog Latte, but I like to mix it up. Instead of getting an espresso based drink, I ask for a Chai Tea Latte with splash of eggnog. The spice of the chai balances out the sweet of the eggnog. The result tastes like Christmas in your mouth!
---
7

Christmas Blend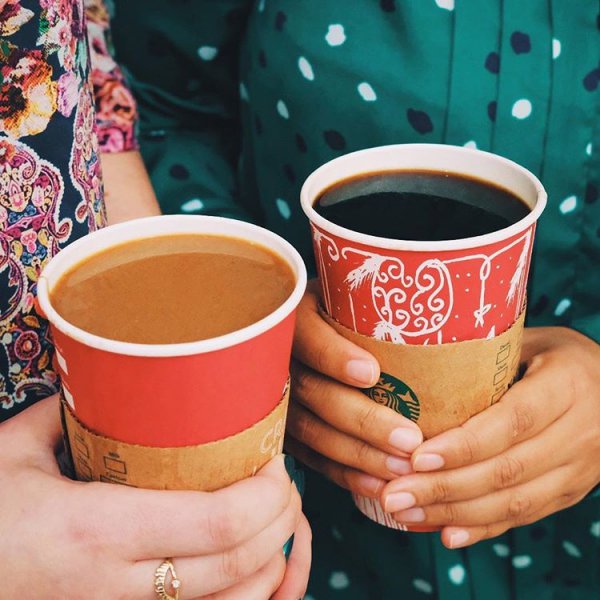 Keep it plain and simple. This drink is simply Starbucks' holiday blend of coffee. Only true coffee lovers should try it—and you will probably love it!
If you're anything like me, you receive at least a dozen Starbucks gift cards every holiday season. Now you know exactly what to spend them on! What is your favorite way to celebrate Christmas at Starbucks?
---
Comments
Popular
Related
Recent