Personally I am not a big fan of coffee but somehow Starbucks managed to win my heart, and I discovered that there are actually some great drinks to order at Starbucks even for people who hate coffee! Although Starbucks is a little pricey for everyday enjoyment, it is definitely worth purchasing on days you want to spoil yourself. So if you are tired of purchasing the same order and want to experiment, here are 7 great drinks to order at Starbucks!
---
1

Caramel Frappuccino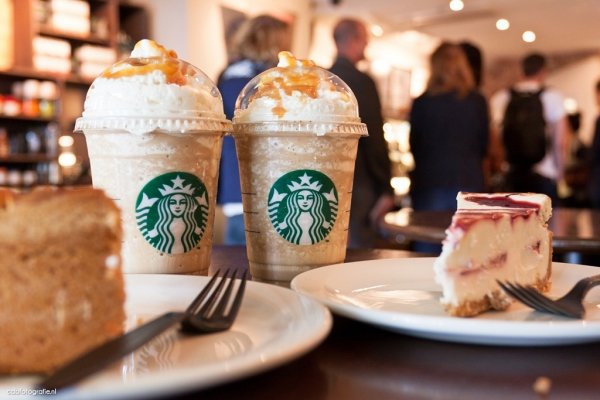 Caramel Frappuccino is a go-to classic for me. This addictive goodness has a hint of coffee in it that is not too overpowering, mixed with caramel goodness to form a treat that literally takes you to heaven. It is one of the most popular drinks to order at Starbucks so I wouldn't be surprised if you have already tried it, but it was a must for me to put this drink on this list for those who never had the chance to taste it!
---
2

Salted Caramel Mocha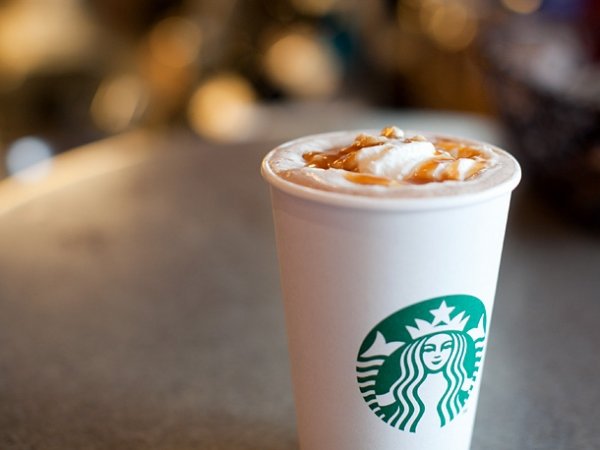 Salted Caramel Mocha is the perfect blend between sweet and salty. Although I never thought I would enjoy both of those things in a drink, the mix of the two actually yields a unique taste that gets addictive over time. It might sound a little bit weird at first, but trust me, after you try it you will long for it, time and time again.
---
3

Iced Passion Tea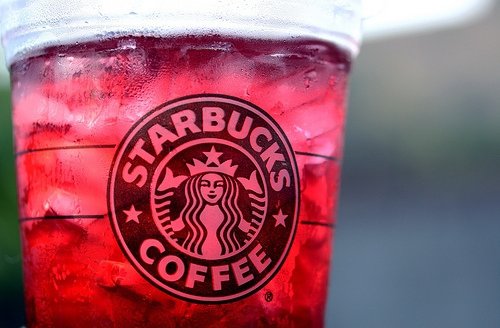 When you are not in a mood for a heavy coffee drink, you can always refresh yourself with Iced Passion Tea. I am not usually a fan of their refresher drinks that don't contain coffee but this passion tea is actually quite amazing. It has a light, sweet taste that does a perfect job quenching your thirst and it's lower in calories than most of the other drinks!
---
4

Cotton Candy Frappuccino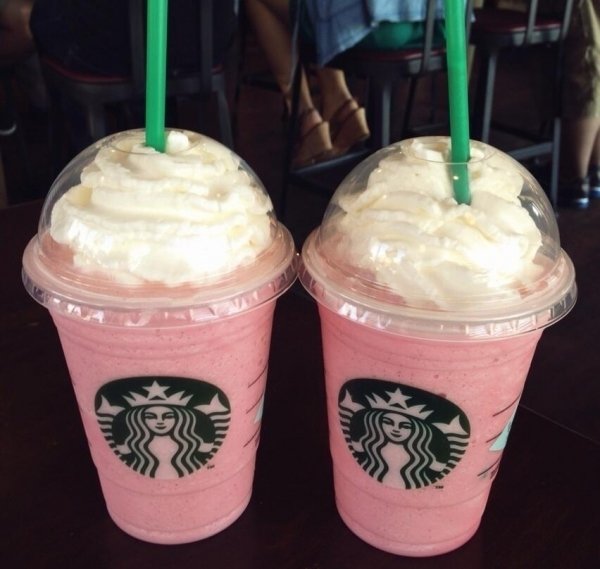 This drink is actually not on the official menu at Starbucks, but it is on what they call their 'secret menu.' To get this drink all you do is order a vanilla bean drink with two pumps of raspberry syrup. Although the only difference between vanilla bean and cotton candy Frappuccino is the raspberry syrup, there is a big difference in its taste! Just try it out and see.
Nanis
is there actually a cotton candy Frappuccino ...
---
5

Vanilla Latte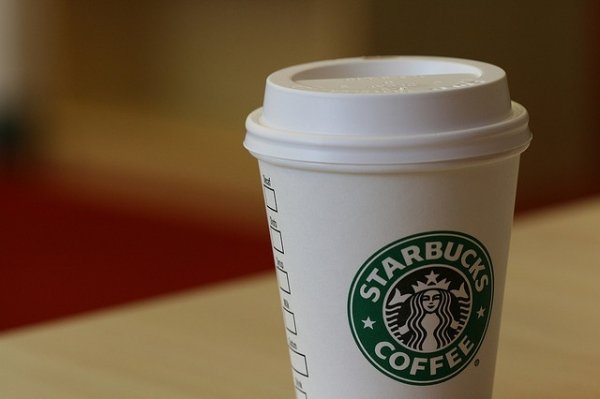 Vanilla Latte is a simple, yet a completely satisfying drink. It's the perfect little thing to have during this cold climate as it warms you up from the inside out and leaves you in complete happiness. So if you are looking for something other than hot chocolate to warm you up, this should do the trick.
---
6

White Chocolate Mocha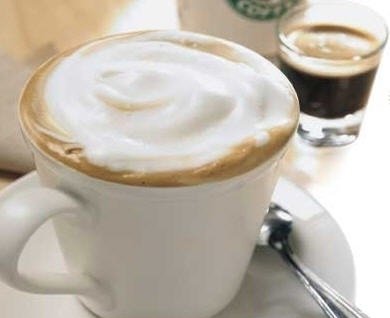 White Chocolate Mocha is a great spin on hot chocolate; it tastes almost the same but better. It is a little sweeter, as white chocolate often is, but it is not overwhelmingly sweet. It has an elegant and creamy texture that perfectly goes well with its bold flavor.
7

Snickers Frappuccino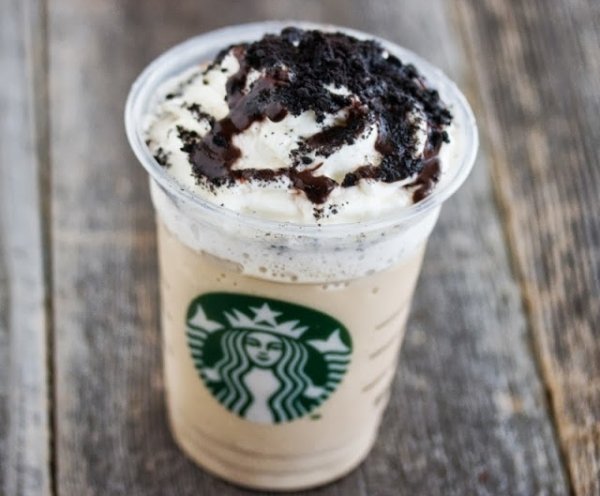 Snickers Frappuccino is another drink that is actually on the 'secret menu.' To get the drink, all you need to order is a Java Chip Frappuccino with two pumps of toffee and caramel on top. This beautiful mix of flavors tastes exactly like Snickers. So what are you waiting to for? It is time to try it out!
I used to be one of those people who always order the exact same drink at Starbucks. However, it is nice to branch out sometimes and take the risk of trying something new. Which drink will you be trying out next?
---
Comments
Popular
Related
Recent