I gave my husband a K Cup Machine for Christmas and we've been having so much fun trying out different Keurig cup flavors. If you're new to the machine, it lets you put in a single serving pod so you can make one cup of your favorite hot drink. It's perfect because you're never stuck tossing out leftovers and you can try new and delicious things all the time. Check out this list of yummy Keurig cup flavors to get you started.
---
1

Hot Apple Cider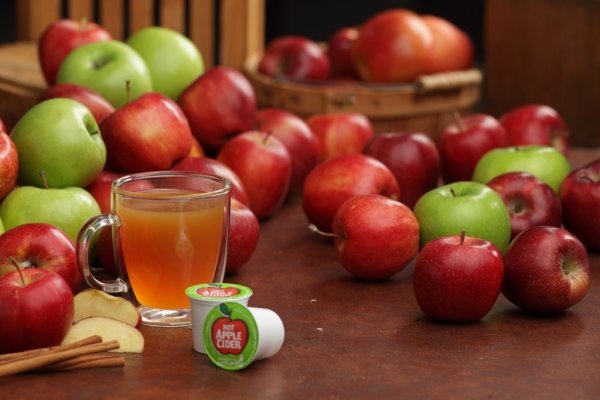 Not only is hot apple cider one of the tastiest Keurig cup flavors, but it smells really good as it brews too. This is a perfect choice for cold fall and winter nights. Brew and enjoy it plain, or spice it up with some cinnamon. You can also add a touch of honey for a dab of sweetness. Add a dash of liqueur for a grown up version.
2

Chai Tea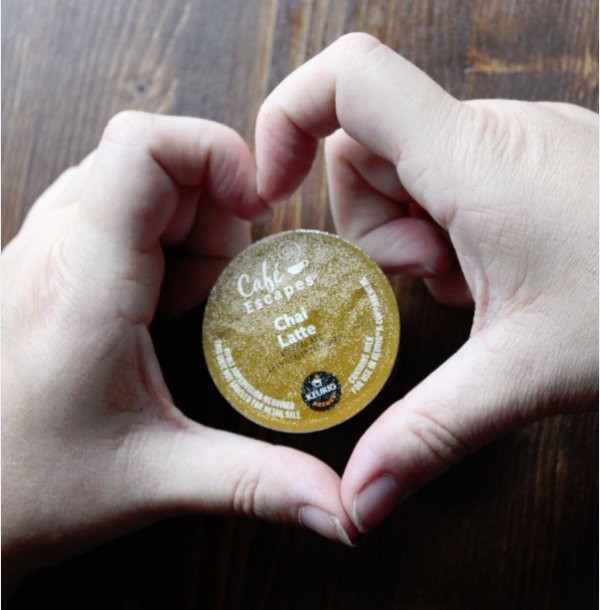 This isn't like the chai you get at Starbucks. It's a mixed tea bag that contains zero added sugar or syrups. I like to brew a cup of hot water with the Keurig, then add a chai tea bag and let it steep. You can also drizzle some honey into the bottom of the mug before the hot water brews. Once it's finished, I add a splash of milk and I have a yummy hot drink that gets me thorough the early morning hours with just a touch of caffeine.
---
3

Hazelnut Coffee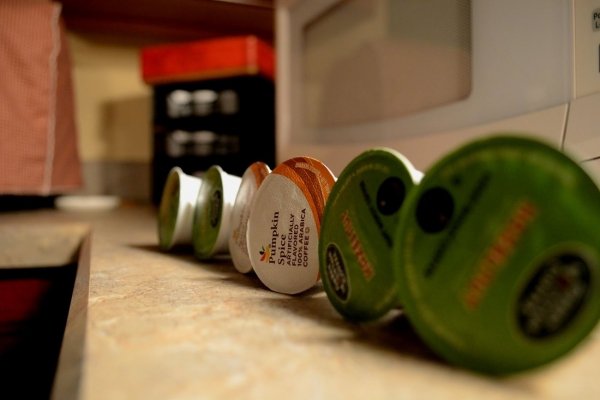 This is a favorite in my house. And it's really easy to find because most coffee brands have a version. Now, it tastes perfect black because the beans capture all the delicious flavor, but you can also add milk, cream or sugar to your mug for a really decadent treat that takes your morning cup of coffee to a whole new level.
---
4

Iced Tea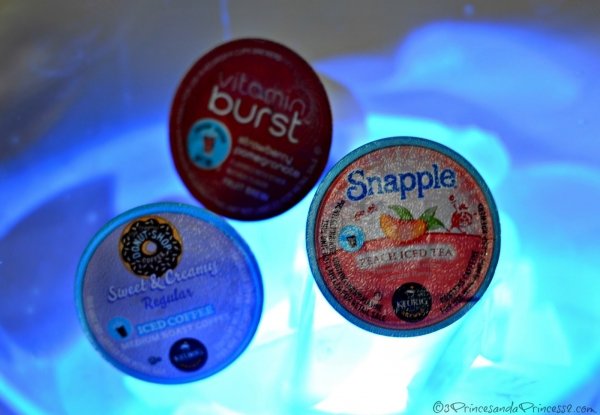 Iced tea is my absolute favorite thing to drink. In fact, I sip a glass of it almost all day long. so imagine my surprise when I found iced tea K cups! Plain unsweetened iced tea with a touch of lemon is my favorite, but if you prefer something sweet, you can also find many flavored iced tea cups. I've seen honey, green tea, peach and mango, but I'm sure there are more options out there.
---
5

Lemonade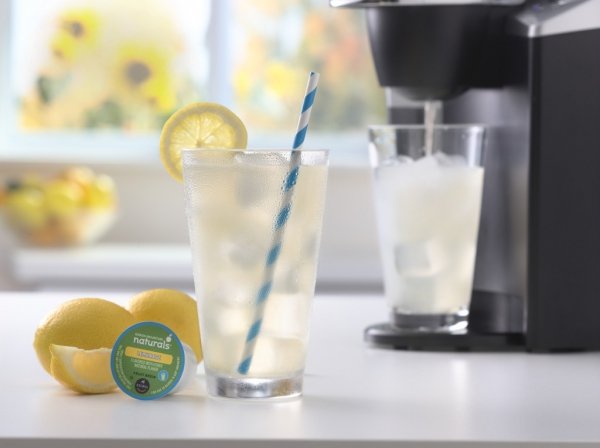 My kids think the Keurig is pretty awesome, so lemonade K cups are the perfect way to make them a drink with it. These are perfect for hot days, but my kids won't turn down a glass of lemonade, no matter the temperature outside. Since the machine is so fast, I can whip up several tall glasses of lemonade in just a minute or two.
6

Hot Chocolate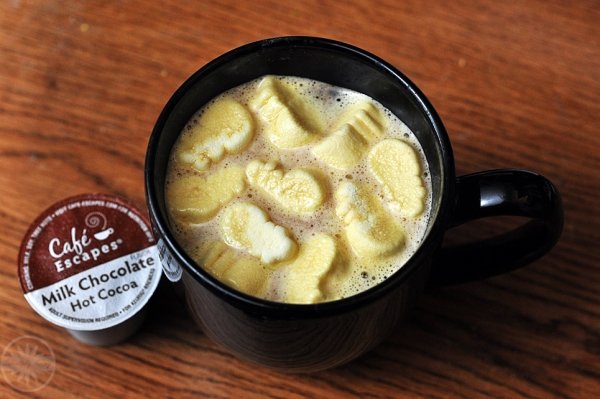 Who doesn't love hot chocolate? I love a cup now and then. You can find a multitude of delicious hot chocolate K cups so you can try new ones all the time. The Keurig makes hot chocolate with water, so if you prefer milk, brew a small cup and add some milk when it's done. This is also a great way to cool it down so you can indulge right away.
---
7

Vanilla Bean Cappuccino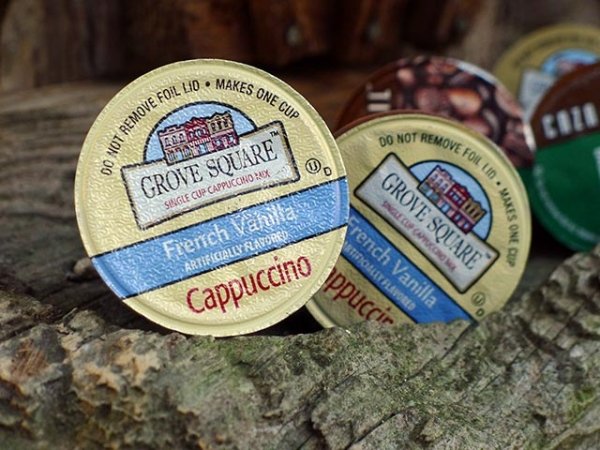 I've never been a huge cappuccino lover, but the vanilla bean flavor changed that. Usually I don't like the mixture of coffee and chocolate, but this one is super yummy and I can whip up a cup of it in no time. Pumpkin spice cappuccino isn't half bad either if you can find it.
What's your favorite K cup flavor? Which one should I definitely try next?
---
Popular
Related
Recent