17 Delicious Snacks for when You're Drunk and Hungry ...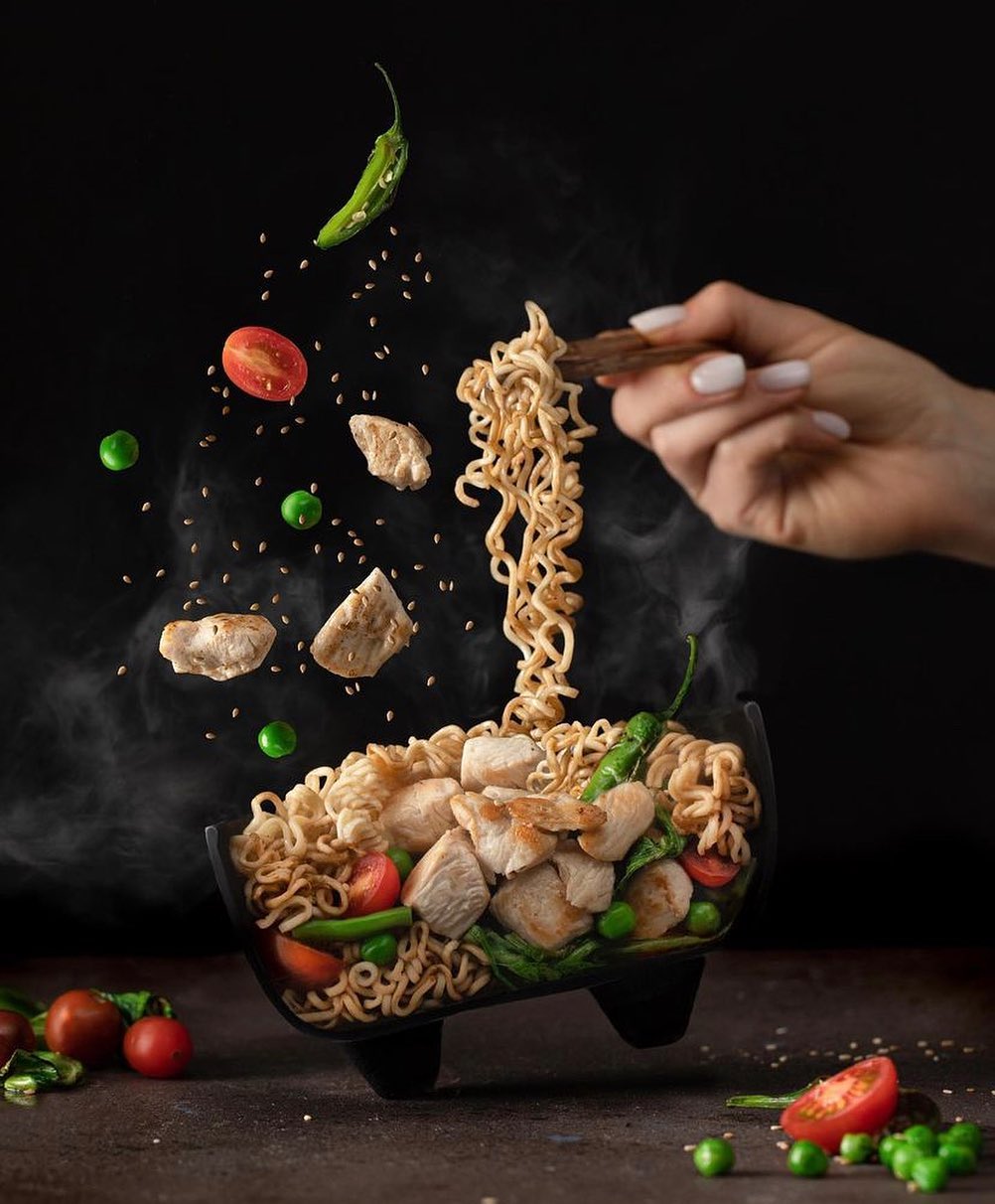 First, if you're tipsy and making some snacks, be careful. Take advantage of the microwave when you can. Now then, whether you're craving something scrumptious to soak up all the alcohol or if you're dealing with a case of the munchies, here are all sorts of snacks to satisfy the hungry, growling monster in your tummy. You know, the one who with weird taste buds and a penchant for ooey, gooey delicacies that are rarely, if ever, good for you. Treats like these. Yummm ...
1.

Insanely Easy S'more Cookies
Recipe: ur.spoonuniversity.com
To be honest, these are awesome snacks for just about any reason. Maybe you're a little buzzed, maybe you've got the munchies, maybe you're craving sweets right before your period – the point is, it's always a good time for s'more cookies.
Recipe: ut.spoonuniversity.com
I think I've mentioned these before, but they deserve another shout-out. These are frigging delicious. The tastiest portmanteau ever.
Recipe: recipechart.com
Or just plain cheese fries, if you want to skip the bacon.
4.

Upside-down Grilled Cheese
Recipe: nyu.spoonuniversity.com
Is there anything better than grilled cheese when you're a bit bubbly? Um, yes. This. This is better.
5.

Easy, Cheesy Mozzarella Sticks
Recipe: allshecooks.com
I want some of these right now and I haven't even been drinking.
6.

Microwaveable Rice Krispie Treats
Recipe: ur.spoonuniversity.com
So, the recipe uses Honey Bunches of Oats, I have no idea why, but the idea is that you can actually make warm, gooey marshmallow treats out of any cereal, not just Rice Krispies, so that's pretty cool.
Recipe: recipe.com
These ain't your momma's nachos. They're ULTIMATE.
8.

The Easiest Omelet Ever
Recipe: halfhourmeals.com
There's never a bad time for an omelet.
Recipe: foodformyfamily.com
Everything about this is amazing. Everything.
12.

Five Minute Nachos in a Mug
Recipe: spoonuniversity.com
I mean, this is easy to make and easy to eat. And it's in a mug. It's practically foolproof.
17.

Your Own Crabby Patty
Recipe: texas.spoonuniversity.com
You can't tell me you never watch Spongebob and start jonesing for a Crabby Patty.
Of course, Doritos and pizza work well, too. What do you crave after a boozy night?
{{#comments_count}} Show Commnents ({{comments_count}}) {{/comments_count}}