I am a longtime fan and I have found that there are some pretty awesome cooking shows to watch. I realize cooking shows might not be as exciting as the newest episode of the Bachelor or Grey's Anatomy, but they are great to watch if you want something low key that will also teach you some helpful kitchen skills. I started watching cooking shows in college as a way to zone out when I was really stressed. There was something very relaxing about watching someone else prepare a meal. However, once I started watching them, I was hooked on some awesome cooking shows. Not only was I more relaxed watching them, but I learned some tips that have helped me become a better cook. If you do decide to watch these shows, you might also be surprised how entertaining some of these chefs can be.
---
1

Barefoot Contessa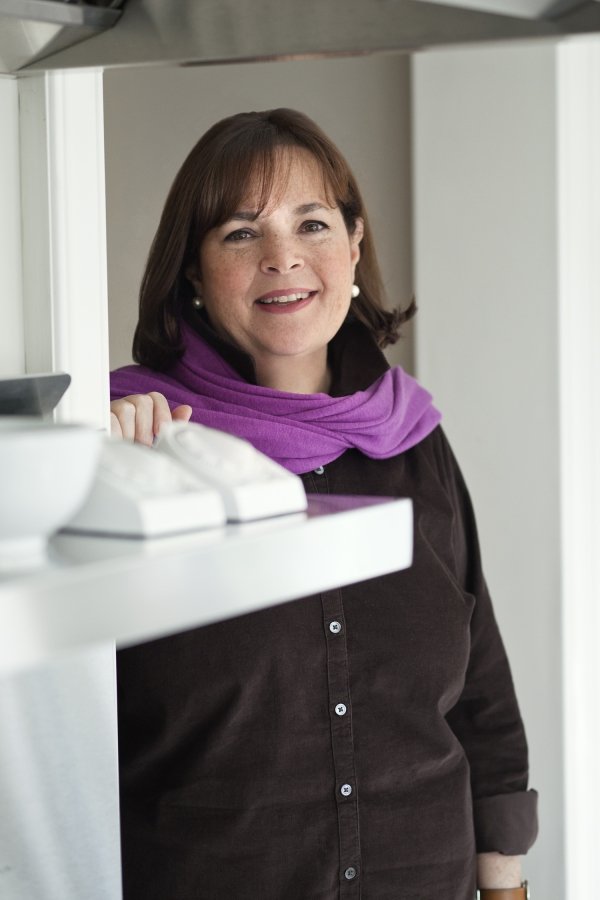 Ina Garten is the host of the Barefoot Contessa. She has a very gentle voice and calm demeanor that makes everything she prepares seem very easy. Ina has a long history in the food industry, which is evident through the authority she has in the kitchen. Prior to landing on television, Ina bought a specialty food store called the Barefoot Contessa, which she ran for many years. I am so glad she decided to move to television and write cookbooks, because her recipes are easy to follow and she gives great tips. For instance, I learned that putting breadcrumbs in a soufflé dish help the soufflé rise. If you do decide to add this to your list of awesome cooking shows to watch, you can look forward to the occasional "Ask Ina" segment where Ina answers viewers' questions.
---
2

Giada at Home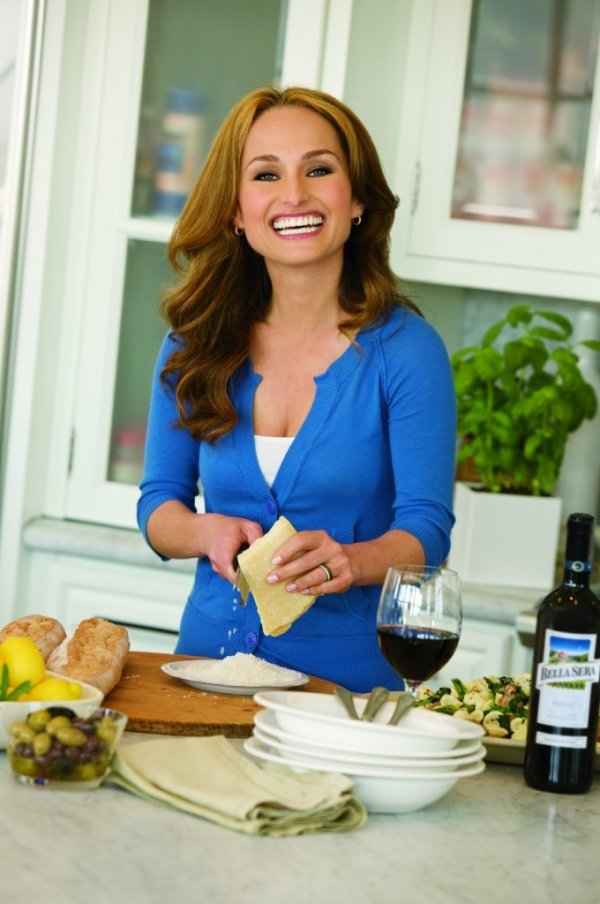 Giada at Home showcases Giada De Laurentiis cooking at home in L.A. for her family and friends. Giada's show is worth watching if you love Italian food. She was born in Rome and is an expert on Italian food. You will also really like her show if you love cheese. I think I have seen her use an entire block of cheese for one recipe! She really likes cheese. Personally, I enjoy watch Giada at Home for the baking. She was trained at Le Cordon Bleu in Paris, which resulted in her being a very skilled baker. If Italian food, cheese, and baking appeal to you, you can catch her shows on the Food Network and the Cooking Channel. I should also mention she uses a lot of chocolate.
---
3

Good Eats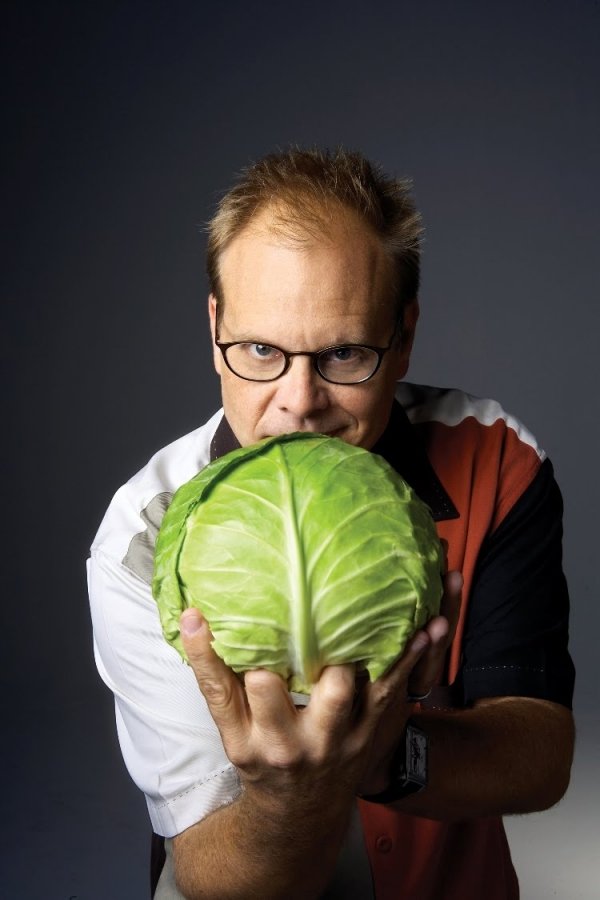 Have you ever wondered why bread rises or why egg whites can be whipped into meringue? On Good Eats, Alton Brown will enlighten you. Good Eats is the cooking world's version of Bill Nye the Science Guy. You will learn about cooking, but you will also learn about the science behind cooking. If this sounds boring, it isn't. Alton Brown is incredibly entertaining. He even has characters on his show! His show actually won a Peabody Award in 2007! Please try watching Good Eats just once, which you can find on the Food Network or the Cooking Channel. You might be surprised how much you like it.
---
4

Southern at Heart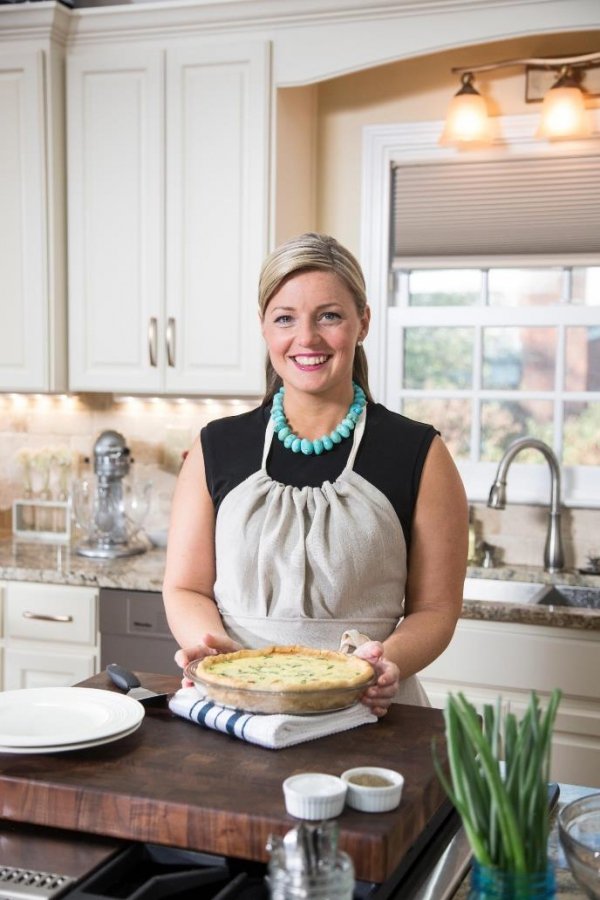 Southern at Heart is a new show on the Food Network hosted by Damaris Philips. Damaris was the winner of the 2013 Next Food Network Star series. She is a very funny woman who has a lot to teach about cooking. In addition to hosting Southern at Heart, Damaris is a culinary instructor at Jefferson Community and Technical College. As a teacher, she has a lot to add to her cooking show. Just by watching her show, I could easily follow all of Damaris' recipes, which isn't always the case with a cooking show.
---
5

5 Ingredient Fix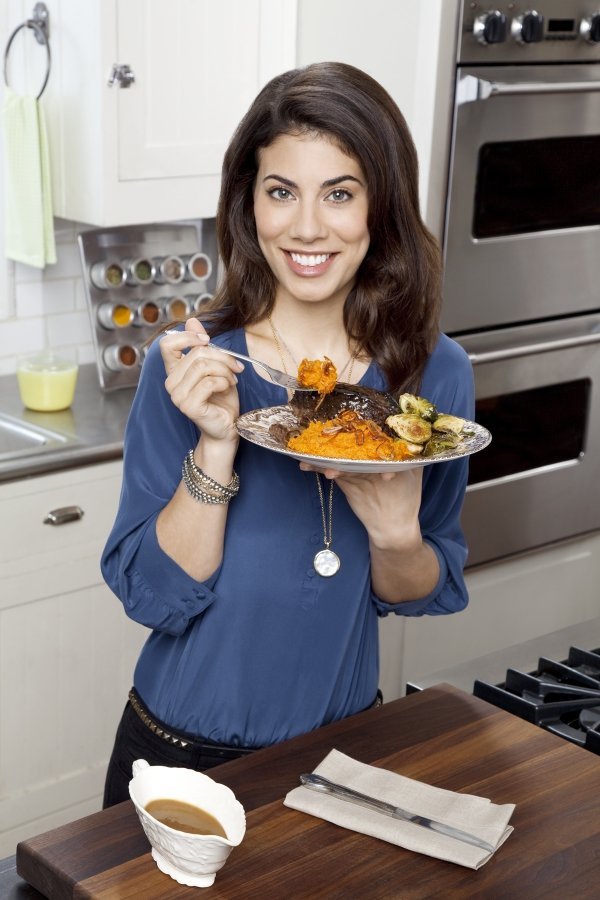 Just like it sounds, 5 Ingredient Fix is a show in which Claire Robinson cooks recipes that only have five ingredients! It amazes me what she can make with just five ingredients. Watching her show taught me that food can still be tasty if it is simple. It does, however, help to have good ingredients, which Claire stresses. Perhaps she learned the importance of good ingredients as a student at the French Culinary Institute? If you need simple and easy recipes that also taste good, you really should watch a 5 Ingredient Fix on the Food Network.
---
6

Kelsey's Essentials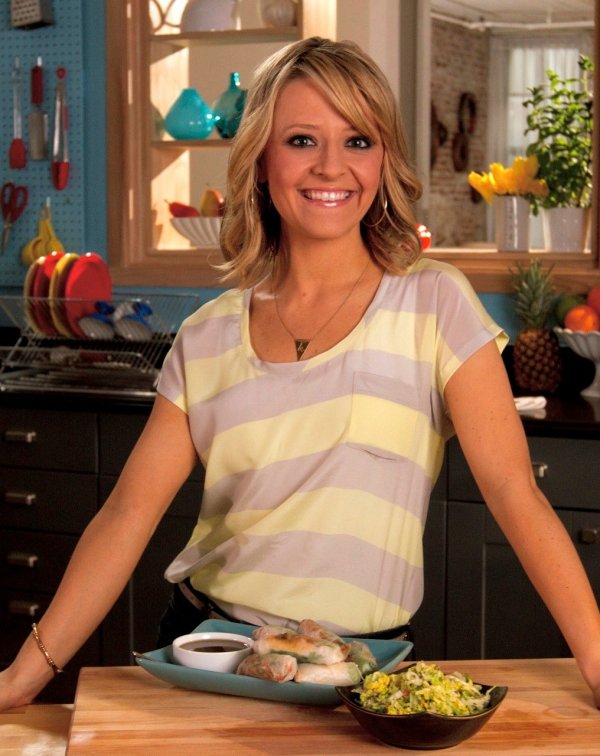 Kelsey's Essentials airs on the Food Network and the Cooking Channel, and is another show that stresses sticking to the basics. The show is hosted by the bubbly Kelsey Nixon who tells you the essential tools and ingredients you will need for each dish. While some of her recipes are more complicated, despite the name of the show, most of them are very easy. Like many of the chefs who host these shows, Kelsey has a culinary degree, which she received from Le Cordon Blue in Hollywood. Kelsey often travels to local chefs and producers to learn more about ingredients, which is a feature of the show I enjoy.
7

Alex's Day off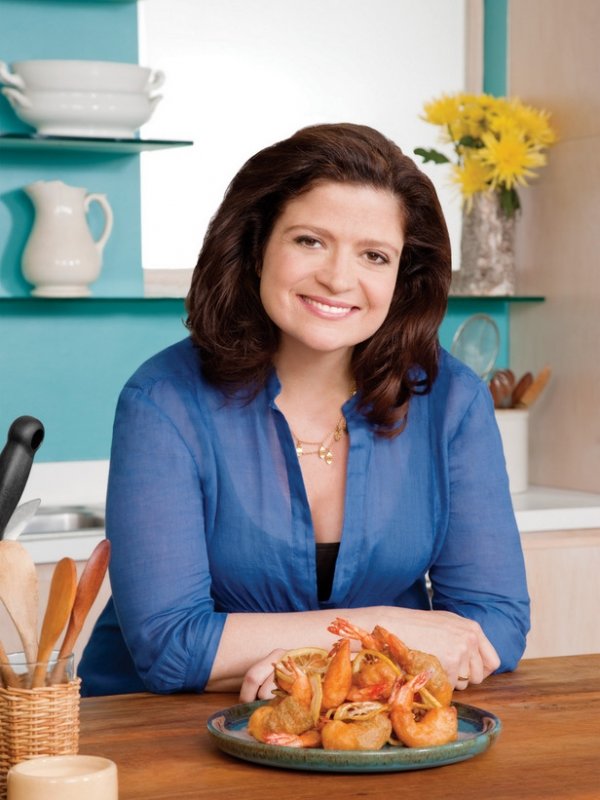 Alex Guarnaschelli is a very talented chef, which is evident from the fact that she is an Iron Chef. She is also the host of the show Alex's Day Off. Listening to Alex describe her food is mesmerizing, she is like a poet for food. All of her food sounds delicious. It looks delicious too. Although she is such a talented chef, many of the recipes she features on her show are inspired by family meals and look fairly easy to execute.
Perhaps the reason I love cooking shows is because I grew up baking with my mom and grandma. Whatever the reason is, I find them very enjoyable to watch. These shows are some of my favorite cooking shows that I think you will enjoy too. There is a little something for everyone. Do you watch cooking shows?
---
Comments
Popular
Related
Recent