Christmas is the time for fabulous food and of course, fabulously festive cocktails and mocktails. With a little imagination you can make the perfect beverages that will ensure your parties are in full swing in no time. Festive drinks truly are a must during the holiday season and they don't have to be alcoholic either. Here are some of my favorite festive cocktails and mocktails.
---
1

Marvelously Mulled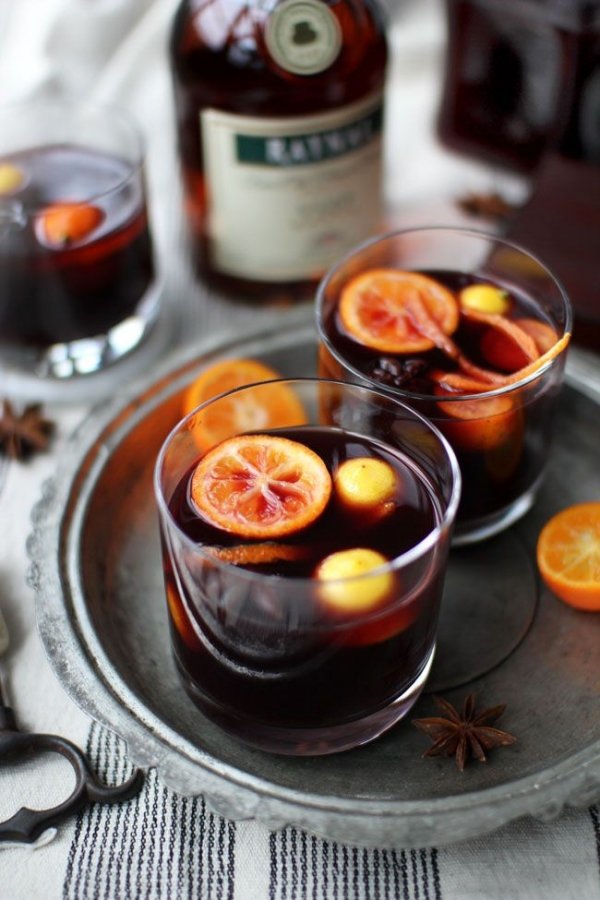 There are so many ways to enjoy festive cocktails and mocktails and they're easy to make. Mulled wine and indeed any of the many mulled beverages, are truly irresistible. I love the smell of mulled wine in the days running up to Christmas and if you have the pleasure of walking round a Christmas market, the aroma of spices from the mulled wine is sure to make you feel even more festive. You can make mulled wine cocktails with a blend of the traditional spices such as cinnamon and cloves, blended with clementines and Cointreau and of course, red wine. It's delicious enjoyed both hot or cold.
---
2

Excellent Eggnog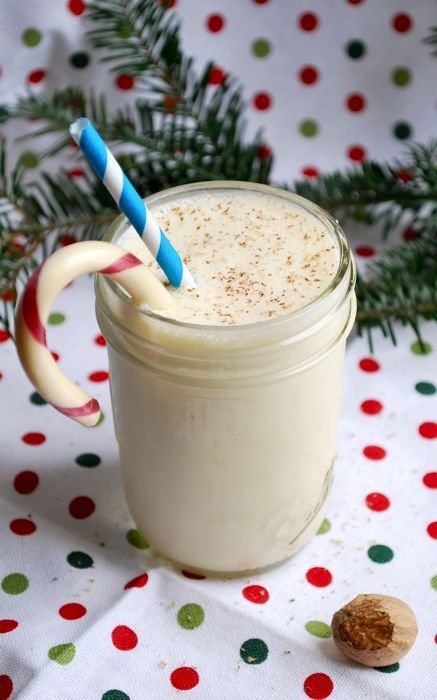 Christmas isn't complete without eggnog. I love traditional eggnog during the festive season and my only stipulations are that they have to be consumed in front of a roaring fire with Frank Sinatra playing in the background. And you won't miss out if you're vegan as there are some delicious dairy free eggnog recipes you can make. Eggnog doesn't just have to be consumed as a drink. You can also make eggnog inspired cakes, ice creams, cookies and truffles! Just search on line for the plethora of eggnog inspired recipes to enjoy this Christmas.
3

Awesome Amaretto Fizz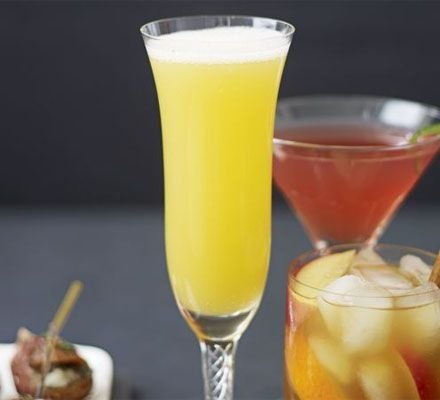 Amaretto is one of my favorite drinks. It must be the Italian in me! How about an Amaretto and Peach Martini. It's super simple to make. Mix Amaretto, peach schnapps and vodka with some soda. Rim the glass with some brown sugar and enjoy! You can also make a wine based Amaretto fizz by mixing Amaretto with orange juice and sparking wine. Add some strips of orange zest for a special festive touch.
---
4

Pack a Pimm's Punch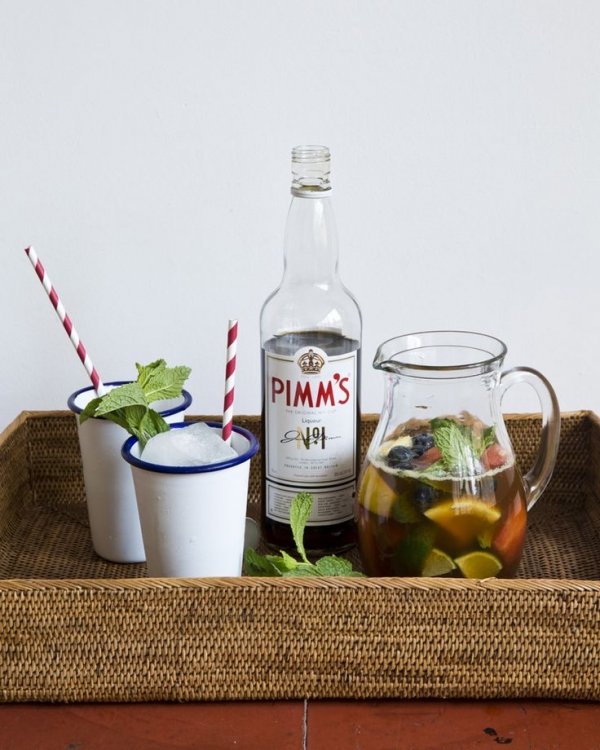 Pimm's is synonymous with the summer months here in Britain but a classic Pimm's punch is perfect for Christmas parties too. Your bottle of Pimm's may have been pushed to the back of the cupboard now that summer is over but it's time to it dig out to make the perfect festive punch. Simply mix with brandy, cinnamon and apple juice for a festive punch that will, well, pack a punch! Set out the glasses and a big bowl of Pimm's punch and let guests help themselves. They're sure to keep coming back for more.
---
5

Terrific Tropical Fizz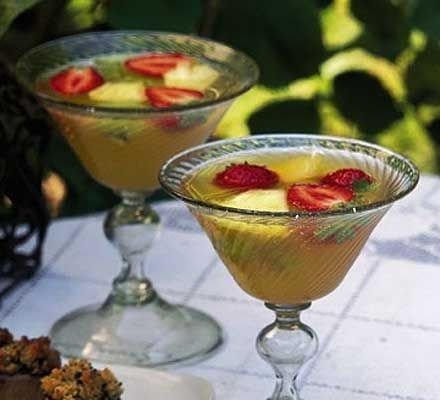 Don't leave out the non-drinkers. You tee-totalers can still indulge in festive drinks and you also have the benefit of not having to contend with the hangover the next day! There are so many non-alcoholic options. For example, you can make a delicious tropical mocktail by mixing sparkling apple juice with a tropical juice of your choice and soda water. Simply add some chopped fruit such as kiwi, pineapple and strawberries, and enjoy!
---
6

Creamy Cocktails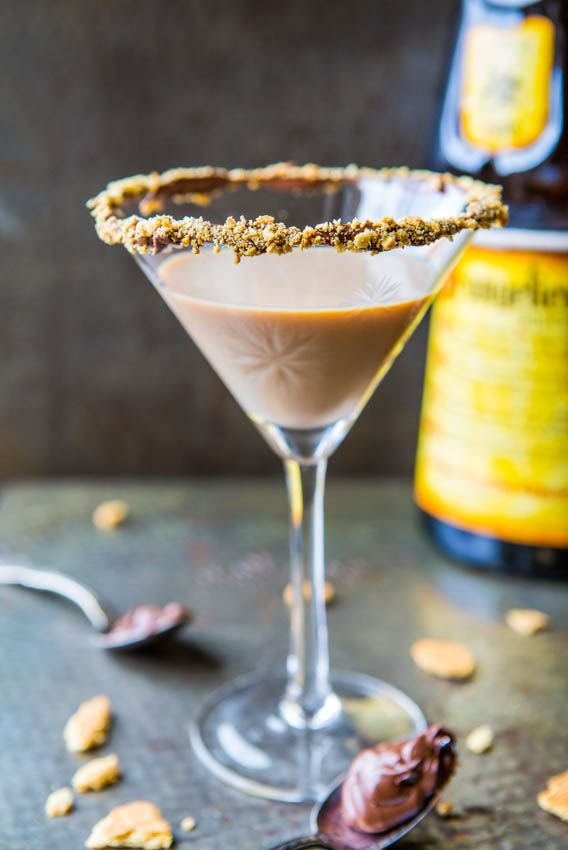 I love dreamy creamy cocktails. I know, they're a little bit naughty and they're not exactly great for the waistline. But hey, it's Christmas and you need to let loose a little! Baileys Irish Cream is my favorite drink and you can make a delicious mudslide by mixing Irish Whisky, Baileys, and heavy milk cream. Yummy!
---
7

Crazy Coffee Cocktails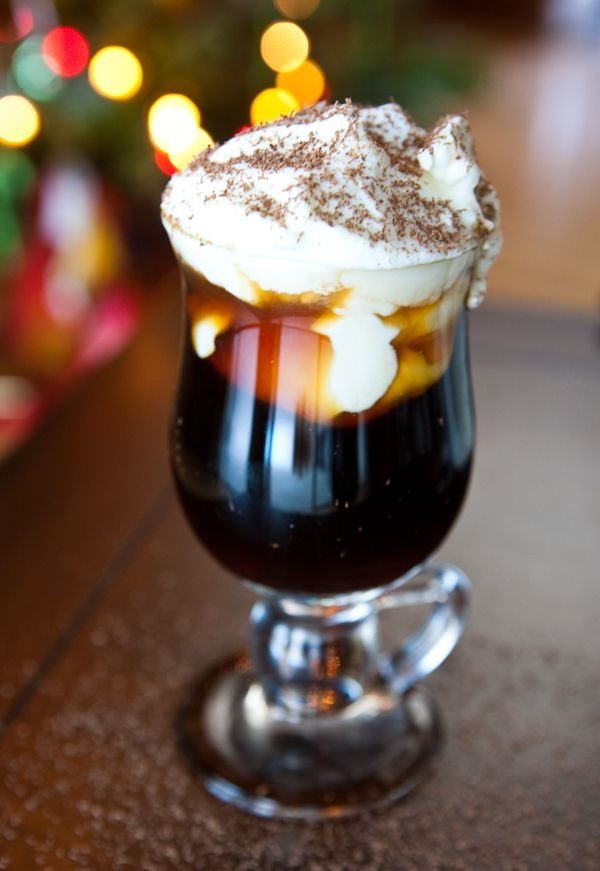 How about a coffee cocktail? Coffee cocktails are perfect for an after dinner treat and they're almost like a delicious dessert. They great thing is, they'll help you stay awake whlst keeping you merry at the same time. Espresso Martini anyone? Simply mix vodka, Kahlua, white creme de cacao and cold espresso. Delicious.
If you're looking for inspiration, a simple online search is sure to give you an array of potential potent punches and classic cocktails for your fabulous festive parties. Which are your favorite and which ones will you be indulging in over the festive period?
---
Popular
Related
Recent