25 Fondant Creations That Will Rock Your World ...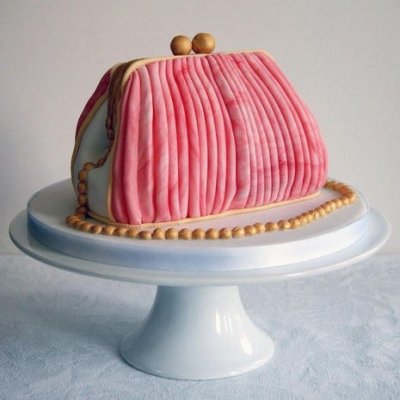 Have you ever worked with fondant? It's tricky until you get the hang of it, but once you master the technique, you can make fabulous cakes, cupcake toppers and edible dessert decor that will impress just about anyone. Want that recognition? Learn to use fondant, then make one of these absolutely breathtaking creations. You will love looking at your creation just as much as you love making.
25.

Sven the Reindeer

Source: Frozen Inspired Sven the Raindeer

Are you itching to learn to use fondant? Did you know you could create such epic looking cakes with it? If you're an old hand at fondant, do you have any tips to share?