There are a great variety of foods that taste better homemade. From savory to sweet, pre-made foods enriched with preservatives pale in comparison to foods that are prepared at home with fresh and nutritiously filling ingredients. As a huge supporter of all things homemade, I love making homemade versions of my favorite foods. On that note, here are some of my go-to foods that taste better homemade!
---
1

Pasta Sauce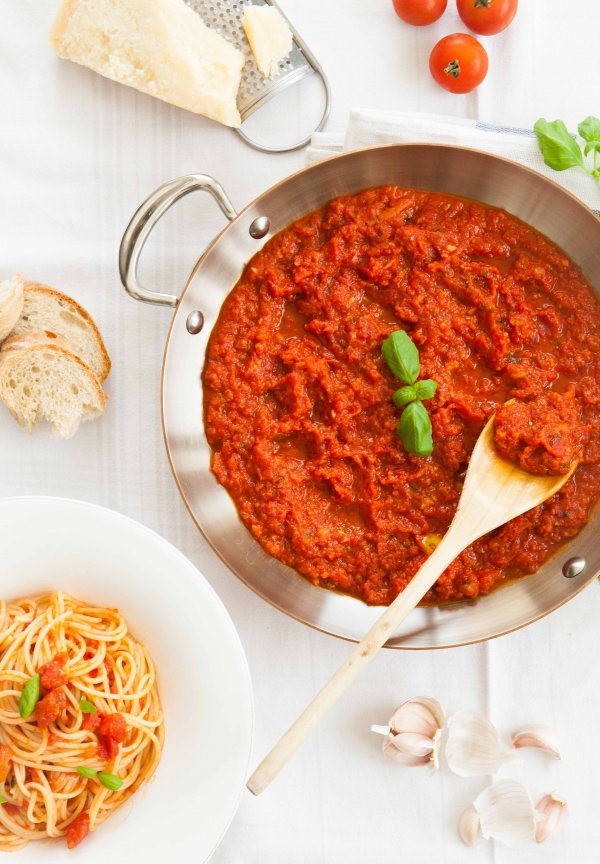 Pasta sauce ranks pretty high on the list of foods that taste better homemade. After months of playing with the idea of making homemade pasta sauce, I finally took the plunge, and to be honest, there is no going back. Homemade pasta sauce is delicious! Regardless of whether you make a tomato or pesto based sauce, the outcome is likely to be amazing. An added bonus to making homemade pasta sauce is that you can make extra and store the rest for later use!
---
2

Salsa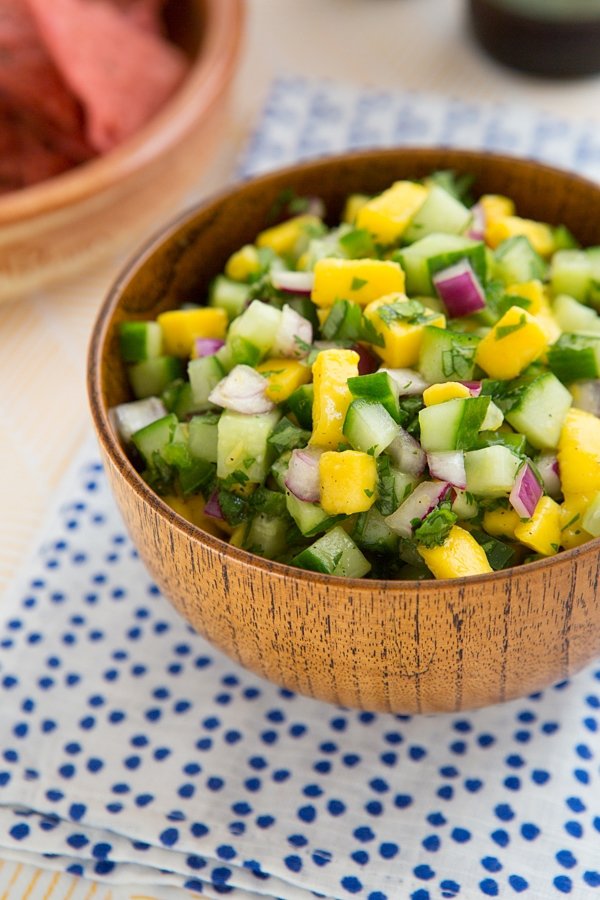 To say that I am a salsa fanatic would be an understatement! I particularly love how salsa is not only tasty but is incredibly simple to make. Depending on which fruits and vegetables are in season, there is no limit to the types of salsa you can make from scratch, as opposed to buying the bottled stuff. I like to make big batches of salsa, as it pairs well with salads, tacos, or on it owns with tortilla chips!
---
3

Nut Butter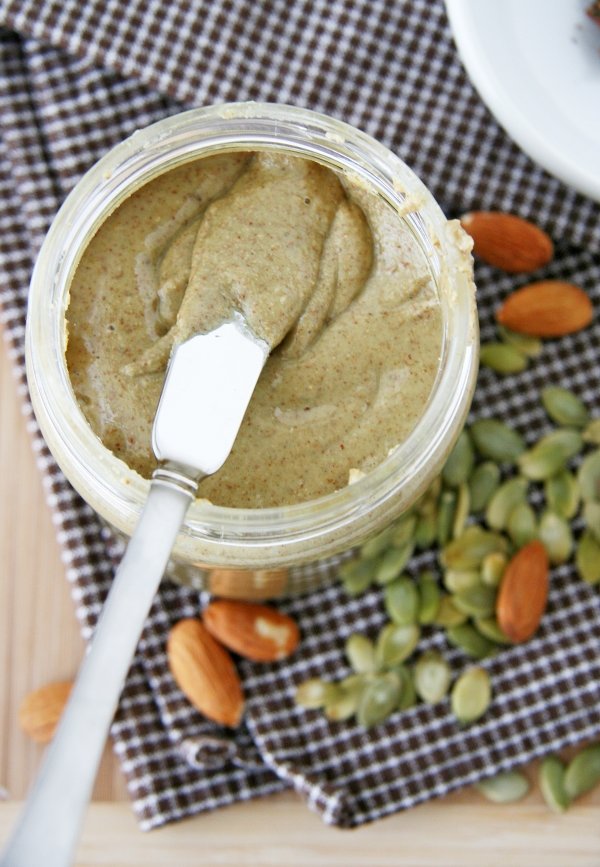 Perfectly creamy or crunchy nut butter tastes great with just about anything—if you ask me. I say nut butter, because there are so many types of nuts that can be transformed into delicious nut butters so long as you have some nuts and a food processor/blender. I recently experimented with making different types of nut butters using almonds, cashews, and hazelnuts, and the outcome was just as I expected—fantastic!
---
4

Jams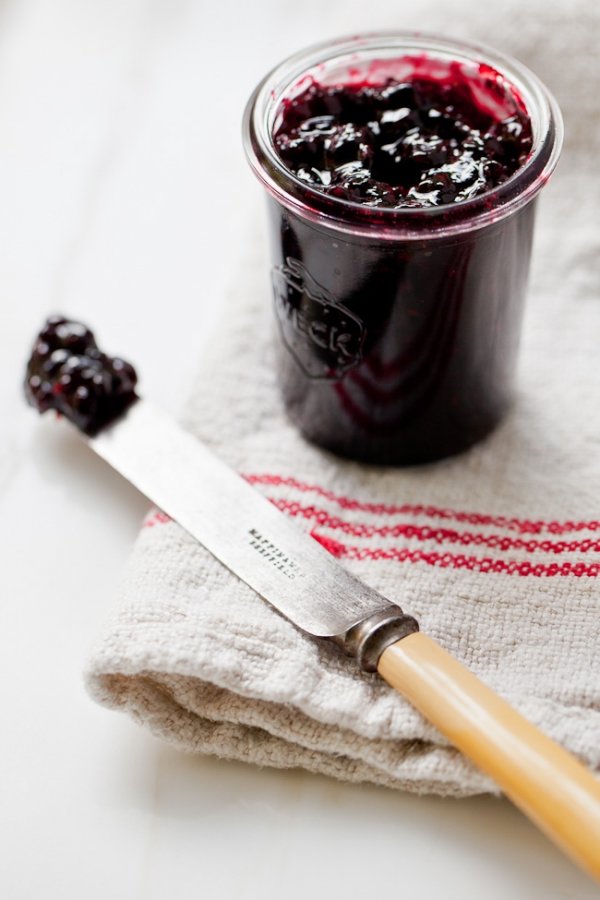 Like its famous counterpart—peanut/nut butter—jam is another frequently eaten food that tastes so much better homemade. With simple ingredients like fruit, water, and sugar, the possibilities are endless when it comes to the types of jams that you can make at home. Some of my favorite homemade jams include but are not limited to strawberry, cherry, and blueberry jam.
---
5

Granola Bars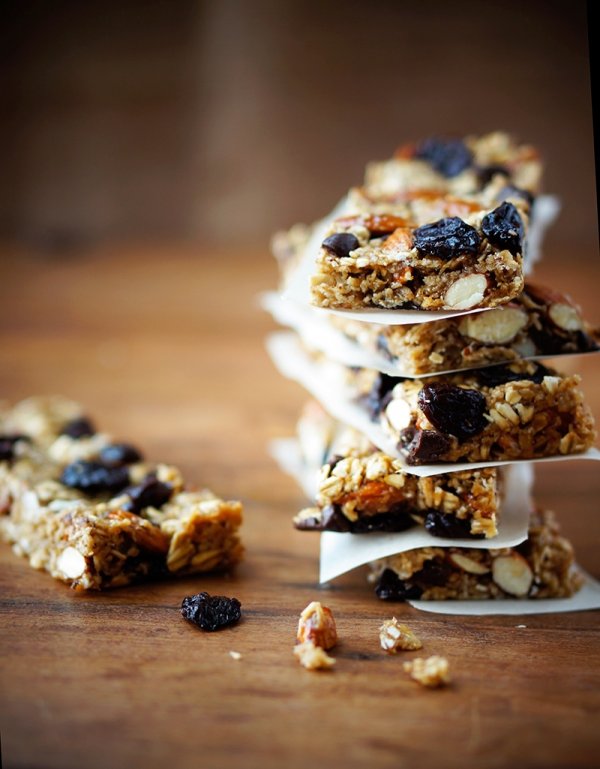 Granola bars are the perfect snack. However, many store brand varieties are filled with unhealthy sources of nutrients and excess sugar. To avoid this trap, I set out to make my own granola bars at home and was shocked by how easy it was. In addition to taking only minutes to make, I found that homemade granola taste so much better!
---
6

Ice Cream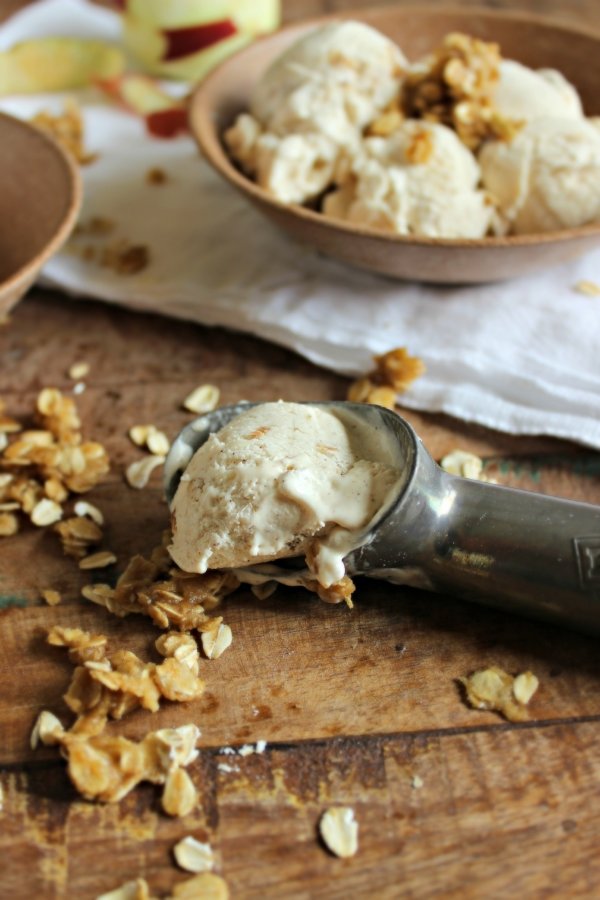 Homemade ice cream is on another level of scrumptious! Even though it requires some preparation in advance and an ice cream maker, the end product is well worth the work and the wait. Whether you decide to go the traditional route or get creative with this sweet treat, homemade ice cream made with fresh and wholesome ingredients will not disappoint!
7

Non-Dairy Milks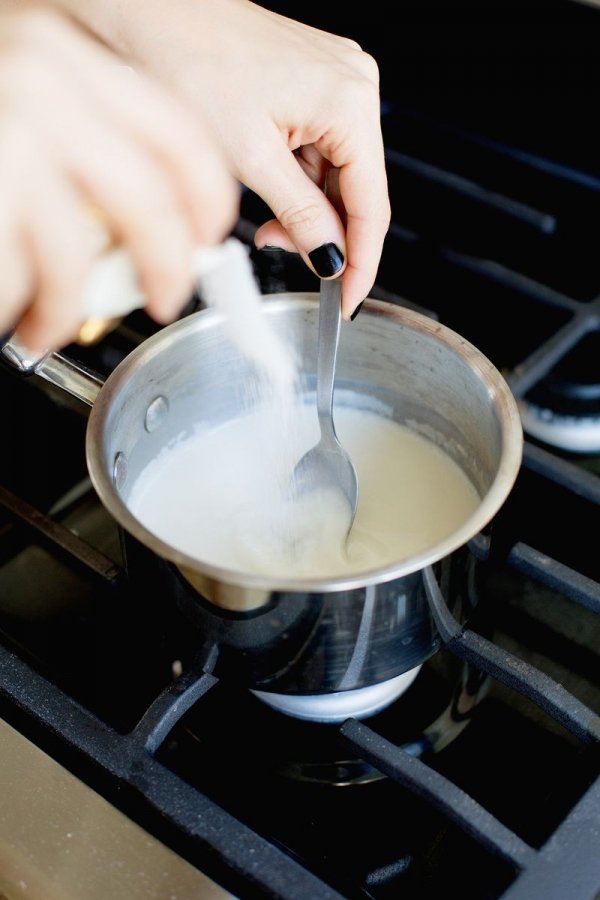 In the past couple of years, I have taken a liking to non-dairy milks and frequently use them in just about everything from smoothies to baked goods. And so, I was beyond excited when I found out how easy it is to make non-dairy milks like almond and coconut milk at home. The fresh taste that comes from making homemade non-dairy milk can't be beat!
Taking the time to make frequently eaten foods at home is well worth the time and effort. There is no denying that homemade foods made with fresh and nutrient rich ingredients are superior in taste to most pre-made versions on the market. I have shared some of my tasty homemade foods to make from scratch, but what are some of your favorite foods to make at home as opposed to buying them?
---
Comments
Popular
Related
Recent