I love tasty cheeses, whether I gobble them up plain or use them to create delicious meals for my family. Cooking with cheese is easy and gives lots of flavor to your recipes. If you're stuck in a Cheddar or mozzarella rut, check out these tasty cheeses that you can use in several ways for meals you'll want to eat again and again.
---
1

Queso Fresco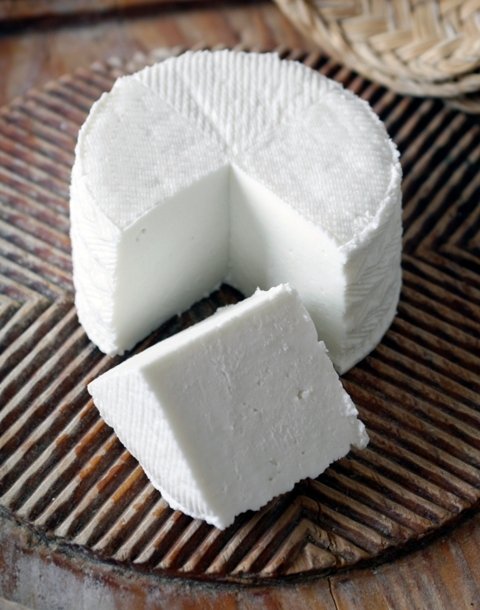 Perhaps my favorite of the many tasty cheeses, queso fresco is a white and crumbly Mexican cheese that pairs well with many ethnic dishes. For something simple, sprinkle it on a bowl of green chile and serve it with a warm tortilla. It also pairs well with cheese enchiladas, tacos and burritos. I love to serve it over a goat cheese stuffed chile relleno too. My mouth is watering just thinking about it.
2

Parmesan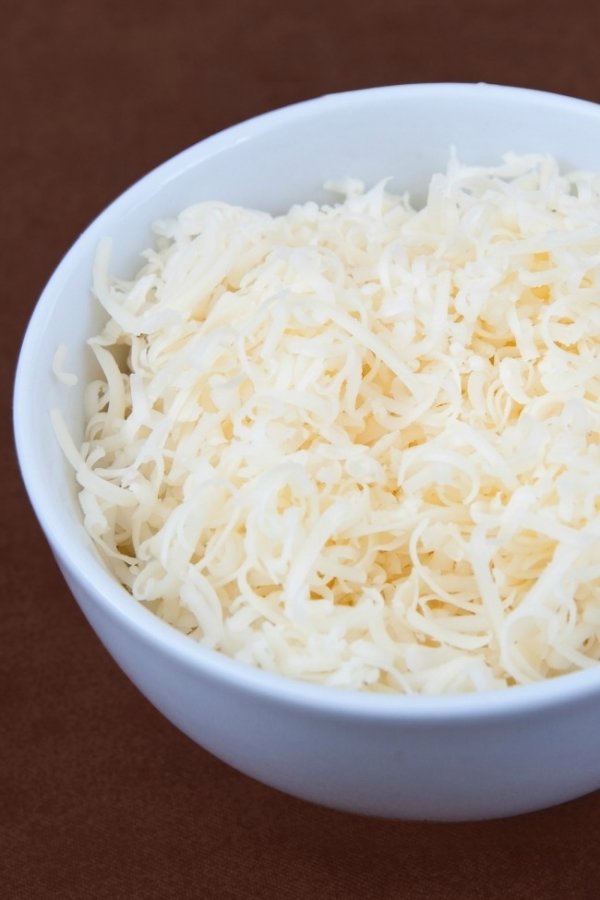 Parmesan cheese has an intense flavor so a little goes a long way. It tastes great with so many ingredients too. Top fish fillets with tomato slices and shredded Parmesan cheese and bake until cooked through. Add Parmesan to Caesar salad topped with salmon or chicken. Use the cheese to give flavor to spaghetti, lasagna and pizza too.
---
3

Goat Cheese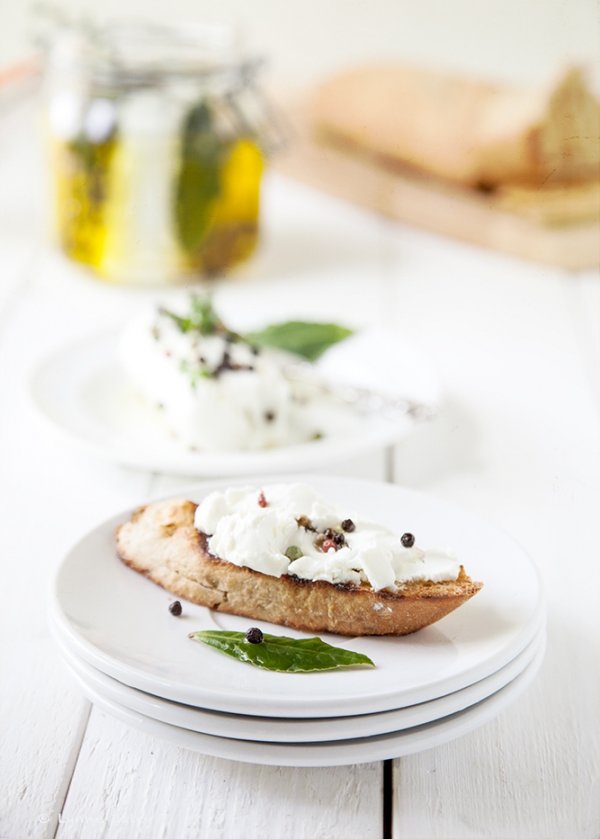 Goat cheese has a tangy and unique flavor unlike anything else you'll find. It tastes great spread on a crispy baguette and topped with green olives and roasted red peppers. Combine it with cheddar as a relleno filling or spread it on bread with roasted eggplant for a delicious Panini to satisfy your hunger and cheese craving. Add goat cheese to tomato sauce for a creamy twist on the old classic.
---
4

Cream Cheese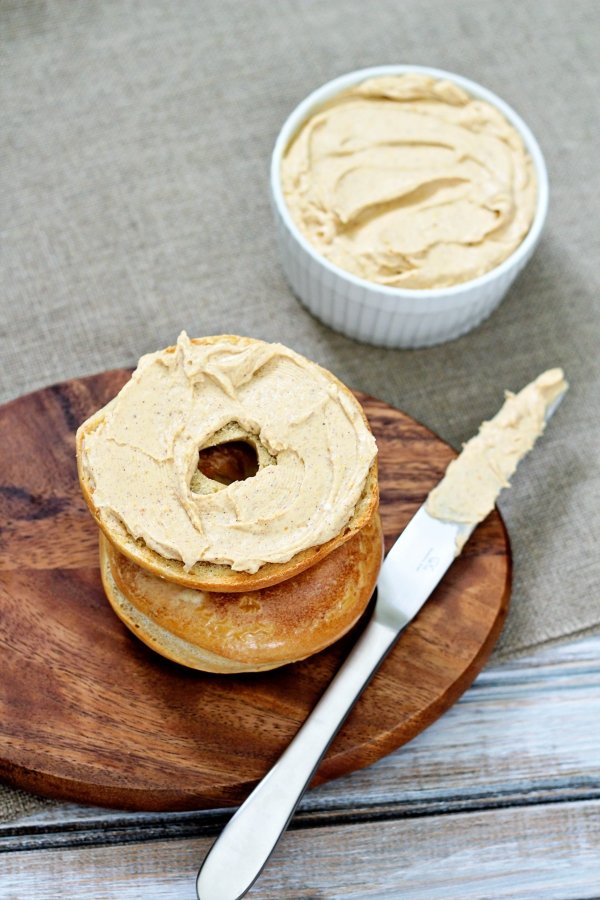 Yes, it tastes great on a toasted bagel, but you can use cream cheese for so much more. Combine it with chicken and chopped green chiles to create a yummy enchilada filling. Mix cream cheese with bacon, garlic and pepper and stuff mushroom caps with it. Stir cream cheese with corn and salsa to make a delicious dip for corn chips. Yum!
---
5

Gouda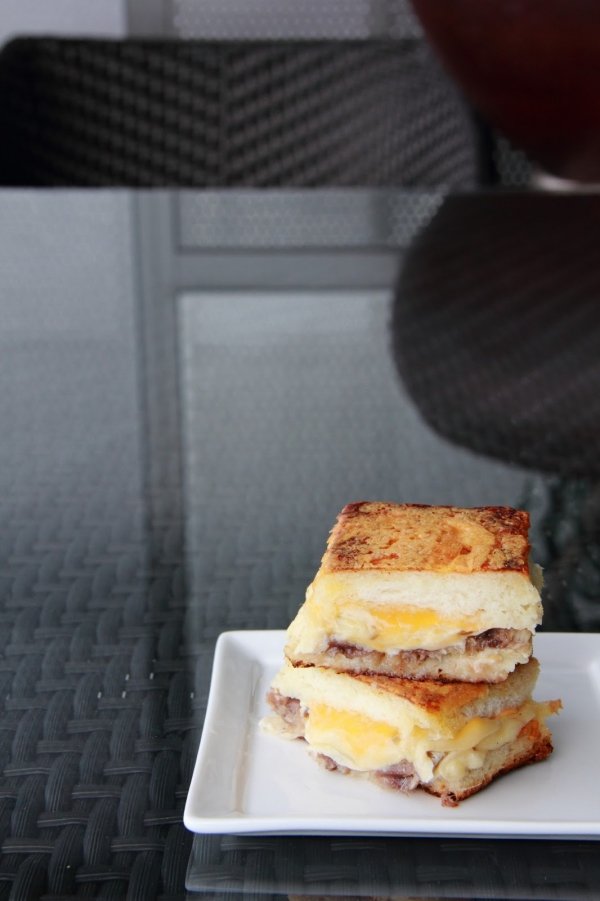 Gouda is a mild tasting cheese that melts well. It tastes great on its own with a side of crackers, but you can use it in any recipe that calls for Cheddar cheese. Use it to make a creamy macaroni and cheese recipe or place slices on bread and make grilled cheese sandwiches. Mix Gouda into potato soup or melt it on a tortilla for a yummy snack.
---
6

Manchego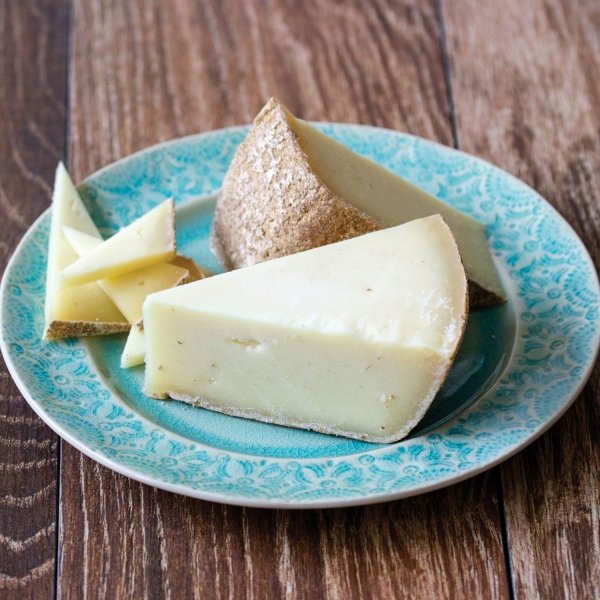 Hailing from Spain, Manchego is a sheep's milk cheese that's white or yellow in color. It works great on an appetizer platter alongside pears, figs and nuts. You can also grill thick slices of Manchego and serve it with olives and wine for a fancy dinner party with friends.
---
7

Monterey Jack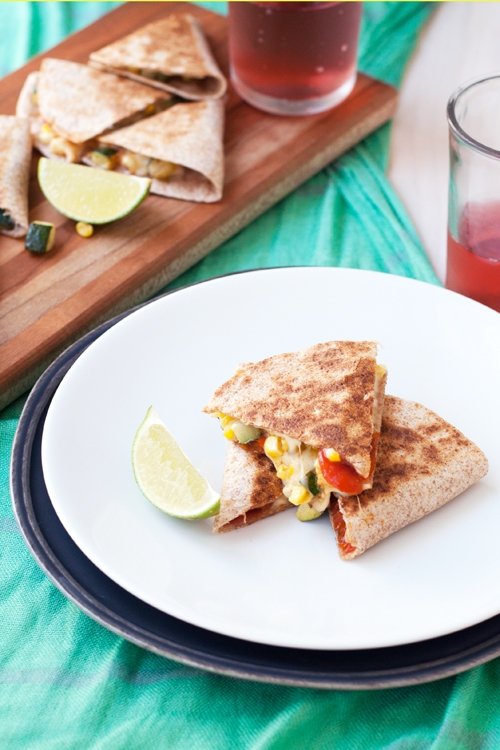 Jack cheese is great for melting and its flavor pairs well with so many other foods. That means you can use it in plenty of recipes. It's very easy to find at any supermarket. Use Monterey Jack cheese to make a melty and delicious dip for corn chips. Sprinkle tacos, burritos and enchiladas with shredded Jack cheese. It also works well on chili and makes the ideal grilled cheese sandwich.
What's your favorite kind of cheese? How do you cook it? Share some of your favorite recipes for me to try!
---
Comments
Popular
Related
Recent