Arizona is widely known for having one of the seven natural wonders of the world - the Grand Canyon - but did you know there are also so many tasty treats from Arizona to try? You didn't? Well, do I have the greatest treat list for you! These fine tasty treats from Arizona will definitely make your mouth water and have you coming back for more!
---
1

GoodyTwos Toffee - Scottsdale, AZ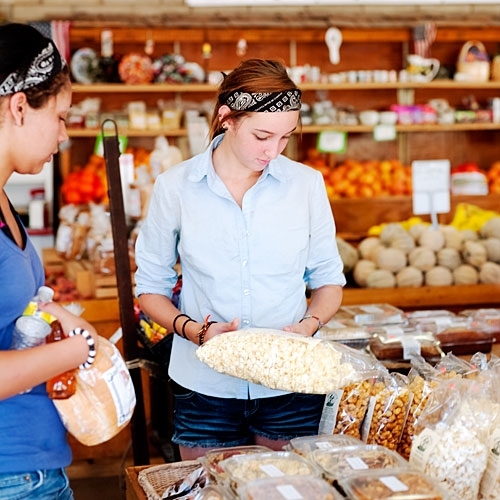 This family-owned candy company is number one on my list of tasty treats from Arizona to try. Their delicious handmade family-recipe toffees are beyond mouth watering. With a variety of more than 12 flavors it is definitely going to be hard to pick which treat to try. I love them all but my absolute favorite is the traditional toffee with its decadent, rich, buttery Madagascar bourbon vanilla, dark and milk chocolate and of course almonds. Yum!
---
2

Cerreta Candy Company - Glendale, AZ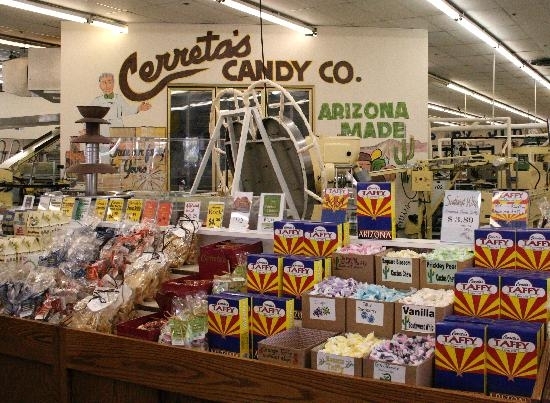 This chocolate candy company has been around for over 40 years. You can watch handmade goodies being made at the factory; how fun and cool! I have tried the fudge from the factory and let me tell you, you're not going to want to share. Talk about Willy Wonka and the Chocolate Factory; this place is fantastic!
3

Matt's Big Breakfast- Phoenix, AZ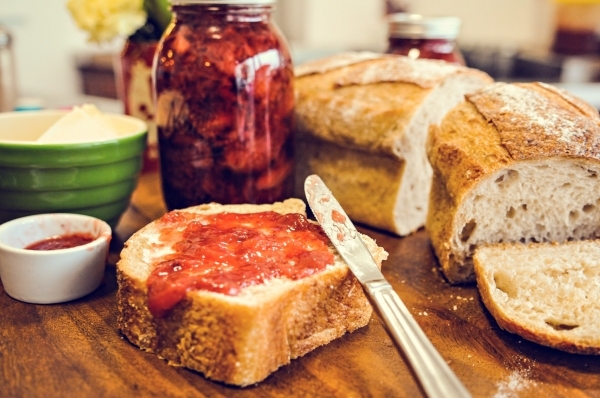 Now, who doesn't love a great breakfast joint? I sure do! When I first tried Matt's Big Breakfast there was a line wrapped around the building. At first, I thought it was to good too be true, but the food and drinks speak for themselves! I ordered the Belgian waffle which is made from scratch with delicious REAL maple syrup with two hefty slices of bacon. I also ordered their fresh squeezed honey berry lemonade... Delicious!
---
4

Lolo's Chicken and Waffles - Phoenix, AZ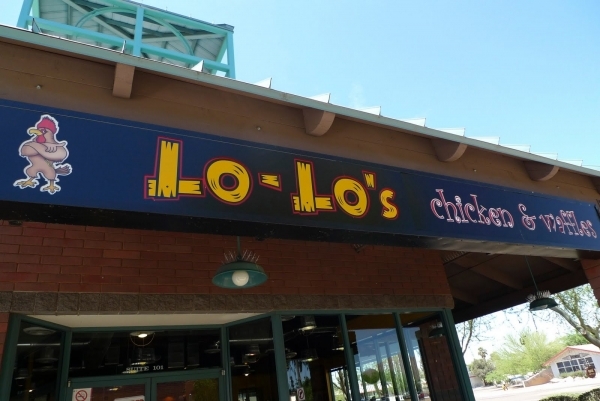 Now, although you may think this may be "another" chicken and waffle place - you're wrong! This delicious soul food restaurant has the BEST chicken and waffles in Arizona, hands down. The only place with Kool-Aid on tap. I order the 'tre-tre' which is two drumsticks and a waffle. I'm getting hungry just thinking about it! Perfectly seasoned chicken, with a deliciously sweet waffle! It's so good!
---
5

Old Pueblo Cafe - Litchfield Park, AZ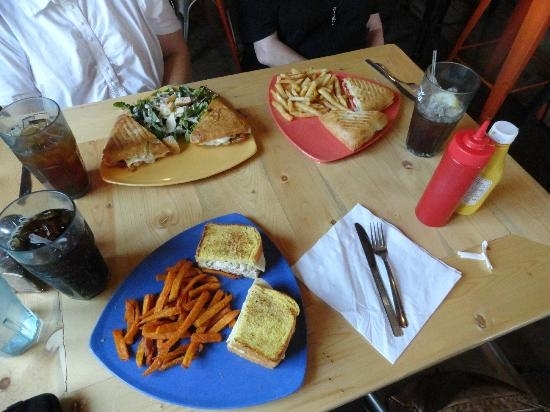 This local Sonoran Mexican restaurant is nestled in old town Litchfield Park, and it's known for its family recipes. This cafe/pub dishes out great Mexican food, provides great service and even has live entertainment - just make sure to check their schedule! They have a great outdoor patio that truly embraces the atmosphere of gorgeous old town Litchfield Park.
---
6

Caketini - SCottsdale, AZ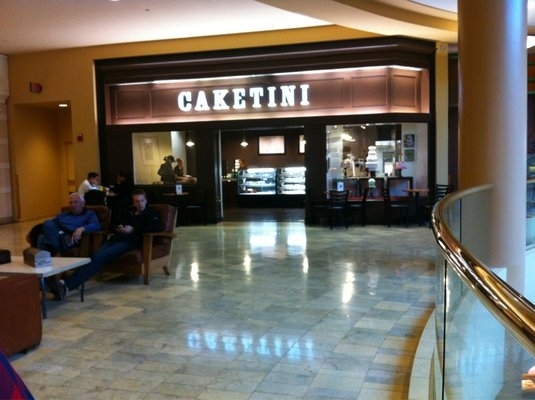 Family owned and operated, this custom cake shop is well known in the San Tan Valley and Gilbert area of Arizona. Known for their family recipes and handmade delicates, Caketini is one of my favorite places to grab a cupcake! With truffles, cakes and cupcakes it's hard to pick. I highly recommend the salted caramel cupcake. Yummy!
---
7

Beetanical Garden Farm - PHOenix, AZ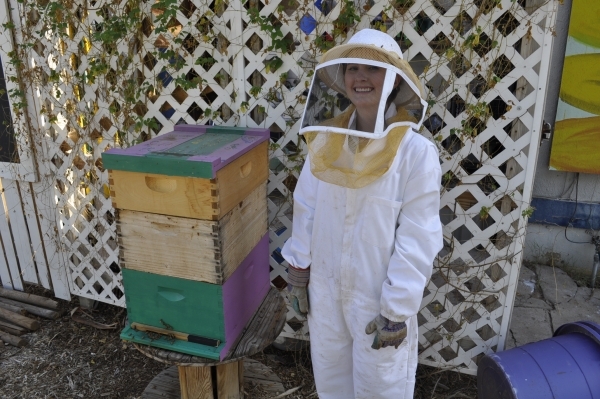 Raw honey is unpasteurized, unprocessed, and delicious sweetness! I was able to try some raw honey during my farmers market adventures, and it was beyond delicious. I came across this vendor and he produces and bottles his own honey. My favorite is the Spring Desert Bloom honey. It's succulent, sweet and pairs fantastic with teas and bread!
These are some of my favorite tasty treats from Arizone to indulge in.Have you tried anything and would like to add on? Tried something that you didn't like? Let me know, I would love to hear your input! Until then, happy tasting!
---
Comments
Popular
Related
Recent