There's something about the smell of a freshly cut red onion that makes my mouth water a lot and there are so many things that taste better with red onion. No, I don't eat them plain, but I do love to incorporate them into my cooking. Red onions are inexpensive but add loads of flavor to a huge variety of recipes. So check out these things that taste better with red onion and you'll thank me for years to come.
---
1

Hamburgers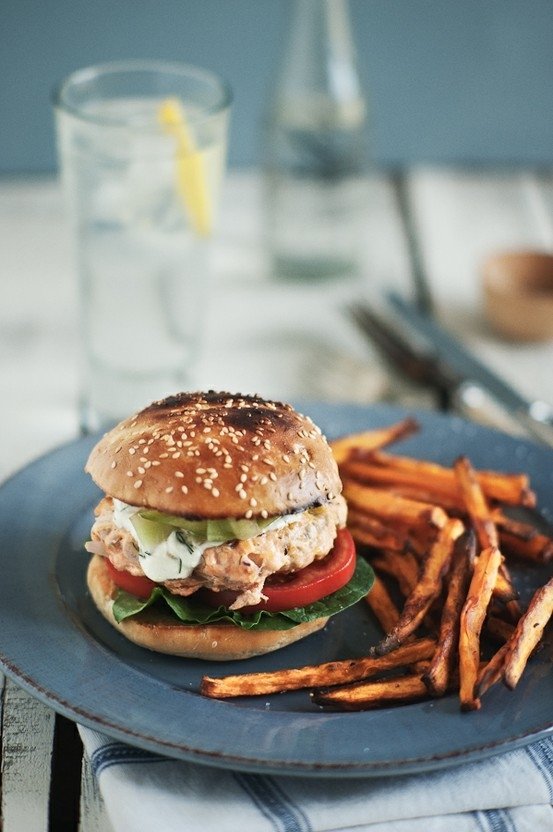 There's nothing like a thick slice of red onion on a burger to give it a crisp texture and a delicious flavor. It's one of my favorite things that taste better with red onion. Put a slice of red onion on a burger just before you remove it from the grill. Put a slice of cheese on top to hold it in place and get ready for pure deliciousness.
---
2

Hot Dogs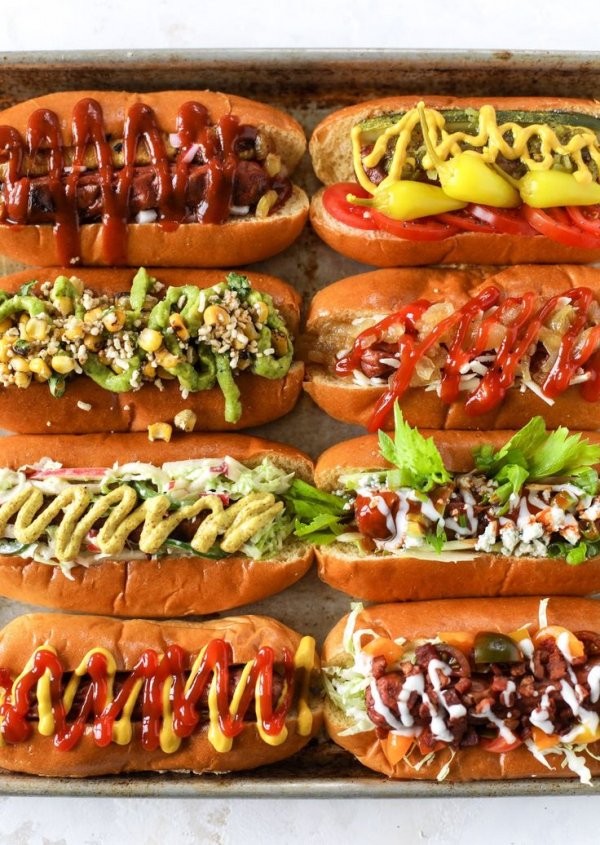 Diced red onion on a hot dog is bliss. It's even better combined with sauerkraut and spicy mustard. Toss on some chopped tomatoes for even more yumminess. Chopped red onions also mesh well with pickles and hot peppers on a hot dog. I promise you'll never go back to the same old hot dog again.
---
3

Salad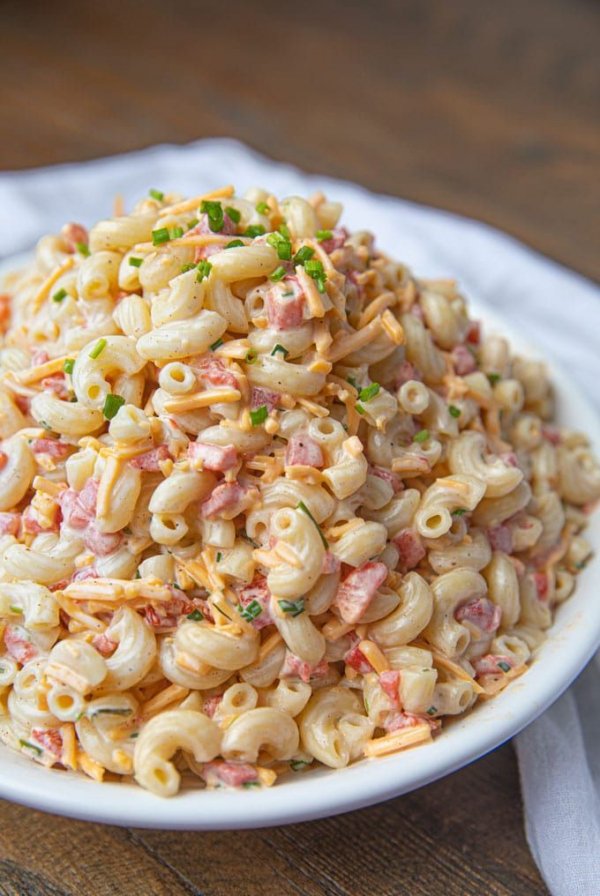 If your typical tossed vegetable salad is boring, consider a couple rings of red onion to add bite and crunch. If you prefer, you can dice the onion and toss it with lettuce, tomato, cucumber and croutons. A bit of ranch dressing rounds out the flavor and gives you a yummy side dish you'll want to make all the time.
---
4

Salsa
Red onion is perfect for salsa because it's naturally a bit spicy. Combine diced red onion with chopped tomatoes, jalapenos and a dash of lime juice. Season with salt and pepper and serve it up with a bowl of corn chips. Or pile it on tacos, burritos or baked potatoes. Take this to a barbecue and you'll be the most popular person there!
---
5

Cucumber Salad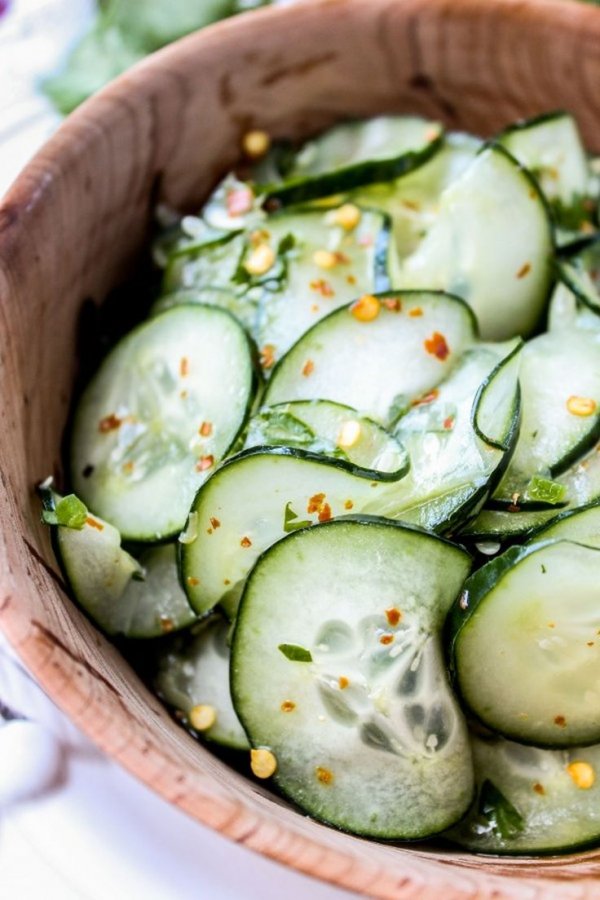 The tastes of cucumber and red onion are so natural that you'll wonder why you never put them together before. Combine very thinly sliced red onion with sliced cucumbers, white vinegar, cracked black pepper and a dash of salt. This makes a great side dish to serve with burgers or grilled fish, but it also makes a tasty light lunch when served with crackers and fruit. My mouth waters just thinking about it.
---
6

Marinades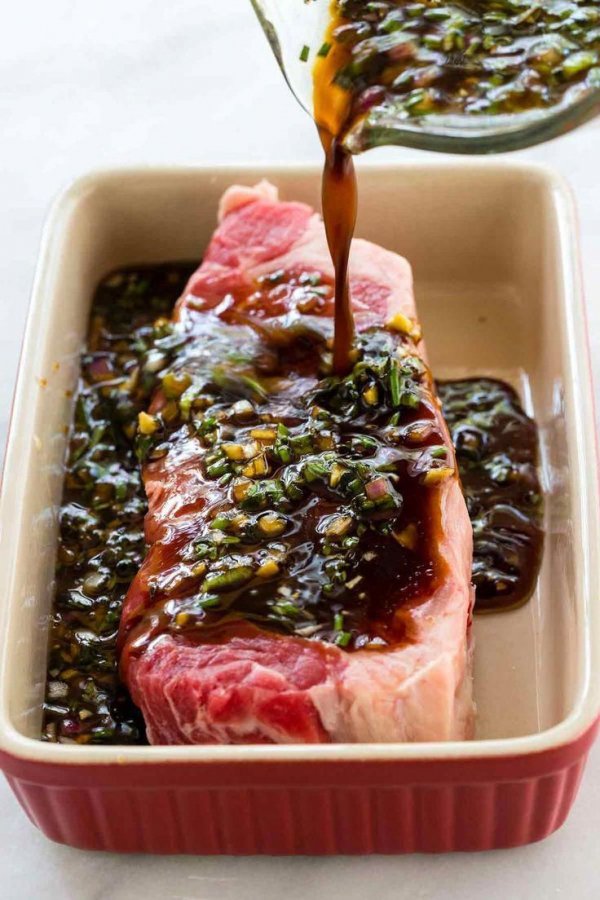 The red color of the onions tends to lighten with cooking, but they still taste great. Use red onion in marinades. Combine red onion slices with vinegar, honey mustard, tarragon and salt and use it to give chicken tons of delicious flavor before you grill it. Or, combine the onion with ketchup, lemon juice and brown sugar and rub the mixture into pork chops just before baking them. Yum!
7

Make Dip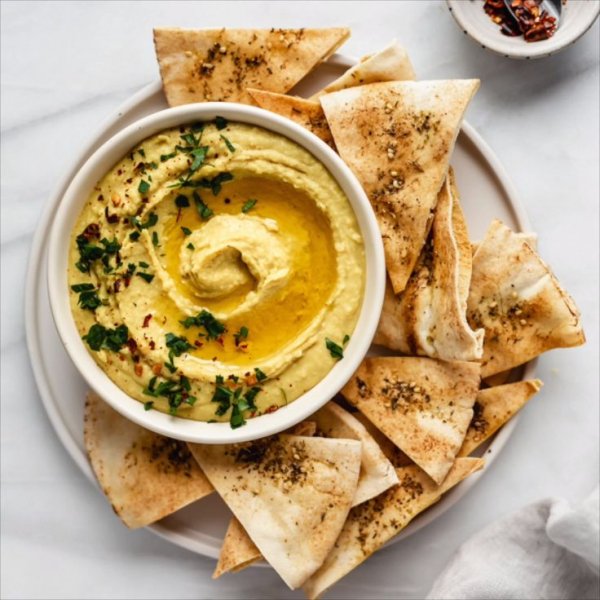 No party is complete without dip. Make this one and you'll please every guest on the list. Combine chopped red onion with sour cream, salsa, chopped avocados, cumin and a dash of cayenne pepper. Serve it with toasted pita chips or corn chips.
Do you ever cook with red onion? Which of these ideas sound good to you? Let me know how you like it!
---
Popular
Related
Recent